Titans vs Broncos - MADDEN 23
Got Madden 23 the other day and I'm loving it!! More videos to come no doubt.
3speak hasn't been working and I'm too tired to try tonight.
Funny enough the Titans face the Broncos this week!
Hopefully Tannehill plays and has a game like this!
In this Madden game Tannehill went off for 350 total yards and three total touchdowns including an insane 75 yard touchdown run!
I'm really enjoying the graphics and the new mechanics in this one. Hopefully soon I'll have a PS5!!
Hive on folks.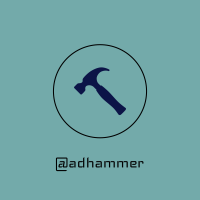 ---
---