Titans lose to the lowly Texans 19-14. Wow. The Titans are in MEGA trouble.
Wow. This season escalated quickly.
Once upon a time the Titans were 7-3...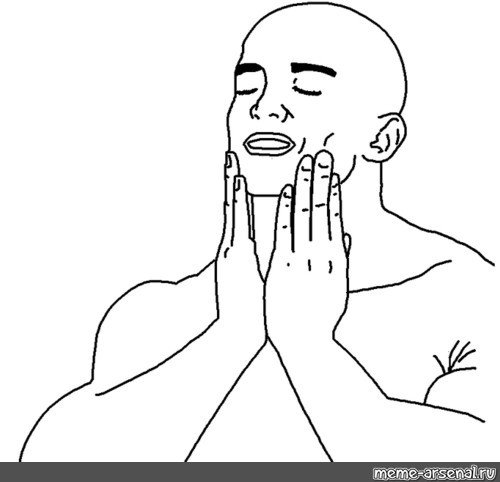 Now they're 7-8 and about to lose the AFC South to the Jags...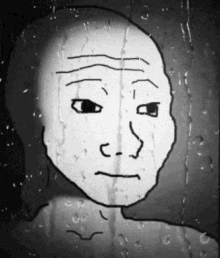 Ugh. Oh well. All I can do is watch as a fan.
Malik is showing he has some skill, but he's too young and inexperienced at this point to really elevate this team or anything like that.
---
---