Titans draft Louisville WR Dez Fitzpatrick in the fourth round, #109 overall - 2021 NFL Draft
Well the Titans did draft a receiver! After several picks on the defensive side of the ball, which was very much needed, the Titans finally choose to address the depleted WR room. The Titans lost a lot of receiving talent this past offseason and many fans were eagerly awaiting when and who the Titans would select at receiver.
The man the Titans had their eyes on turned out to be Mr. Dez Fitzpatrick, out of Louisville.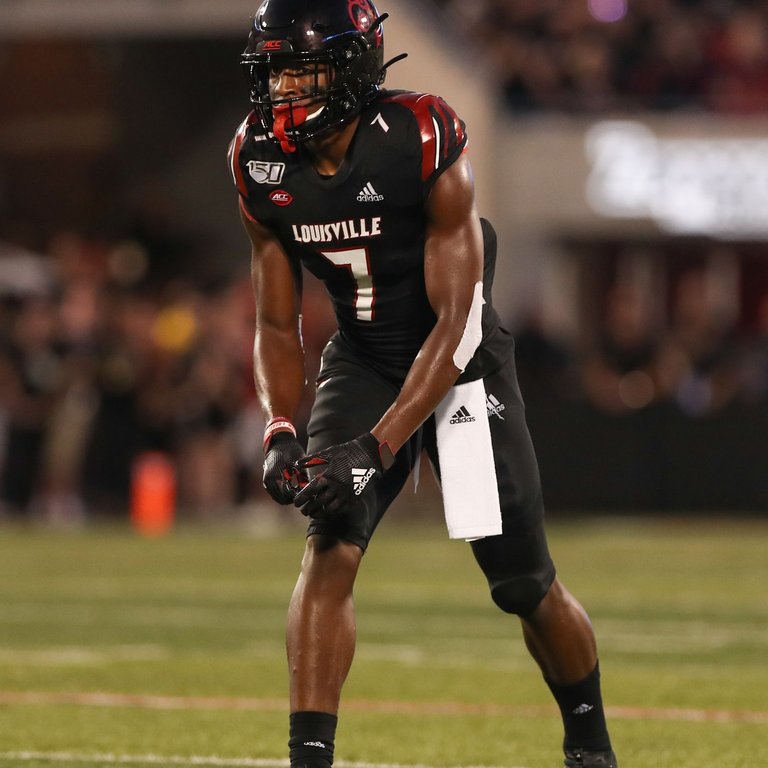 Src
I am not much of a college football expert, something I would like to improve on, but Dez looks like a receiver with a lot of potential and skill. He has plenty of size for the NFL as he stands six feet, two inches tall and weighs about two-hundred eight pounds. He really does have ideal size!
His tape looks great, of course all tape for offensive players will look good. He was a strong second target for his team in college, and occasionally has problems with drops apparently.
But otherwise he looks like a really good pick by GM Jon Robinson! Fitzpatrick looks strong and athletic, not at all afraid of contact or physicality. He has an active stiff-arm which I love.
Fitzpatrick's play style reminds me of JuJu Smith Schuster/T.Y. Hilton
I'm really excited about this prospect! Welcome to the team Dez! #Titanup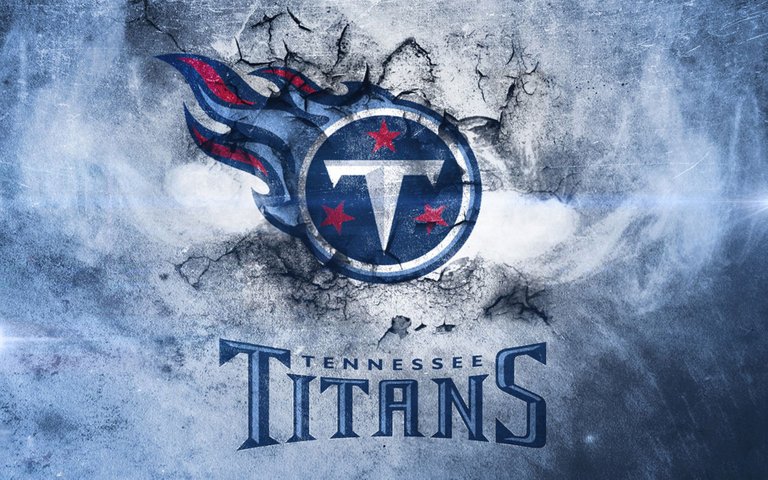 ---
---