The Titans select LSU WR Racey McMath in the sixth Round of the 2021 NFL Draft, #205 Overall
The Titans select their second and final receiver of the 2021 NFL Draft!
It's great to see the Titans draft a receiver, especially since the quality receivers in Tennessee are few and far between. The Titans need more firepower in general when it comes to pass catchers going into this upcoming season. So more young talent like Racey is more than welcome.
Racey McMath is a big guy at six feet, two and half inches tall. But I actually was surprised he was that short. My first impression from watching him on tape was that he was around six four or even five. He definitely plays a lot bigger in my opinion.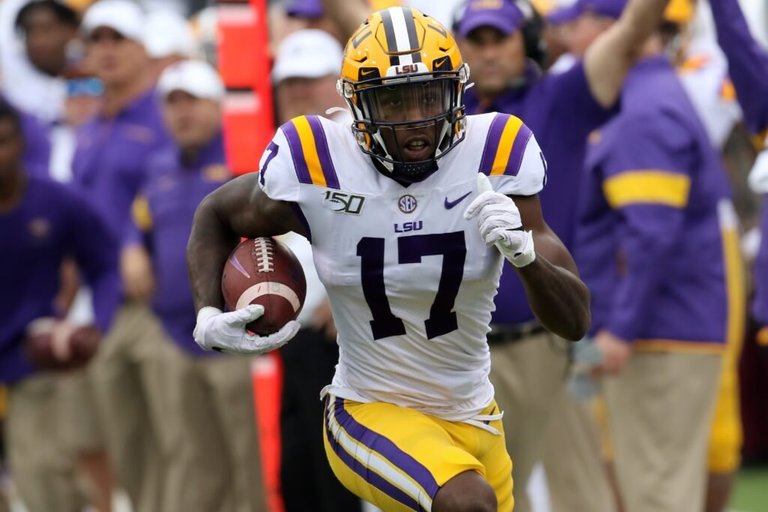 Src
Ryan Tannehill might have a new big target to throw to which is great.
In a perfect world, Racey can be a great tandem with AJ Brown! But considering Racey is a late round pick and the fact that many receivers are being tried out and looked at, it's hard to say what will happen by opening week.
---
Racey really is a guy with reliable hands and his natural size allows him to act as a QB's security blanket. in the tape I watched it seems that he was a steady seven plus yard reception waiting to happen. He seems like a definite 'possession' style receiver and can help get first downs in clutch moments (hopefully) especially on the sidelines.
Racey seems slow-ish at first but there are times where he looks fast and he can definitely cover a lot of ground with his long legs. McMath also recorded an awesome 4.39 40 yard dash time!
McMath also has quality experience and ability on special teams which is a very quality and desired asset for NFL teams.
---
All in all this was a solid late round selection by the Titans! I'm hoping he's a gem in the rough. Welcome to Tennessee Racey. #Titanup!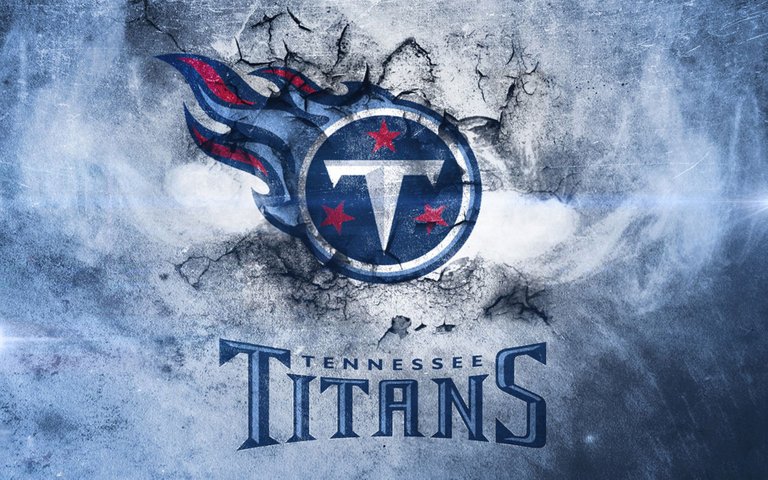 ---
---