The Titans just embarassed themselves. Wow.
Well, that was disgusting to watch, and heartbreaking.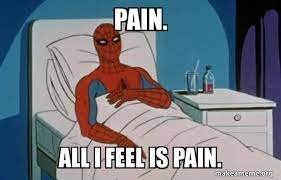 Src
The Titans just lost to the Giants. This is real life. Damn, it's going to be a long season.
Now they face the Bills next week, amazing.
The game started out pretty ok, the Titans led at halftime, but they just could not put the Giants away. A lot of the rookies really played well. Kyle Philips was clutch, he had one bad mistake but had more great moments. Chig Okonkwo showed up, Treylon Burks showed some skills.
This was honestly a team effort loss. Henry and Tannehill played ok, but ok is not always good enough.
Basically, this was just an insanely tragic loss.
The Titans had a chance at the end, but they lost on a game winning field goal attempt, that missed.
Our kickers have sucked for literally the past like, seven years. Why can't our team find a damn kicker, I'll never know.
The Titans had no sense of urgency in the second half until it was too late.
There's just no excuse. At one point the Titans ran a damn tight end sweep on third and one, like WHY??? DERRICK HENRY!
I am basically speechless. The offense and defense started off well, but just didn't click enough.
Just give me at least a few wins this season Titans... PLEASE!
I am used to this team disappointing me, ugh. It was nice to see the Titans play though.
The Titans need to get their crap together QUICK. On to next week....
It's just the first game, I guess? Props to Giants, they kept their composure.
#TITANUP no matter what!!!!!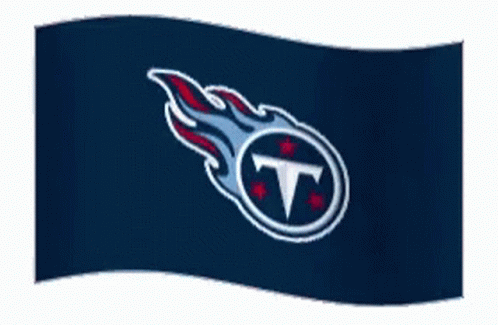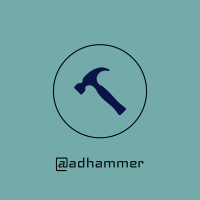 ---
---