Overtime Victory over the Rams + Ridiculous King Henry Statline - 7/9/22 Madden 22 Content Dump
The days of Madden 22 are numbered, and I find myself playing it a lot lately. I mean, I play a lot in general but the past few days I have been going hard.
I played the Super Bowl Champs and had a fun close game that I won in overtime! This clip is just the overtime period.
I got the ball on the very first drive, and slowly made my way down field. I was faced with a fourth down in the RedZone, and chose to go for it. I audibled to an entirely different play in a different formation, and Derrick not only got the first down, but he scored the game winning touchdown! He literally carried Von Miller into the endzone! I'm pretty sure my opponent was trying to strip the ball, but in Madden 22 forcing fumbles from players that aren't QB's is like impossible.
Winning is fun LOL. So glad I can record these types of games and moments.
---
Later on in a different games, Derrick went off AGAIN! A ridiculous 251 rushing yards. 10 yards a carry!!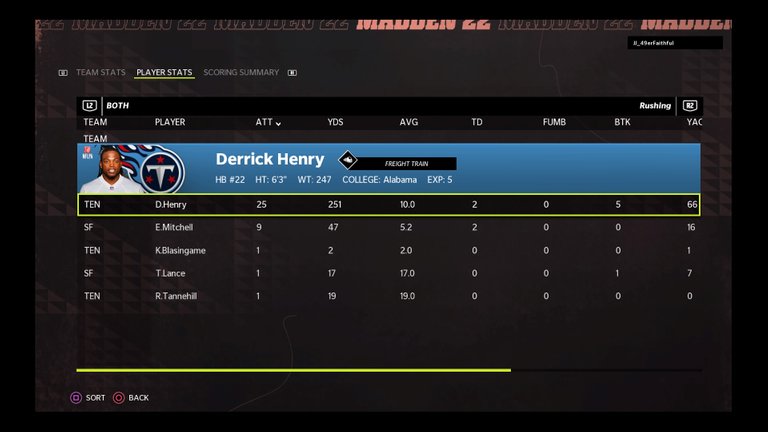 Man, I'm gonna miss using Derrick in Madden whenever that sad day comes when he retires.
Just a decent day on Madden!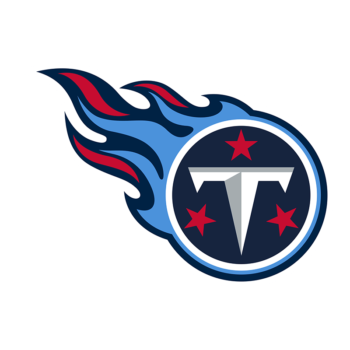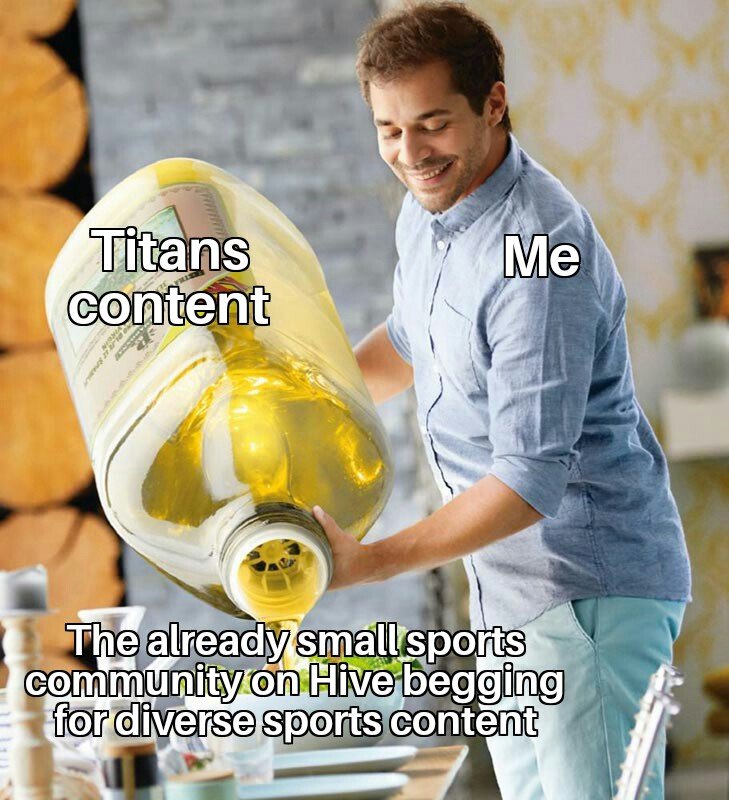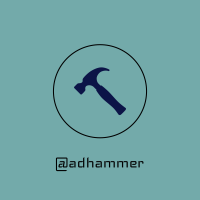 ---
---