No A.J., no Julio, what will the Titans pass catchers look like in 2022?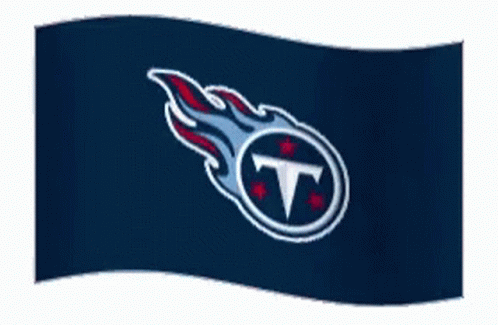 It's been awhile since I've posted, but I'm so glad to write about the Titans again finally.
I'm a Titans fan for sure, and I will typically be more on the optimistic side, especially in the off-season, but I will try to be honest here and there.
But yeah, it is the off-season and this is a time for being excited and seeing the bright side! Every fan should be hyped about their squad right about now.
---
One of the biggest questions the Titans have is, who is QB Ryan Tannehill going to throw the ball to? Many people on the outside looking in, feel like the Titans have no options without A.J. or Julio.
But honestly, I'm very intrigued to see how these Titans receivers will look!
In 2021-22 A.J. and Julio were actually really injured, AND so was Derrick Henry. So I do find it pretty funny when people claim that the offense will be hopeless this upcoming year.
A.J. was dominant, and I'll always be a fan, but with him gone, I feel like Tannehill maybe will have less pressure to force feed him the ball.
Speaking of Tannehill, who is obviously crucial when talking about the Titans pass catchers, I'm pretty sure that the playoff game last year was like the first game other than like, week one, that all his weapons were available. Even with that being the case, it's not like the weapons were all like, healthy or had rhythm with one another. Derrick was clearly somewhat rusty after not playing for months.
So really, Tannehill was a huge factor when it comes to the Titans winning 12 games. Of course the Titans defense was superb at times too.
---
During the off-season my eyes have been glued to the team and what they will do to address the pass catching department. Overall I feel like the Titans have a well balanced group of youth and vets.
Proven WR Robert Woods is a baller and just really slick and savvy and gritty. Just an ideal starting piece to re-build the Titans receiving group.
The Titans also drafted a nice looking WR in Treylon Burks who, after showing up pretty out of shape, seems to be adjusting fairly well in training camp and has shown flashes of elite ability. I really like what I see from Treylon, he has big strong hands, seems naturally very athletic. His ceiling seems out of this world!
Titans wide receiver Nick Westbrook-Ikhine was once a special teams, depth guy, is now becoming like more of a main target in this offense.

Not to mention, the Titans added more actual receiving threats at tight end in veteran Austin Hooper and rookie Chigoziem Okonkwo.

---
Unexpected Training Camp Stars!
I have always been a fan of the coaching staff in Tennessee since Mike Vrabel has been the coach. From watching clips and just simply watching the team perform, it's clear that a huge objective for the Titans is to actually make the players on the roster more skilled.
This is easier said than done, but I really believe the Titans do a solid job at this.
Last year the Titans drafted a big body raw WR out of LSU in Racey McMath. So far in year two, there's been a lot of positive news about his development and improvement. I'm happy and surprised to hear this! Tannehill has said in interviews how much he's enjoyed having a big target like Racey to throw to.

Perhaps even more surprising than Racey's improvement, is the rise of rookie wide receiver out of UCLA, Kyle Phillips. Several reporters and even coaches have praised Kyle's quickness and improvement. The kid has been playing with the 'first' team very frequently. Hearing Kyle speak, the kid seems to ooze confidence.
Seems like a baby faced killer man. Hopefully!

I might very easily be getting brainwashed by the Titans press team, or whatever. But still, throughout the team, even when it comes to back up running backs, it seems the Titans are approaching replacing A.J. by simply going for a well balanced approach, and coaching up the players they do have.
Of course other than unfortunate injuries, I think the Titans will be much better offensively from a pass catching standpoint, than people expect.
I'm hyped to watch this team prove doubters wrong, again!!!
I'm hoping for the best out of all these players!!!! LET'S GO!!!
BIG JEFF IS HUNGRY!!!!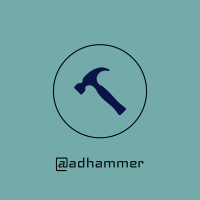 ---
---