New apartment! 5/28/21
Life has really been a whirlwind lately, but I'm doing ok overall.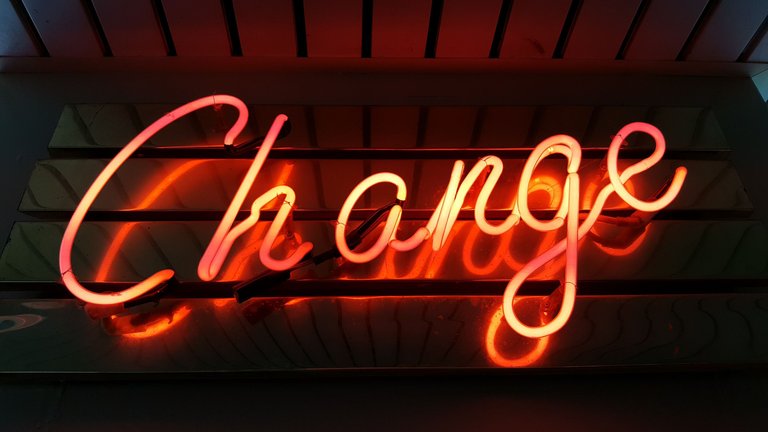 I got a new apartment for my son and I last week! I am so happy. I was living in such a small space, and now I have a bunch of space! I've been working hard and it's starting to pay off.
All this space and privacy makes me feel like I can kind of be more creative and like just perhaps be more active with blogging/investing and stuff like that. Making a podcast has crossed my mind because simply why not? I can at least dabble and see where it goes. But that's just in the maybe category of my brain, I would like to try it out but for now I have more pressing issues on my plate.
It's going to be more quiet, less distractions. I have more freedom to kind of do what I want. I just think overall my own private environment will just be much better for me when it comes to writing.
I just feel like a proper man, supporting myself. With my job and my crypto grind, I feel like I can accomplish anything. Hive allows me to feel like I can succeed while just sitting at home and grinding. Tapping a keyboard. It's really hard to explain but I guess it just feels like freedom!
My best and oldest friend has been helping me move and MAN am I so lucky to have her. She's the best.
Work has it's stresses but I stayed an extra like four hours and cleaned the hell out of the store, so hopefully that's appreciated but who knows. I know I'm a good worker and I know how much that place needs me. I'm just taking it day by day. I'm grateful I have employment and that I now live closer to my job.
It still really really pains me that my son has had to deal with the breakup, but all I can do is be the best father I can be for him now. He is with me tonight, and I am so glad that he's here. He was so happy that I have my own place. He was a little sad his cousins won't be around but I told him they can visit here and we will visit there. He will always have cousins! I also said that grown men and women need to be able to live on their own and have their own house, I said that that's just what adults do.
In times like this with all of these mixed emotions and uncertainties about the future, I just need to remind myself what I'm grateful for.
My son
God
My family
My job
My apartment
My friends
My Hive hustle/grind
My e-bike
My health
My cats
Not everything is perfect, but man that is an awesome list. At this very moment I have those things, and I am so lucky that I have them. Life could be insanely worse, I really do have a great life. I can't control the past anymore. Just be grateful for the moment, and master and appreciate the moment.
If I stay positive and work hard, I believe the future will be great and take care of itself.
This is my first legit post from my apartment and it feels great!
I hope everyone else is doing well out there in the big old world.
I've been watching this new Youtube channel about criminals getting sentenced, it is narrated by an ex-prisoner and there's a lot of insight he gives while he plays the raw courtroom footage. It's entertaining and oddly tragic too. It puts a lot of perspective on life that while we may have a lot of tough day to day problems at least we (hopefully, depending on whatever country you're from LOL) have freedom.
Give it a chance if you're bored!
---
---