Is there a chance the Browns will be good in 2022 despite all of their drama? + Titans vs Browns Madden H2H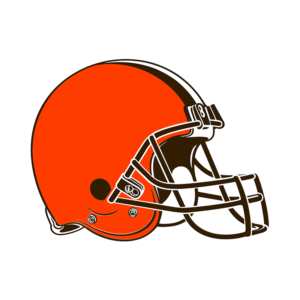 Perhaps the single most popular story in the NFL this off-season has been the Deshaun Watson drama. He's been accused of a lot of sexual misconduct and the Cleveland Browns still decided to ditch Baker Mayfield for the 'elite' QB.
It was undoubtedly a bold move especially considering that Baker actually managed to lead the Browns to the playoffs AND win their first playoff game in like, a billion years.
I won't go into the story too much, you can click the link in the first paragraph to read more about the situation and what I think about it all. Former QB Baker Mayfield is now a Carolina Panther battling it out to be a starter over Sam Darnold, while Deshaun is now in Cleveland still waiting to see how many games he'll be suspended.

While I won't get into the nitty gritty of the Deshaun situation totally, the situation does directly impact the Browns for the time being until Deshaun does get the green light to play.
For now Deshaun is suspended for six games, but it seems likely that the suspension will be increased, even as much as a whole season. It is just a waiting game at this point.


Here is a brief taste of what Deshaun has been facing and what NFL fans think of Deshaun right about now...

In the meantime while all of that chaos is getting sorted out, the Browns have veteran quality backup Jacoby Brissett ready to start some games.

Jacoby has had an interesting career, and is basically a Ryan Fitzpatrick type of guy. A borderline starter. Jacoby had some decent seasons with the Indianapolis Colts and has been well liked by most of the organizations he's played for.
Maybe the Browns will be solid enough with Jacoby back there for awhile.
Jimmy G has been floated around as a possible replacement QB in case Deshaun is injured awhile.

On offense the Browns also added a solid weapon in WR Amari Cooper. Deshaun to Amari could be good!

In the backfield the Browns still have the second best running back in the NFL in Nick Chubb!

The defense in Cleveland has been good for a few years now. Not sure it's as dominant as some people believe, but it's definitely a solid defense. Led by BEASTLY Myles Garrett!

All in all, the Browns actually have a lot of good pieces to work with. They have a great running back, and a solid defense. The QB situation is slowly improving. As long as the off the field issues don't negatively impact this team too much, the Browns might have a squad.
But still, there is a lot of pressure in Cleveland!! A lot of heat.
What type of season do you expect the Browns to have in 2022 with all of this drama on their plate?
---
Titans vs Browns on Madden!
A recent game I played on Madden versus the Browns! Really close game that went to OT! Almost seriously blew it in the 4th quarter. But solid defense saved the day followed by some clutch Tannehill dots!
Baker will never be on the Browns again, that I'm pretty certain of. Being just 27 years old, Baker still has a lot of football left to be played. So this video will be interesting to look back on in the future.
I wonder how Baker's career plays out going forward. It would be pretty hilarious if Baker has a great career, and the Browns start to suck LOL.
Former long time Browns WR Jarvis Landry is no longer on this team, he's now a Saint. TE Austin Hooper is a Titan!
---
Some Titans vs Browns games!
The Browns won the last matchup between the Titans and Browns in 2020, but screw it, I think it's fun to point out some Titans dubs over the Browns because why not?
December 7th, 2008 - Titans beat Browns 28-9


October 2nd, 2011 - Titans beat the Browns 31-13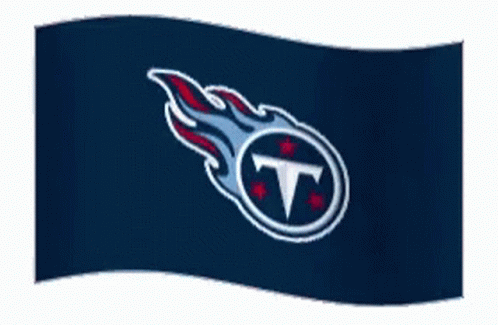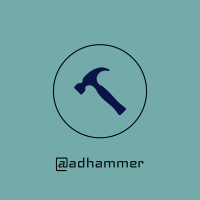 ---
---