Hopefully the Titans get some dubs like this in 2021....
Another fun dominant win on Madden!
Good on the player for not quitting!
Wish I got 70...... Almost did until I threw a pick.
My online ranking right now for PS4 is #3457. Pretty cool.
I wanted to add some video, but the game didn't save any good replays. I might start recording the ends of all games, in case there are some cool clutch moments.
Anyone here play Madden?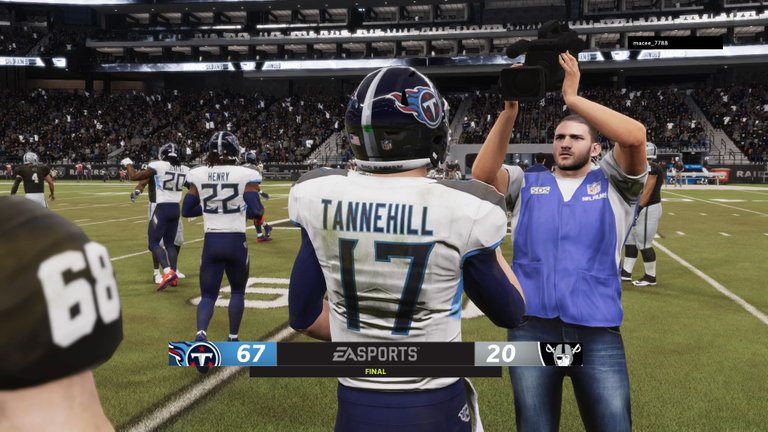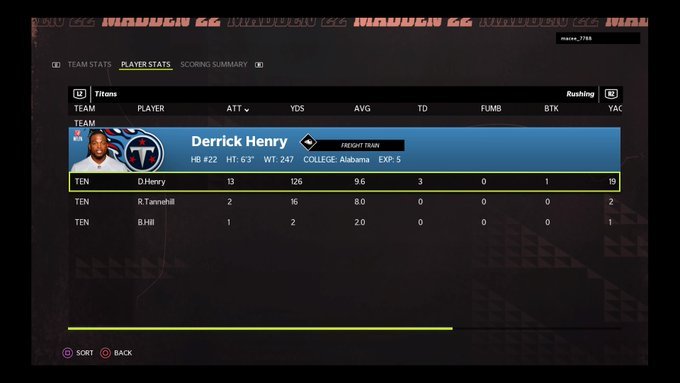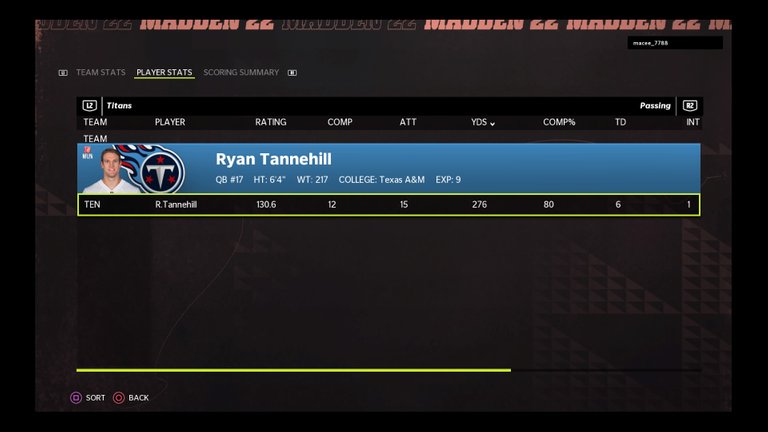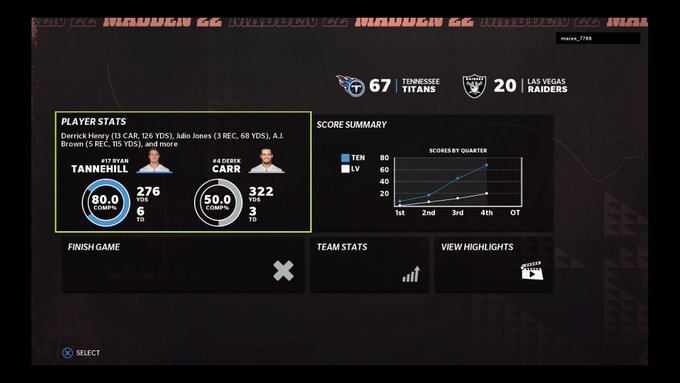 Hive on!
---
---