Handing out Thanksgiving Day Ls!! Madden 23 PS4 Live stream 🏈🎮
I had my turkey day festivities a week or two ago with family. So today is basically just a chill off day.
Decided to randomly stream some Madden 23, because why not?
I'm probably gonna take some Ls myself but oh well LOL.
Can't wait to see Treylon Burks do more work the rest of this season! Rumor has it the Titans are gonna be using him more in the offense going forward....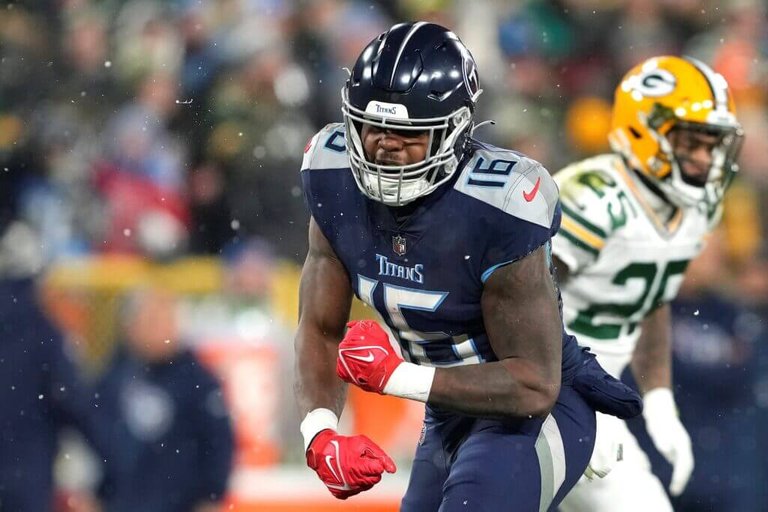 A chill day of football on Thanksgiving. Right now the Lions are giving the Bills a tough game. Great games between the Giants and Cowboys, and the Patriots and Vikings later on!
Let's go! :)
HAPPY THANKSGIVING HIVE PEOPLE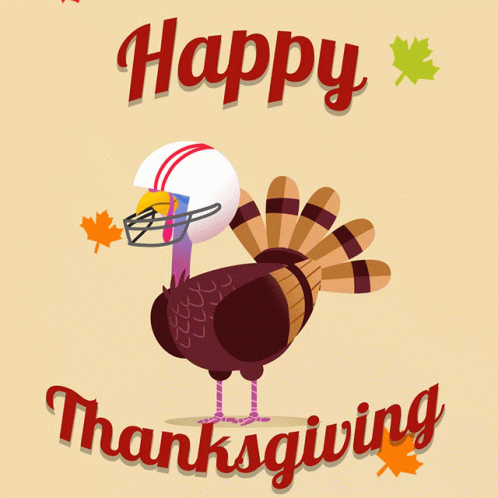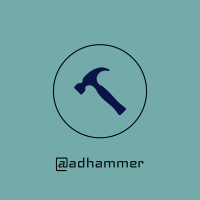 ---
---