Defeating the #46 Madden 22 user on PS4 Two Times in a Row! - Titans vs Cowboys H2H
I always wanted to beat a high ranked opponent in Madden. I started playing Madden online a lot more about three, maybe even four years ago. I know I've gotten much better since then.
A few weeks ago, I defeated the number forty-six player overall in Madden!
It's just Madden, I get it. In the grand scheme of things this is pretty irrelevant, but man it felt pretty damn good. It's just PS4, I don't know how many people have made the move to PS5. Also, the game isn't cross platform....
Oh well, it's still pretty cool! I imagine thousands of players still play this.
Also, I didn't just beat this player once, but Madden matched me up with this player TWICE, immediately after the first game, and I beat him both times!!
This video captures both wins.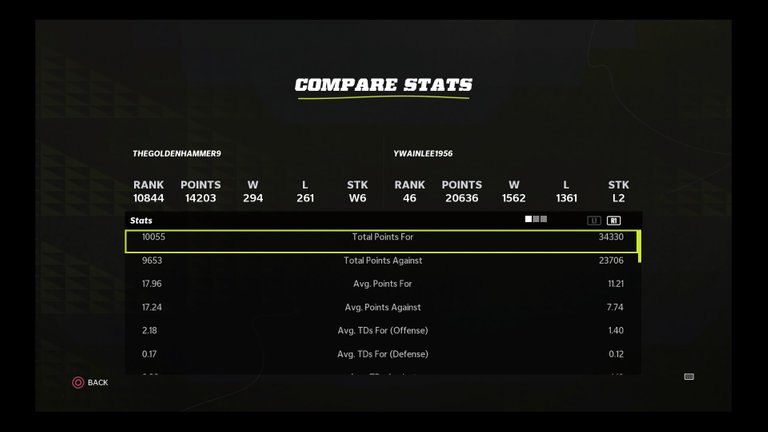 At the time of writing this the player I defeated twice is now ranked #25!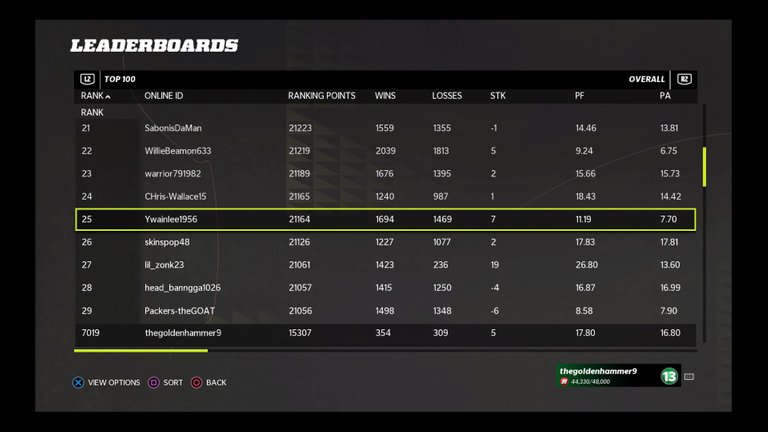 I also beat another top 100 user the other day.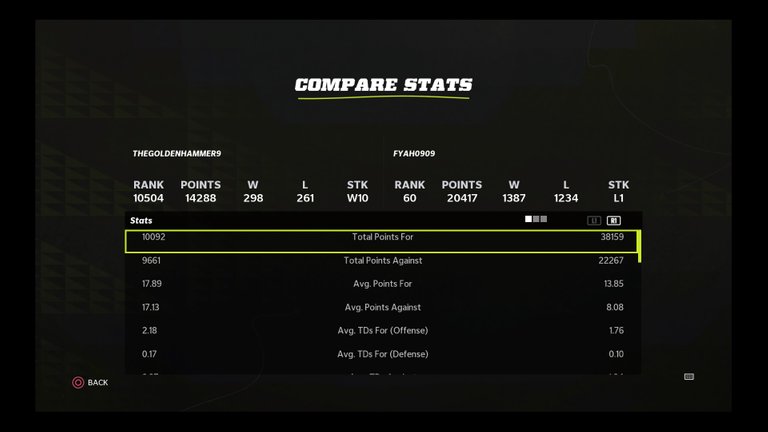 For a few months I didn't play Madden. If I were a more consistent player, I am pretty sure I could be a very very high rank.
I'd love to like, get my hands on Madden 23, and make blogs tracking my road to the #1 spot.... that'd be sweet!
Good times man, can't beat it!
Anyone on Hive play Madden?
I gotta get my hands on Madden 23 soon, while paying for PlayStation plus. All the while PS4's days are slowly ending...
All the NCAA Football getting released is right around the corner.....
Everyone wants my money man!!!! LOL!!
---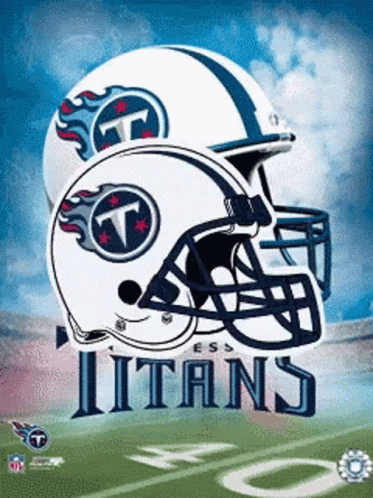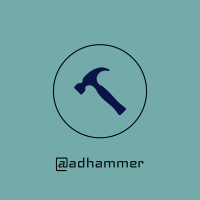 ---
---