Amani Hooker 2019 Rookie Card! - Tennessee Titans Safety

Not many casual fans know about many other players on the Titans other than Derrick Henry, Ryan Tannehill and A.J. Brown. But as any real football fans know, a good football team needs to be able to identify and acquire talent throughout the entire roster.
I believe the Titans found a real gem with even still a lot of room to grow, in safety Amani Hooker. Drafted in the fourth round of the 2019 NFL Draft out of Iowa University, Hooker has seen his role as a safety grow slowly but surely. He's even started a few games in 2020. He's a solid and appreciated piece of the safety rotation and he sees plenty of field time.
There's something about the guy I like. He is another GM Jon Robinson type of player. Hooker is fast, and he seems well prepared and just well rounded. He always gives his best effort.
There's a lot to like about Amani Hooker, and he's only 22 years old! I believe with all the potential he's shown already, he could shape up to be seriously good one day. He's already solid!
I had a feeling on draft night based on his game footage that this guy had potential. Hopefully he becomes great in Tennessee!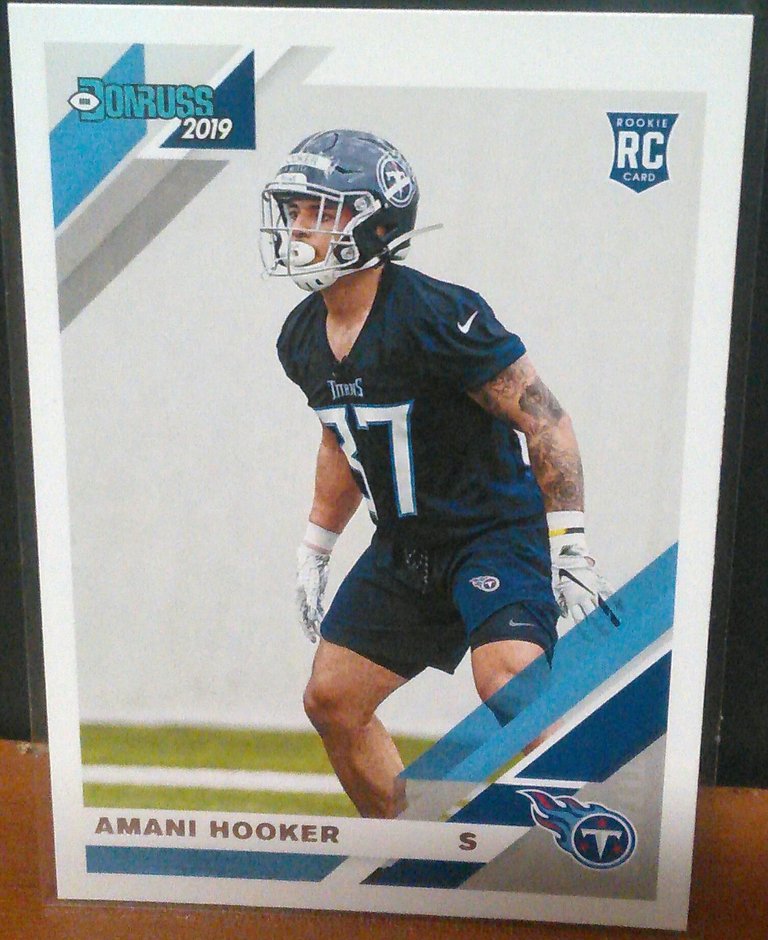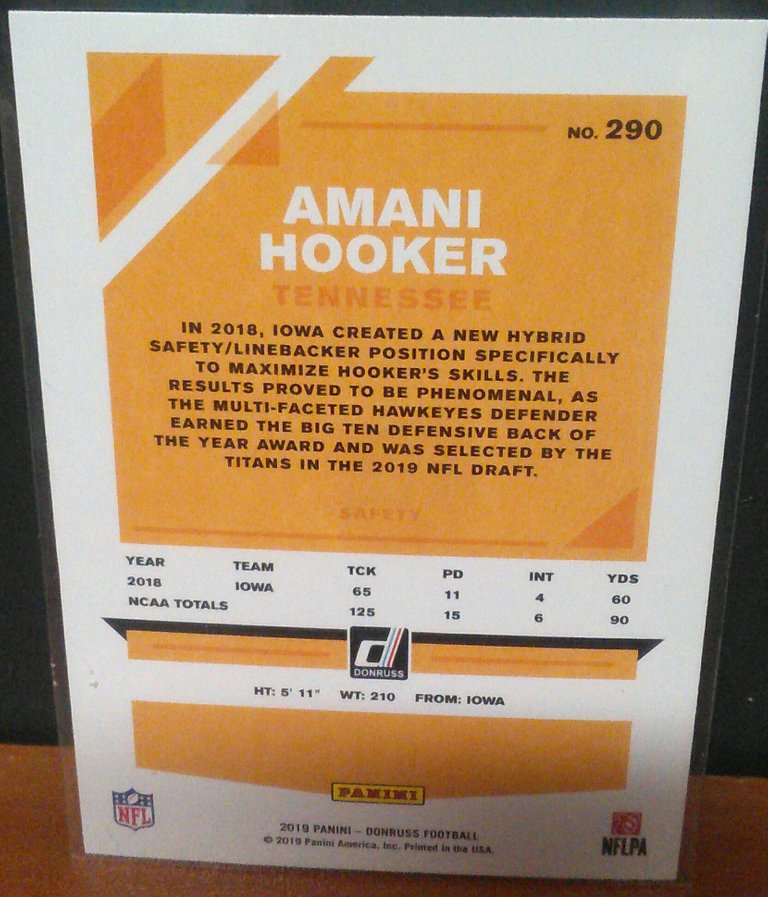 ---
---