14 Game Win Streak in Madden + Another Nice Comeback Victory - Another Madden content dump
Sweet comeback win vs the Bucs!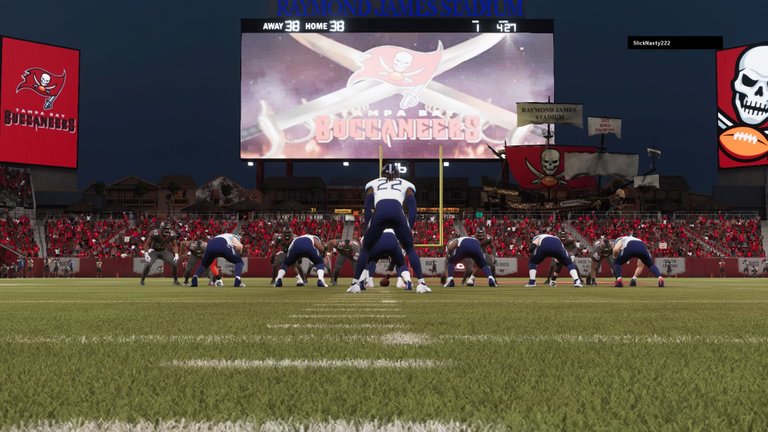 Of course playing as my Titans the other day, I faced the Bucs in a very high scoring affair. As you can see for the most part, based on the box score, I was down for much of this game. I may have been down three touchdowns at some point, but I can't remember.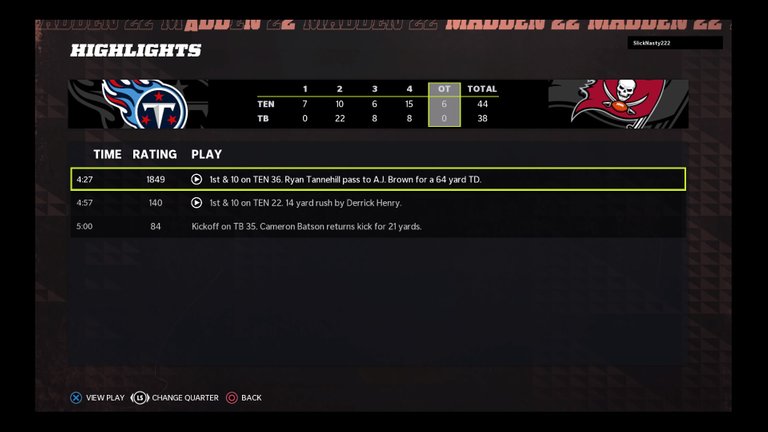 I didn't record this game, but I do have some highlights. I made a small clip! I don't know what the future lies when it comes to A.J. Brown with the Eagles and Jalen Hurts, but this Tannehill-Brown tandem in Tennessee was special!!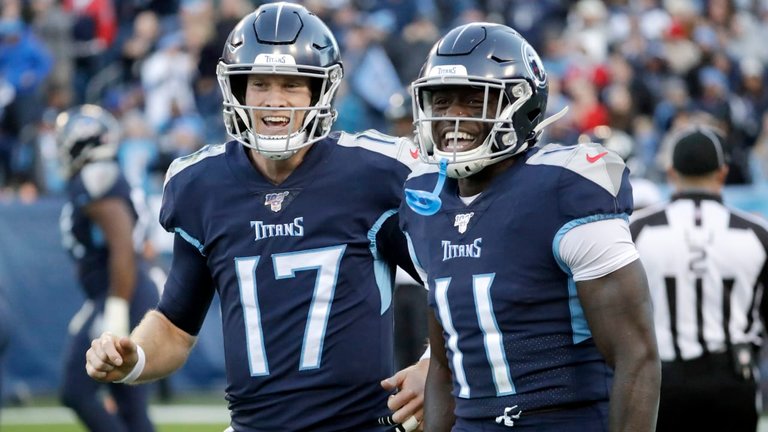 In the second and final clip within this video, you can see the game winning score in the second play of overtime!!! (Once again you can see from the second box score image) Tannehill to A.J. My opponent must have been SICK!! Lol.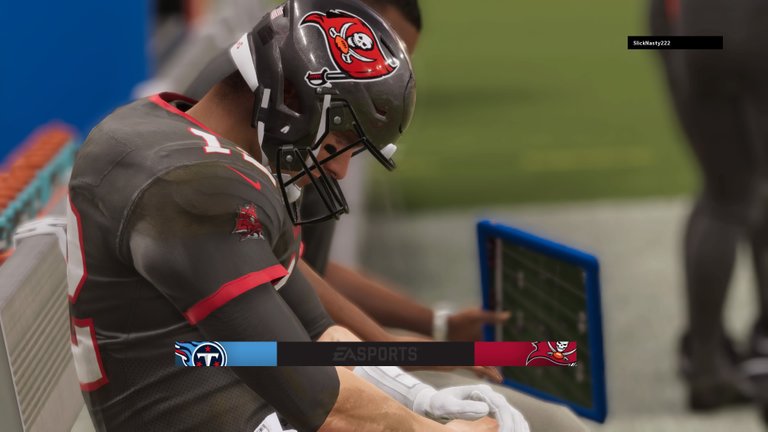 ---
I love playing Madden, I think I'm gonna post more Madden content, why not! I've been getting a lot better at the game I feel. I had a 14 game win streak recently!!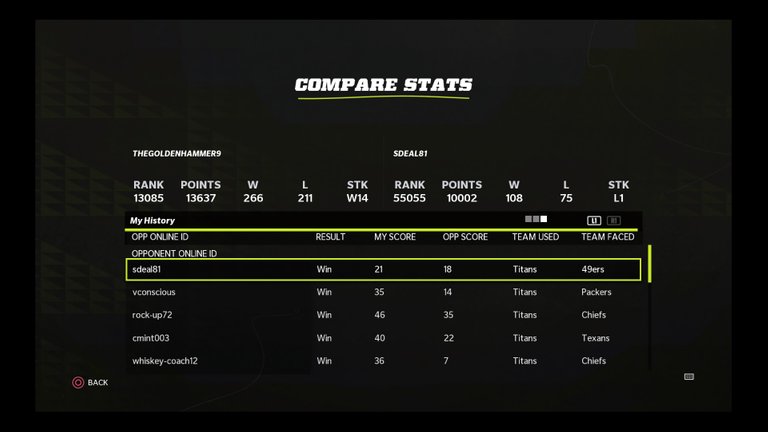 I'm in every game I play in. I don't remember the last time I got blown out! The game the ended the streak was heartbreaking. It was a close game though!
---
This final part of this latest Madden dump, is not all that special if I'm being honest, but when combined with the first two pieces of content, I'd figure I'd chuck this in for good measure.
I beat the #505 player on Madden, yay? LOL.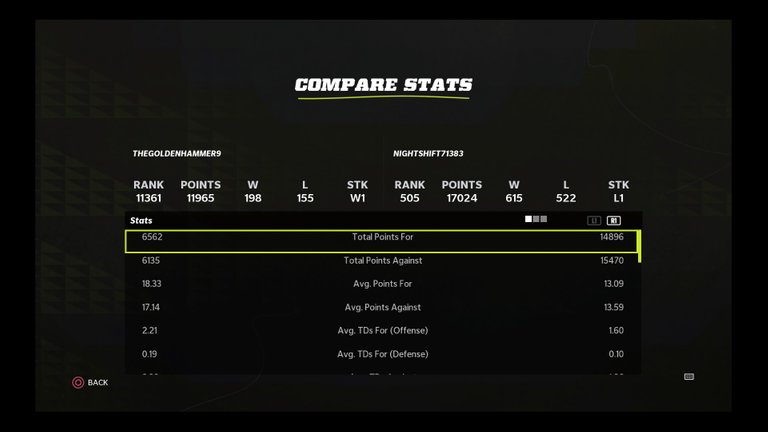 I'm also posting this out of pure pettiness because I SWEAR I beat the #91 or #92 player the other day, and I could have SWORN I screenshotted it to save it. Buuuuuut I can find it sadly. Ugh. So lame!
But anyway, I am having a lot of fun playing Madden lately. Winning is fun I guess LOL. I have another video to edit up and I will probably make a post for it later tonight or this week.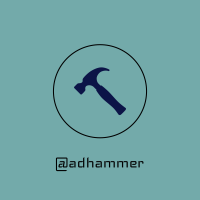 ---
---