I AM ALIVE CHALLENGE -DAY 4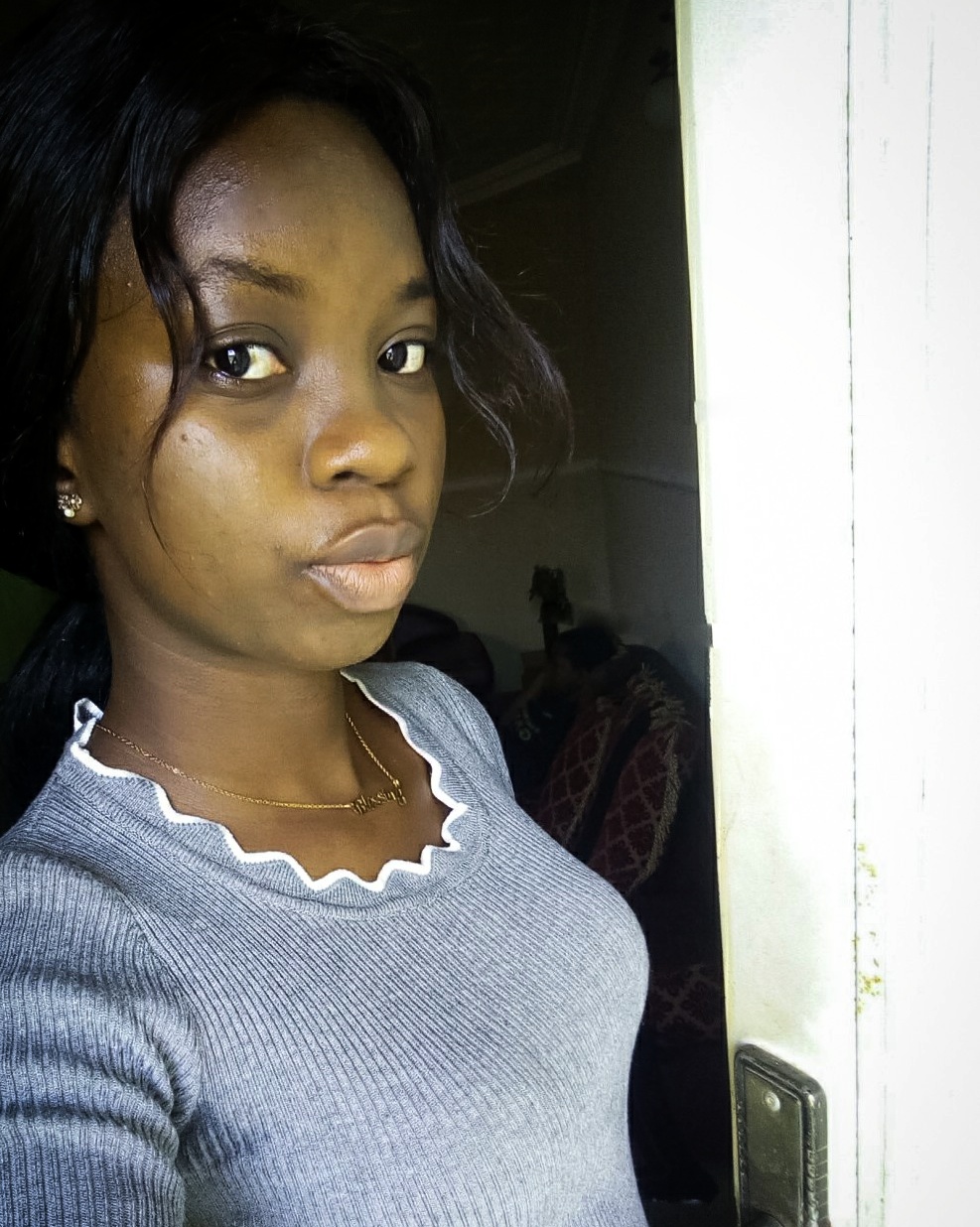 It's a beautiful morning here, I'm grateful to God for the gift of life. Life as thought me a lot of lesson and one of the lesson is to be grateful irrespective of any circumstance i find my self, i set aside my worries and give thanks to God for the awesome things he has done for me. Truly, its a great privilege to be alive.
God held me when i was about to fall, when it looks like all hope is lost, he stretch out is loving arm and gave me hope, when i was not faithful, he is still faithful towards me. Who can do all this for me, if not God.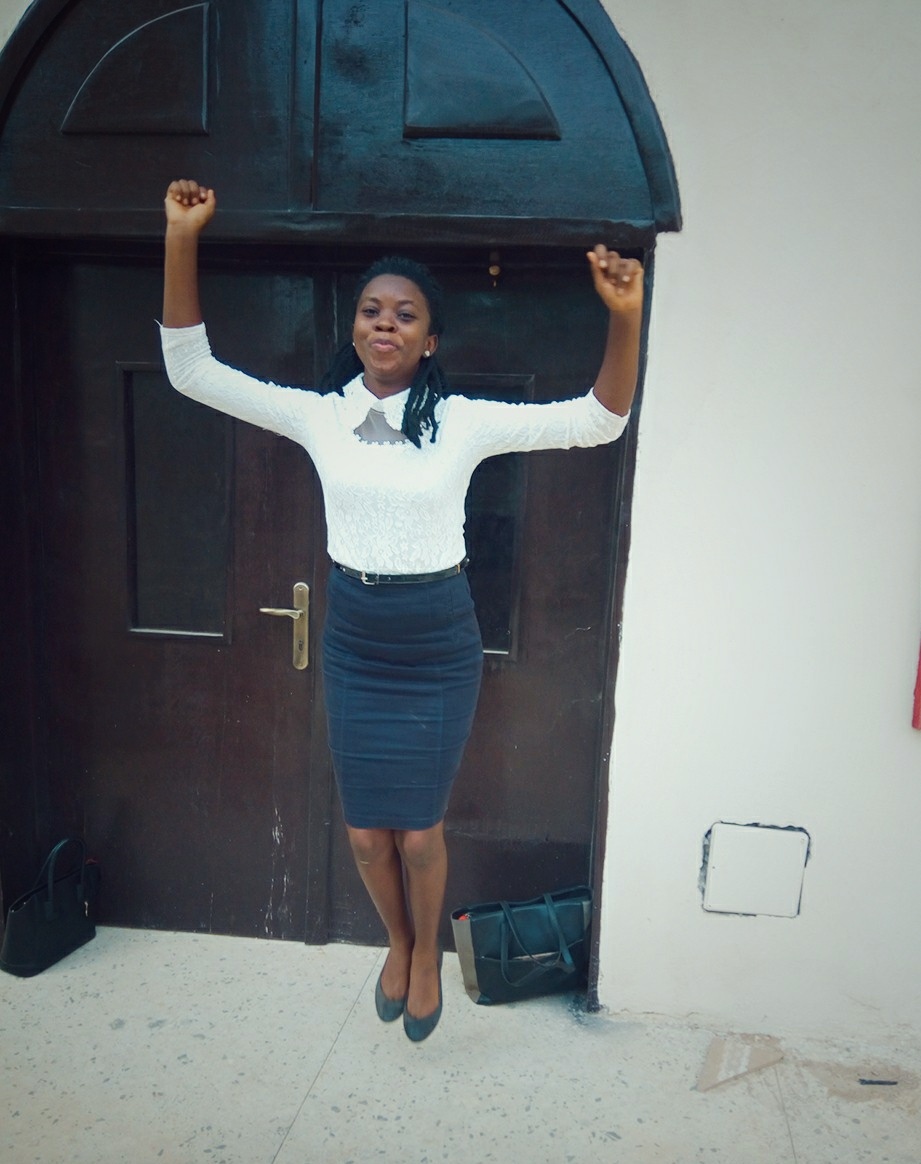 With the whole of my heart, i say thank you for keeping me alive. Thanks for being my sustainer. All glory be unto you.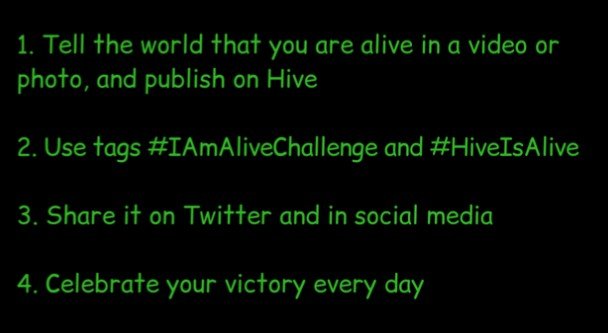 Thanks for reading...........
---
---