Top 5 de cosas tontas que me molestan 🤣😤 /Top 5 de cosas tontas que me molestan 🤣😤 (ESP/ENG)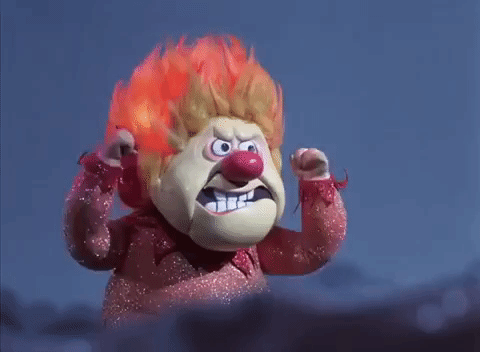 Fuente/Source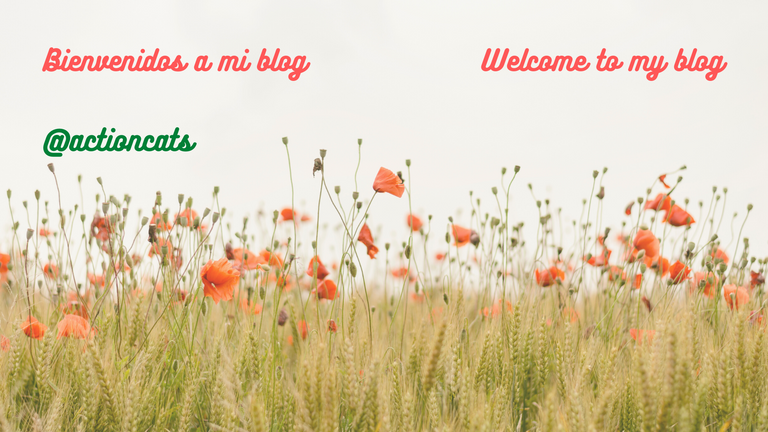 Todos los seres humanos tenemos virtudes y defectos, luz y oscuridad, cosas que nos gustan y nos disgustan y sobre eso ultimo trata esta publicación, esas cosas que nos molestan, aunque sean tontas para otros o incluso para nosotros mismos, pero nos hacen ruido. es algo que da igual para otros, pero para nosotros no, ya que nos desagradan, aunque sabemos que es lo que uno puede llamar en el argot popular una pendejada, pero a nosotros nos molesta y punto, así aquí les comparto mi Top 5.
All human beings have virtues and defects, light and darkness, things that we like and dislike and that is what this publication is about, those things that bother us, even if they are silly for others or even for ourselves, but they make us noise. It is something that does not matter for others, but not for us, because we dislike them, although we know that it is what one can call in popular slang a pendejada, but it bothers us, period, so here I share with you my Top 5.

Que se paren detrás de mi cuando estoy trabajando en la pc/ When they stand behind me when I'm working on the pc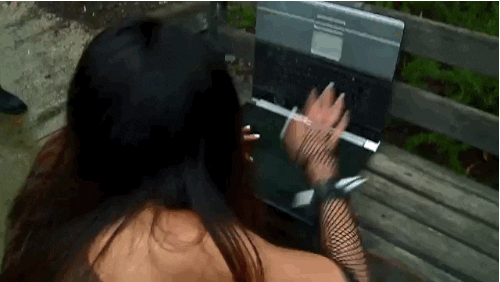 Fuente/Source
Se que es una cosa que a muchos les da igual, pero a mi eso no solo molesta, me incomoda y hasta me cansa, siento que tengo la persona montada sobre mi y es peor si siento o se, que está leyendo lo que estoy escribiendo, esto me choca, si es alguien de mucha confianza simplemente lo corro.
I know it's something that many people don't care about, but for me it's not only annoying, it makes me uncomfortable and even tires me, I feel that I have the person standing on me and it's worse if I feel or I know that he/she is reading what I'm writing, this shocks me, if it's someone I trust I just run him/her off.

Que me tocan la cabeza/cabello/ That they touch my head/hair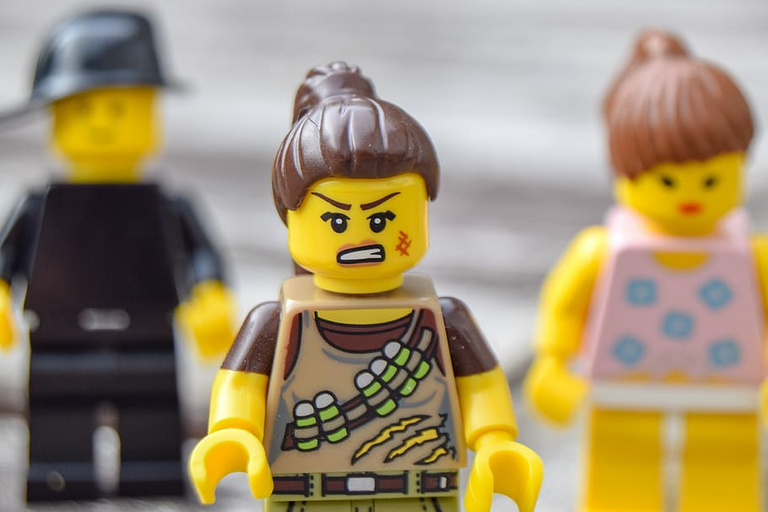 Fuente/Source
Para mi esto es delicado e íntimo, si es un hombre el que lo hace, pues me parece o da la impresión de que quisiera ir más allá, me incomoda y, si es mujer tampoco me gusta a menos que sea alguien de mucha confianza o familia, no soy supersticiosa, pero eso me da mucha mala vibra, así que me molesta que me toquen la cabeza o el cabello.
For me this is delicate and intimate, if it is a man who does it, it seems to me or gives the impression that he wants to go further, it makes me uncomfortable and if it is a woman I don't like it either, unless it is someone I trust a lot or a family member, I am not superstitious, but it gives me a bad vibe, so it bothers me if they touch my head or hair.

Que me digan "tú tienes que"/Being told "you have to "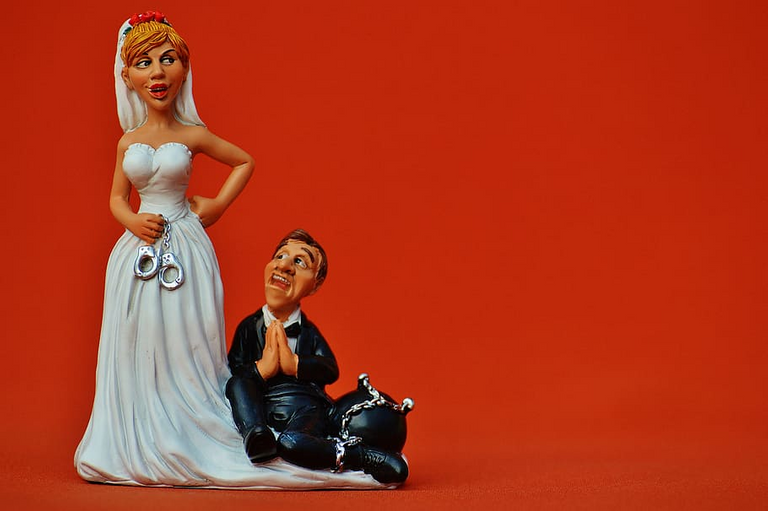 Fuente/Source
Yo suelo ser muy respetuoso y cuidadosa con las cosas que digo o eso intento, sobre todo si son cosas personales muy íntimas o de índole delicada, ya que debo respetar las daciones y sentimientos de todos, puedo aconsejar, pero la decisión final no es mia.
Así, que no soporto cuando alguien con tomo de mando me dice que tengo que hacer algo inmediatamente me enojo, porque siento que me lo están imponiendo.
I tend to be very respectful and careful with the things I say or I try to be, especially if they are very intimate personal things or of a delicate nature, since I have to respect everyone's feelings, I can give advice, but the final decision is not mine.
So, I can't stand it when someone in charge tells me that I have to do something immediately I get angry, because I feel that they are imposing it on me.

Que me pidan algo que me estoy comiendo/Being asked to do something that I'm eating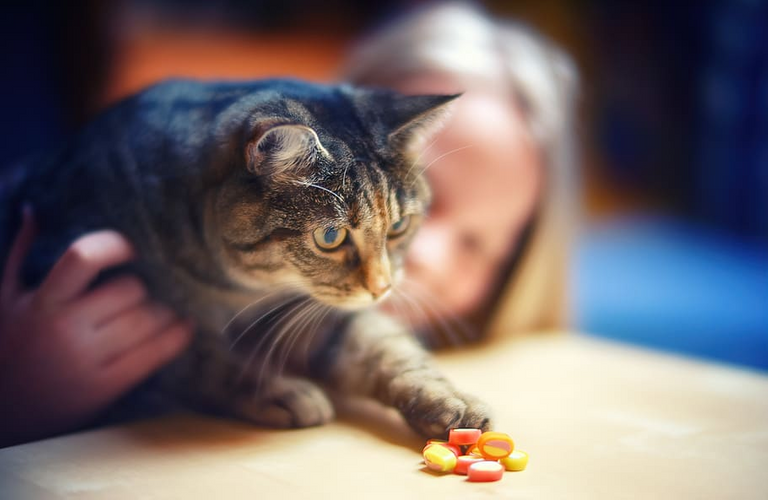 Fuente/Source
Esto me molesta horriblemente y es porque en casa tengo dos personajes expertos en eso y a veces me como lo que compre antes de llegar a casa para que no me de rabia cuando me pidan, jajaja
This bothers me horribly and it's because at home I have two characters who are experts in that and sometimes I eat what I buy before I get home so I don't get angry when they ask me, hahaha.

Que llamen a otras personas a mi celular/Let them call other people on my cell phone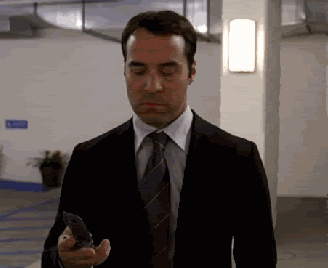 Fuente/Source
Yo soy muy, pero muy delicada con mis cosas, no me gusta ni que me las toquen, por otro lado, se que es muy cierto que debo apoyar a mi familia, y más cuando pasamos seis meses sin servicio de internet y teléfono fijo, además mi madre no tiene celular y que de mi número para algo realmente importante no es problema, pero últimamente se lo da a todo el mundo ya a veces cuando me percato estoy en algún grupo porque ella o algún tercero a dado mi número y asumen que es de ella o la llaman y escriben como si el número le pertenece, esto me molesta y mucho.
I am very, but very delicate with my things, I don't even like to be touched, on the other hand, I know it is very true that I must support my family, and more when we spent six months without internet service and landline, plus my mother has no cell phone and that my number for something really important is not a problem, but lately she gives it to everyone and sometimes when I notice I am in a group because she or a third party has given my number and assume it is hers or call her and write as if the number belongs to her, this bothers me a lot.

Esta es mi participación en la iniciativa creada por @canelarecetas si tu deseas conocer mas por acá te comparto el enlace de su publicación.
This is my participation in the initiative created by @canelarecetas if you want to know more here I share the link to your publication.

Ya para terminar, espero que se hayan reído al leer mi publicación, pues yo lo hice mientras redactaba y, que hayan traído su mente esas cosas tontas que a ustedes les molestan, antes de irme quiero invitar a participar a @popurri y @orimusic en esta iniciativa, sé que si lo hacen sus entradas serán geniales, espero leer sus comentarios para divertirnos un rato.
Now to finish, I hope you laughed when you read my post, as I did while I was writing and, that you brought to your mind those silly things that bother you, before I go I want to invite @popurri and @orimusic to participate in this initiative, I know that if they do their entries will be great, I hope to read their comments to have fun for a while.

Translat with www.DeepL.com/Translator (free version)
Comunidades y proyectos que me apoyan / Communities and projects that support me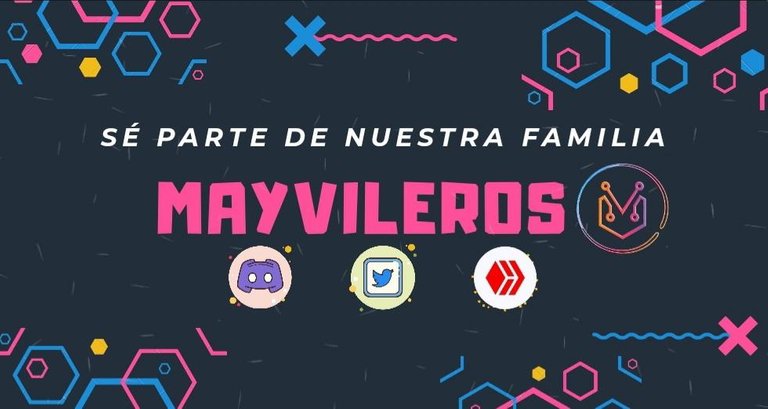 Click on the banner to get redirect to the server. Art made by @tripode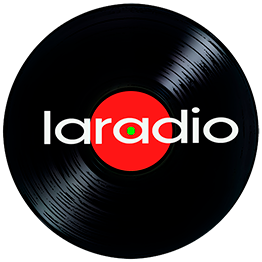 Art made by @oscarps

@aliento initiative by @eddiespino and @grisvisa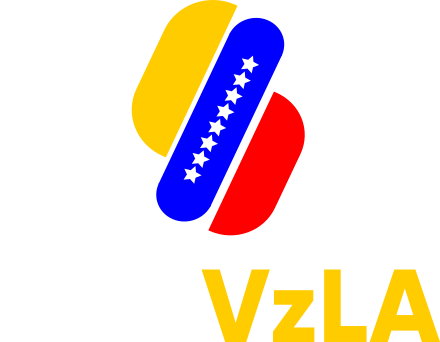 ---
---