Tips para dejar los 🧷pañales /Tips on how to quit 🧷nappies (ESP/ENG)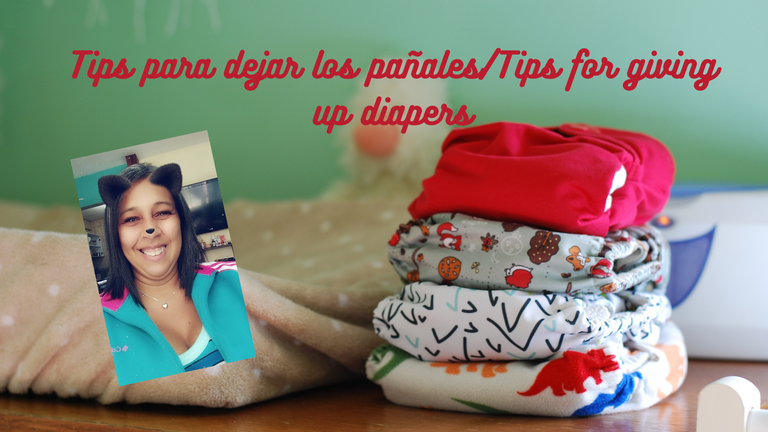 Imagen creada con Canva / Image created using Canva

Hablar de mi experiencia con los pañales y Cristian Josué, es toda una aventura primero porque como suelo mencionar tenía el rabo fino y solo podía usar las dos marcas de pañales, más costosas del mercado en ese momento, así que al leer acerca de pañales, pues no puedo evitar recordar esto, sobre todo porque el proceso de Cristian para dejar los pañales fue traumático y trajo consecuencias hasta sus seis o siete años más o menos; este tema lo trae al la palestra la comunidad @Motherhood (@hive-165757 )si tu deseas participar en #MomLife Week 33 Daily Challenge, te dejo por acá el enlace de la publicación con toda la información para que puedes realizar tus publicaciones.
Talking about my experience with diapers and Cristian Josué, is quite an adventure first because as I usually mention I had a thin tail and could only use the two most expensive brands of diapers on the market at the time, so when reading about diapers, I can not help but remember this, especially because the process of Cristian to leave the diapers was traumatic and brought consequences until his six or seven years or so; this topic is brought to the fore by the community @Motherhood (@hive-165757)if you want to participate in #MomLife Week 33 Daily Challenge, I leave here the link to the publication with all the information so you can make your publications.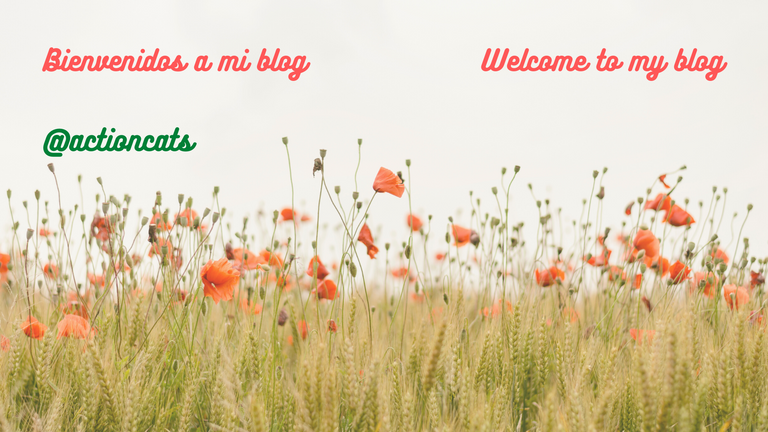 Tips para dejar los pañales/Tips for giving up diapers

Ahora bien, volviendo al comienzo de la presente publicación, mi hijo era un bebe exigente si usaba algún pañal que ni fueran Huggies o Pampers pues prácticamente de inmediato le daba pañalitis, tampoco es primera vez que menciono, que cuando el nació Cristian Josué, me encontraba sin empleo, además desde las tres semanas de edad, Cristian dormía toda la noche desde las siete u cho de la noche, hasta las seis de la mañana del día siguiente así que un cambio de pañales durante la noche no era una opción, para no golpear tanto el bolsillo, pues en el día este bebe usaba pañales de tela y en la noche o para salir pañales desechables.
Now, going back to the beginning of this publication, my son was a demanding baby if he used any diaper other than Huggies or Pampers because he almost immediately got diaper rash, it is not the first time I mention that when Cristian Josué was born, I was unemployed, also since he was three weeks old, Cristian slept all night from seven or cho at night, until six in the morning the next day, so a diaper change during the night was not an option, so as not to hit the pocket so much, because during the day this baby used cloth diapers and at night or to go out disposable diapers.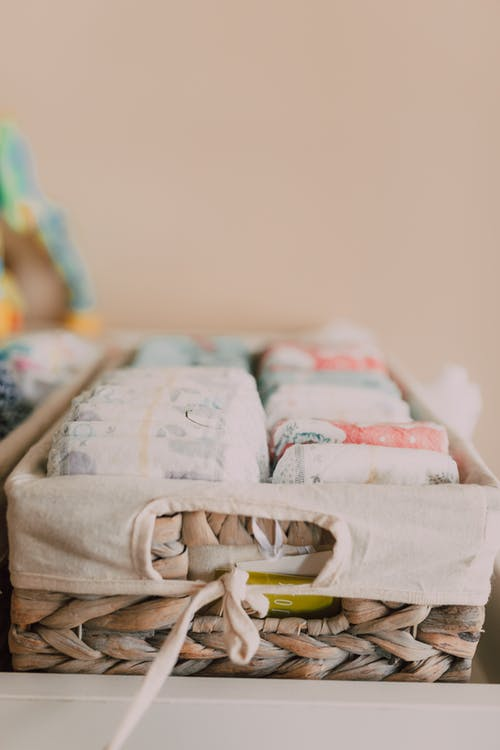 Fuente/Source
Entonces, mi experiencia para que Cristian dejara los pañales fue terrible y escribo estas líneas para evitar que otras madres comentan errores como los míos, es natural que como madres nos equivoquemos, ya que no tenemos un manual y aunque hay miles de libros, cada hijo es único al igual que nosotros mismos, pero bueno se aprende de los errores o al menos deberemos aprender de ellos.
So, my experience for Cristian to leave diapers was terrible and I write these lines to prevent other mothers from making mistakes like mine, it is natural that as mothers we make mistakes, because we do not have a manual and although there are thousands of books, each child is unique like ourselves, but well we learn from mistakes or at least we should learn from them.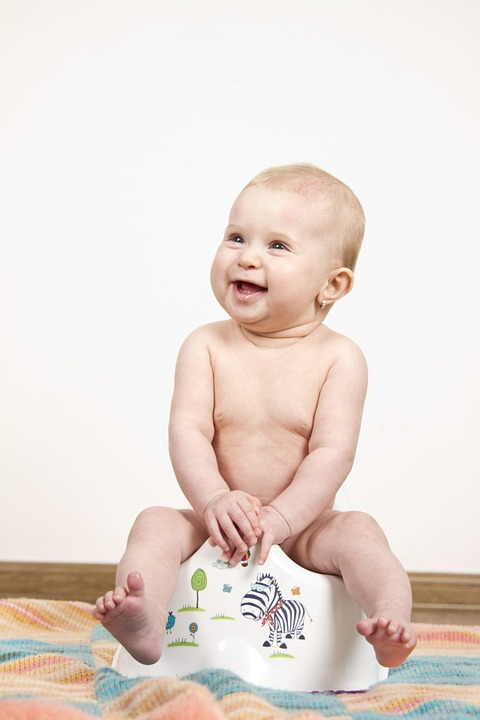 Fuente/Source
Ahora bien, mi primer error fue no adquirir un vaso o vasenilla, Cristian nunca supo lo que era eso y ya pasado sus dos años fue que adquirí un adaptador de los que se le colocan a la poceta para que ellos se pueden sentarse allí.
Por otro lado, en cuanto a hacer pipi mientras estaba despierto no se dio mayor problema ya que Cristian avisaba o yo lo estimulaba si estábamos en casa, pero si estaba domado allí venia el problema, el no logro hasta los seis o siete años controlar esto, creo que la razón principal fue que él se sintió abandonado, ya que de bebe lo llevaba a todas partes a menos que de verdad no lo pudiera estar conmigo, la principal razón era que no quería transferir mi responsabilidad a mi madre o abuela, ellas ya habían criado a sus hijas, y este es mi hijo y mi responsabilidad directa; así que en 2005 ya Cristian tenia 3 años y todavía usaba pañales simplemente me descuide y al buscarle una cupo en preescolar todavía usaba pañales y el comenzar a trabajar en 2006 y estudiar mi segunda carrera, nos distanciamos y, el comenzó a mojar la cama, simplemente no se daba cuenta. Las maestras de preescolar de verdad le tuvieron mucha paciencia y supieron manejar la situación, en sus horas de siesta en esa época.
Now, my first mistake was not acquiring a cup or pot, Cristian never knew what that was and after he was two years old I acquired one of those adapters that are placed in the pot so that they can sit there.
On the other hand, when it came to pee while he was awake there was no problem because Cristian would tell me or I would stimulate him if we were at home, but if he was tamed there came the problem, he did not manage until he was six or seven years old to control this, I think the main reason was that he felt abandoned, since as a baby I took him everywhere unless he really could not be with me, the main reason was that I did not want to transfer my responsibility to my mother or grandmother, they had already raised their daughters, and this is my son and my direct responsibility; So in 2005 Cristian was already 3 years old and he was still in diapers, I simply neglected myself and when I was looking for a place for him in preschool he was still in diapers and when I started working in 2006 and studying my second career, we drifted apart and he started to wet the bed, he just didn't realize it. The preschool teachers were really patient with him and knew how to handle the situation during his nap times at that time.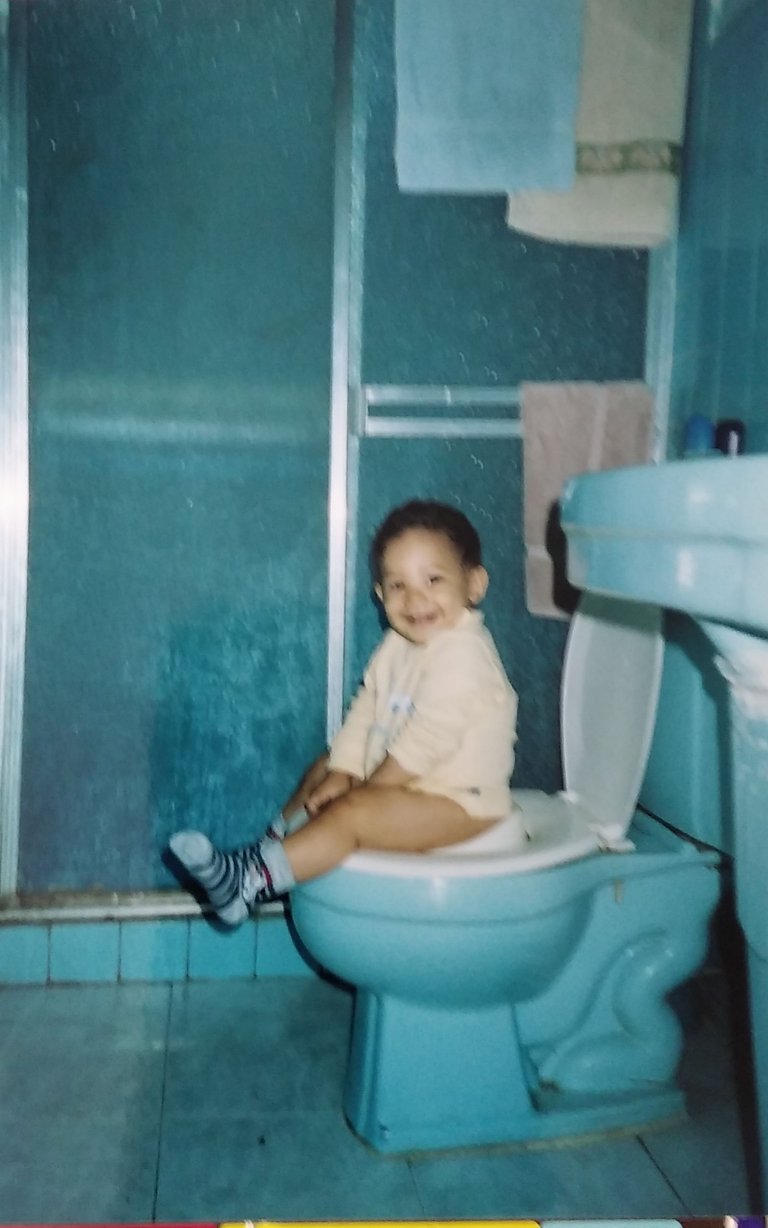 Foto propia / Own photo
En cuanto a hacer del dos o popo, como costo para que avisara, pero esto si logro controlarlo una vez aprendido. Ahora bien, con el pis Cristian hasta pudrió un colchón, de verdad ya no sabía qué hacer, le llevaba al baño antes de dormir, a partir de cierta hora la ingesta de agua la disminuía, pero nada funciono, hasta que la psicopedagoga de la escuela en la Cristian estaba cursando primer grado, me dio una idea que hasta el sol de hoy la agradezco y comparto con todos los que se viven una experiencia similar y se las comparto a continuación.
As for the poop, it was hard for him to tell, but he managed to control it once he learned how to do it. Now, with the pee Cristian even rotted a mattress, I really did not know what to do, I took him to the bathroom before sleeping, after a certain hour the water intake decreased, but nothing worked, until the psycho-pedagogue of the school where Cristian was in the first grade, gave me an idea that I am grateful to this day and I share it with all those who live a similar experience and I share it with you below.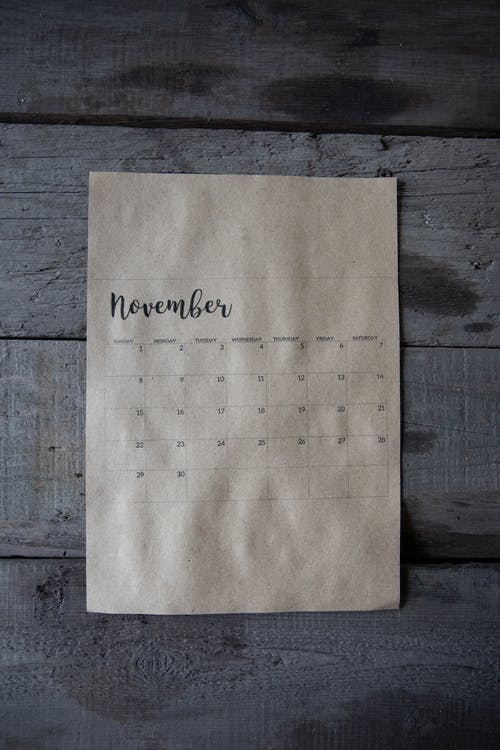 Fuente/Source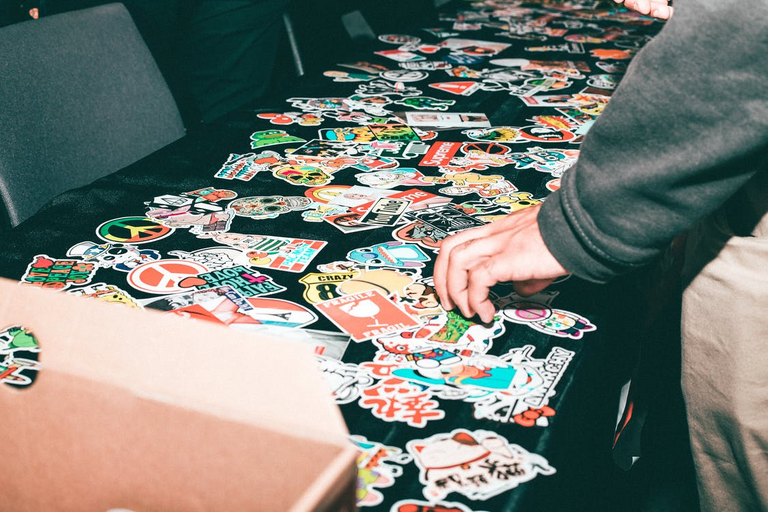 Fuente/Source
Ya para finalizar, aconsejo a las madres, no cometan el error de esta servidora, relacione a sus hijos a temprana edad con el vaso o vasenilla, para que su transición para dejar los pañales, no sea tan tortuosa o forzada cono la que tuvo mi Cristian, hagan un refuerzo positivo ante sus avances y eviten hacer cosas negativas cuando pase lo contrario ya que el efecto podría ser fatal. Espero que mi experiencia les sirva de faro para guiarse, si esta publicación te ha gustado o ilustrado por favor déjame un comentario.
Finally, I advise mothers, do not make the mistake of this servant, relate your children at an early age with the cup or cup, so that their transition to leave diapers, is not so tortuous or forced cono which had my Cristian, make a positive reinforcement to their progress and avoid doing negative things when the opposite happens because the effect could be fatal. I hope my experience serves as a beacon to guide you, if you liked this publication or illustrated please leave me a comment.


Translat with www.DeepL.com/Translator (free version)
Comunidades y proyectos que me apoyan / Communities and projects that support me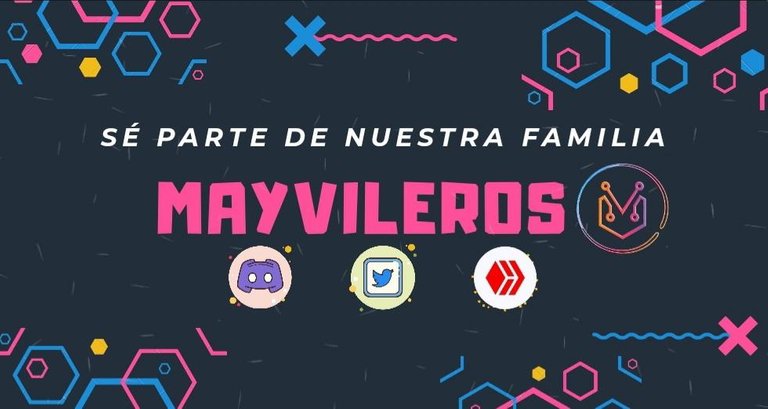 Click on the banner to get redirect to the server. Art made by @tripode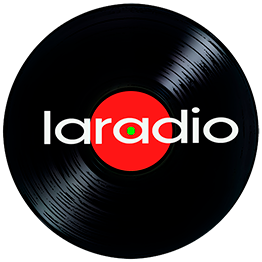 Art made by @oscarps

Aliento banner made by @eddiespino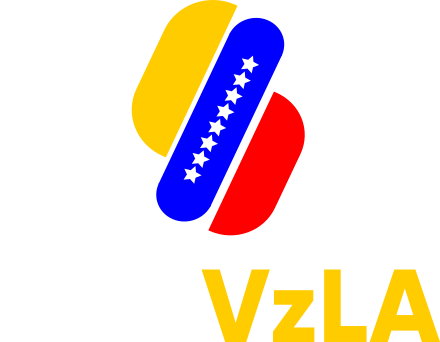 ---
---