Tag de la 💗💓💕 Autoestima , mi participación./Tag of the 💗💓💕 Self-esteem , my participation.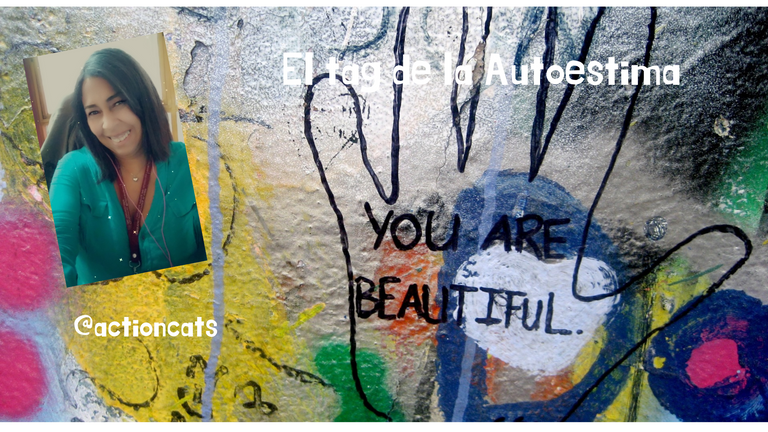 Imagen creada con Canva / Image created using Canva

Seamos relistas no siempre tenemos un tema en mente para desarrollar una publicación, o a veces el tiempo y las ganas, así que una de las cosas que amo de #Hive son la gran cantidad de iniciativas y concursos que surgen tanto de comunidades como de las creatividad que sobra en esta plataforma, este fin de semana fue duro así que me atrase un poco en mis publicaciones llevaba dos días adelantado y hoy lleve a uno de mis gatos a realizarse exámenes de laboratorio, y al llegar a casa además de cansada estaba pensado que publicar, y mientras revisaba publicaciones y servidores de Discord, me encontré esta bellísima iniciativa y de inmediato me sentí identificada.
Let's face it, we don't always have a topic in mind to develop a post, or sometimes the time and desire, so one of the things I love about #Hive are the many initiatives and contests that arise from both communities and the creativity that is left over on this platform, this weekend was hard so I was a little late in my publications had two days ahead and today I took one of my cats for lab tests, and when I got home besides tired I was thinking about what to publish, and while reviewing publications and Discord servers, I found this beautiful initiative and immediately I felt identified.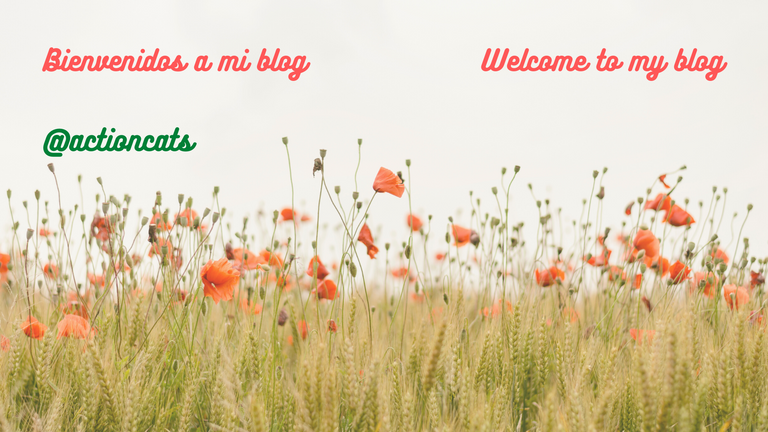 Ahora bien, de qué trata esta iniciativa o más bien Tag, pues de un tema que siempre está presente, la autoestima, ese evaluación perceptiva que tenemos de nosotros, el aprecio o respeto que tenemos por nosotros, este tema suele ser la causa de muchos problemas para algunos, ya sea que se dejan manipular o abusar por otros, por solo nombrar una de las consecuencias, este tag, nos trae una serie de preguntas para responder, su autora @gabrielazamora10, nos plantea dos opciones, el que lo desee las puede responder para si mismo, la otra es realizar una publicación, si deseas conocer más a fondo los detalles por aquí comparto el enlace su publicación, también quiero aprovechar e invitar a participar a mis amigos @popurri, @lisfabian, @sacra97, @fragozar01, ahora mi participación.
Now then, what is this initiative or rather Tag about, because of a topic that is always present, self-esteem, that perceptive evaluation that we have of us, the appreciation or respect we have for us, this issue is often the cause of many problems for some, whether they allow themselves to be manipulated or abused by others, just to name one of the consequences, this tag, brings us a series of questions to answer, its author @gabrielazamora10, gives us two options, the one who wishes can answer them for himself, the other is to make a publication, if you want to know more in depth the details by here I share the link to your publication, I also want to take advantage and invite my friends @popurri, @lisfabian, @sacra97, @fragozar01 to participate, now my participation.

1. ¿Té aceptas tal y como eres? /1. Do you accept yourself as you are?

Actualmente sí, antes tontamente, me comprobaba mucho por los demás, y eso a veces me hacía sentir mal o inferior, o fea, desafortunada o que se yo tantas cosas, nunca me queje de mi figura, aunque si me opere los senos cuando pude, ya que luego de mi embarazo se me volvieron nada, por dar una descripción. Pero sí actualmente soy feliz conmigo misma si algo no me agrada de mi trato de cambiar o mejorar, pero por mí, no por lo demás, no por complacer a nadie.
Actually yes, before foolishly, I was checked a lot by others, and that sometimes made me feel bad or inferior, or ugly, unfortunate or what do I know so many things, I never complained about my figure, although if I had surgery on my breasts when I could, because after my pregnancy they became nothing, to give a description. But yes, I am happy with myself, if I don't like something about myself, try to change or improve, but for me, not for others, not to please anyone.

2. ¿Tienes confianza en ti mismo?/2. Do you have confidence in yourself?

Si es para algo que domino no dudo, voy adelante y listo, pero si es algo que desconozco me da algo de temor pero investigo, me nutro evaluó los pro los contra y por lo menos intento, en mi hogar, mi madre me enseño que "tocar no es necesariamente entrar" y como abogada aprendí que "no hay peor diligencia que la que no se hace", así que he aprendido a creer en mi misma a cultivar y enriquecer mis fortalezas y darle menos crédito a mis defectos o debilidades o hasta trabajar en ellas para no auto sabotearme.
If it is for something that I dominate I do not hesitate, I go ahead and ready, but if it is something I do not know it gives me some fear but I investigate, I nurture myself evaluated the pros and cons and at least try, in my home, my mother taught me that "touching is not necessarily entering" and as a lawyer I learned that "there is no worse diligence than that which is not done", so I have learned to believe in myself to cultivate and enrich my strengths and give less credit to my defects or weaknesses or even work on them to not self sabotage myself.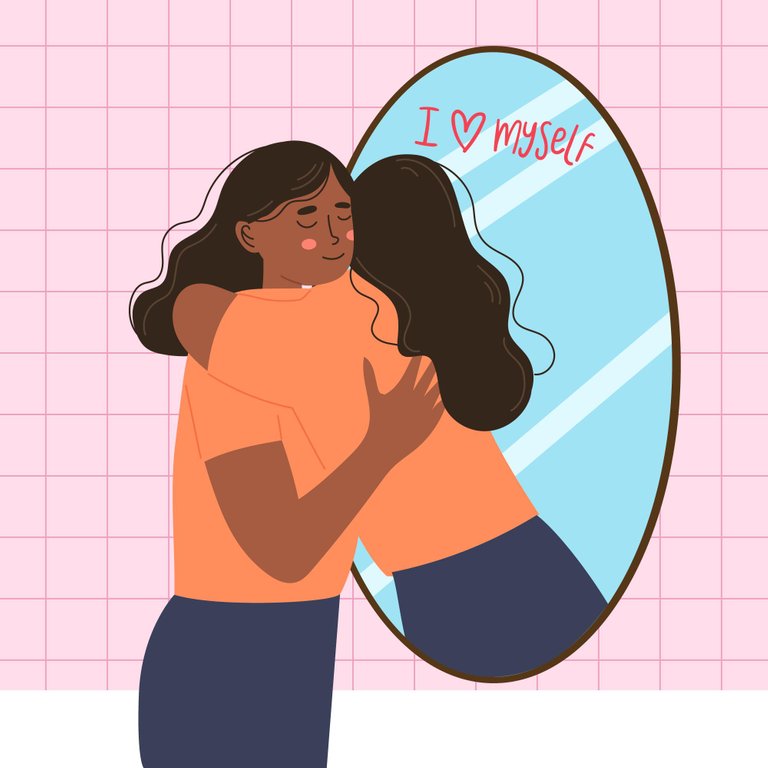 Fuente/Source

3. Do you care about other people's opinions of you?/3. Do you care about other people's opinions of you?

La verdad me resbalan o importan bien poco, a veces hasta las de mi familia, yo se quien soy, lo que valgo, lo que doy, lo que no doy, yo solo se lo que he pasado y vivido para estar aquí, algunas experiencias gratas y alegres, otras amargas y dolorosas, frio, calor, hambre en fin, todo me formo o moldeo y, me hizo lo que soy.
I know who I am, what I am worth, what I give, what I don't give, I only know what I have gone through and lived to be here, some pleasant and joyful experiences, other bitter and painful, cold, heat, hunger in short, everything shaped me or molded me and made me what I am.

4. ¿ Mereces ser feliz?/4. Do you deserve to be happy?

Sí, sí, sí, lo merezco y elijo ser feliz, ser feliz es una decisión. uno decide ser feliz a pesar de las circunstancias, de problemas de enfermedades, de dolores, desamores, también ser mas feliz, uno decide, la felicidad no esta en cosas o personas que nos rodean.
Yes, yes, yes, yes, I deserve it and I choose to be happy, to be happy is a decision. one decides to be happy in spite of the circumstances, of problems of diseases, of pain, of pains, of dislikes, also to be happier, one decides, happiness is not in things or people that surround us.
Fuente/Source

5. ¿Te expresas con facilidad? /5. Do you express yourself easily?

Por lo regular si, solo hay alguien con quien a veces me cuesta expresar lo que siento para evitar peleas y resulta que es peor, la razón a veces acumulo y cuando exploto es una guerra campal , jajaja
Usually yes, there is only someone with whom sometimes I find it hard to express what I feel to avoid fights and it is worse, the reason sometimes I accumulate and when I explode is a pitched war, hahaha.

6. ¿Te alejarías de relaciones toxicas? /6, Would you stay away from toxic relationships?

Me alejo de personas toxicas y relaciones toxicas, ya sean amigos, familia, compañeros de trabajo, relaciones amorosas, en fin, aprendí que ese tipo de relaciones solo dañan y drenan energía, no aportan nada bueno a nuestras vidas.
I stay away from toxic people and toxic relationships, whether they are friends, family, co-workers, love relationships, in short, I learned that those types of relationships only harm and drain energy, they do not bring anything good to our lives.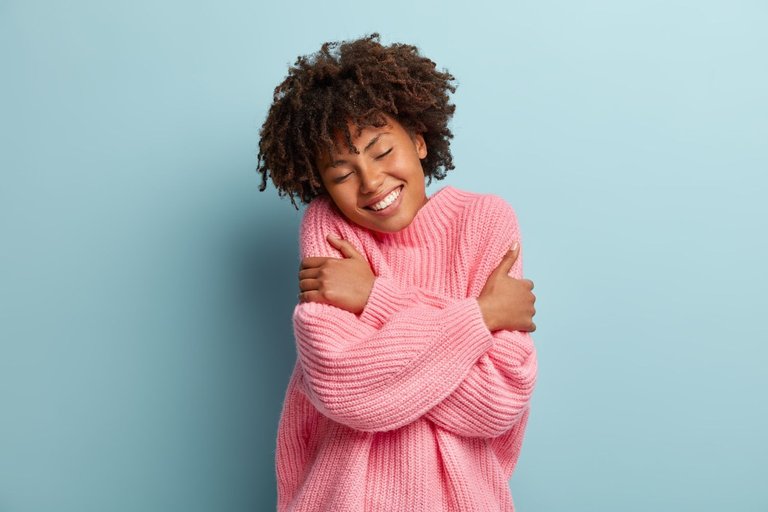 Fuente/Source

7. ¿Tu opinión es importante? /7. Your opinion is important?

Sí, en todo lo que tenga que ver directamente conmigo y procuro hacerlo saber, manifestarlo en los momentos que sea necesario.
Yes, in everything that has to do directly with me and I try to make it known, to manifest it in the moments that it is necessary.

8. ¿Te perdonas por los errores del pasado?/ 8. Do you forgive yourself for past mistakes?

Si unas cosas las he perdonado más rápidamente que otras dependiendo de importancia que tuvieron para mi.
Yes, some things I have forgiven more quickly than others depending on the importance they had for me.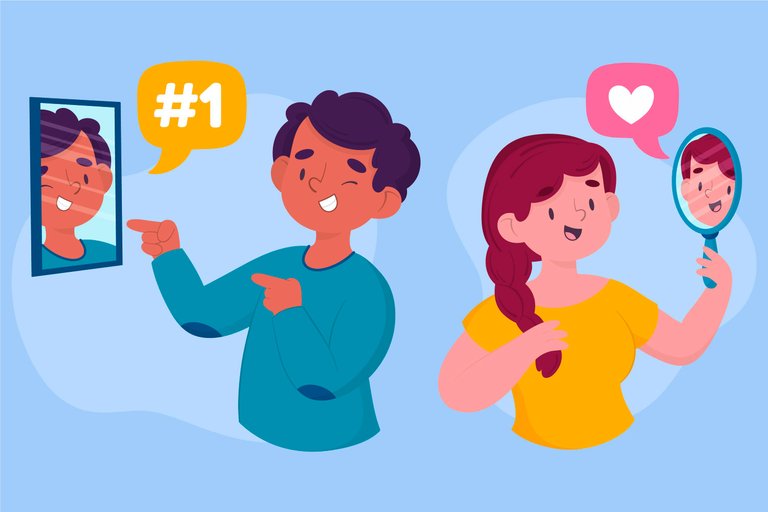 Fuente/Source

9. ¿ Puedes decir que NO?/ 9. Can you say NO?

Si, puedo, sin sentirme malo culpable, costo, pero aprendí, complacer a otros a costa de sentirme mal u obligada, no es nada sano
Yes, I can, without feeling bad guilt, it cost, but I learned, to please others at the expense of feeling bad or obligated, is not healthy at all.

10. ¿Aceptas las criticas?/Do you accept criticism?

Pues sí, si provienen de gente que se que me aprecian de verdad y que desean mi bien, crecimiento personal, prosperidad y todo lo que sea bueno para mí, pero también he aprendido a diferenciar los que vienen con sonrisas y un supuesto aprecio que no existe, hacen críticas que no son para nada constructivas y en el fondo lo que desean realmente, es hacerme sentir mal, ridiculizarme y hasta humillarme, en pocas palabras desmoralizarme, pues sencillamente hago comosist escuchara la lluvia caer.
Well yes, if they come from people that I know they really appreciate me and want my good, personal growth, prosperity and everything that is good for me, but I have also learned to differentiate those who come with smiles and a supposed appreciation that does not exist, make criticisms that are not constructive at all and deep down what they really want, is to make me feel bad, ridicule me and even humiliate me, in short demoralize me, because I simply do like listening to the rain fall.

Hasta aquí mis respuestas, creo que con ellas, me han conocido un poco más, así que anímense también ustedes a responder este tag que es tan interesante y nos permite conocernos un poco mas o mirar hacia nosotros mismos, ahora si me despido, si mi publicación te ha gustado por favor déjame un comentario.
So far my answers, I think that with them, you have known me a little more, so I encourage you also to answer this tag that is so interesting and allows us to know us a little more or look at ourselves, now I say goodbye, if you liked my publication please leave me a comment.

Translat with www.DeepL.com/Translator (free version)
Separadores creados por @eve66/Dividers created by @eve66
Comunidades y proyectos que me apoyan / Communities and projects that support me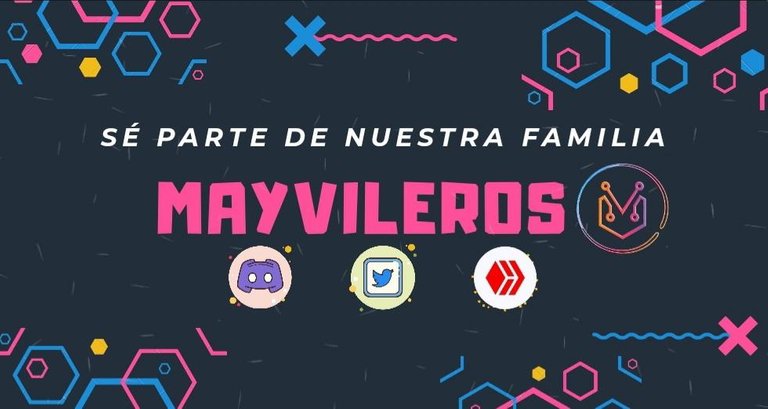 Click on the banner to get redirect to the server. Art made by @tripode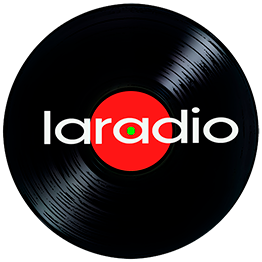 Art made by @oscarps

Aliento banner made by @eddiespino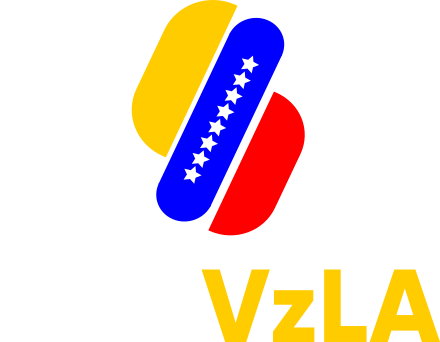 ---
---