¿Qué Prefieres? - Versión Citas/What do you prefer? - Quotes Version /ESP/ENG
Citas, algo que durante nuestra adolescencia y juventud era todo el motivo para reunirse con las amigas para organizar la elección de la ropa el maquillaje, el perfume y obviamente era necesaria la reunión luego para contar como nos hubiera ido en esa cita, al uno ir creciendo y madurando cambian algunas cosas y otras permanecen igual a puesto que si hubiese respondido estas preguntas a los 18 años las respuestas hubieran sido muy diferentes a las que ahora a los 47 doy, pero es una oportunidad para uno dar a conocer un poco más de si mismo, así hoy participare en esta iniciativa titulada: "¿Qué Prefieres? - Versión Citas" la cual fue creada por @veronicamarti, por acá pueden leer mis respuestas a las siguientes preguntas: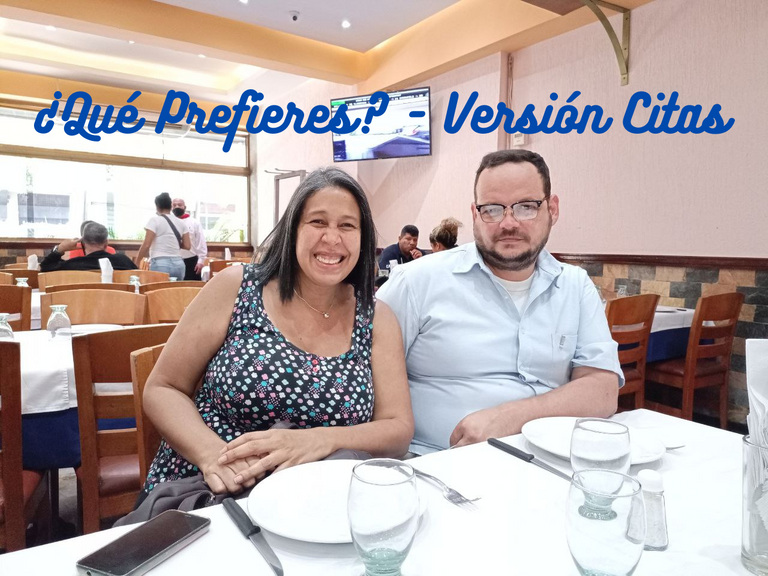 Foto cortesía de @arlettemsalase/ Photo courtesy of @arlettemsalase
Imagen creada con Canva / Image created using Canva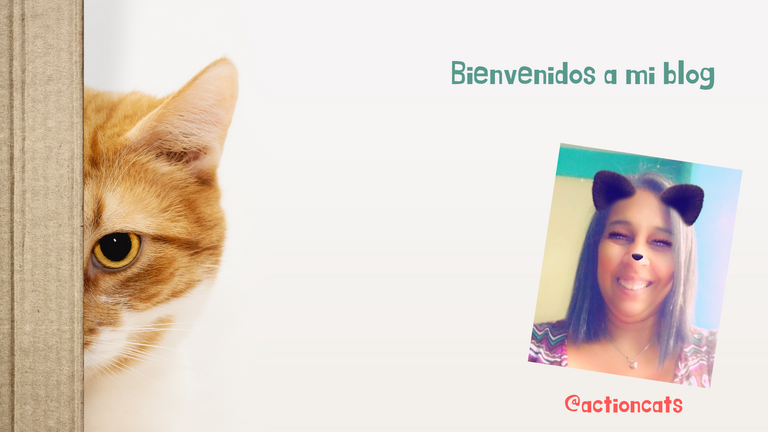 ¿Qué te pasen buscando o tu llegar al sitio?
Con los años he aprendido, que de esas primeras citas depende el trato que te den luego, si el caballero en cuestión desea salir conmigo y tiene carro pues que me pase buscando como lo soy una reina a la puerta de mi casa, ahora si el caballero en cuestión, es un hombre de pie nos podemos ver en algún lugar y de allí ir al sitio o local en el que tendrá lugar la cita.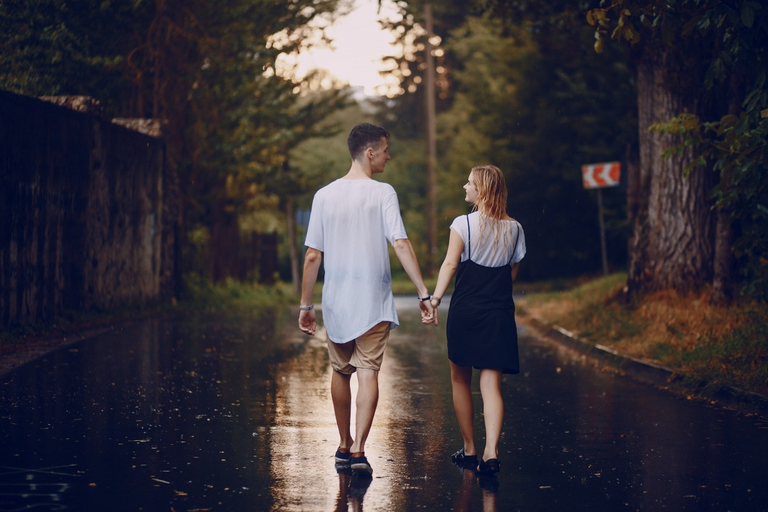 Fuente

¿Un plan de discoteca o cena?
Durante muchos años fui de las que le encanta ir a bailar, pero con amigos, no en plan de cita, así que prefiero una cena donde podamos conversar con tranquilidad, sin tanto ruido alrededor, ya que la intensión es conocerse, la discoteca puede ser si la relación va avanzando, así se pasa un rato diferente.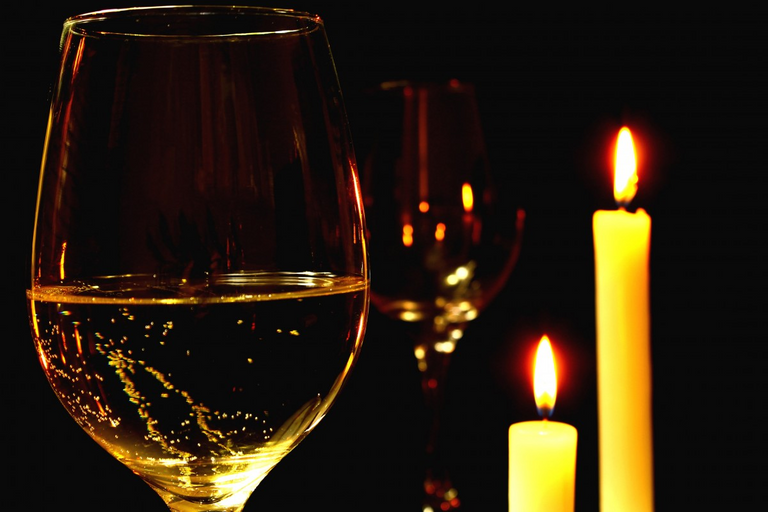 Fuente

Un beso de despedida ¿Mejilla o labios?
Si es primera cita, creo que lo mejor es una despedida con un beso en la mejilla, ya que nos estamos conociendo y todavía no se sabe si se llegara a algo y es mejor evitar malos entendidos, ahora si hay feeling y se ha planteado una relación, pues es otra cosa.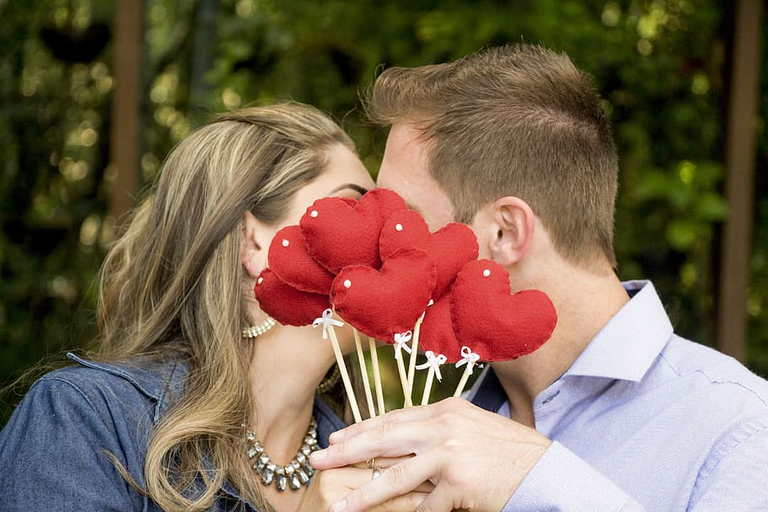 Fuente

¿Extravagante o sencilla?
Aquí dependerá de la óptica y gustos de cada quien, de repente lo que para mí es extravagante o sobrecargado para otros es normal, creo que lo mejor es ser uno mismo, e ir con algo con lo que te sientas cómoda y bella al mismo tiempo, lo único que ahora no haría seria ir muy provocativa o mostrando mucho para evitar enviar un mensaje equivocado.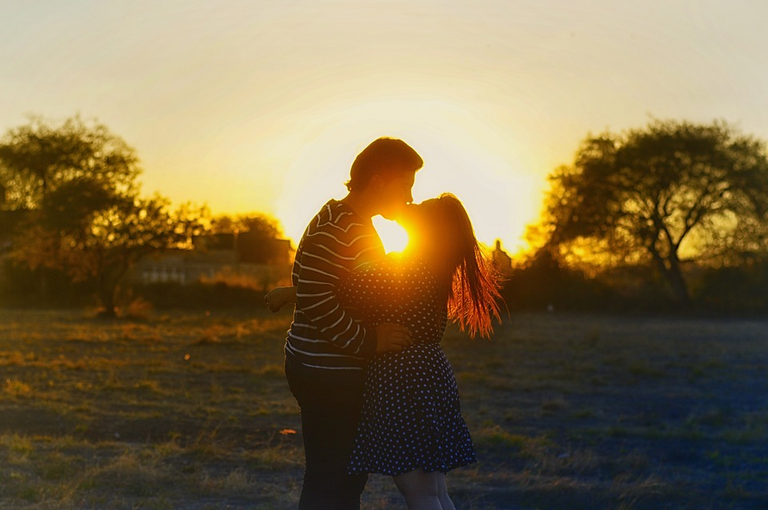 Fuente

¿Sola o irías con algún acompañante?
Esto depende de la invitación y/o persona si lo veo serio y confió en el iría sola, ahora si veo algo sospechoso o no me inspira confianza prefiero no ir a llevar a alguien.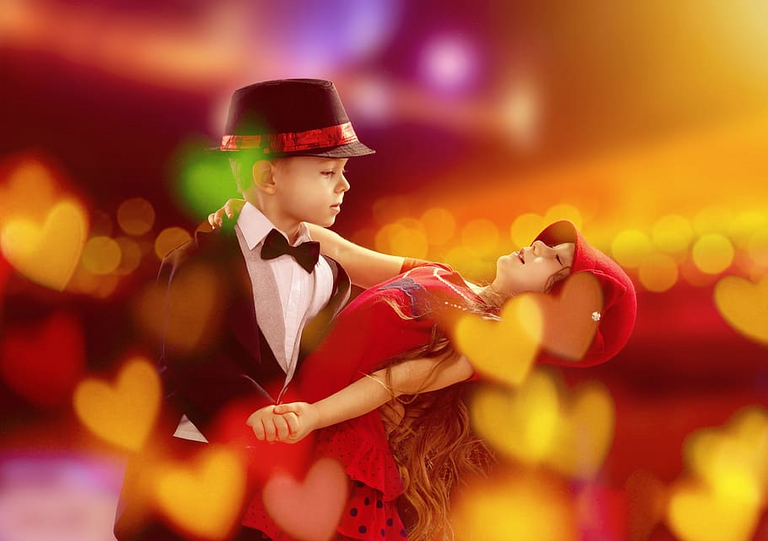 Fuente

¿Dejas fluir tu personalidad o prefieres ser más reservado?
Creo que la primera cita hay que controlarse un poquito, pero siempre hay que denostar desde el primer momento quien es uno, pero poco a poco, para que después no existan sorpresas. Ser uno mismo es lo mejor que se puede hacer y lo que creo todos esperamos de las personas con las que tratamos.

En resumen, una cita dependerá de muchas cosas de lo que nos guste o agrade la otra persona, no solo físicamente, también nos puede parece interesante o varonil, inteligente o incluso podemos admirarle, la belleza física en algún momento acaba y si no cultivamos la belleza interior y nos enriquecemos seremos seres vacíos con un lindo caparazón por un tiempo, en pocas palabras como dice la canción hay que mirar la esencia no las apariencias., así me despido hasta una próxima publicación.



Dating, something that during our adolescence and youth was all the reason to meet with friends to organize the choice of clothes, makeup, perfume and obviously it was necessary to meet later to tell how we would have gone on that date, as one grows and matures change some things and others remain the same since if I had answered these questions at 18 years old the answers would have been very different from those that now at 47 I give, but it is an opportunity to let you know a little more about yourself, so today I will participate in this initiative entitled: "What do you prefer? - Quotes Version" which was created by @veronicamarti, over here you can read my answers to the following questions: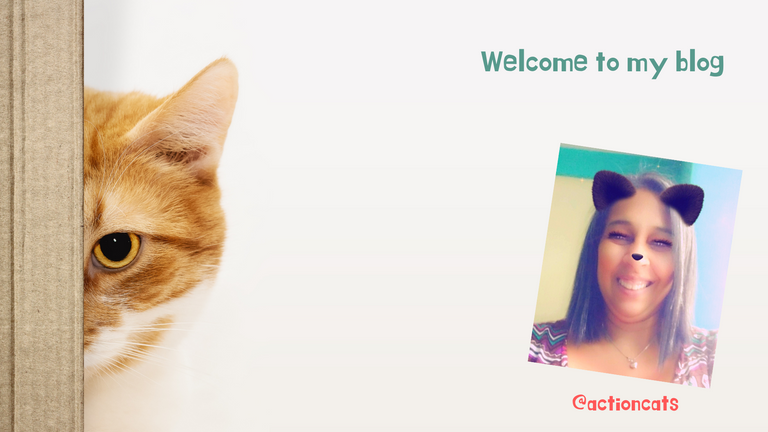 What do you spend looking for or your getting to the site?
Over the years I have learned that the treatment you get later depends on those first dates, if the gentleman in question wants to go out with me and has a car, he can pass me looking for me as I am a queen at the door of my house, now if the gentleman in question is a standing man, we can meet somewhere and from there go to the site or place where the appointment will take place.

Disco or dinner plan?
For many years I was one of those who loves to go dancing, but with friends, not on a date plan, so I prefer a dinner where we can talk quietly, without much noise around, since the intention is to know each other, the disco can be if the relationship is progressing, so you spend a different time.

A goodbye kiss: cheek or lips?
If it is a first date, I think it is best to say goodbye with a kiss on the cheek, since we are getting to know each other and still do not know if something will come to something and it is better to avoid misunderstandings, now if there is feeling and a relationship has been raised, then it is another thing.

Extravagant or simple?
Here it will depend on the optics and tastes of each person, suddenly what for me is extravagant or overloaded for others is normal, I think the best thing is to be yourself, and go with something that you feel comfortable and beautiful at the same time, the only thing I would not do now would be to go very provocative or showing a lot to avoid sending the wrong message.

Alone or would you go with an escort?
This depends on the invitation and / or person if I see him serious and I trust him I would go alone, now if I see something suspicious or does not inspire confidence I prefer not to go to take someone.

I'd rather not go with someone if I see something suspicious or if I don't trust him or her?
I think that on the first date you have to control yourself a little bit, but you should always show off who you are from the very first moment, but little by little, so that there are no surprises later on. Being yourself is the best thing you can do and what I think we all expect from the people we deal with.

In summary, a date will depend on many things of what we like or like the other person, not only physically, we can also find interesting or manly, intelligent or we can even admire, physical beauty at some point ends and if we do not cultivate the inner beauty and enrich ourselves we will be empty beings with a nice shell for a while, in short as the song says we must look at the essence not appearances, so I say goodbye until a future publication.

Translat with www.DeepL.com/Translator (free version)
Separadores creados por @mayvil / Dividers created by @mayvil
Comunidades y proyectos que me apoyan / Communities and projects that support me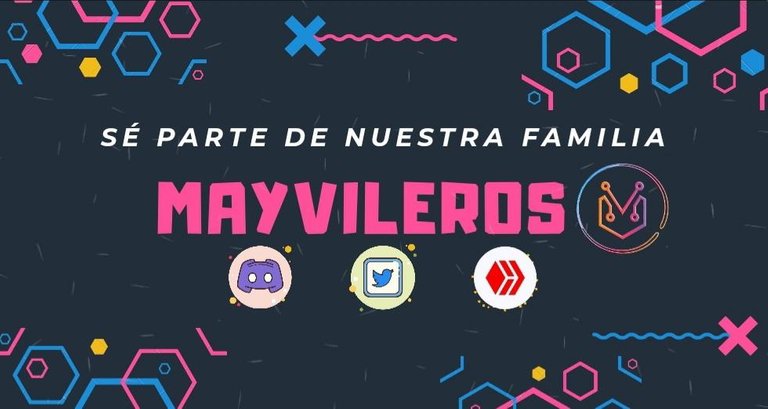 Click on the banner to get redirect to the server. Art made by @tripode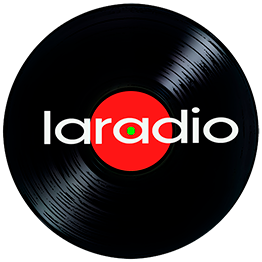 Art made by @oscarps

@aliento initiative by @eddiespino and @grisvisa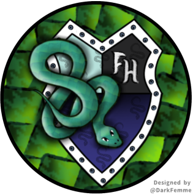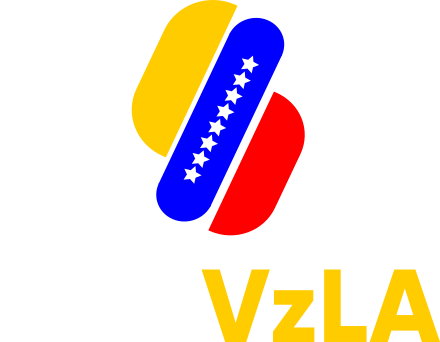 ---
---