Pésimo servicio de 💧🚿 agua /Lousy water 💧🚿 service (ESP/ENG)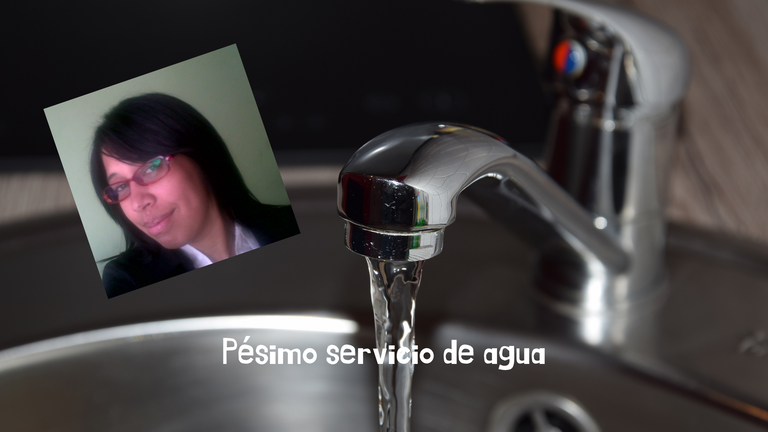 Imagen creada con Canva / Image created using Canva

Desde hace años los servicios básicos en Venezuela vienen en detrimento, esto es cada vez más alarmante, cuando no es la luz que se va, o los bajones que dañan equipos, es que no se tiene servicio de teléfono o internet, los que tenemos gas directo damos gracias por ello, ya que es impresionante ver a las personas esperar horas con su bombona para ser llenada, esto sin hablar del actual problema de combustible, pero hoy quiero dedicar esta publicación a un servicio que para mi es necesario y debería ser prioritario en todas partes del mundo, el agua.
For years the basic services in Venezuela have been in detriment, this is increasingly alarming, when it is not the light that goes out, or the blackouts that damage equipment, is that there is no telephone or internet service, those of us who have direct gas give thanks for it, as it is impressive to see people waiting hours with their cylinder to be filled, not to mention the current fuel problem, but today I want to dedicate this publication to a service that for me is necessary and should be a priority everywhere in the world, water.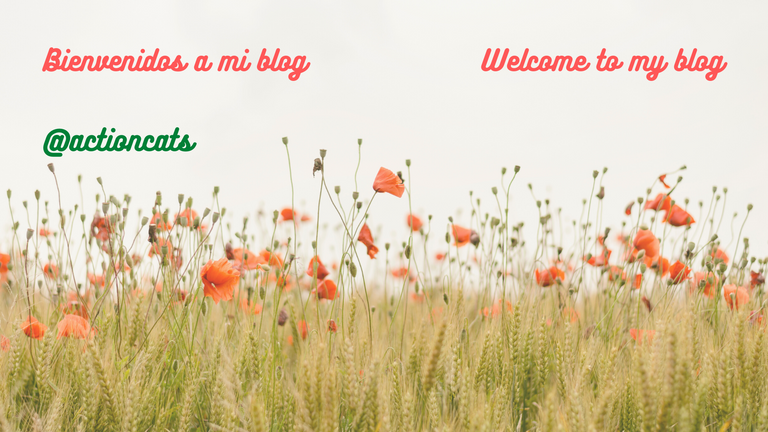 De los 47 años de edad que tengo recuerdo una crisis de agua en la que estuvimos padeciendo por este tema, pero siento que de unos años para acá, es cada vez peor la situación con el agua y ahora con el tema de la pandemia ni hablar, porque si debemos lavarnos las manos con regularidad y falla el servicio, esta medida de prevención se complica un poco.
In my 47 years of age I remember a water crisis in which we were suffering for this issue, but I feel that from a few years ago, the water situation is getting worse and now with the pandemic issue, not to mention, because if we must wash our hands regularly and the service fails, this preventive measure becomes a little more complicated.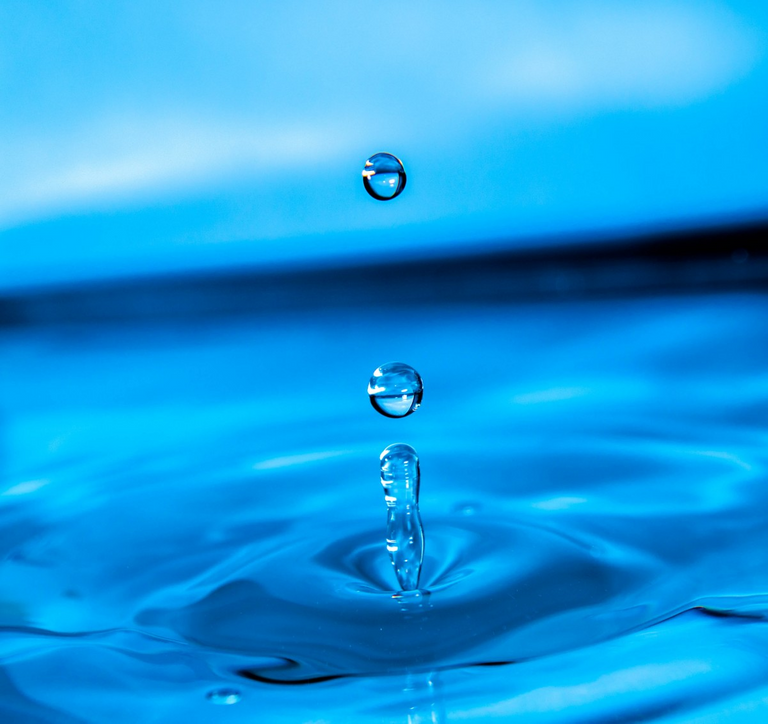 Fuente/Source
No recuerdo en que año fue exactamente, pero tuvimos una gran crisis ya que el embalse de la represa del Guri se estaba secando, debido a las pocas lluvias, cosa que no solo afectaba la distribución del vital líquido, también el sistema eléctrico, fue algo terrible, pero creo que lo peor ha sido entre el año 2020 y el año en curso, les comparto mi experiencia a continuación.
Como ya muchos saben, vivo en Caracas, la capital de Venezuela y por testimonios de muchos amigos y familiares, que viven en otros estados aquí estamos privilegiados, ya que no nos someten a tantos racionamientos como en otros estados del país, eso me hace pensar en el tipo de situaciones que deben vivir, porue si aquí fallan y es un suplicio ¿entonces como es en el interior de Venezuela?
I do not remember what year it was exactly, but we had a major crisis because the reservoir of the Guri dam was drying up, due to low rainfall, which not only affected the distribution of the vital liquid, but also the electrical system, it was terrible, but I think the worst was between 2020 and the current year, I share my experience below.
As many of you already know, I live in Caracas, the capital of Venezuela and according to testimonies of many friends and relatives, who live in other states here we are privileged, since we are not subjected to so many rationing as in other states of the country, that makes me think about the kind of situations they must live, porue if here they fail and it is an ordeal, then how is it in the interior of Venezuela?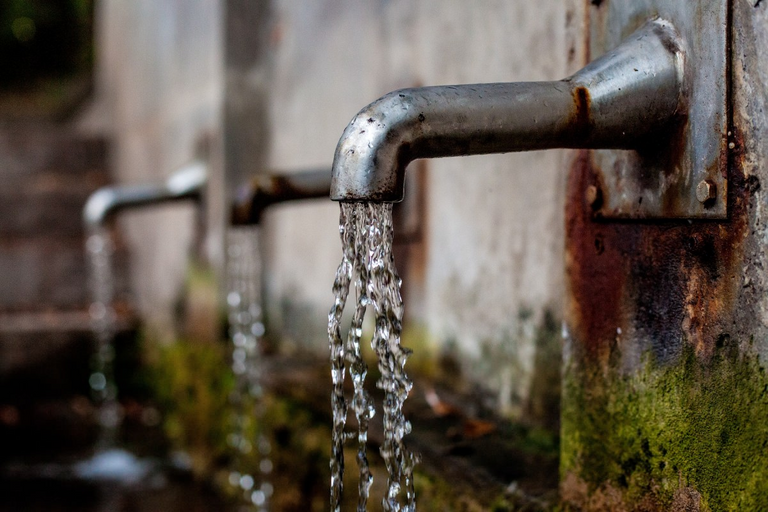 Fuente/Source
Para ir ya al acontecimiento, entre mayo y junio del año pasado, si la memoria no me falla, en plena pandemia estuvimos sin agua mes y medio, al menos en el sector en el que vivo, esta urbanización es privilegiada, ya cada edificio tiene un tanque, eso nos ayuda a tener agua por más días en los grifos, si ya no hay entrando de las tuberías, pero la Urbanización que esta más arriba no tiene esa bendición y de verdad padecen mucho si no tienen tanques en los apartamentos o envases de un tamaño regular que les permita solucionar por unos días.
To go to the event, between May and June of last year, if memory serves me correctly, in full pandemic we were without water for a month and a half, at least in the sector where I live, this urbanization is privileged, and each building has a tank, that helps us to have water for more days in the taps, if there is no longer entering the pipes, but the urbanization that is above does not have that blessing and really suffer a lot if they do not have tanks in the apartments or containers of a regular size that allows them to solve for a few days.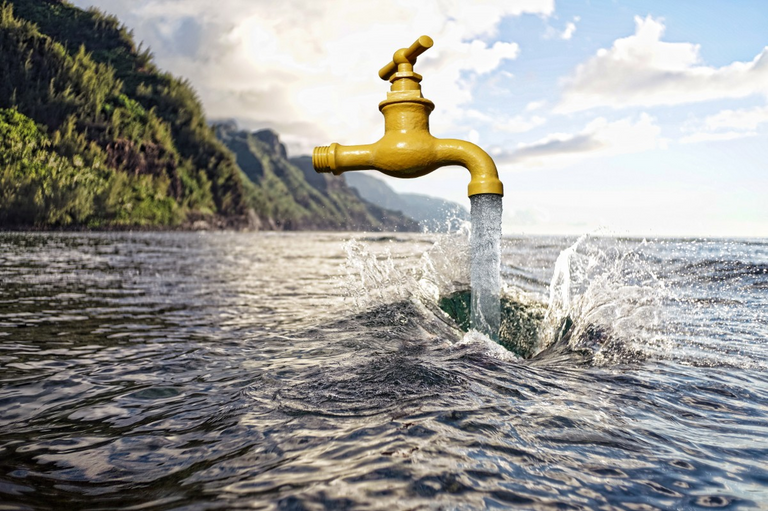 Fuente/Source
Así el año pasado simplemente dejamos de recibir el servicio regular es cierto, que vivimos en una pendiente y si el agua no es enviada con la sufriente fuerza no sube a esta zona, llega a las casas que se encuentran mas abajo y hasta allí, así que ese mes y medio fue una verdadera prueba para mi y mi familia, ya que teníamos que salir a buscar agua en diferentes lugares, la Av Boyaca o cota mil, ya fuera con mi hermana o con algún vecino que nos hiciera el favor o también en un sótano de una reconocida clínica Caraqueña que nos queda tan cerca pero podíamos ir y venir caminando con varios envases de los de agua mineral de 5 litros.
So last year we simply stopped receiving regular service, it is true that we live on a slope and if the water is not sent with sufficient force it does not go up to this area, it reaches the houses that are further down and even there, so that month and a half was a real test for me and my family, We had to go out to look for water in different places, Boyaca Avenue or Cota Mil, either with my sister or with a neighbor who would do us the favor or also in a basement of a renowned clinic Caraqueña that is so close but we could walk back and forth with several containers of mineral water of 5 liters.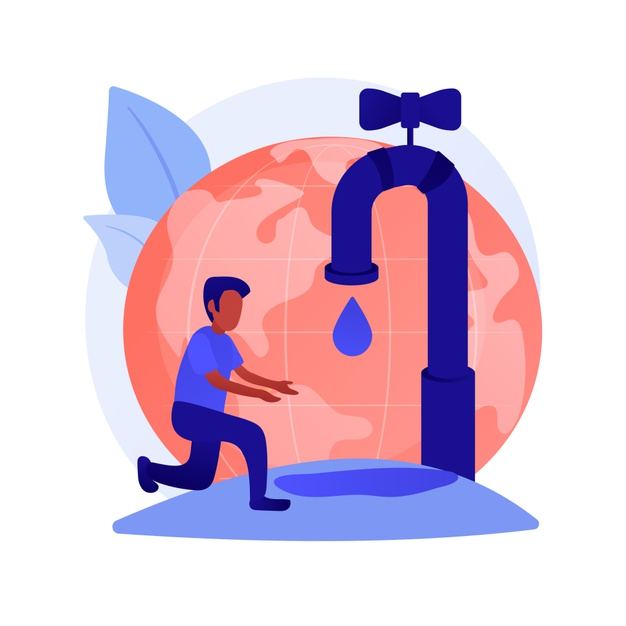 Fuente/Source
Ahora bien, se imaginaran lo cuesta arriba que era cocinar y ni hablar del baño, la cocina o de limpiar, era una tortura, en ocasiones acudimos a casa de amigos a darnos un baño adecuado, fue horrible, y nunca supimos el motivo de esta situación que gracias a Dios se superó.
De la misma manera, aproximadamente como tres semanas luego de que rompió un gran tubo en el Cafetal y otros daños estuvimos nuevamente sin servicio por dos semanas y todos los vecinos estábamos aterrados pensado que la historia se repetiría.
Now, you can imagine how hard it was to cook and not to mention the bathroom, the kitchen or cleaning, it was torture, sometimes we went to friends' houses to take a proper bath, it was horrible, and we never knew the reason for this situation that thank God was overcome.
In the same way, approximately three weeks after a large pipe broke in the Cafetal and other damages we were again without service for two weeks and all the neighbors were terrified thinking that history would repeat itself.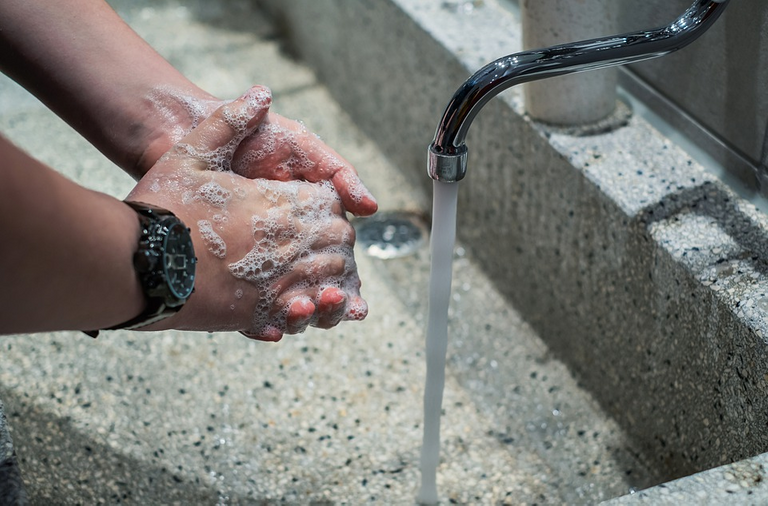 Fuente/Source
Para mi, los motivos de todas estas fallas, es la falta de mantenimiento y sustitución de tuberías, el tubo que se rompió en el cafetal era uno matriz de un numero considerable de pulgadas y tras romperse, supe que luego efecto la tubería de aguas servidas y luego los cables de teléfonos fijos y la fibra óptica de internet, un amigo que vive en la zona me ha contado que han tenido que romper la calle en repetidas oportunidades debido al daño para solucionar todos los problemas que la ruptura de tubo ocasiono.
For me, the reasons for all these failures, is the lack of maintenance and replacement of pipes, the pipe that broke in El Cafetal was one of a considerable number of inches and after it broke, I learned that then the sewage pipe and then the fixed telephone cables and fiber optic internet, a friend who lives in the area has told me that they have had to break the street repeatedly due to the damage to solve all the problems that the pipe breakage caused.

Así, los venezolanos, padecemos por tener agua de manera constante en nuestros grifos para las labores del hogar, bañarnos y además protegernos contra el Covid lavándonos las manos con regularidad. Aquí termina mi publicación esperando que mis lectores me dejen sus impresiones en el cajón de comentarios.
Thus, Venezuelans, we suffer for having water constantly in our faucets for housework, bathing and also to protect ourselves against Covid by washing our hands regularly. Here ends my publication hoping that my readers will leave me their impressions in the comments box.

Translat with www.DeepL.com/Translator (free version)
Comunidades y proyectos que me apoyan / Communities and projects that support me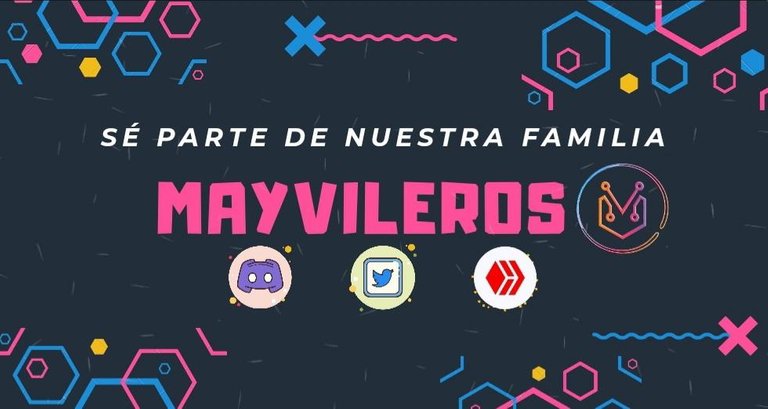 Click on the banner to get redirect to the server. Art made by @tripode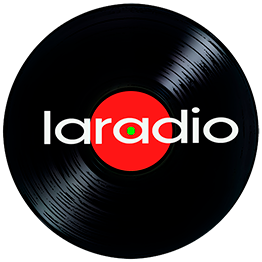 Art made by @oscarps

@aliento initiative by @eddiespino and @grisvisa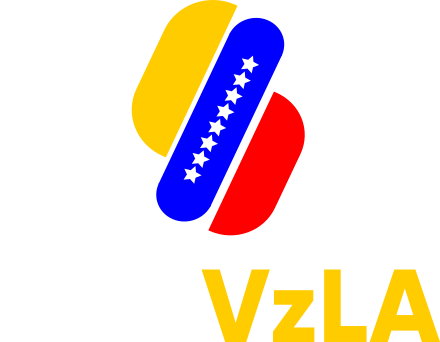 ---
---