Oportunidades Maravillosas 🎤 /Wonderful Opportunities 🎤 (ESP/ENG)
En diversas publicaciones he comentado que nunca creí llegar a conocer un lugar como #HIVE y segundo mucho menos todo lo que ha venido a raíz de mi crecimiento, oportunidades que me han cambiado la vida y verla de otro color, tenía algunos días pensando realizar una publicación al respecto, pero no me decía, pero la publicación realizada por @orimusic donde narra su experiencia como moderadora me termino de dar ese empujón, así que aquí voy a compartir mi experiencia en esta publicación.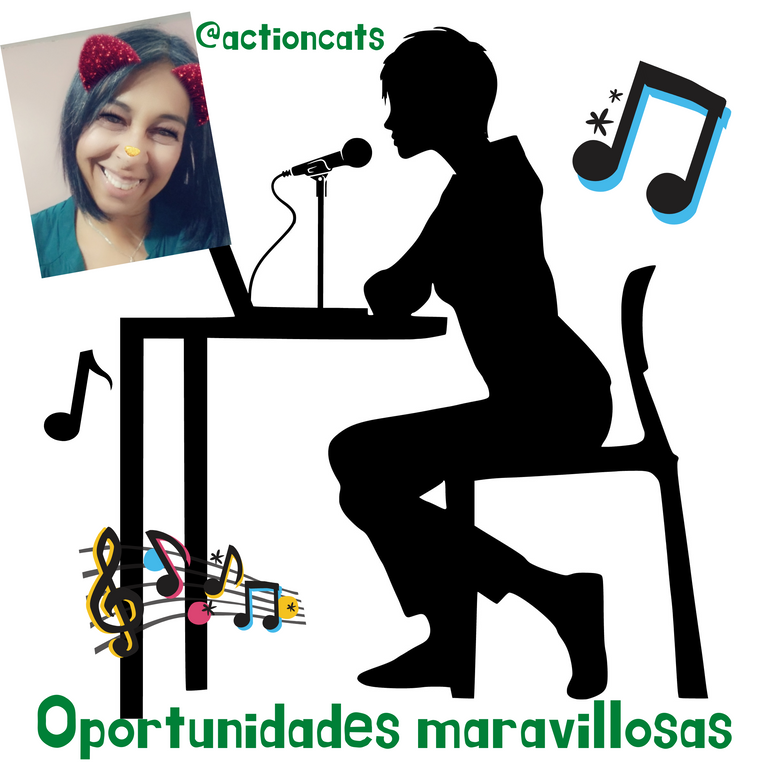 Fuente
Imagen creada con Canva / Image created using Canva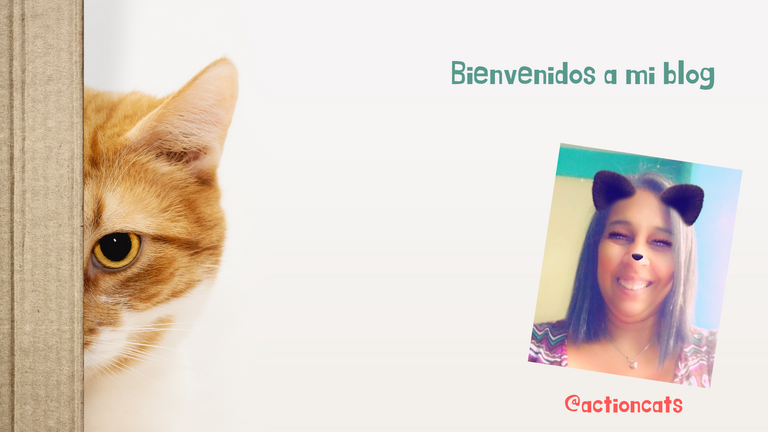 Como ya muchos saben mi llegada a #HIVE, igual que la de muchos, estuvo llena de exceptiva e incredulidad, me costó un poco ser notada por ballenas y proyectos de curación, pero lo logre y eso me hace feliz, pero el mismo tiempo me hace cada día exigirme un poco más me gusta que mis publicaciones, sean agradables para quienes las lean que sean agradables a la vista y que tengan algo de verdad para compartir con quien las lea, lo que nunca me imagine es que mi contenido me llevaría a formar parte de dos proyectos y menos a conducir un programa de radio y moderar un programa de curaciones en vivo.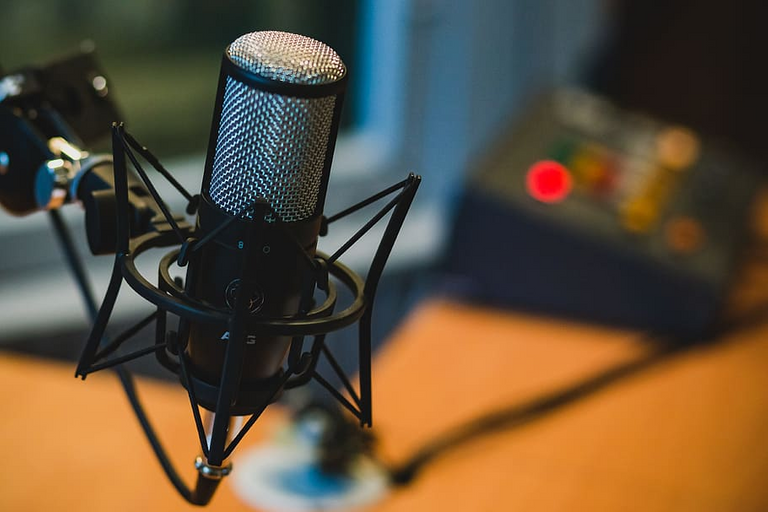 Fuente
Primero, me gustaría comenzar mencionando que este honor se lo debo a @tarot911, quien me invito a un programa especial que realizaron en #laradio por la celebración el 20 de febrero del Dia Internacional del Gato. Ella conocía de contenido relativo a felinos y me invito, esto me tomo de sorpresa pero acepte, fue un programa maravilloso que trajo gratas sorpresas.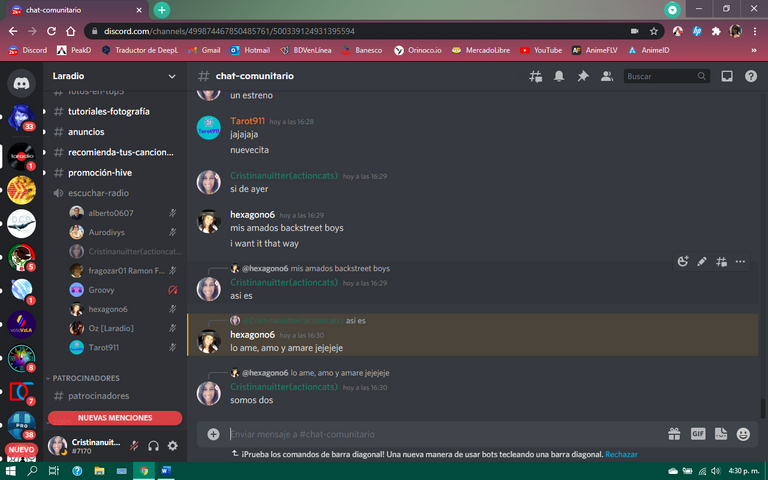 Ahora esta sorpresa, fue que @laradio me invito para conducir un programa en su servidor, que lleva por nombre "Patas Arriba" y cuya temática es todo lo relativo al mundo animal, esto me ha abierto un mundo de posibilidades, he vivido gratos y emotivos momentos en compañía del equipo de @laradio y los oyentes que nos acompañan, estando ya en este hermoso proyecto llego mi integración al proyecto @elcomentador.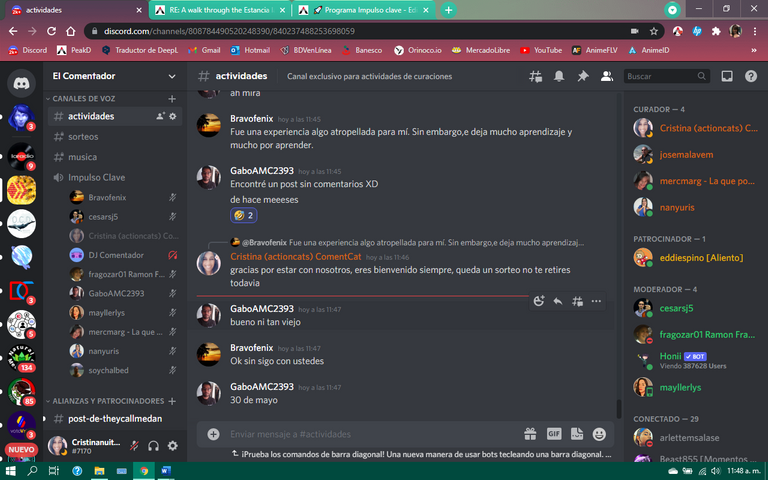 Debo confesar, si no lo había hecho antes que desde que conocí este proyecto me encanto y cuando vi aquella publicación en la solicitan personas para postularse como comentadores no dude en hacerlo, esta experiencia a sido genial, ya que además de comentar valoramos comentarios de otros usuarios dentro de la blockchain, eso me ha permito conocer grandes comentadores y persona maravillosas, por otro lado dentro del crecimiento de este proyecto, se nos ocurrió, que con el propósito de motivar el comentar dentro de #HIVE, podíamos realizar curaciones en vivo, ya que a los usuarios de esta plataforma les encantan este tipo de eventos, así aunque en teoría solo moderaría una vez al mes el programa, por las diversas dificultades de mis compañeros tanto el líder del proyecto @garybilbao, como esta servidora moderamos todos los domingos a las 10:00 am "Impulso Clave" un programa de curaciones lleno de música, risas y mucha alegría, pasamos dos horas agradables riendo, curando comentarios y motivando a comentar.

En conclusión #Hive no solo me ha permitido crecer y conocer habilidades que desconocía que tenía, conocer gente maravillosa y pasar horas agradables junto a ellos, esto es gratificante para mí y deseo que munchos mas pueden llegar igual de lejos o más allá de ser posible, para que podamos compartir lo mucho o poco que hemos aprendido con otros en lo particular tengo una meta en mente, la cual me reservo, jajaja, que se tomara algún tiempo, pero si continuo trabajando lo lograre, así me despido deseando que ustedes también se animen soñar y dar forma a sus sueños y metas.



In several publications I have commented that I never thought I would get to know a place like #HIVE and second much less everything that has come as a result of my growth, opportunities that have changed my life and see it in a different color, I had a few days thinking about making a publication about it, but I did not say, but the publication made by @orimusic where she narrates her experience as a moderator finished giving me that push, so here I will share my experience in this publication.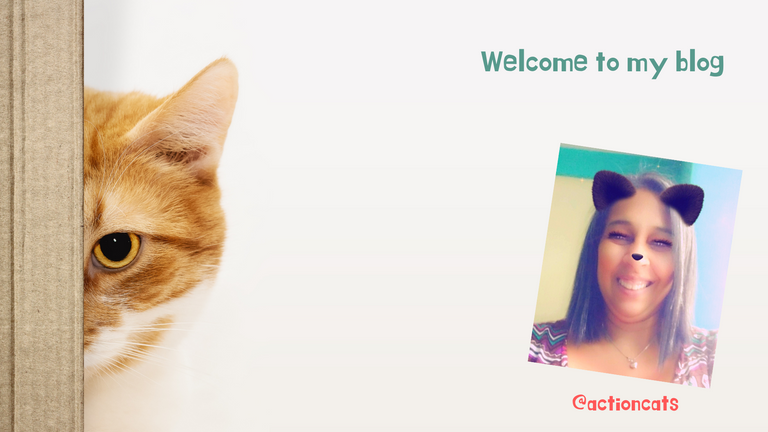 As many already know my arrival to #HIVE, like many others, was full of disappointment and disbelief, it cost me a little to be noticed by whales and healing projects, but I made it and that makes me happy, but at the same time makes me demand a little more every day I like that my publications are pleasant for those who read them, that they are pleasant for those who read them, that they are not only for those who read them, but also for those who read them, What I never imagined is that my content would lead me to be part of two projects and even less to conduct a radio program and moderate a live healing program.
First, I'd like to start by mentioning that I owe this honor to @tarot911, who invited me to a special show they did on #laradio for the February 20 celebration of International Cat Day. She knew about feline related content and invited me, this took me by surprise but I accepted, it was a wonderful program that brought pleasant surprises.
Now this surprise was that @laradio invited me to host a program on their server, which is called "Patas Arriba" and whose theme is everything related to the animal world, this has opened a world of possibilities, I have lived pleasant and emotional moments in the company of the @laradio team and the listeners who accompany us, being already in this beautiful project came my integration to the @elcomentador project.
I must confess, if I had not done it before that since I met this project I love it and when I saw that publication in which they request people to apply as commentators I did not hesitate to do it, this experience has been great, because in addition to commenting we value comments from other users within the blockchain, that has allowed me to meet great commentators and wonderful people, on the other hand within the growth of this project, it occurred to us, that with the purpose of motivating the commenting within #HIVE, we could perform live curations, since the users of this platform love this type of events, so although in theory I would only moderate once a month the program, due to the various difficulties of my colleagues both the project leader @garybilbao, as this servant we moderate every Sunday at 10: 00 am "Impulso Clave" a healing program full of music, laughter and lots of joy, we spend two pleasant hours laughing, healing comments and motivating to comment.

In conclusion #Hive has not only allowed me to grow and learn skills that I did not know I had, meet wonderful people and spend pleasant hours with them, this is rewarding for me and I wish that many more can get as far or further if possible, so we can share much or little we have learned with others in particular I have a goal in mind, which I reserve, hahaha, it will take some time, but if I continue working I will achieve it, so I say goodbye wishing that you also dare to dream and shape your dreams and goals.

Translat with www.DeepL.com/Translator (free version)
Capturas de pantalla realizadas con mi laptop/Screenshots taken with my laptop
Separadores creados por @eve66 / Dividers created by @eve66
Comunidades y proyectos que me apoyan / Communities and projects that support me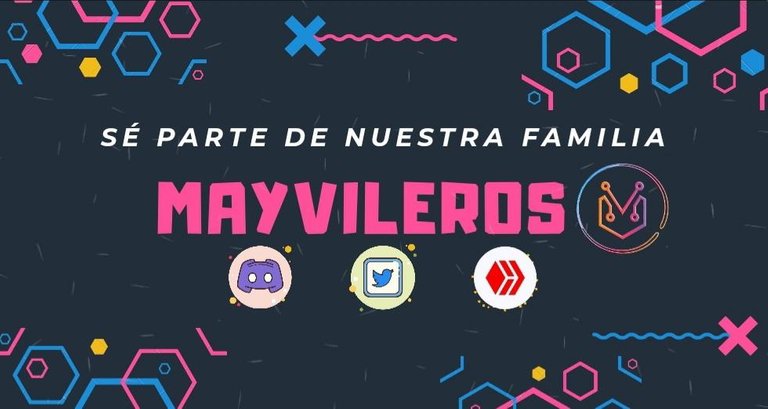 Click on the banner to get redirect to the server. Art made by @tripode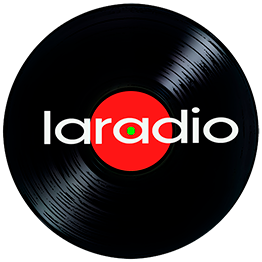 Art made by @oscarps

@aliento initiative by @eddiespino and @grisvisa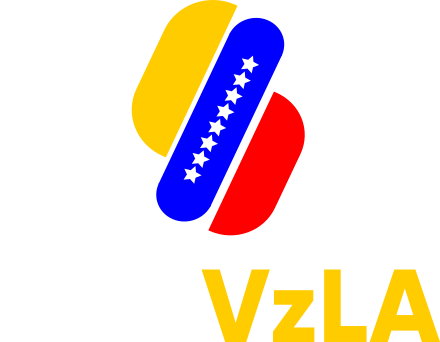 ---
---