Los locos Addams, una familia diferente/The crazy Addams, a different kind of family (ESP/ENG)
La familia es la base de la sociedad, no importa cuán extraña y diferente pueda ser tu familia o la mía, a ellos debemos gran parte de lo que somos y por mas enojados que podamos estar con ella o aunque peleemos, los amamos, así sea a nuestro modo, además una cosa es que nosotros les podamos hacer algo y otra muy diferente que otros se atrevan a molestarlos, hay una película que muestra parte de esto y me hizo recordar lo que la familia representa, además de que por extraño que puedas ser, mereces que se te respete y es "Los locos Addams"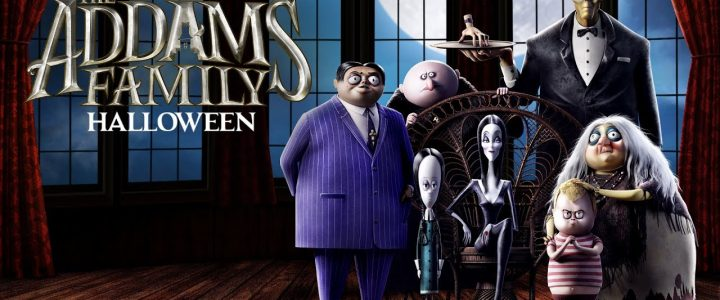 Fuente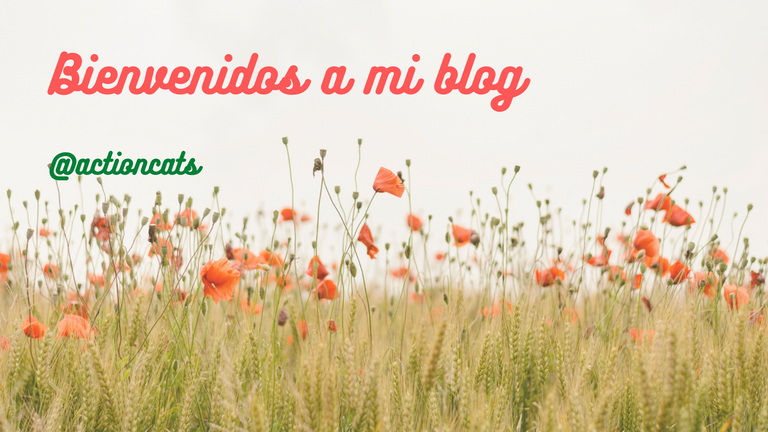 Lo primero a resaltar, de esta versión de la famosa serie, es que es animada y comienza dándonos a conocer un poquito del pasado de la familia, ya que comienza con el día del matrimonio entre Homero y Morticia, presenta escenas muy llamativas ya que se ve que la novia duerme en una cama de clavos y que también usa las cenizas de sus padres para maquillarse, asimismo llama la atención que por lo visto vivía en las alcantarillas o cloacas del pueblo y, que al caminar escoltada por otras dos damas, también muy extrañas y, miembros de la familia Addams, al altar, todos los habitantes del pueblo muestran su desprecio hacia ellas, así al llegar al lugar de la boda y tras ser declarados marido y mujer, llegan los habitantes del pueblo a expresar su antipatía por ellos, con antorchas, palos y una catapulta, así la familia se dispersa y se ve obligada a huir.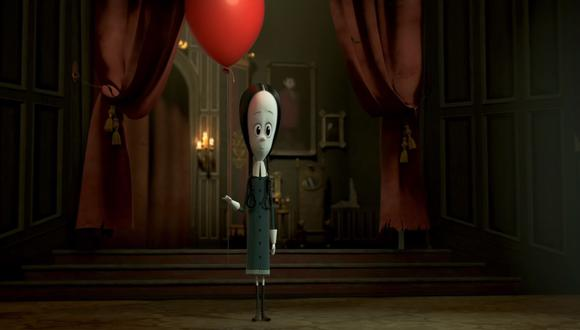 Fuente
Ahora bien, luego de establecer que la nueva rama de la familia debe encontrar un lugar como ellos, dónde no sean perseguidos, se dirigen a cualquier parte en su auto y este choca contra algo, al bajarse a ver que era, conocen a Largo, quien es un recluso de un manicomio, así llegan al que será su nuevo hogar un manicomio abandonado y lúgubre, dónde se establecen y tienen a sus dos hijos Merlina y Pericles.
La trama de esta versión se centra en los 13 años de Pericles y su entrenamiento para cumplir con la tradición de la Mazurca una danza donde debe demostrar sus habilidades con el sable, lo cual tiene el único propósito exponer que es capaz de defender a su familia, pero hay un detalle, Pericles no es amante de las espadas, es un fan de todo tipo de explosivos.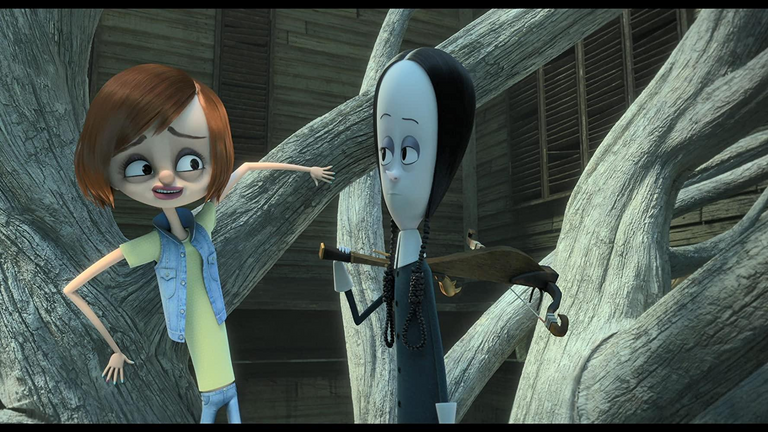 Fuente
Por otro lado, su hermana Merlina, quien en todas las películas a demostrado ser acida y siniestra, está en plena adolescencia y se encuentra aburrida de no conocer nada del exterior, así un día que parecía ser normal y tras años de aislamiento, descubren que en las cercanías han construido un pueblo financiado por una decoradora de nombre de Margaux Needler, quien no acepta que nadie sea diferente a lo que ella considera normal y a su gusto.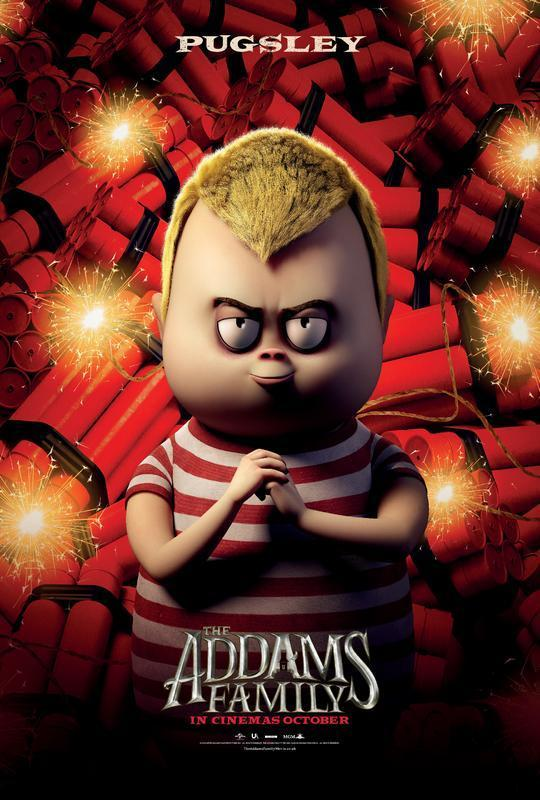 Fuente
De la misma manera, la familia Addams, decide bajar al pueblo para conocer a sus vecinos y se desencadenan una serie de acontecimientos entre los que se encuentran una serie de rumores orquestados por Margaux con el propósito de difamar a la familia y que el pueblo los rechace, el acercamiento de Merlina al pueblo para ir a la escuela y su amistad con Parker (hija de Margaux), la lucha de Pericles por ser el mismo y/o complacer a su padre, no decepcionarlo y todas las locuras propias de esta familia.
Una de las mejores partes para mi, es cuando se reúne toda la familia para el gran evento y tras unos minutos de iniciar la Mazurca, Pericles cae y le pide perdón a su padre por haberlo decepcionado y en medio de ese momento Homero reconoce que no debió obligar a su hijo a ser lo que no era, justo allí llega Margaux, quien ha logrado levantar a todo el pueblo en contra de la familia y les ataca con una catapulta, allí Homero anima a su hijo recordándole el objetivo de la Mazurca y dándole unos explosivos para que haga la Mazurca, pero a su propio estilo.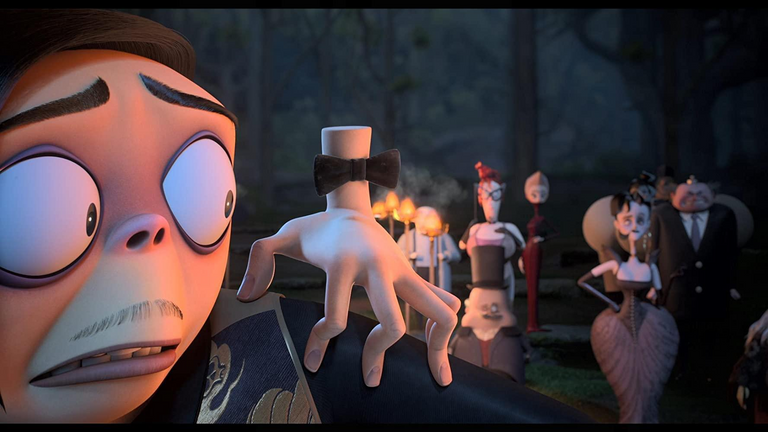 Fuente
De este modo, Pericles logra detener la mayoría de las piedras que están derrumbando su hogar y cuando ya creen que pueden escapar, se queda sin municiones y al estar toda la familia reunida esperando que el techo caiga sobre ellos, aparece Merlina, quien se había ido de la casa a salvarles, así el pueblo al ver a esta familia abrazarse y estar feliz porque sus seres queridos estén bien, se dan cuenta de su error y Margaux queda en evidencia tras ser trasmitida en vivo por su propia hija, mostrando quien realmente era.

Ya para finalizar, el pueblo reconoce que, aunque la familia Addams es diferente, ellos también lo son, de diferentes maneras, así logran establecerse todos en el pueblo y aceptarse tal cual son, me despido esperando que se animen a ver esta película, llena de risas y personajes tanto de los ya conocidos como de otros, de escenas graciosas y mensajes, un abrazo y nos vemos en una próxima publicación.



The family is the basis of society, no matter how strange and different your family or mine may be, we owe much of what we are to them and no matter how angry we may be with them or even if we fight, we love them, even in our own way, also one thing is that we can do something to them and quite another that others dare to bother them, there is a movie that shows part of this and made me remember what the family represents, besides that no matter how strange you can be, you deserve to be respected and it is "The Addams Crazies".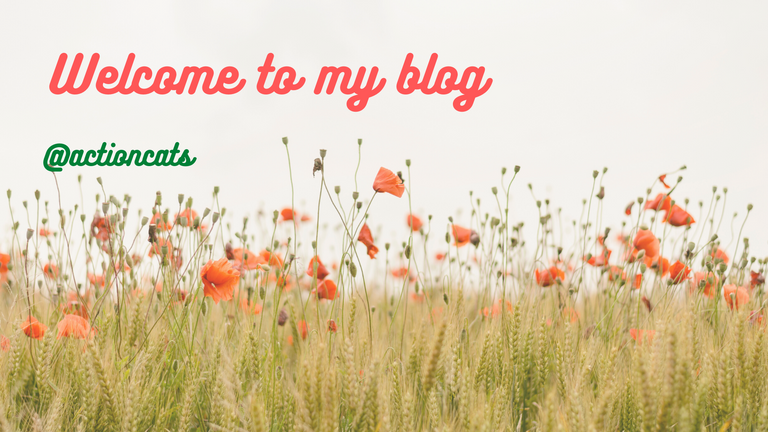 The first thing to highlight, of this version of the famous series, is that it is animated and begins giving us to know a little of the past of the family, as it begins with the day of marriage between Homer and Morticia, presents very striking scenes as it is seen that the bride sleeps on a bed of nails and also uses the ashes of their parents to make up, also draws attention that apparently lived in the sewers or sewers of the town and, that when walking escorted by two other ladies, also very strange and, members of the Addams family, to the altar, all the inhabitants of the town show their contempt towards them, thus when arriving at the place of the wedding and after being declared husband and wife, the inhabitants of the town arrive to express their antipathy towards them, with torches, sticks and a catapult, thus the family is dispersed and is forced to flee.
Now, after establishing that the new branch of the family must find a place like them, where they are not persecuted, they go anywhere in their car and it crashes into something, when they get out to see what it was, they meet Largo, who is an inmate of an asylum, so they arrive at what will be their new home, an abandoned and gloomy asylum, where they settle and have their two children Merlina and Pericles.
The plot of this version focuses on the 13 years of Pericles and his training to fulfill the tradition of the Mazurca a dance where he must demonstrate his skills with the sword, which has the sole purpose to expose that he is able to defend his family, but there is a detail, Pericles is not a lover of swords, he is a fan of all kinds of explosives.
On the other hand, his sister Merlina, who in all the movies has proven to be acid and sinister, is in her teens and is bored of not knowing anything outside, so one day that seemed to be normal and after years of isolation, they discover that nearby they have built a village financed by a decorator named Margaux Needler, who does not accept that anyone is different from what she considers normal and to her liking.
In the same way, the Addams family, decides to go down to the village to meet their neighbors and a series of events are triggered among which are a series of rumors orchestrated by Margaux with the purpose of defaming the family and that the people reject them, the approach of Merlina to the village to go to school and her friendship with Parker (daughter of Margaux), the struggle of Pericles to be the same and / or please his father, not to disappoint him and all the follies typical of this family.
One of the best parts for me, is when the whole family gathers for the big event and after a few minutes of starting the Mazurka, Pericles falls and asks his father for forgiveness for disappointing him and in the middle of that moment Homer recognizes that he should not have forced his son to be what he was not, just there arrives Margaux, who has managed to raise the whole town against the family and attacks them with a catapult, there Homer encourages his son by reminding him of the purpose of the Mazurka and giving him some explosives to do the Mazurka, but in his own style.
In this way, Pericles manages to stop most of the stones that are collapsing their home and when they think they can escape, he runs out of ammunition and when the whole family is together waiting for the roof to fall on them, Merlina appears, who had left the house to save them, so the people to see this family hugging and being happy because their loved ones are well, they realize their mistake and Margaux is in evidence after being broadcast live by her own daughter, showing who she really was.

Finally, the people recognize that, although the Addams family is different, they are also different, in different ways, so they manage to settle in the town and accept each other as they are, I say goodbye hoping that you are encouraged to see this movie, full of laughter and characters both the already known and others, funny scenes and messages, a hug and see you in a future publication.

Translat with www.DeepL.com/Translator (free version)
Separadores creados por @eve66/ Dividers created by @eve66
Comunidades y proyectos que me apoyan / Communities and projects that support me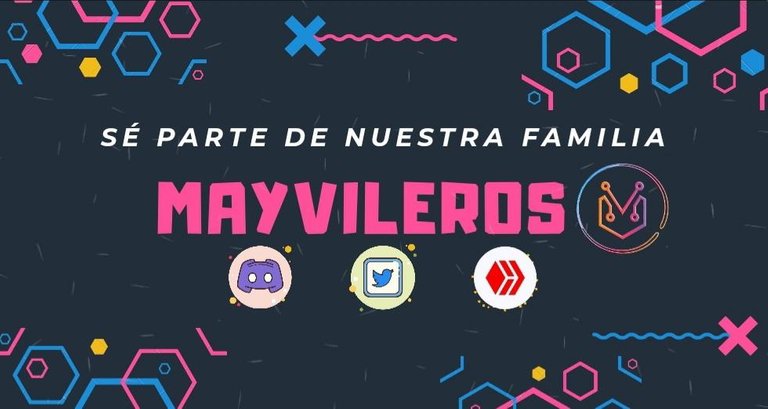 Click on the banner to get redirect to the server. Art made by @tripode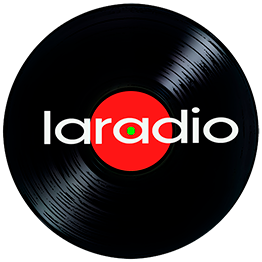 Art made by @oscarps

@aliento initiative by @eddiespino and @grisvisa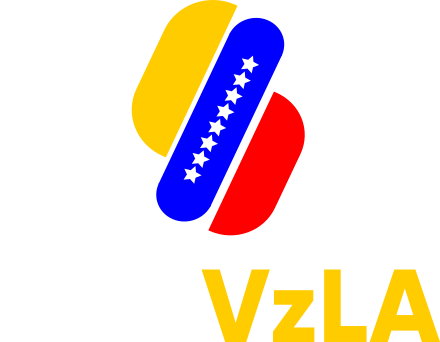 ---
---