El piano un instrumento que cambio al mundo 🎵🎶 /The piano an instrument that changed the world 🎵🎶. (ESP/ENG)

El mundo ha conocido y todavía conocerá de grandes inventos que revolucionaron, algunos de esos inventos tuvieron su momento y luego desaparecieron o fueron la base para otros, otros, han permanecido en el tiempo y todavía causan sensación de diversas maneras, este es el tema de esta semana en #contra-reloj "Inventos que cambiaron el Mundo", esta iniciativa creada con el propósito de retarnos y en la cual debes subir una publicación dentro de un determinado horario, además siguiendo determinadas reglas, si deseas saber más de la invitación para este lunes por acá comparto la publicación con todos los detalles para participar.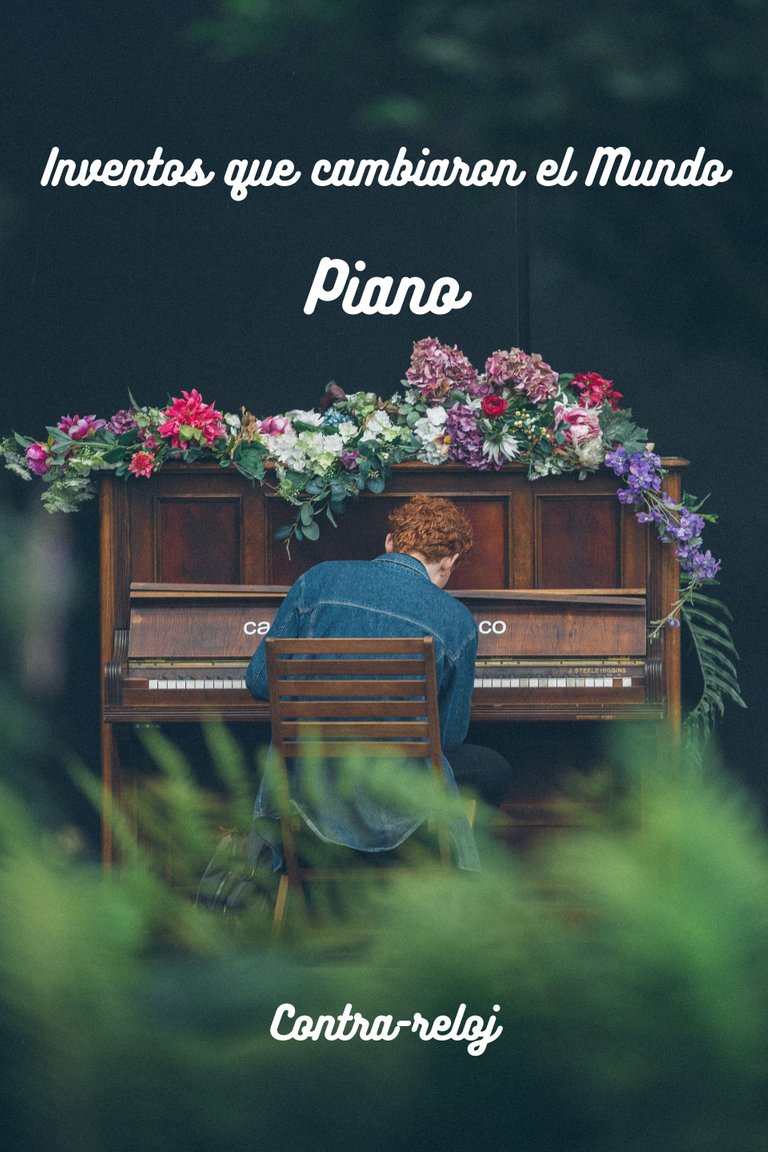 Fuente
Imagen editada con Canva / Image edited using Canva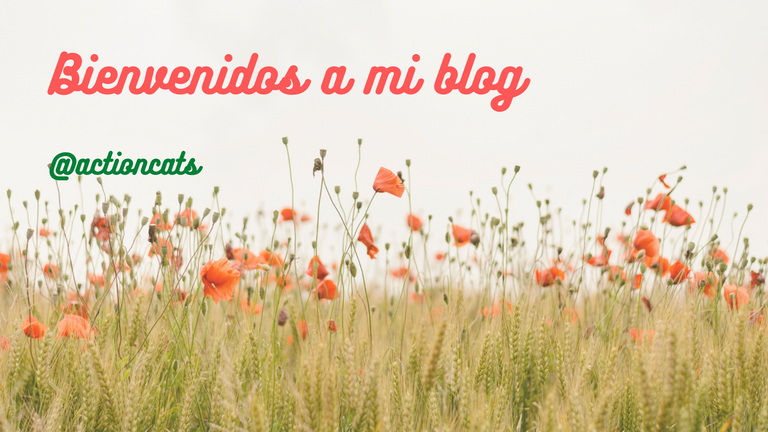 El piano

Este instrumento maravilloso es el resultado de muchos instrumentos anteriores, pero sin duda alguna revoluciono la música desde su aparición en 1709 y continúa siendo un instrumento clásico por excelencia al que se le considera elegante y el protagonista en muchos casos, existiendo pianistas destacados y piezas escritas solo para este grandioso instrumento musical.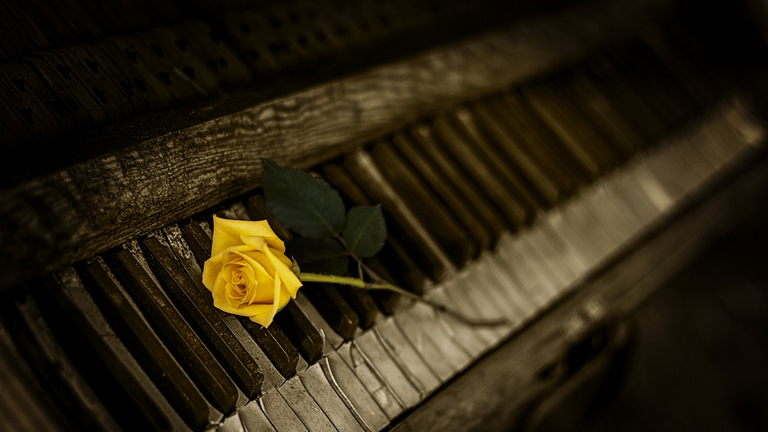 Fuente
Lo primero que debo destacar y que ignoraba a pesar de estar familiarizada con este instrumento, es que se le considera tanto un instrumento de cuerda como uno de percusión, la razón los sonidos provienen de la vibración de las cuerdas, pero la vibración de estas cuerdas de debe a que un martillo las golpea, así que el piano ha sido determinado como un instrumento de teclado y de cuerdas percutidas.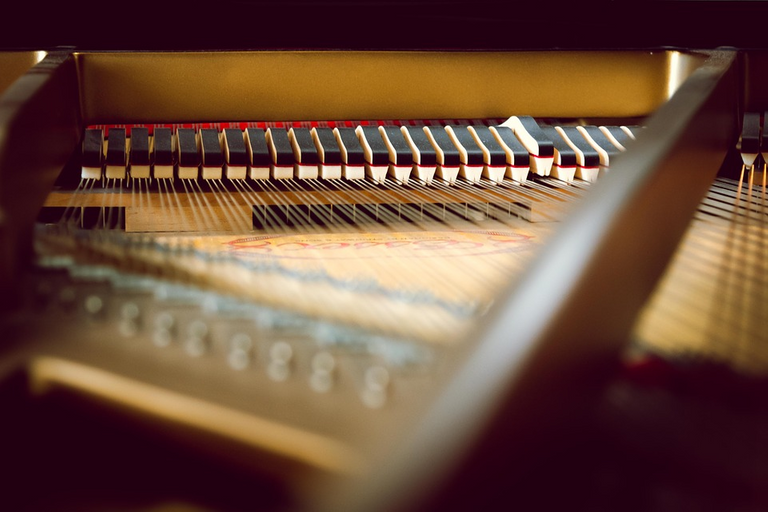 Fuente
Ahora bien, el actual piano es el resultado de la unión y del uso de instrumentos anteriores de los cuales solo conozco los nombres y algunas imágenes pero si deseas ver esto de manera gráfica te comparto un enlace donde puedes ver algo que se asemeja a un arbol genealógico del piano, que por cierto es considerado el mejor instrumento musical.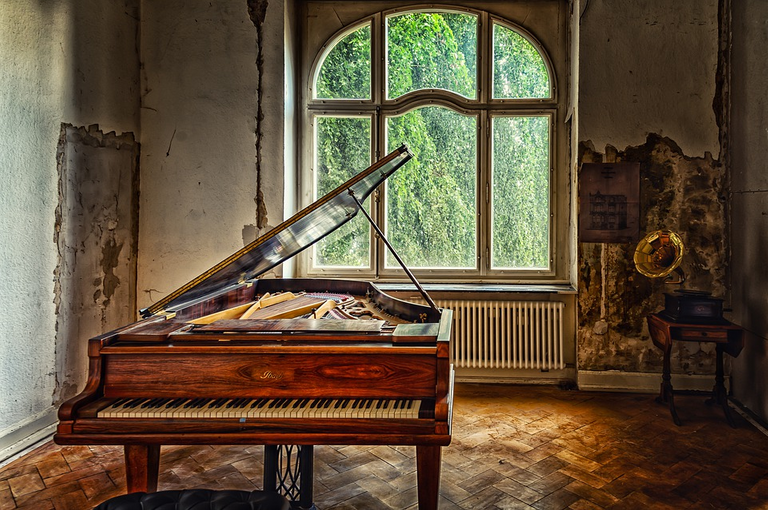 Fuente
Además, para mí el piano revoluciono el mundo, debido a que logro reunir en un solo instrumento las mejores partes o resultados de sus antecesores, logrando un sonido fino, elegante y controlable o de diversas intensidades, lo cual fue uno de los motivos o mejor dicho el motivo principal por el cual su creador, un italiano de nombre Bartolomeo Cristofori en el siglo XVIII lo diseño, ya que estaba descontento por el poco control que los músicos de la época tenían sobre el nivel de volumen del clavicordio, así el piano se diferencia de sus antecesores esencialmente por su capacidad para producir sonidos con diferentes intensidades.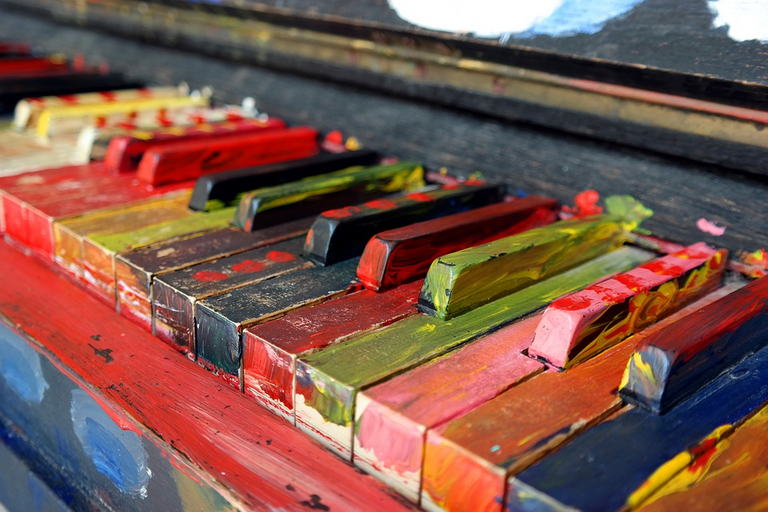 Fuente
Por otro lado, al ser coralista, he estado en contacto con diferentes instrumentos, pero he notado que el más utilizado para guiar a los coralistas, en ensayos al introducir nuevas piezas, es el piano, ya que denota o da más noción y guía de las notas que se deben aprender, sus intensidades y de la velocidad de la pieza que se está aprendiendo, el nombre original de este instrumento fue "clavicembalo col piano e Forte", literalmente en itasliano, un clavicordio que puede tocar sonidos suaves y fuertes. Finalmente se acorto al nombre común, ahora conocido como "piano".

Ya para terminar, espero haber dado a conocer un poco más de este grandioso instrumento musical, su origen y por qué está presente aun hoy; ahora me retiro esperando sus impresiones en los comentarios, hasta una próxima publicación.



The world has known and still will know of great inventions that revolutionized, some of these inventions had their moment and then disappeared or were the basis for others, others have remained in time and still cause a sensation in various ways, this is the theme of this week in #contra-reloj "Inventions that changed the World", this initiative created with the purpose of challenging us and in which you must upload a publication within a certain time, also following certain rules, if you want to know more about the invitation for this Monday here [I share](https://peakd. com/hive-147104/@contra-reloj/contre-reloj-inventos-que-cambiaron-el-mundo) the publication with all the details to participate.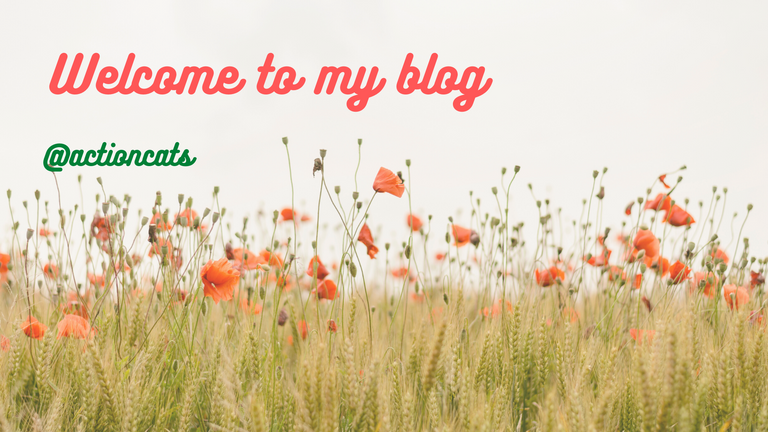 The piano

This wonderful instrument is the result of many previous instruments, but undoubtedly revolutionized music since its appearance in 1709 and continues to be a classic instrument par excellence which is considered elegant and the protagonist in many cases, there are outstanding pianists and pieces written only for this great musical instrument.
The first thing I should point out and that I ignored despite being familiar with this instrument, is that it is considered both a string instrument and a percussion instrument, the reason the sounds come from the vibration of the strings, but the vibration of these strings is due to a hammer hitting them, so the piano has been determined as a keyboard instrument and percussive strings.
Now, the current piano is the result of the union and use of previous instruments of which I only know the names and some images but if you want to see this graphically I share a link where you can see something that resembles a genealogical tree of the piano, which by the way is considered the best musical instrument.
Also, for me the piano revolutionized the world, because it managed to bring together in a single instrument the best parts or results of their predecessors, achieving a fine, elegant and controllable sound or different intensities, which was one of the reasons or rather the main reason why its creator, an Italian named Bartolomeo Cristofori in the eighteenth century designed it, as he was dissatisfied with the little control that the musicians of the time had over the volume level of the harpsichord, so the piano differs from its predecessors essentially by its ability to produce sounds with different intensities.
On the other hand, being a chorister, I have been in contact with different instruments, but I have noticed that the most used to guide the choristers, in rehearsals when introducing new pieces, is the piano, since it denotes or gives more notion and guidance of the notes to be learned, their intensities and the speed of the piece being learned, the original name of this instrument was "clavicembalo col piano e Forte", literally in itasliano, a harpsichord that can play soft and loud sounds. Eventually it was shortened to the common name, now known as "piano".

In conclusion, I hope to have made known a little more of this great musical instrument, its origin and why it is still present today; now I leave you waiting for your impressions in the comments, until a future publication.

Paginas Consultadas /Consulted Pages

Translat with www.DeepL.com/Translator (free version)
Separadores creados por @eve66 / Dividers created by @eve66
Comunidades y proyectos que me apoyan / Communities and projects that support me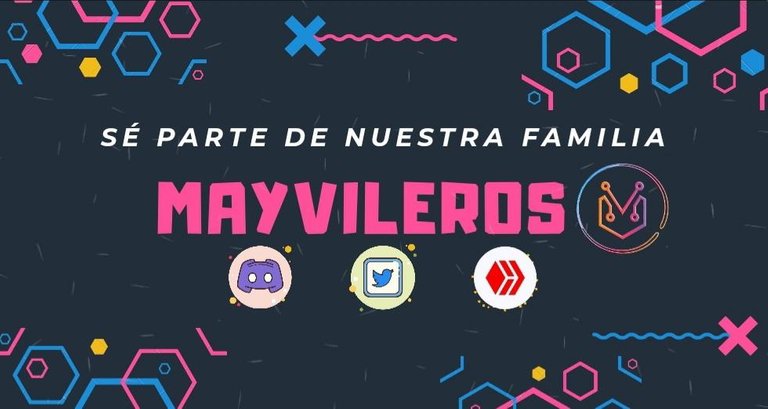 Click on the banner to get redirect to the server. Art made by @tripode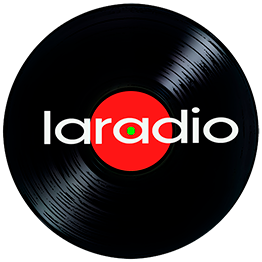 Art made by @oscarps

@aliento initiative by @eddiespino and @grisvisa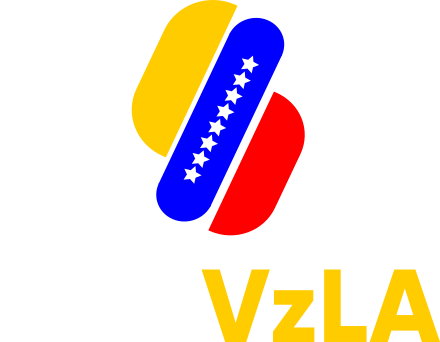 ---
---