El acto de bondad más asombroso que hicieron por mi 🤶 💓 👩 /The most amazing act of kindness they did for me 🤶 💓 👩 (ESP/ENG)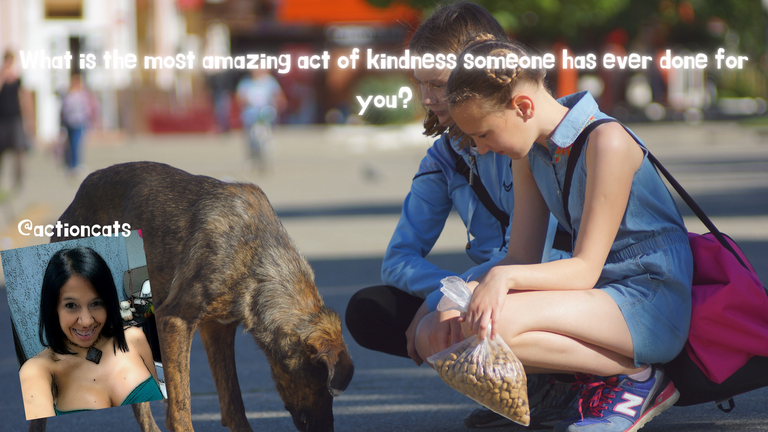 Fuente/Source
Imagen creada con Canva / Image created using Canva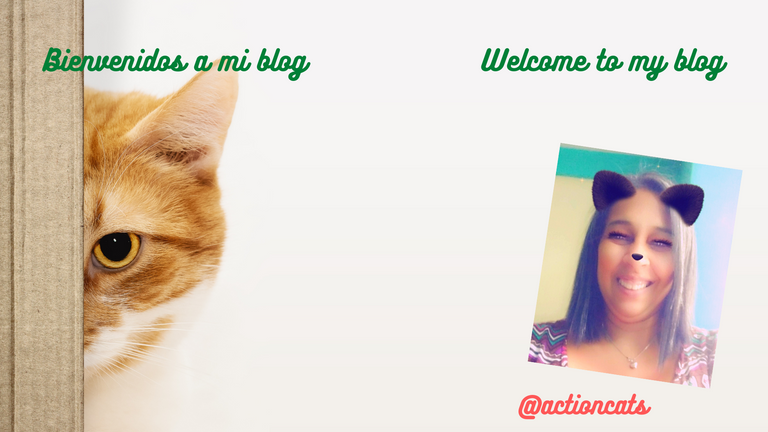 En algún momento, todos hemos necesitado algo, que tal vez en ese momento no esté a nuestro alcance por diferentes razones, pero así como unas cosas pueden faltar, estoy segura de que todos tenemos al menos una persona o ser que sinceramente y por aprecio, amor o cariño o agradecimiento por algo que nosotros hayamos hecho por esa persona, esta tiene la delicadeza o buena voluntad de tendernos la mano y ayudarnos; esta semana la comunidad @ecoTrain nos pide una vez mas que miremos a nuestro interior y podamos recordar, ese o esos momentos en los que alguien tuvo con nosotros un acto de bondad y por el que estaremos eternamente agradecidos, por aquí les comparto la información de la pregunta, con todas las normas para que realices tu publicación, si te animas.
At some point, we have all needed something, that maybe at that moment is not within our reach for different reasons, but just as some things may be missing, I am sure that we all have at least one person or being that sincerely and out of appreciation, love or affection or gratitude for something we have done for that person, this person has the delicacy or goodwill to reach out and help us; this week the @ecoTrain community asks us once again to look inside ourselves and remember that or those moments in which someone had with us an act of kindness and for which we will be eternally grateful, for here I share with you the information of the question, with all the rules for you to make your publication, if you dare.

¿Cuál es el acto de bondad más asombroso que alguien ha hecho por ti? /What is the most amazing act of kindness someone has ever done for you?

En casa nunca hemos tenido dinero de sobra, en algunas ocasiones ha sido lo suficiente para cubrir con holgura y doy gracias a Dios por ello, pero en algunos momentos vivimos épocas fuertes que creo son necesarias para apreciar lo que se tiene y lo que no, además nos permiten entender las vivencias de otras personas y de ese modo poder ser más empáticos y comprensivos, con los que están pasando por alguna tormenta o prueba en sus vidas.
Ahora bien, en mi caso particular tengo mucho que agradecer a muchos, ya que puedo decir que he recibido muchos actos de bondad en mi vida, alguno incluso los considero una gracia, un favor no merecido, pero entre todos los que he vivido y agradezco profundamente, narrare el que mi abuela hizo por mi y que me mostro lo que un ser que ama profundamente, puede hacer por los suyos.
At home we have never had money to spare, sometimes it has been enough to cover comfortably and I thank God for that, but at times we live strong times that I think are necessary to appreciate what you have and what you do not, also allow us to understand the experiences of other people and thus to be more empathetic and sympathetic, with those who are going through some storm or trial in their lives.
Now, in my particular case I have a lot to thank many people for, since I can say that I have received many acts of kindness in my life, some of them I even consider a grace, an undeserved favor, but among all those that I have experienced and am deeply grateful for, I will narrate the one that my grandmother did for me and that showed me what a being who loves deeply can do for his own.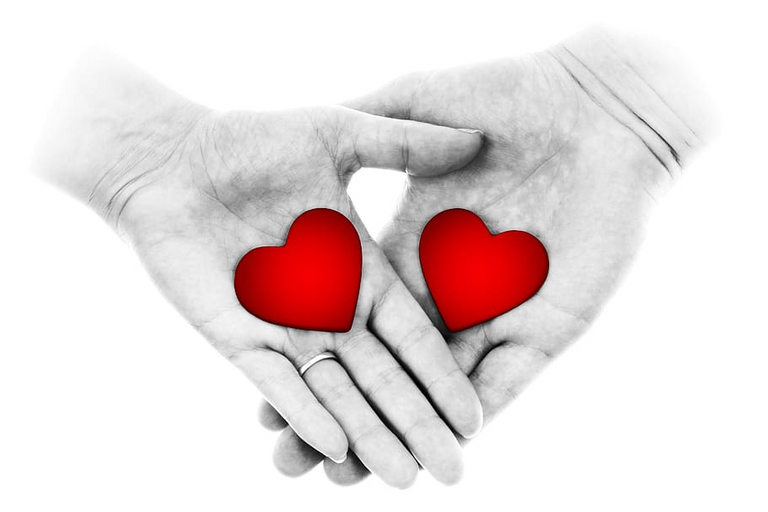 Fuente/Source
Recuerdo que comencé a estudiar mi primera carrera y prácticamente al comenzar, por algún motivo, no recuerdo exactamente cual, la economía en casa se vio afectada, pero al estar estudiando requería de dinero para trasladarme, además, de comprar cuadernos, alimentarme, sacar copias de material de estudio, entre otras y en casa no se podía cubrir todo con el presupuesto existente.
I remember that I began to study my first career and almost at the beginning, for some reason, I do not remember exactly what, the economy at home was affected, but to be studying required money to move, in addition, to buy notebooks, feed me, make copies of study material, among others and at home could not cover everything with the existing budget.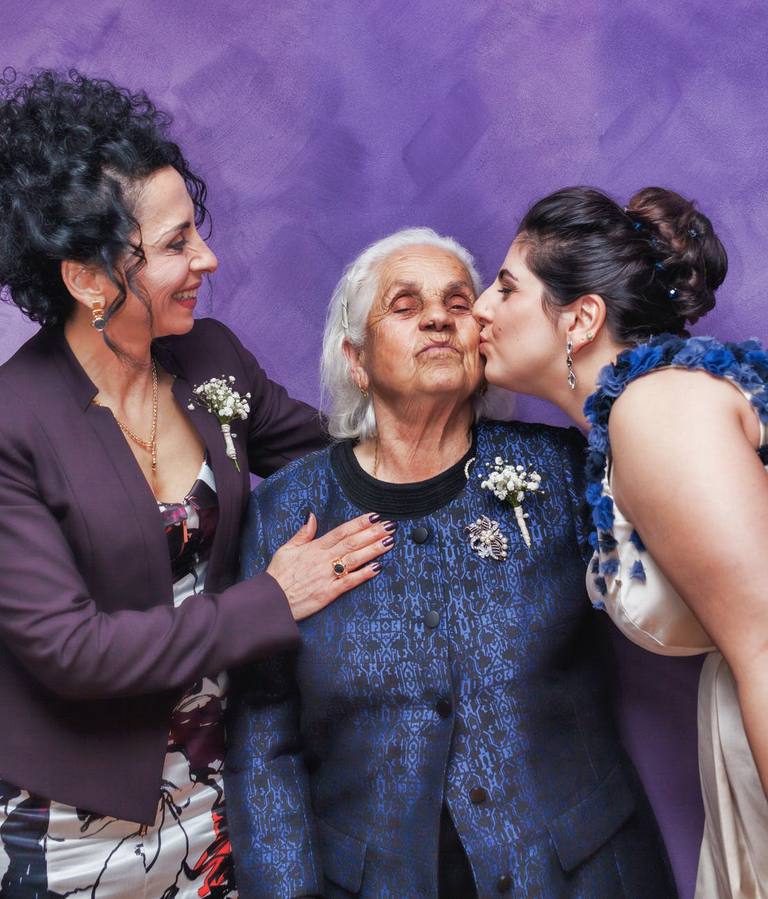 Fuente/Source
Así, mi abuela la jefa de familia, la matriarca, quien ya estaba jubilada, tomo una decisión y no fue solo eso, fue una acción para ayudar a esta su nieta, ella le pidió a mi madre tomar sus medidas y elaborar un delantal, tomo una cava de anime que había en casa, la cual nos había acompañado en diverso viajes y también un termo, compro lo que solemos llamar en Venezuela masa fácil y otros ingredientes e implementos y salió a vender en los alrededores de la zona donde vivimos en diversos talleres y negocios, pastelitos rellenos y café, para poder ayudarme. Algo que no creo todos harían con facilidad ya que ella era ya, una mujer con dos profesiones, enfermera y fisioterapeuta.
So, my grandmother, the head of the family, the matriarch, who was already retired, made a decision and it was not only that, it was an action to help her granddaughter, she asked my mother to take her measurements and make an apron, she took an anime cellar that was at home, which had accompanied us on various trips and also a thermos, bought what we usually call in Venezuela easy dough and other ingredients and implements and went out to sell around the area where we live in various workshops and businesses, stuffed pastries and coffee, to help me. Something that I don't think everyone would do easily since she was already a woman with two professions, nurse and physiotherapist.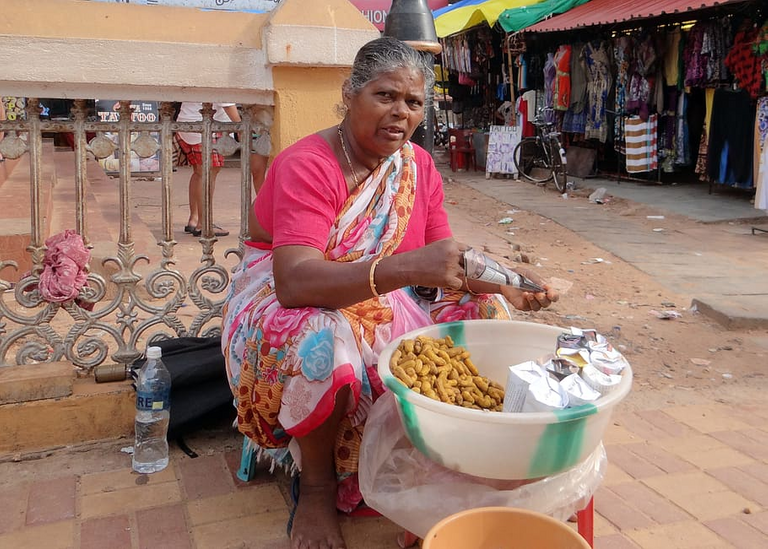 Fuente/Source
Para los que no lo saben o no la conocen, la masa fácil es una masa de harina de trigo, ya cortada de forma redonda o cuadrada que se puede rellenar con queso, carne, pollo o con varios sabores, se fríe u hornea y se puede servir para desayuno o cena. Es para mi imposible olvidar que mi abuela se paraba en la madrugada para freír unos cuantos de estos y luego salir a venderlos temprano en la mañana, para que a mí y a la familia nos faltara nada. Ella me mostro lo que el amor por un familiar o hijo, nos quita las penas y las vergüenzas, ya que más nos importa su bienestar.
For those who don't know or don't know it, the easy dough is a dough of wheat flour, already cut in a round or square shape that can be filled with cheese, meat, chicken or with various flavors, fried or baked and can be served for breakfast or dinner. It is impossible for me to forget that my grandmother would stop at dawn to fry a few of these and then go out to sell them early in the morning, so that me and the family would have nothing to go without. She showed me that love for a family member or child, takes away our sorrows and embarrassments, since we care more about their well being.

En conclusión, el amor, cariño o incluso los valores que tengamos nos harán tener o no bondad hacia otros incluso si no lo merecieran, estoy seguro que ustedes también han recibido o dado bondad a otra persona, así que me encantaría leer alguna de sus experiencias en los comentarios.
In conclusion, the love, affection or even the values we have will make us have or not to have kindness towards others even if they do not deserve it, I am sure you have also received or given kindness to someone else, so I would love to read some of your experiences in the comments.

Translat with www.DeepL.com/Translator (free version)
Separadores creados por @mayvil/ Dividers created by @mayvil
Comunidades y proyectos que me apoyan / Communities and projects that support me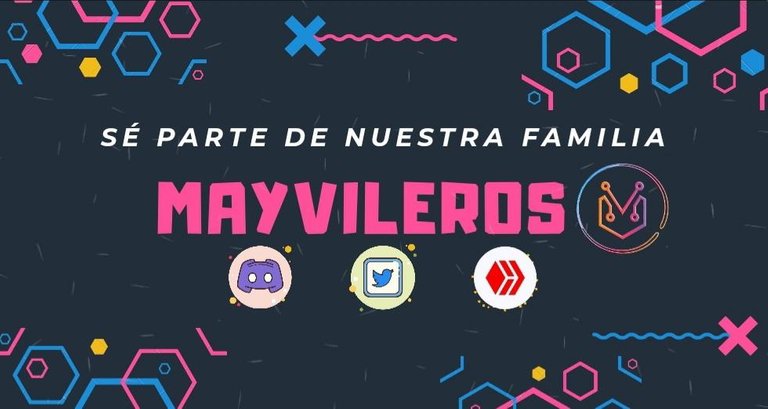 Click on the banner to get redirect to the server. Art made by @tripode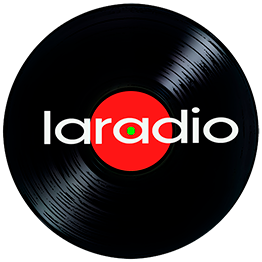 Art made by @oscarps

@aliento initiative by @eddiespino and @grisvisa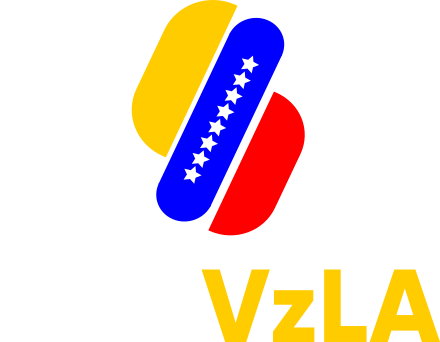 ---
---