Duelo por mi animal de Compañía 😭 💔 /Mourning for my pet 😭 💔 (ESP/ENG)
Todos los que hemos tenido un animal de compañía podemos sufrir por la partida de alguno de ellos, es un momento muy doloroso, ya que para la gran mayoría pueden llegar a formar parte importante de su vida, considerándoles parte de la familia, hablamos de ellos con cariño y entusiasmo a amigos y compañeros de trabajo, también tomamos fotografías para inmortalizar momentos junto a ellos, en fin cuando por algún motivo dejan este plano es muy doloroso y se vive un proceso de duelo, el problema es que hay personas que piensan serán incomprendidas o ridiculizadas y muchas veces por ello algunas personas lo ocultan, así en esta publicación dedicare estas líneas a narrar mi propia experiencia y lo que creo puede ser útil para vivir este proceso del duelo ante la partida de un animal de compañía.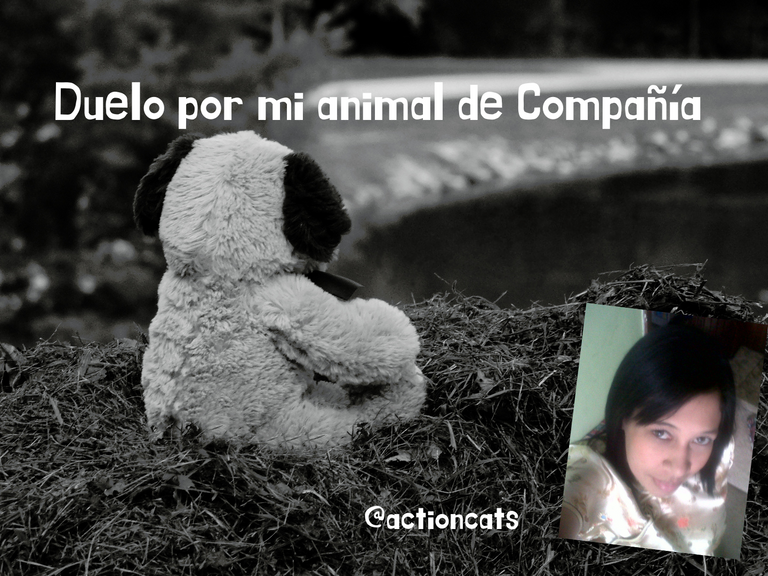 Fuente
Imagen creada con Canva / Image created using Canva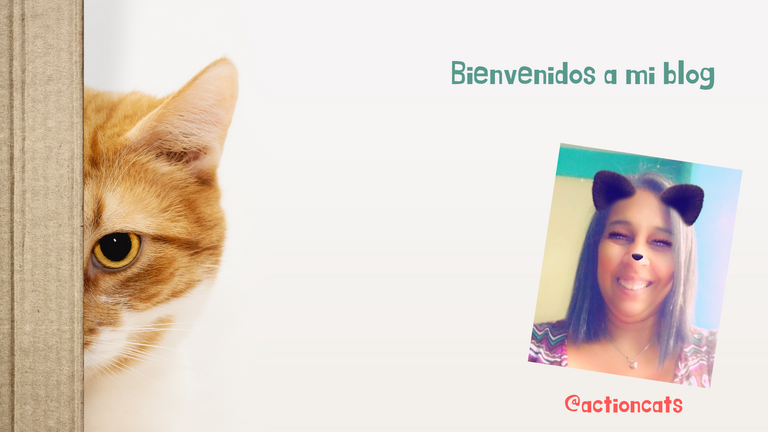 En mi caso, el primer animal de compañía que perdí fue mi perro Pandi, el ya estaba en la familia, cuando yo llegue a este mundo llegamos a convertirnos en grandes amigos y recuerdo que una mañana me desperté y lo vi tirado en el lavandero, aunque era una niña sabía que algo no estaba bien, fui por mi abuela y nos dimos cuenta de que Pandi había sido envenenado, fue algo muy duro para mi porque yo amaba a ese perrito.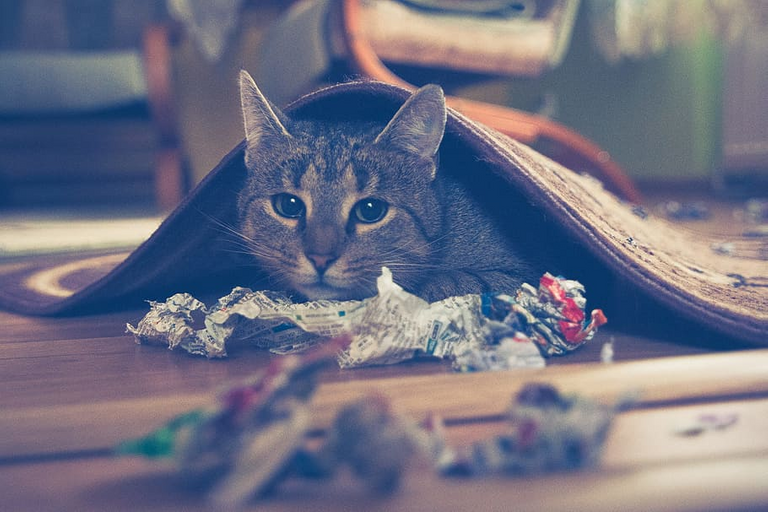 Fuente
La segunda perdida dura para mi fue la de Cristopher, un gato del que he hablado en múltiples oportunidades el fue rescatado en pésimas condiciones y sobrevivió para ser un gato hermoso, cuando estaba total y absolutamente enamorada de él, fue diagnosticado con PIF y murió, no puedo dejar de mencionar a Consultor un bebe al que intenté salvar y no pude, murió a mi lado haciéndome llorar con un desconsuelo terrible.
Historias como las anteriores son muy comunes y aunque quisiéramos que nuestros peludos fueran eternos no lo son, ellos pueden tener vidas largas y de calidad si son cuidados, pero igual algún día partirán, es ley de vida, he escuchado a muchas personas decir a mi o a otros "¿y tú vas a llorar por un gato?", para quienes tienen animales de compañía saben y comprenden que perderlos es doloroso, así que se vivirá un proceso de duelo, el cual es necesario y hasta sano, así que no hagan caso a palabras necias, estas en tu derecho de sentirte así, no permitas que nadie te diga como deberías sentirte.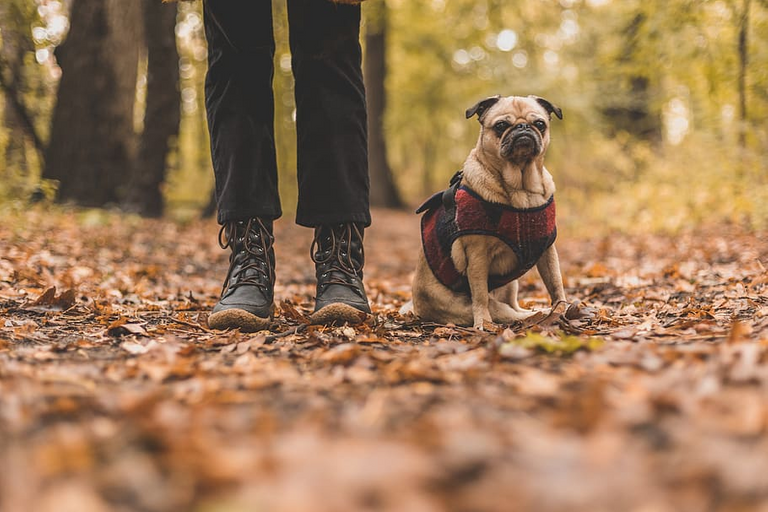 Fuente
Ahora bien, hay muchísima bibliografía al respecto, ninguna de las que leí dice lo mismo, pero al leer me percate de que la manera como había vivido mis duelos era la correcta, aun sin saber mucho al respecto, como es de esperarse alguna de la información leída, me gusto que otras, el que más llamo mi atención hablaba de cuatro sentimientos que se pueden experimentar y son: la negación, la culpa, el enfado y la tristeza.
Fuente
En el caso de Cristopher yo aunque presencie su muerte no lo interiorice, para mi lucia como si estaba dormido y al día siguiente me pare la cama y fui a buscarlo a la sala como todas las mañanas, en pocas palabras tenia una negación, en cuanto a la culpa, muchas personas se sienten culpables de lo ocurrido por diversas circunstancias, como por ejemplo no haberlo llevado al veterinario ante el primer síntoma o haber automedicado al animal, o piensan que si no hubieran dado ese paseo tal vez su perro no se hubiera comido aquel hueso, ni hablar de si el animal debe ser sacrificado, en fin, tantas cosas que pueden pasar por nuestra cabeza en momentos así, pero lo que esta por pasar pasara en un lugar o en otro.
El enfado o enojo, puede ir contra nosotros mismos o hacia un tercero como lo puede ser el veterinario por no poder salvar a nuestro peludo, se nos olvida que él también es humano y a veces los animales llegan en estado critico y por mas que haga todo lo posible el peludo puede morir, por ultimo esta la tristeza que de no saber manejar la perdida o ante la partida del animal, esta puede hacernos mucho daño, no está mal sentirla, pero no le puedes permitir que te arrope, ya que podrías llegar incluso a deprimirte.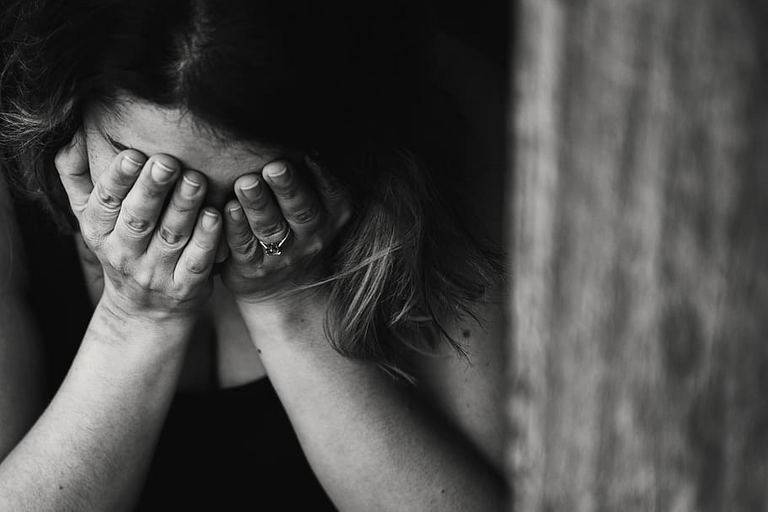 Fuente
Ahora bien que te recomiendo yo, que ya he vivido duelos, lo primero es aceptar que tu peludo ya no está, si no lo aceptas no podrás resignarte y no hablo de que no lo puedas llorar o recordar como se merece, incluso enterrarlo o cremarlo, me refiero a que como proceso debes vivirlo, llora, habla con quienes pueden comprenderte, tomate tu tiempo, si tienes otros animales de compañía es probable que ellos también extrañen a su compañero, así que necesitaran del amor que tu les brindas, así que no te sientas como un ser extraño por llorar y extrañar a tu amigo es algo necesario.

En conclusión, es sano y normal que te sientas así no te cierres a la oportunidad de tener otro animal de compañía, pero primero debes sanar y nunca compares a tu nuevo hijo peludo con otro, cada uno es único, si deseas un poco más de información te comparto tres enlaces que te pueden dar más información sobre este tema, me despido deseando para todo un feliz fin de semana.



All of us who have had a pet can suffer for the departure of one of them, it is a very painful moment, because for the vast majority they can become an important part of your life, considering them part of the family, we talk about them with affection and enthusiasm to friends and co-workers, we also take pictures to immortalize moments with them, The problem is that there are people who think they will be misunderstood or ridiculed and many times that is why some people hide it, so in this publication I will dedicate these lines to narrate my own experience and what I believe can be useful to live this process of grief before the departure of a pet.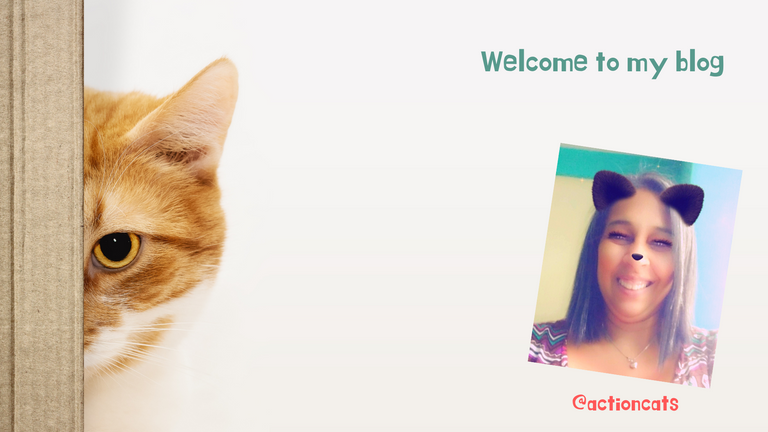 In my case, the first pet I lost was my dog Pandi, he was already in the family, when I came to this world we became great friends and I remember that one morning I woke up and saw him lying in the laundry room, although I was a child I knew something was not right, I went to my grandmother and we realized that Pandi had been poisoned, it was very hard for me because I loved that dog.
The second hard loss for me was Cristopher, a cat that I have talked about in multiple opportunities, he was rescued in terrible conditions and survived to be a beautiful cat, when I was totally and absolutely in love with him, he was diagnosed with PIF and died, I can't forget to mention Consultor, a baby that I tried to save and couldn't, he died next to me making me cry with a terrible grief.
Stories like the above are very common and although we would like our furry ones to be eternal they are not, they can have long and quality lives if they are cared for, but they will still leave someday, it is a law of life, I have heard many people say to me or others "and you are going to cry for a cat? "For those who have pets know and understand that losing them is painful, so you will live a grieving process, which is necessary and even healthy, so do not listen to foolish words, you have the right to feel that way, do not let anyone tell you how you should feel.
Now, there is a lot of bibliography about it, none of the ones I read said the same thing, but when I read I realized that the way I had lived my grief was the right one, even without knowing much about it, as it is to be expected some of the information I read, I liked others, the one that called my attention the most talked about four feelings that can be experienced and they are: denial, guilt, anger and sadness.
In Cristopher's case, although I witnessed his death I did not internalize it, for me it looked as if he was asleep and the next day I got out of bed and went to look for him in the living room like every morning, in a few words I had a denial, as for the guilt, many people feel guilty for what happened due to different circumstances, for example not having taken him to the vet, for example not having taken him to the vet, for example not having taken him to the vet, for example not having taken him to the vet, For example, not having taken him to the vet at the first symptom or having self-medicated the animal, or they think that if they had not taken that walk maybe their dog would not have eaten that bone, not to mention if the animal should be sacrificed, in short, so many things that can go through our head at times like this, but what is about to happen will happen in one place or another.
The anger can go against ourselves or towards a third party such as the veterinarian for not being able to save our furry, we forget that he is also human and sometimes the animals arrive in a critical state and even if we do everything possible the furry can die, finally there is the sadness that if we do not know how to handle the loss or the departure of the animal, this can hurt us a lot, it is not bad to feel it, but you can not allow it to tuck you in, because you could even get depressed.
Now what I recommend to you, I, who have already lived through grief, the first thing is to accept that your furry one is gone, if you do not accept it you will not be able to resign yourself and I am not talking about not being able to cry or remember him as he deserves, even bury or cremate him, I mean that as a process you must live it, cry , Talk to those who can understand you, take your time, if you have other pets it is likely that they also miss their companion, so they will need the love that you give them, so do not feel like a stranger for crying and missing your friend is necessary.

In conclusion, it is healthy and normal that you feel this way, do not close yourself to the opportunity of having another pet, but first you must heal and never compare your new furry child with another, each one is unique, if you want a little more information I share with you three links that can give you more information on this subject, I say goodbye wishing you a happy weekend.

Paginas Consultadas/ Pages Consulted

Translat with www.DeepL.com/Translator (free version)
Separadores creados por @scrooger/ Dividers created by @scrooger
Comunidades y proyectos que me apoyan / Communities and projects that support me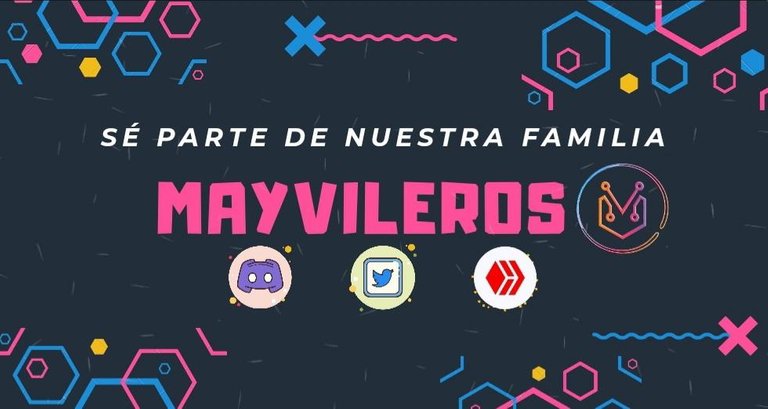 Click on the banner to get redirect to the server. Art made by @tripode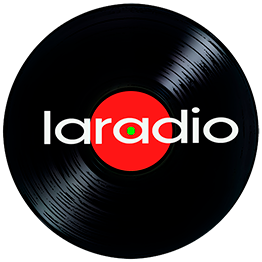 Art made by @oscarps

@aliento initiative by @eddiespino and @grisvisa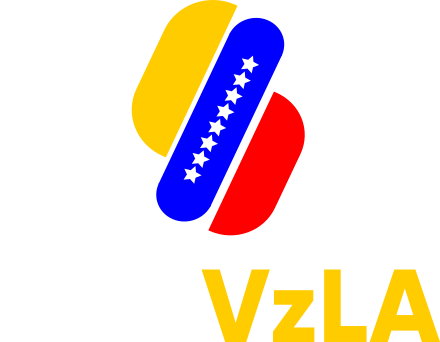 ---
---