Día Nacional del Perro Mucuchíes/ National Dog Day Mucuchíes /ESP/ENG)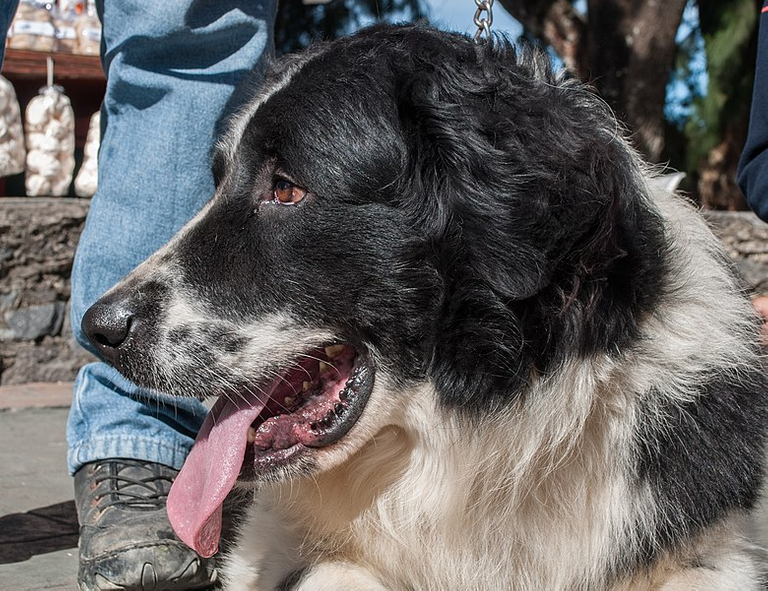 Fuente/Source
Licencia/License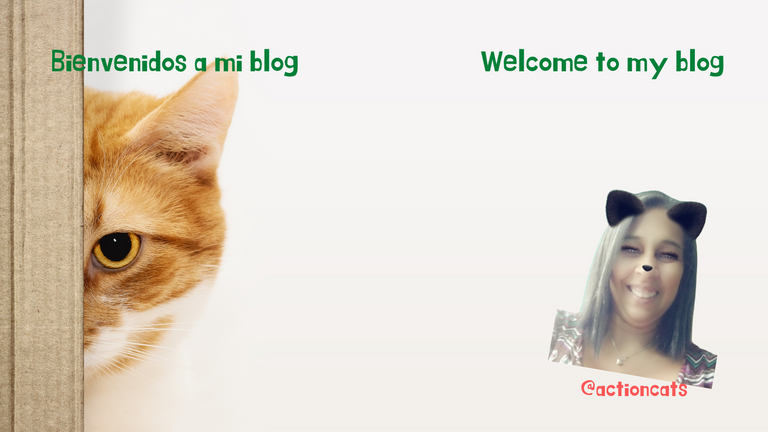 En Venezuela existe una raza de pero muy particular de gran tamaño y belleza, cuyo ejemplar ms famoso fue Nevado, perro del Libertador Simón Bolívar, quien lo acompaño desde que era un cachorro hasta que murió atravesado por una lanza en la Batalla de Carabobo, así esta raza de perros en la raza nacional y celebra su Dia Nacional todos los 31 de agosto, así esta publicación quiero dedicarla a dar a conocer esta hermosa raza, sus características y la historia de Nevado, de la cual yo ignoraba mucho hasta que trabaje en una misión venezolana que lleva su nombre.
In Venezuela there is a very particular breed of dog of great size and beauty, whose most famous specimen was Nevado, dog of the Liberator Simon Bolivar, who accompanied him since he was a puppy until he died pierced by a spear in the Battle of Carabobo, so this breed of dog in the national breed and celebrates its National Day every August 31, so I want to dedicate this publication to publicize this beautiful breed, its characteristics and history of Nevado, of which I ignored much until I worked in a Venezuelan mission that bears his name.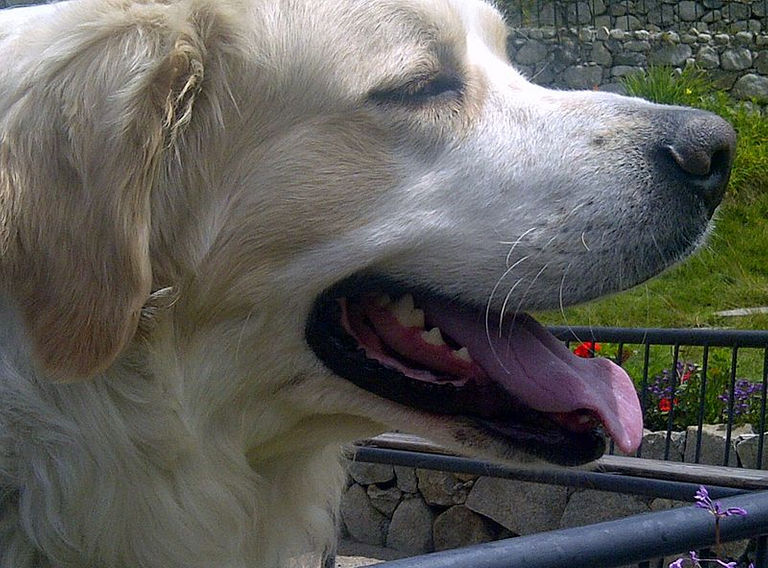 Fuente/Source
Licencia/License
Cada 31 de agosto se celebra en Venezuela el Día Nacional del Perro Mucuchíes. Esta raza fue declarada como típica nacional de Venezuela, en el año 1964, según el Decreto Presidencial establecido en la Gaceta Oficial Nº 27.530, por estar ligado a la historia del país.
Every August 31 is celebrated in Venezuela the National Day of the Mucuchi Dog. This breed was declared as typical national of Venezuela, in 1964, according to the Presidential Decree established in the Official Gazette Nº 27.530, for being linked to the history of the country.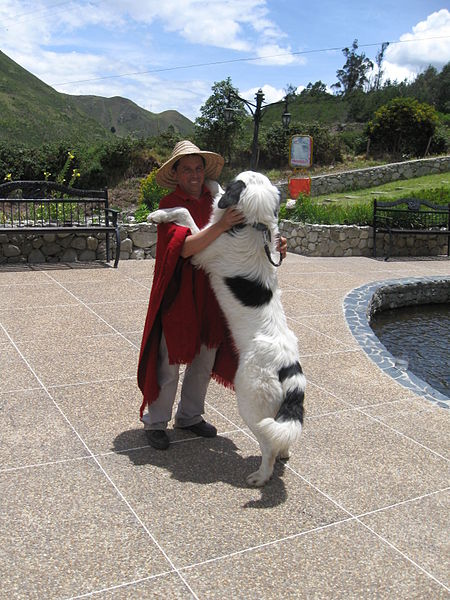 Fuente/Source
Licencia/Licencia
Los Perros Mucuchies son producto de diferentes cruces, aquí se explica de manera un poco más detenida y prefiero citarlo textual porque podría equivocarme de no hacerlo:
…se cree que descienden de los perros introducidos por los conquistadores españoles a finales del siglo XVI como perros guardianes y pastores.
Como posibles ascendentes se señalan al mastín español, el mastín del Pirineo y el mastín argelino, así como el perro ovejero del Atlas o aïdi y el perro de montaña de los Pirineos.[ A lo largo de los años esas razas de perros se fueron cruzando creando al final un perro poderoso y muy versátil trabajador.
Fuente
The Mucuchies Dogs are the product of different crosses, here it is explained in a little more detail and I prefer to quote it verbatim because I could be wrong if I don't do it:
...it is believed that they descend from the dogs introduced by the Spanish conquistadors at the end of the XVI century as guard and shepherd dogs.
The Spanish Mastiff, the Pyrenean Mastiff and the Algerian Mastiff, as well as the Atlas Sheepdog or Aïdi and the Pyrenean Mountain Dog, are pointed to as possible ancestors.[ Over the years these breeds of dogs were crossed creating in the end a powerful and very versatile working dog.
Source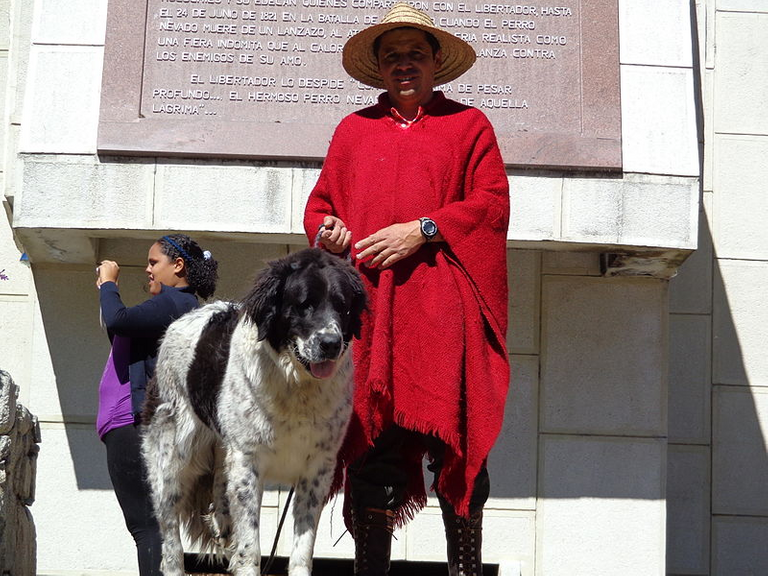 Fuente/Source
Licencia/License
Las características de esta raza son su abundante y espeso pelo, propio y necesario para el clima frio en el que habitan, tienen un gran tamaño lo que los hace imponentes a primera vista tiene ojos obscuros y grandes, una cabeza grande, orejas medianas que caen, hocico algo pronunciado, nariz negra, entre sus colores están blanco, blanco con manchas marrones y/o doradas y blanco con manchas negras. Esta raza se destaca por su inteligencia, característica propia de perros que son usados para el pastoreo.
The characteristics of this breed are its abundant and thick hair, own and necessary for the cold climate in which they live, have a large size which makes them imposing at first sight has large dark eyes, a large head, medium-sized ears that fall, snout something pronounced, black nose, among its colors are white, white with brown spots and / or gold and white with black spots. This breed stands out for its intelligence, a characteristic typical of dogs that are used for herding.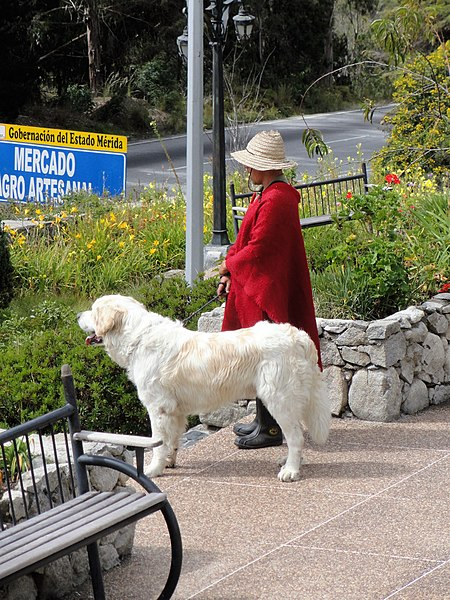 Fuente/Source
Licencia/License
Para quienes hemos tenido el privilegio de verlos personalmente son perros imponentes de gran fuerza, pero muy cariñosos, pero no totalmente dóciles, debido a que durante años fueron usados como perros guardián debido a su contextura robusta y musculosa con su movimiento suave si te rozan te pueden mover sin mayor esfuerzo, este perro es un gran guardián y protector de su familia por lo que podría ser agresivo ante extraños, ya que desde su perspectiva está protegiendo a los que considera su manada y su territorio .
For those of us who have had the privilege of seeing them personally, they are imposing dogs of great strength, but very affectionate, but not totally docile, because for years they were used as guard dogs due to their robust and muscular build with their smooth movement if they rub against you they can move you without much effort, this dog is a great guardian and protector of his family so he could be aggressive to strangers, because from his perspective he is protecting those he considers his herd and his territory.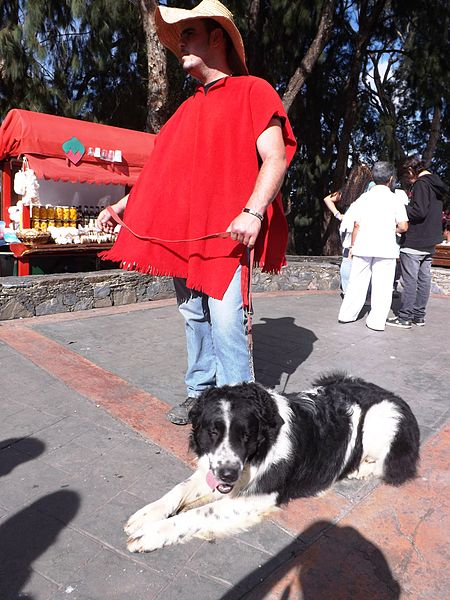 Fuente/Source
Licencia/License
Esta raza vio seriamente afectada su pureza y calidad durante la primera parte del siglo XX. Pero gracias a la creación un club llamado la Sociedad de Amigos de los Perros Mucuchíes, que fue el que origino la presente celebración, gracias a ello se salvó esta raza que actualmente es custodiada. Ahora hablemos un poco de su papel histórico.
This breed saw its purity and quality seriously affected during the first part of the 20th century. But thanks to the creation of a club called the Society of Friends of the Mucuchi Dogs, which was the originator of this celebration, this breed was saved and is currently guarded. Now let's talk a little about its historical role.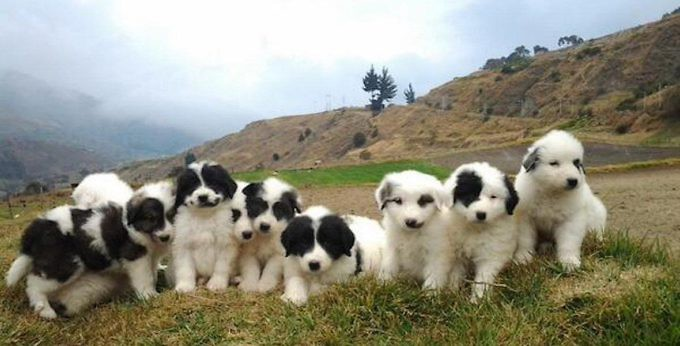 Fuente/Source
Nevado, también apodado Simoncito, fue un regalo que recibió Bolívar de un campesino del pueblo de Mucuchíes, estado andino de Mérida, después de la batalla de Niquitao (1813), una de las triunfales contiendas de la Campaña Admirable, acción militar que logró la emancipación del oeste venezolano.
De la raza mucuchíes, llamada así por el nombre del pueblo, Nevado nació allí en 1813, y fue entregado de cachorro al libertador por el hacendado Vicente del Pino. Uno de sus empleados, Lorenzo Tinjacá, conocido como el indio Tinjacá, se había alistado a las tropas de Bolívar, y a su cargo.
Nevado acompañó a Bolívar y a Tinjacá en varias batallas. Tinjacá y Nevado llegaron a ser apresados por el ejército realista, pero pudieron escapar durante la Batalla de la Puerta (1814).
El perro y su guardián murieron, tras años de lucha, en la famosa Batalla de Carabobo en 1821. Tinjacá, a quienes los oficiales del ejército libertador apodaban "El edecán del perro", fue herido intentando rescatar a Nevado.
Fuente
Nevado, also nicknamed Simoncito, was a gift that Bolivar received from a farmer from the town of Mucuchies, in the Andean state of Merida, after the battle of Niquitao (1813), one of the triumphant battles of the Admirable Campaign, a military action that achieved the emancipation of western Venezuela.
Of the mucuchíes breed, named after the name of the town, Nevado was born there in 1813, and was given as a puppy to the liberator by the landowner Vicente del Pino. One of his employees, Lorenzo Tinjacá, known as the Tinjacá Indian, had enlisted in Bolívar's troops, and in his charge.
Nevado accompanied Bolívar and Tinjacá in several battles. Tinjacá and Nevado were captured by the royalist army, but were able to escape during the Battle of La Puerta (1814).
The dog and his guardian died, after years of fighting, in the famous Battle of Carabobo in 1821. Tinjacá, who was nicknamed "The dog's aide-de-camp" by the officers of the liberating army, was wounded trying to rescue Nevado.
Source

En resumen, esta raza es una verdadera belleza, en sus movimientos, trabajador y familiar, si no la conocías ya sabes de su existencia y si para los que sabían de ella seguro han descubierto algo mas al respecto.
In summary, this breed is a true beauty, in its movements, hardworking and familiar, if you did not know it you already know of its existence and if for those who knew of it surely have discovered something more about it.

Paginas Consultadas /Consulted Pages
https://es.wikipedia.org/wiki/Mucuch%C3%ADes_(raza_canina)
https://mundo.sputniknews.com/20200724/la-leyenda-de-nevado-el-perro-que-acompano-la-lucha-de-simon-bolivar-1092192286.html
https://wakyma.com/blog/raza-de-perros-mucuchies/

Translat with www.DeepL.com/Translator (free version)
Separadores creados por @eve66/ Dividers created by @eve66
Comunidades y proyectos que me apoyan / Communities and projects that support me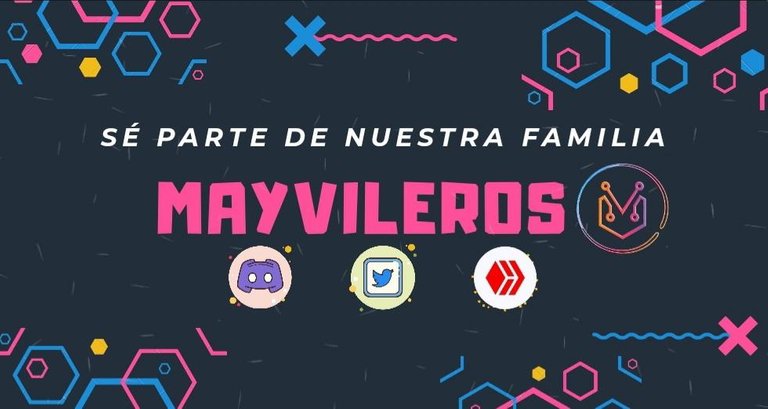 Click on the banner to get redirect to the server. Art made by @tripode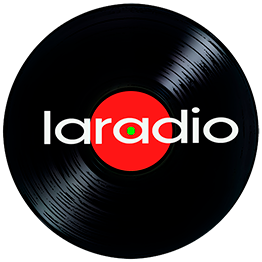 Art made by @oscarps

@aliento initiative by @eddiespino and @grisvisa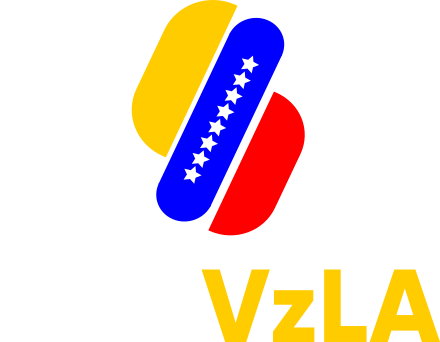 ---
---