Anime Blogging Challenge día 8 : El peor anime que he visto/ The worst anime I've ever seen (ESP/ENG)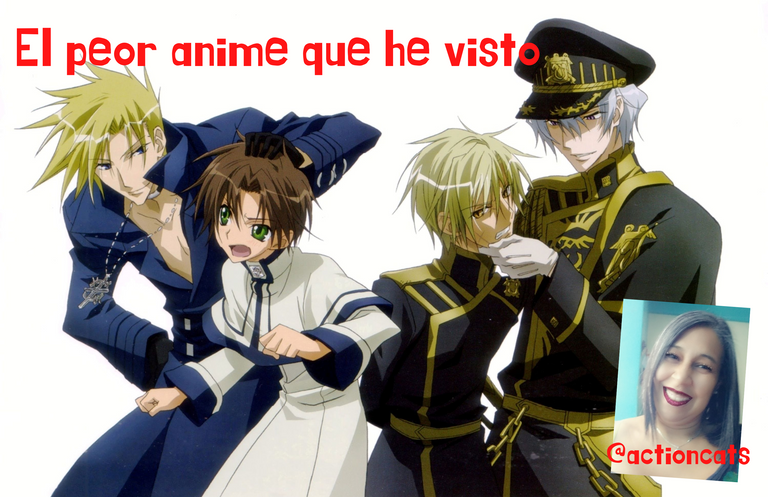 Fuente/Source
Imagen creada con Canva / Image created using Canva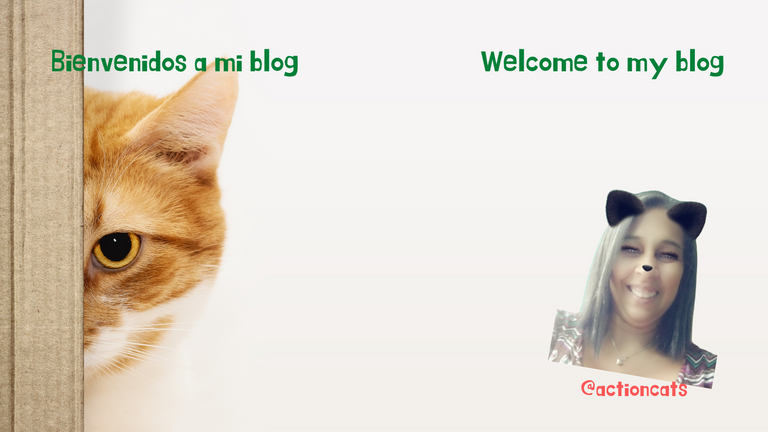 Los que amamos el anime hemos tenido alguna o algunas decepciones, la razón nos animamos a ver un anime y por alguna razón nos decepciona totalmente ya sea un cambio en la trama, el comportamiento de algún , personaje, un terrible final, en fin, tantas cosas que pueden llevarnos a considerar ese anime como lo peor que hemos visto, el Anime Blogging Challenge, propuesto por @kuronokens para su dia 8 nos propone este tema para desarrollarlo y presumo que para drenar esa terrible decepción que nos produjo ese o esos animes que nos desencantaron por completo.
Those of us who love anime have had some or some disappointments, the reason we are encouraged to watch an anime and for some reason we are totally disappointed either a change in the plot, the behavior of some , character, a terrible ending, in short, so many things that can lead us to consider that anime as the worst we have seen, the Anime Blogging Challenge, proposed by @kuronokens for its day 8 proposes us this topic to develop it and I presume to drain that terrible disappointment that produced us that or those anime that disenchanted us completely.

El peor anime que he visto/ The worst anime I've ever seen

Fuente/Source
No recuerdo como supe de el o si fue una elección al azar en una página de anime, pero se que me anime a ver un anime de nombre 07-Ghost, como la mayoría de los animes al comienzo puede ser algo confuso, pero luego va fluyendo en general en uno agrado y/o curiosidad de como continuara desenvolviéndose la trama, así me paso con este anime.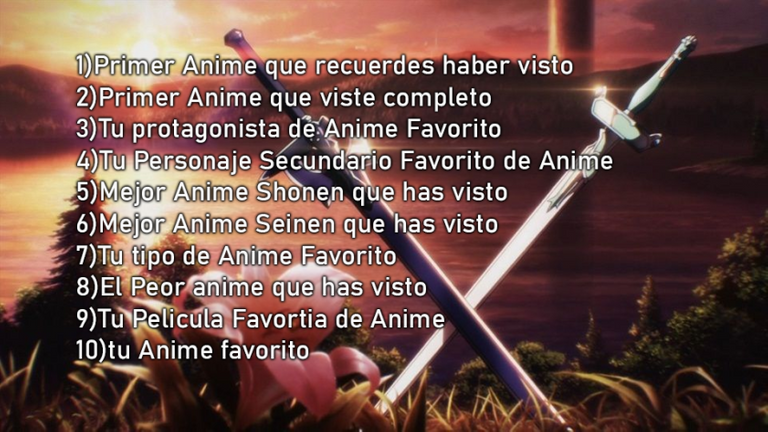 Este anime se basa o centra en la vida de un chico que luego de ser un esclavo presente se convierte en cadete en una academia junto a su mejor amigo y deben presentar un examen final con el propósito de aprobar y graduarse, este personaje de nombre Teito perdió la memoria y tiene sueños con fragmentos de su pasado.
I don't remember how I learned about it or if it was a random choice on an anime page, but I know that I was encouraged to watch an anime named 07-Ghost, like most anime at the beginning it can be somewhat confusing, but then it flows generally into one liking and/or curiosity of how the plot will continue to unfold, that's how it happened to me with this anime.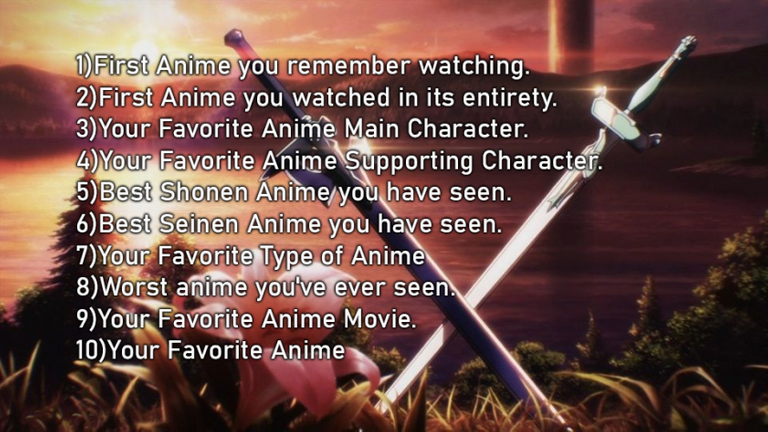 This anime is based or focuses on the life of a boy who after being a present slave becomes a cadet in an academy with his best friend and must take a final exam in order to pass and graduate, this character named Teito lost his memory and has dreams with fragments of his past.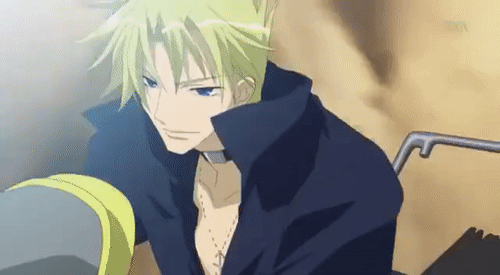 Fuente/Source
Tras lograr aprobar junto a su amigo, una noche escucha al hombre que de acuerdo a sus sueños mato a su padre, así Teito enfurecido lo ataca y es arrestado, su mejor amigo Mikage intenta ir a rescatarlo durante la noche y para su sorpresa ya su amigo a escapado, pero al ser descubiertos se da un enfrentamiento en el Teito es herido y luego rescatado por 3 obispos Castor, Labrador y Frau, del distrito 7 y es llevado a la iglesia de ese sector a recuperarse tras sus lesiones.
After passing with his friend, one night he hears the man who according to his dreams killed his father, so Teito attacks him and is arrested, his best friend Mikage tries to rescue him during the night and to his surprise his friend has escaped, but when they are discovered there is a confrontation in which Teito is wounded and then rescued by 3 bishops Castor, Labrador and Frau, from district 7 and is taken to the church of that sector to recover after his injuries.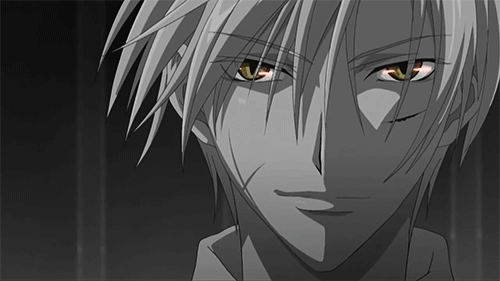 Fuente/Source
De este modo, comienzan a ocurrir una serie de acontecimientos en los que se descubre que Teito tiene asombrosos poderes y se puede unir a una roca ancestral llamada "El ojo de Mikhael" lo que pareciera indicar que el posee algún tipo de relación con el rey derrocado, así entre los obispos y otros personajes custodian y apoyan a Teito.
Thus, a series of events begin to occur in which it is discovered that Teito has amazing powers and can be linked to an ancient rock called "The Eye of Mikhael" which seems to indicate that he has some kind of relationship with the overthrown king, so between the bishops and other characters guard and support Teito.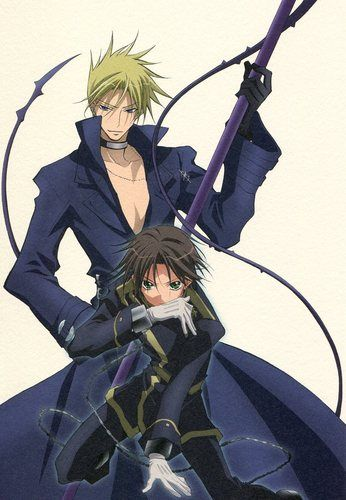 Fuente/Source

Ahora que no me gusto del anime, después de ver tanta acción, hay muchas dudas y no llegas a ninguna conclusión certera no se entiende bien que pasa, solo te quedan en la mente un montón de dudas, ya que deseas saber que rayos es lo que esta pasado, que se oculta detrás del pasado y la pérdida de memoria de Teito, no se entiende bien o comprende el papel de los obispos obviamente son protectores del pueblo, pero parecieran tener también alguna relación con el pasado de Teito o sus poderes, o conocer más de lo que en teoría demuestran, el final es abierto, suben como un a especie de moto o transporte escapan y uno queda si como ¿WTF? Ya que es un final abierto, los cuales detesto desde que tengo memoria.
Now what I didn't like about the anime, after seeing so much action, there are many doubts and you don't reach any certain conclusion, you don't understand well what happens, you just have a lot of doubts in your mind, because you want to know what is happening, what is hidden behind the past and the loss of Teito's memory, the role of the bishops is not well understood or understood, obviously they are protectors of the people, but they also seem to have some relation with Teito's past or his powers, or to know more than what in theory they show, the ending is open, they go up as a kind of motorcycle or transport they escape and one is left like WTF? Since it is an open ending, which I hate since I can remember.

En conclusión este anime pudo haber dado mucho mas dese mi punto de vista tal vez como suele ocurrir no pudieron o quisieron explotar toda la versión del manga en el anime como suela ocurrir en ocasiones y ocurren desastres como estos, donde uno termina desilusionado luego de ver algo que en teoría parecía prometedor.
In conclusion this anime could have given much more from my point of view perhaps as often happens they could not or did not want to exploit the whole version of the manga in the anime as it usually happens sometimes and disasters like these occur, where one ends up disappointed after seeing something that in theory seemed promising

Translat with www.DeepL.com/Translator (free version)
Comunidades y proyectos que me apoyan / Communities and projects that support me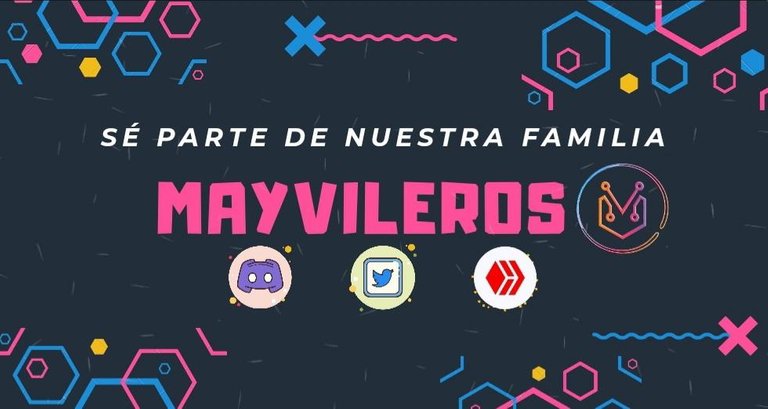 Click on the banner to get redirect to the server. Art made by @tripode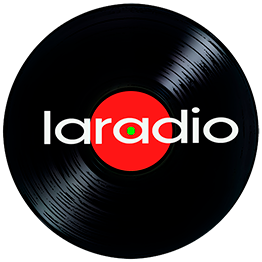 Art made by @oscarps

@aliento initiative by @eddiespino and @grisvisa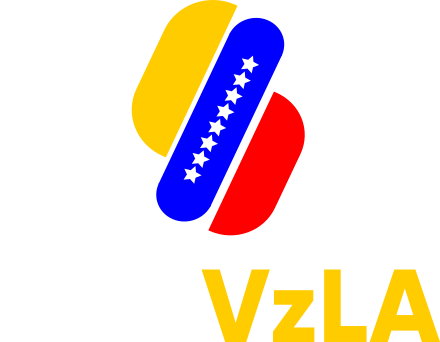 ---
---