Time value
We always talk about time, but have we ever wondered if time is a variant, illusion, or simply a unit of measurement?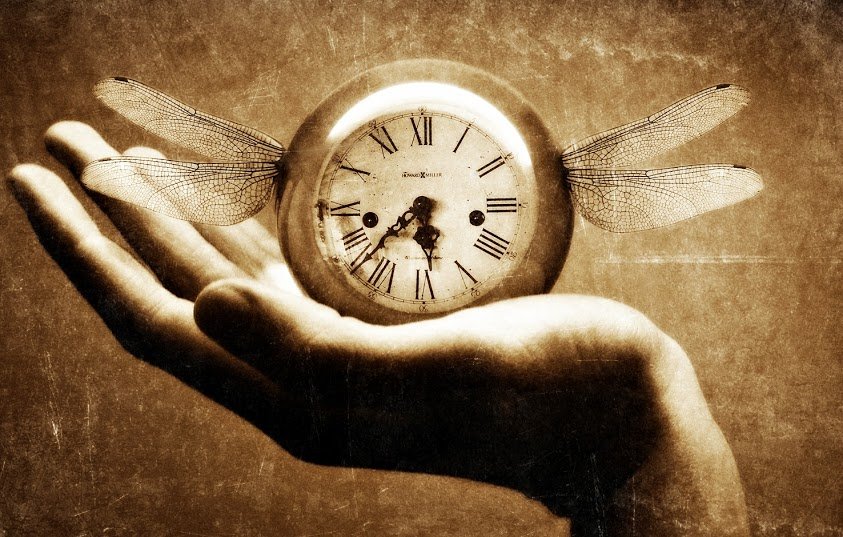 Photo credit
Well, without wanting to enter into polemics or discriminate the perception that each person may have with the issue of time, we must be clear that this happens the same for everyone, however, it is very strange to see someone who thinks about the value of time , or worse yet, they take for granted that it will always be had because it is something normal that we all must have.
There are people who underestimate it, another group is overwhelmed by expressing complaints because they lack time to do their activities and last but not least, there are people who are afraid of the outcome that comes to them when their life cycle ends and they may not have taken advantage of it. your stay on planet earth.
Why should we be aware of time?
Because the passage of time is something inevitable in our lives, it transcends the monetary, since, unlike money, time wasted or lost, will not return so that we can use it correctly.
Something important that we can never forget is that time cannot be bought and this is the most precious thing we have, in the same way, it is the greatest example of the ephemeral and impermanent that we can see with the passage of our day to day
For example, there are people in a risky situation, survivors of an accident, illness or catastrophe who claim to have a different perception of time than they previously had, and this happens to them after having seen their lives almost come to the end.
Once they have this experience, they make the decision to take advantage of and value every second that passes, thus giving them a better use or distribution of time in their activities... They begin to love what they do and become more expressive people.
When this happens, people realize that life is actually very simple and we are the ones who make it complicated with things that we should not.
My recommendation is that we do not wait for something tragic to happen to us to begin to value time because that is one of the most wonderful things that God gave us when he allowed us to come to this world.
---
Posted via proofofbrain.io
---
---