HPUD March 2021: Which tokens would you add up and How Much?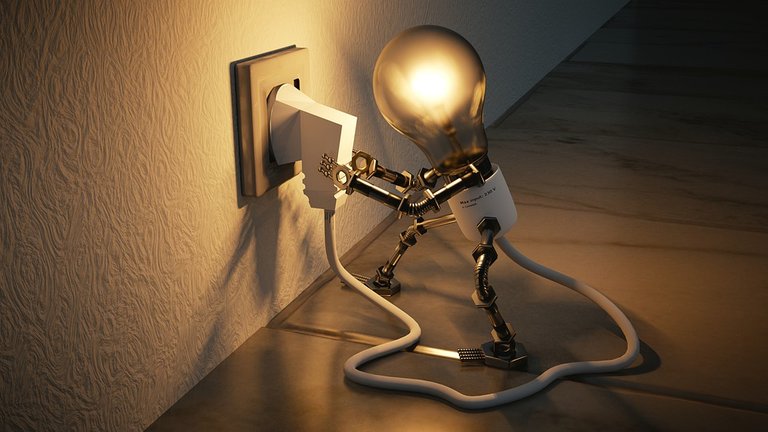 source
In a few days, we'll be done with the long awaited and anticipated February and will be grinding into a new month. In the next few days, we'll be beginning the journey to the end of the first quarter of the year 2021. For me, I see this quarter as a seeding quarter. That means the outcomes expected at the later times this year would be a response to the investment=s made today and within these first three months.
For me, Hive Power Up Day (HPUD) is not only a day I'll dedicate to push my Hive stake, I'm also so concerned with how to increase the stakes of my second layer holdings. This layer has been the emphasis of my investment in the last 15 months and I think the outcome is worth the amount of effort put in.
It is important that each of us do a deliberate act of powering up tokens and that could be if we can answer the following questions:
What future do I see for Hive and Hive tokens?
How can I take advantage of today's situation to reap big bounties on Hive and Hove token?
What use would my stakes be put to?
What are the possible returns on this investment option?
How can it better the Hive and Hive community ecosystem in terms of value and price?
Can powering up of my tokens help me impact positively in the Hive ecosystem and in the lives of other users?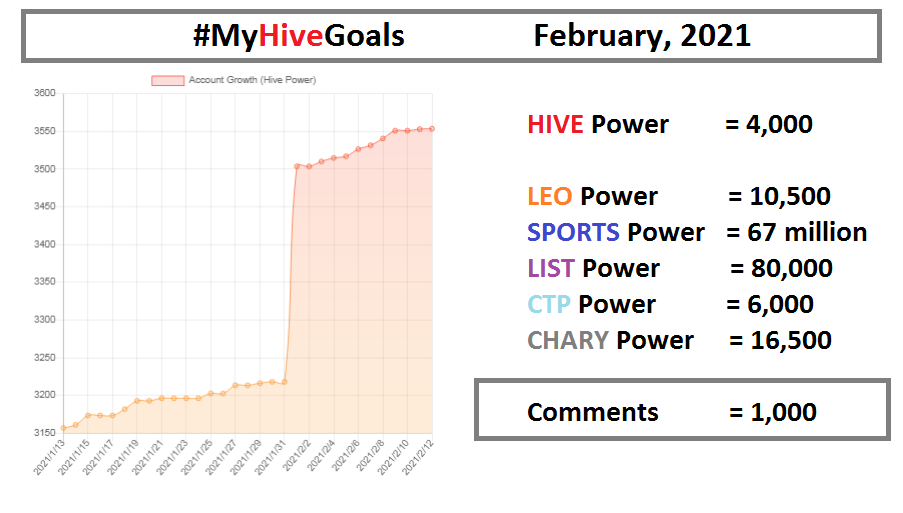 The above goals that were proposed for the month of February shpuld be my baseline for investment in the Month of March. However, it is exciting that I've already passed the February goals for SPORTS, CTP and LIST tokens and OI look forward to doing same for the remaining tokens. This is why my plan for HPUD March 2021 is necessary.
As at today, my top picks for HPUD March 2021 are HIVE, LEO, SPORTS, LIST, CTP and CHARY. My grand goal is to rank among top 10 stakeholders of all the Hive tokens in the next 12 months and sustainably stay in the list till when I start taking my profits say in 5 years.
As at today, all of my curation efforts can sure sum up to $5 cumulatively in a single full upvote. Reaching a $100 value in the next few months would be a thing of joy for me. That would mean a $50 return and $500 daily return. The dream looks scary but achievable.
I'm hardly pushing to see my SPORTS stake reach 100 million in the next three months, LEO reach 50k in the next 12 months, CTP reach 50k in the next 6 months, LIST reach 200k in the next 6 months and CHARY reach 50k in the next 12 months. They will all add up to big things in the near future.
I will fully participate in HPUD March 2021 and I'm already stacking the tokens to make the fun while piling value for the future.
It can only get better.
Posted Using LeoFinance Beta
---
---