Traveling the World #220 - Wet'n'Wild @ Gold Coast, Australia
Hi Everyone,
One of the most anticipated stop on our Gold Coast trip was the Wet'n'Wild. After staying at the JW Marriott with great resort facility, we moved to our next accommodation and from there we will be visiting 3 theme parks to end the trip. Our room price includes the passes therefore it is such good value for the family. It can be used over 3 days and you can visit any theme parks under the program so one of the ones we chosen was the Wet'n'Wild. Going to the Gold Coast in the middle of summer makes this visit extra fun as we want to cool off quickly but the downside is if we line up, we are under the sun for a long time. Fortunately, the night before our visit, the Queensland government have asked resident in Brisbane to stay indoors to reduce the risk of increase COVID cases so the people visiting the Wet'n'Wild was considerably less. Our plan was to visit the Wet'n'Wild for the first half of the day and then go next door to Movie World in the afternoon.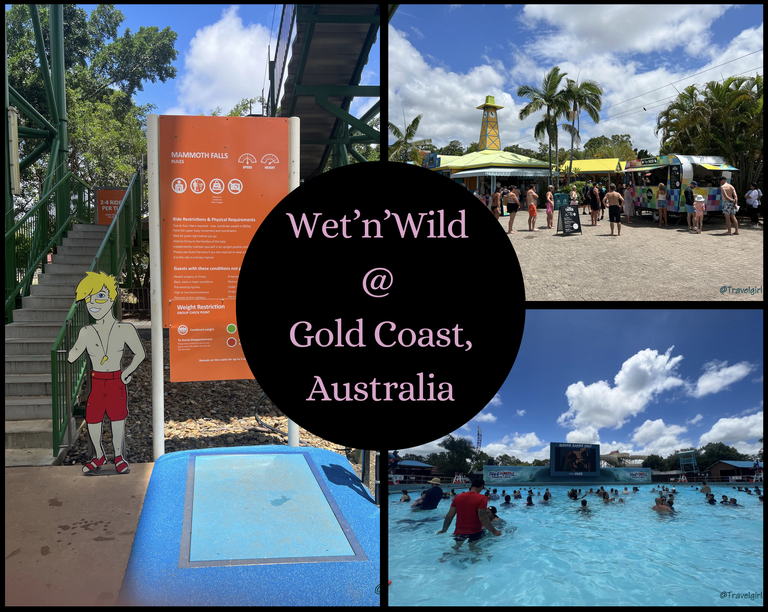 When we go there around 10am, the park was already full of people. It was a warm day so we were prepared with lots of sunscreen and hats. We have our pass so we have an express lane we can go through at the front gate. Most people have a pass so entry was a breeze. The first thing we needed to do was rent a locker. We had to get one at the gift store and they give you a band for barcode scanning. There were lots of lockers around the front of the park and we found an empty one to put all our stuff in. One locker was enough to put everything in for a family of 4. We didn't really bring anything except for 1 mobile in case there are any emergency, everything else we left in the locker or didn't take with us on the day.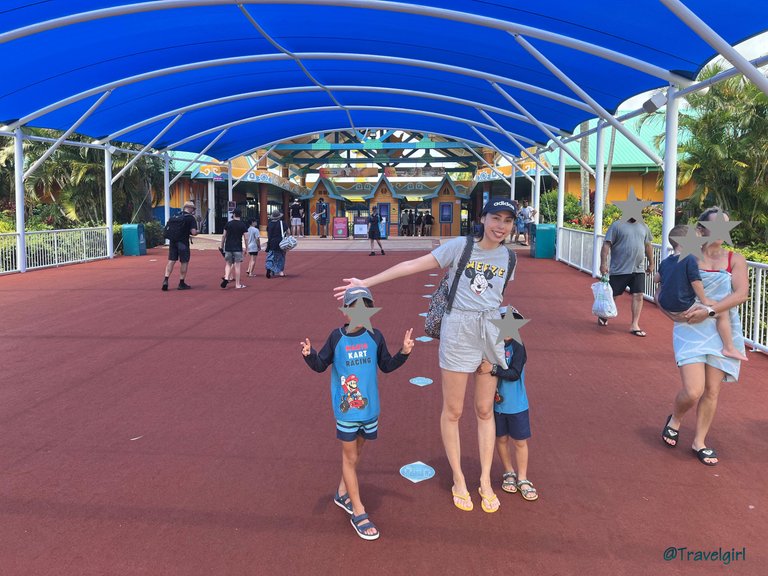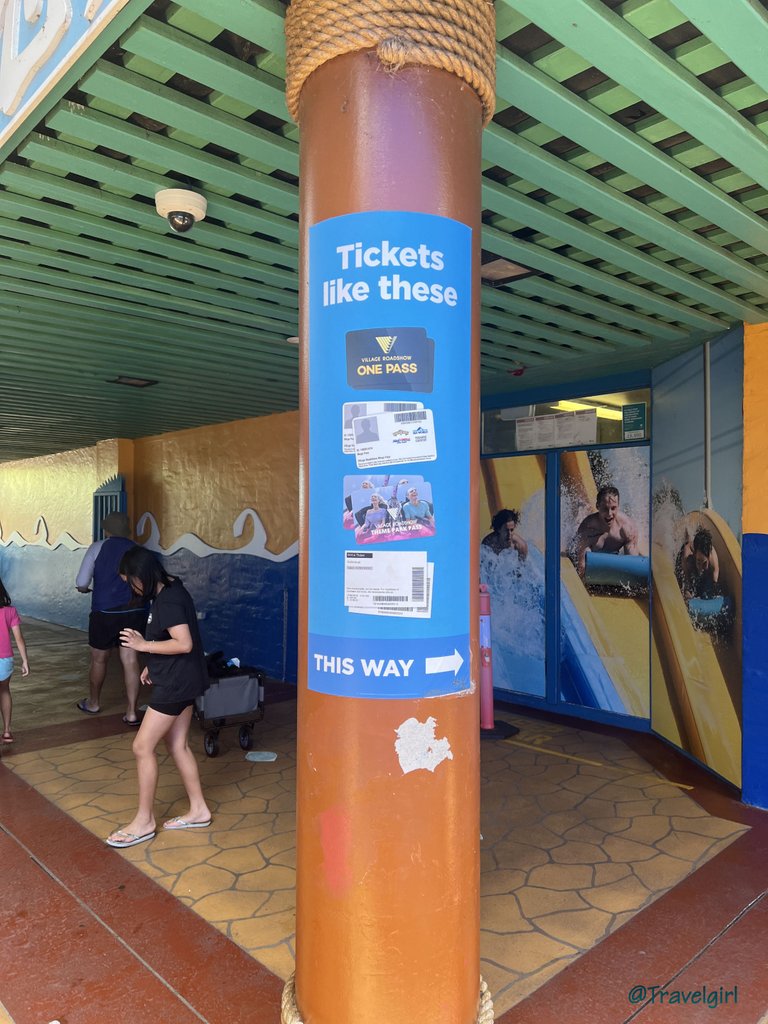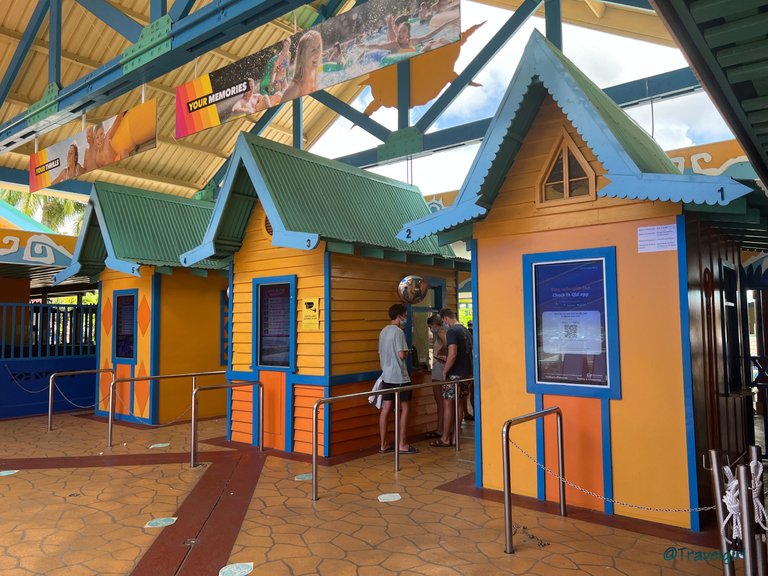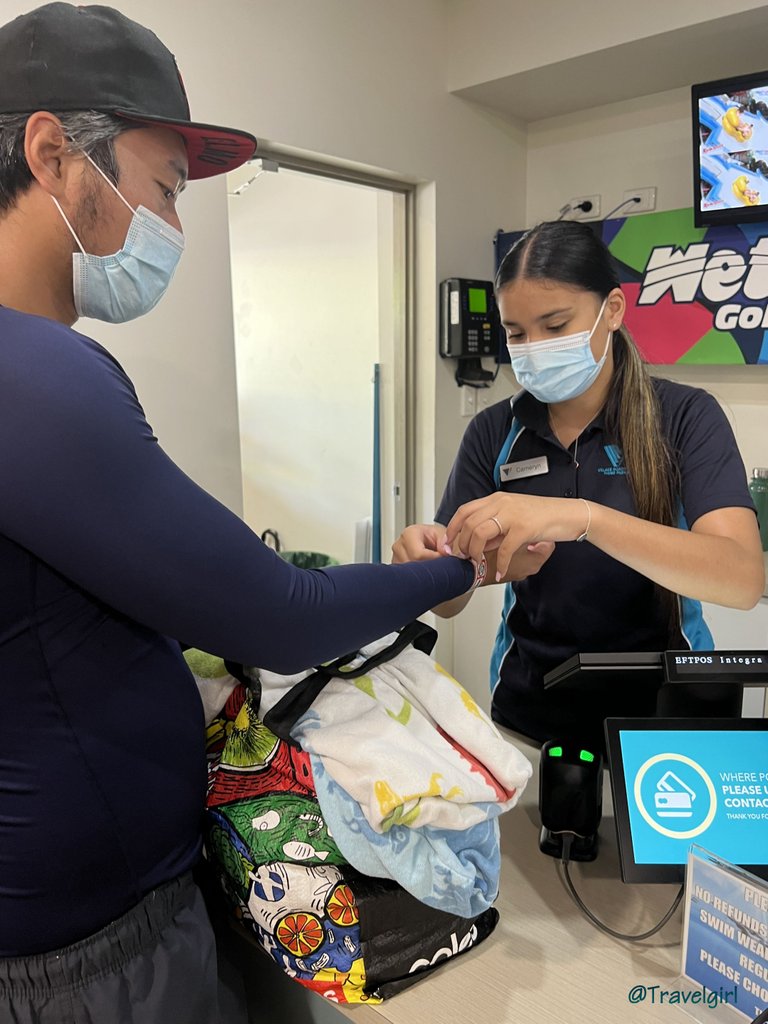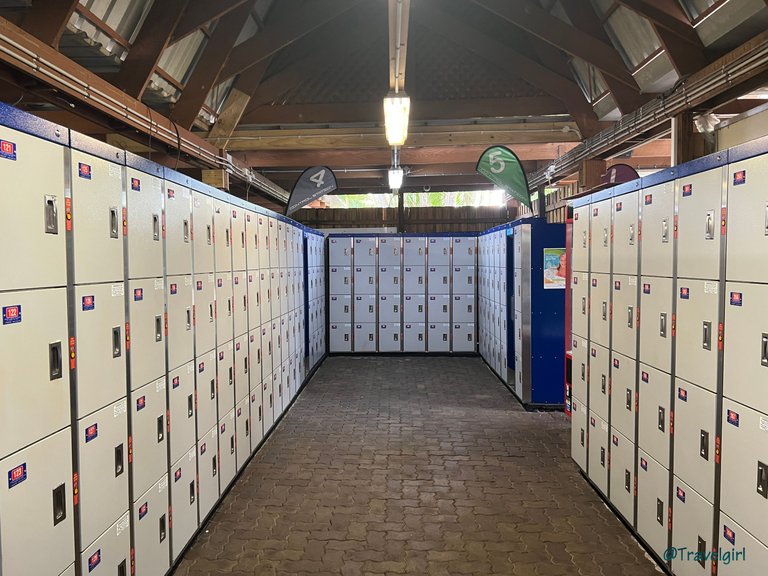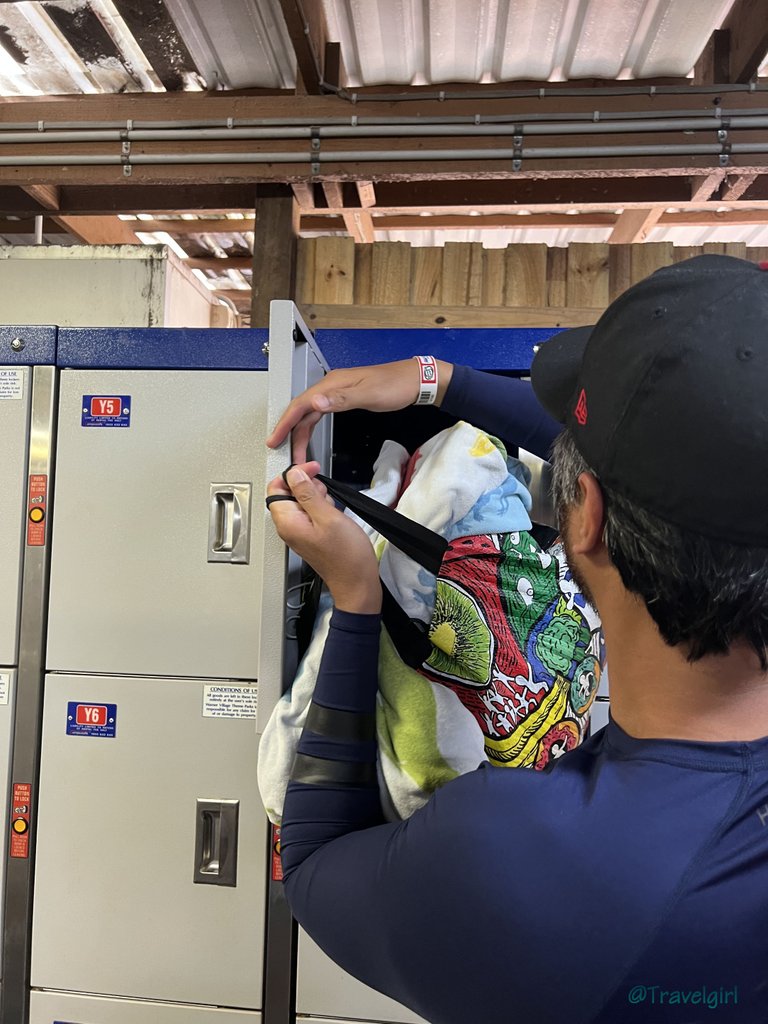 Here is the map of the park. We wanted to go on rides the kids can enjoy as well so nothing too extreme this time round. The first one we went on was Mammoth Falls. This ride was super tall and we had to walked up like 8 storeys before we go to the top. We chose this ride as there wasn't a huge line so we wanted to get it over and done with. Kids can go on the ride if they are with parents so we just have to make sure the boys held on tightly. Gosh the view at the top was pretty awesome. The boys were not scared at all, I was a bit worried they would cry but everything had a good time on the first ride.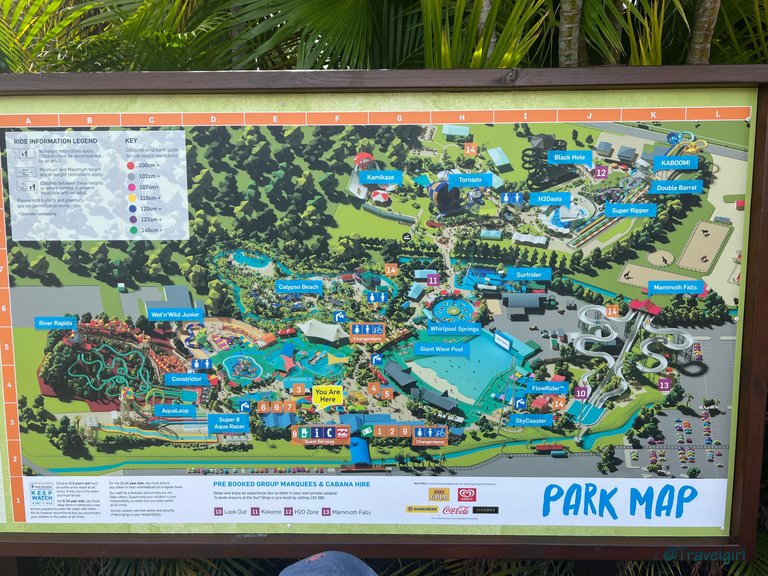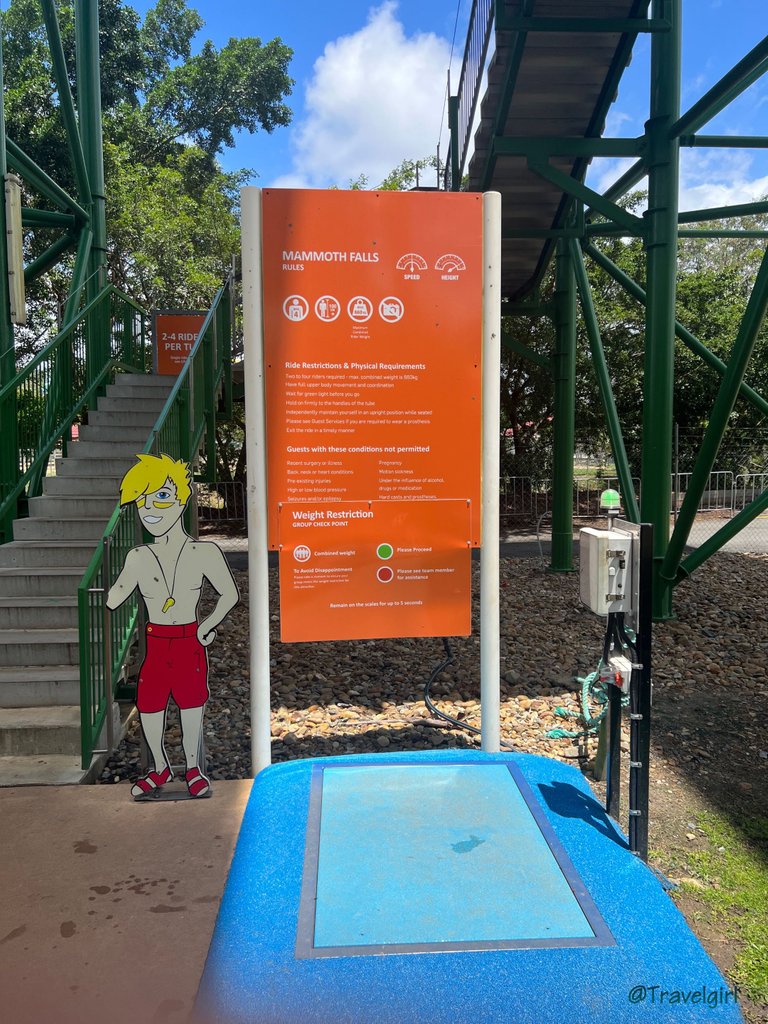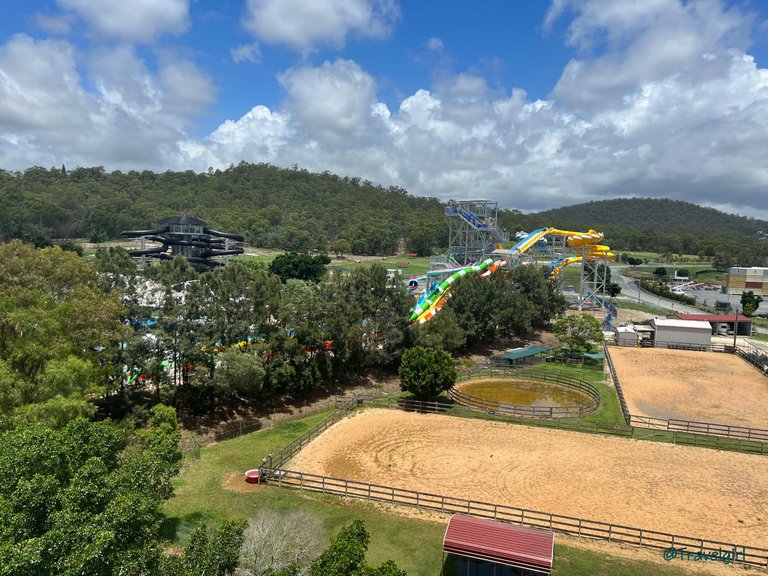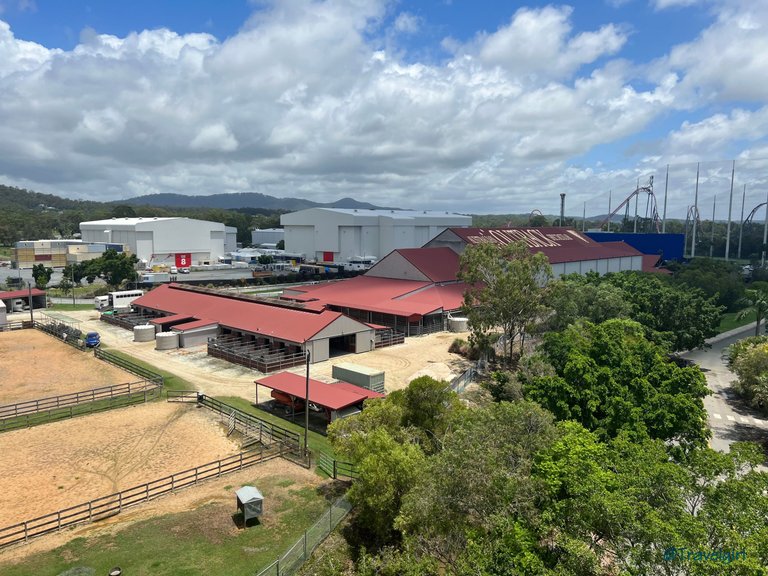 Then we wanted to go on the water slides but many of them had a height restriction and BB M was too short. He was around 5cm too short for most big rides so hubby had to go on with BB E on some of them. The next hubby and BB E went on was a face down race down a slope. BB E was tall enough but he was super nervous as he can't swim that well and thought he would drown at the end. Little did he know the water was very very shallow. As you can see from the picture below, lots of kids around his age can go on with no issues. While we were waiting for their race down, this massive tube ride looks scary. That definitely isn't a slide for me.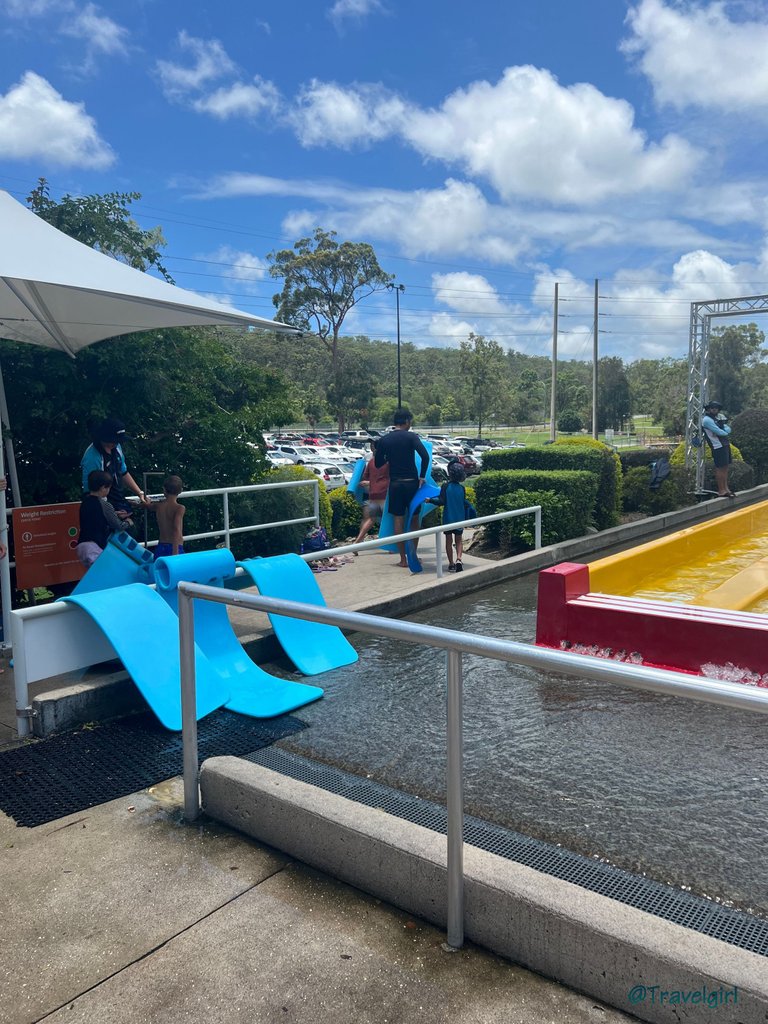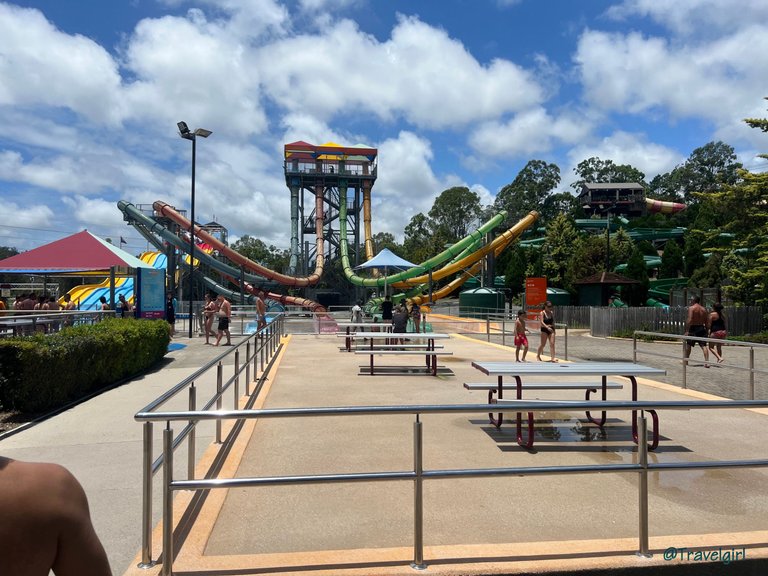 Afterwards we moved to the kiddy area so the kids can go down their kids slide. They had the mini versions of the adult slides here which was pretty fund. The only downside is due to COVID, they were short on staff so some rides were not in operation until a certain time or it gets rotated with other rides which was a shame. The kids spent so much time here so hubby and I was sitting in the shallow pool under the shade trying to cool off while the kids get their energy out.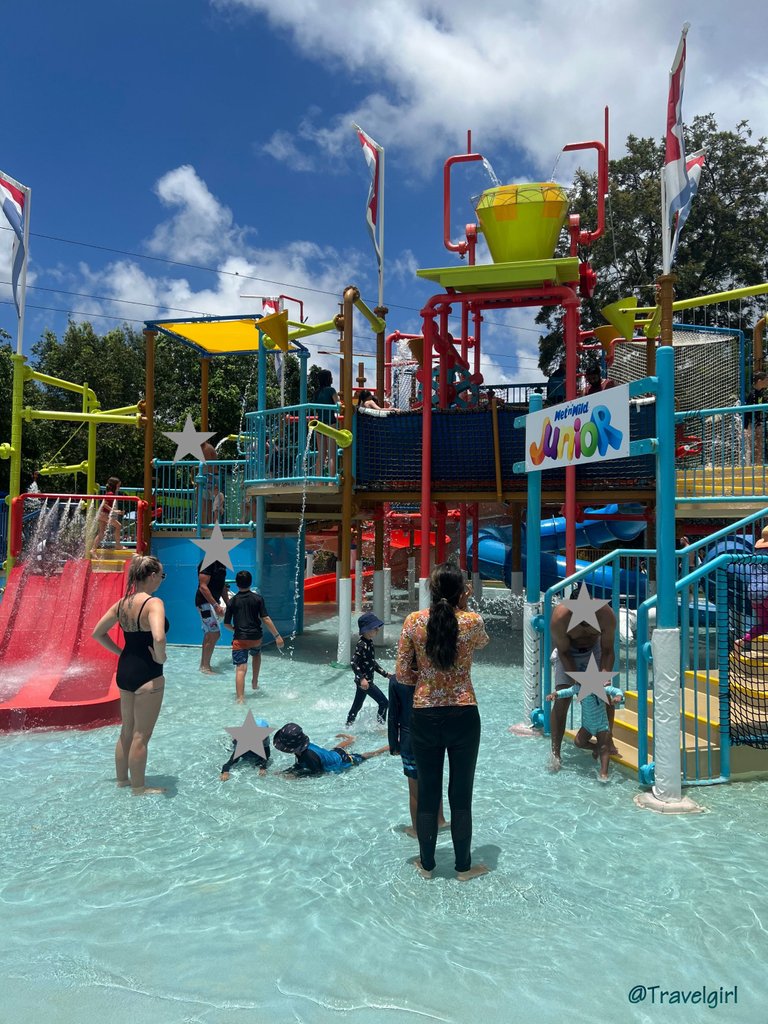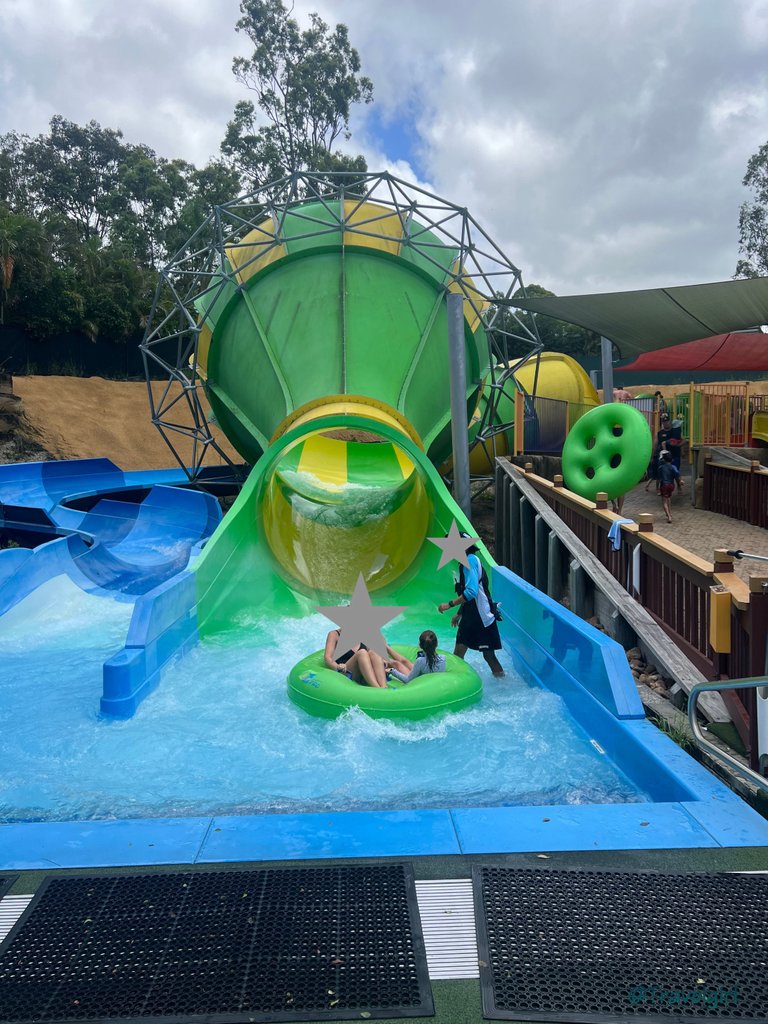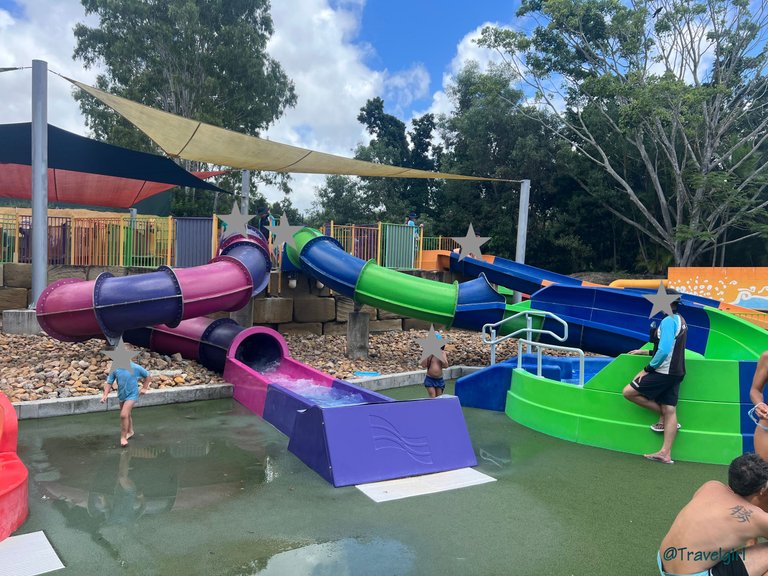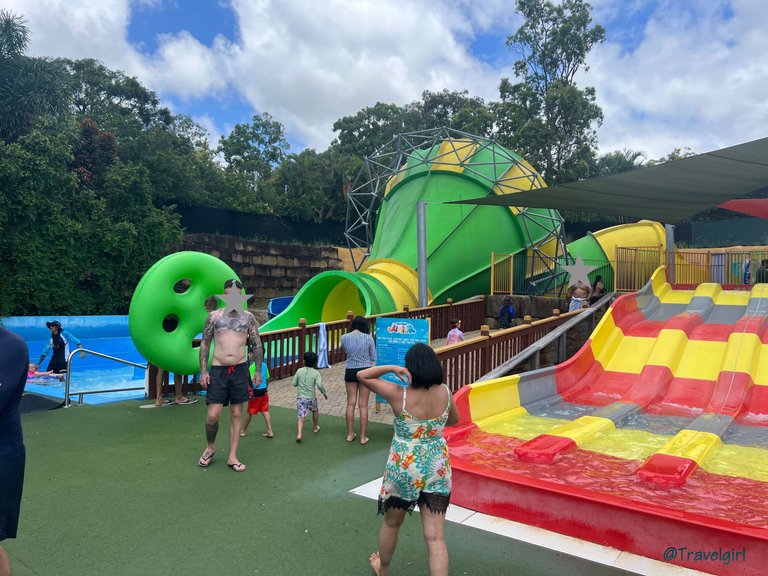 Before we left, we had to check out the massive wave pool. They had put on some recent pop songs, classic songs so everyone would sing to it as the waves come in. Both kids were super excited about the waves but were a bit scared when they got too deep cos the waves were pretty strong. Even an adult gets pushed back quite a bit. We didn't stay there for long as it wasn't undercover and I can feel i was getting sun burnt (on no!). Before we left, we got a boost juice each, much needed after a long day outdoors in the sun. We will definitely come back during summer but probably not during the school holiday as it will get pretty busy. We were lucky that the lines were kind of short as COVID was starting in Brisbane so that stopped some visitors. If we do come next time and can see lines can be an issue, we probably will opt for a fast pass which will reduce the line up times but that would come with an extra cost. It will also be a good day out for the family as there are lots of open area for picnics and food outlets to buy some food. Highly recommend this place for young and old!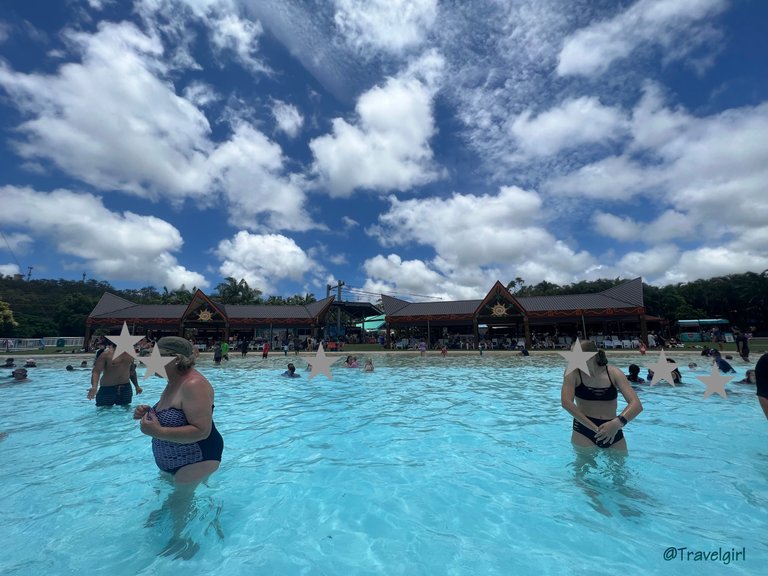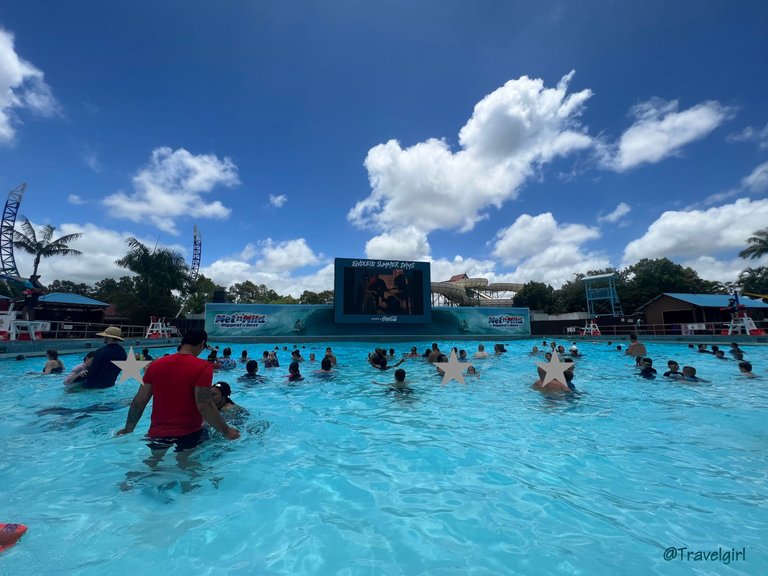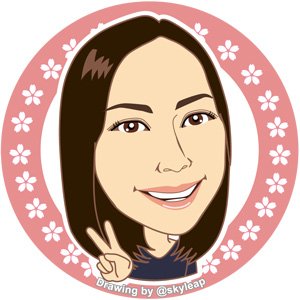 ---
Thanks for reading. If you like my post, please follow, comment and upvote me. There will be more exciting posts & destinations to come.
All photos & videos are taken by me & co in all my blogs/stories unless quoted.
---
---