Travelgirl's JW Marriott Gold Coast Resort & Spa - Room Review
Hi Everyone,
It has been awhile since our last family holiday due to COVID so during our holiday in Christmas/New year period, we decided to splurge a little bit and make it a memorable trip for everyone. After doing some research, we have decided to stay at the JW Marriott Gold Coast Resort & Spa. From what I can see from the website, they have one of the best pools in Surfers Paradise, family friendly rooms plus all the nice 5 star resort perks. It did cost us an arm and a leg during this peak period but we thought why not. We booked a twin room with double beds so the 4 of us can stay in the same room. We did pay a little with an ocean view so we can enjoy the water views if we are in our room.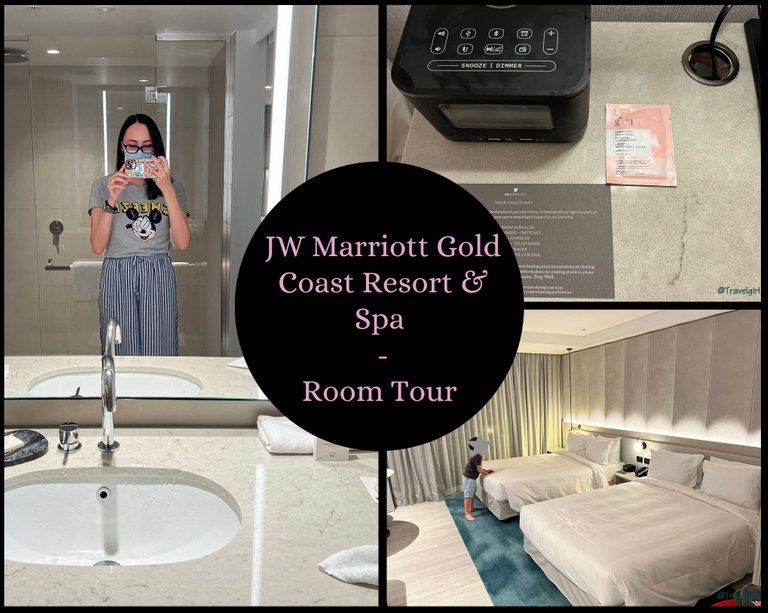 We arrived just after 8pm that night so we were all very tired. Check in was very quick as our room was already paid for and the staff helped us bring our luggage to our room while we parked our car in the carpark which cost $24 a day. There are cheaper options which is a few dollars cheaper across the road but we prefer to have it at the resort especially when we have kids, it is easier to manage. After we parked our car, we arrived at level 11 where our room is ready for us. It was school holidays so the resort was full so no upgrade for us. First thing we noticed was the two beds as we walked in. Looked decent size for the 4 of us with two pillows each - I love pillows so this is just perfect, no need to ask for more.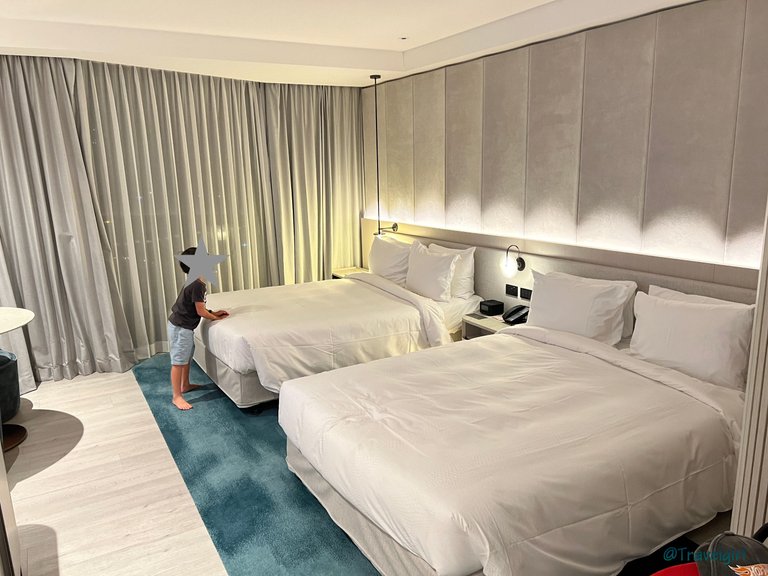 The next thing I checked out was the bathroom. It was huge! There was a very big shower which was convenient for the next few days as the boys can take showers together after a day in the pool. It had the standard one sink and large mirror with lots of extra amenities from the hotel. The only thing that they could improve with the extra is provide dental floss as they already provide mouth wash which was a nice touch. Many times we need to take two showers a day as our boys play in the pool and then get too hot after dinner so we would ask the staff to bring us more shower gel and shampoo.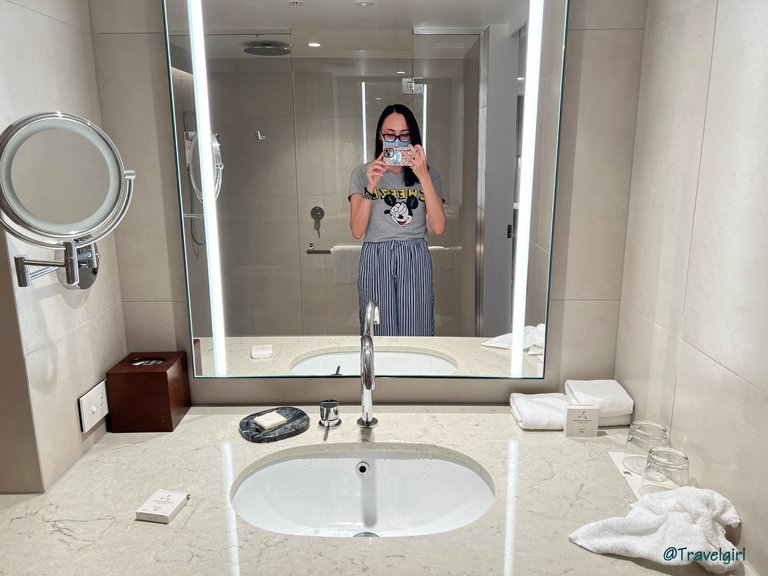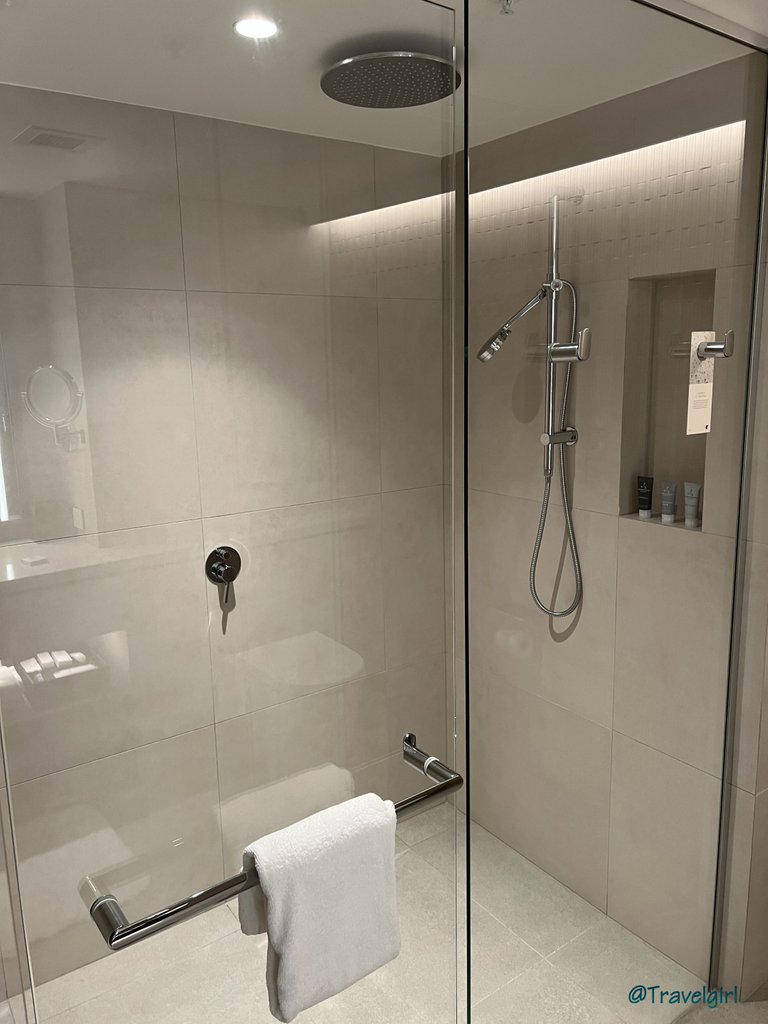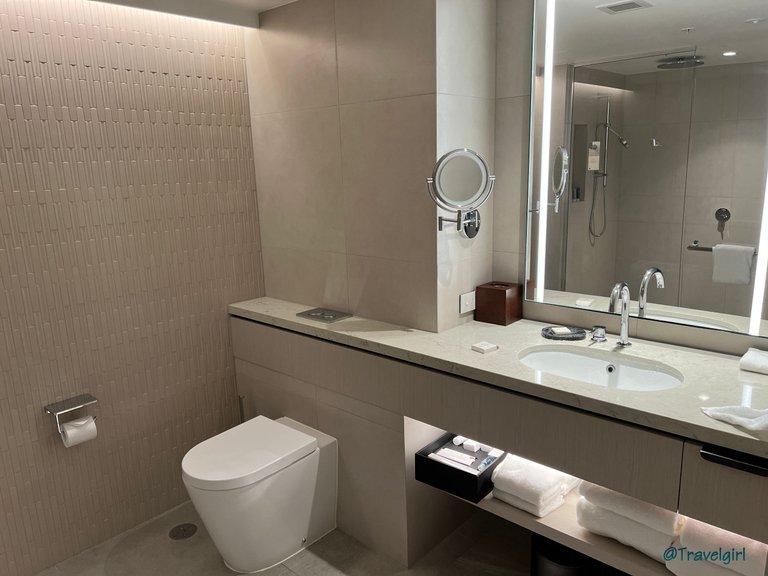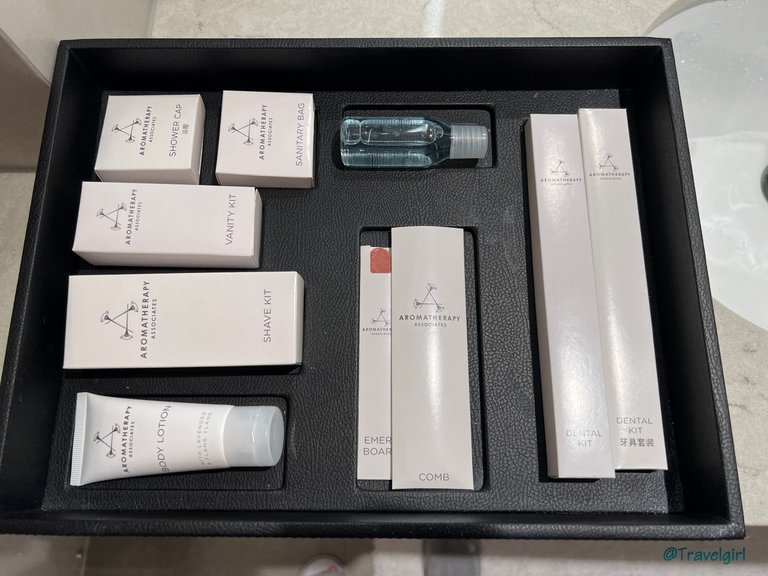 The next thing I noticed was the nice coffee machine. Hubby loves his coffee so that is something the would use every day. For me, it would be the tea they provide. The green tea they provide here is pretty awesome and I have at least 2-3 cups a day especially when I wake up, a cup of tea is a must. They ladies who clean our room knew I loved the tea so they leave extra for me with some chocolate. There were plenty of cups for the family to use and we get new ones each day when they clean our room.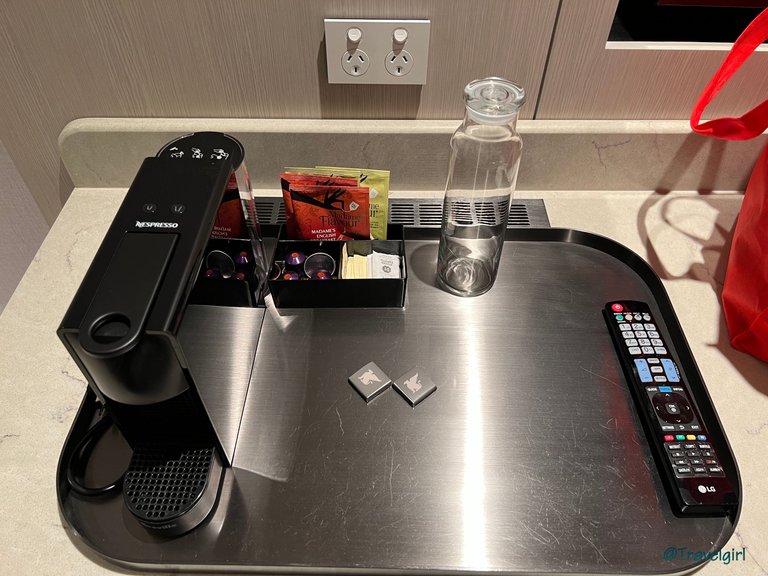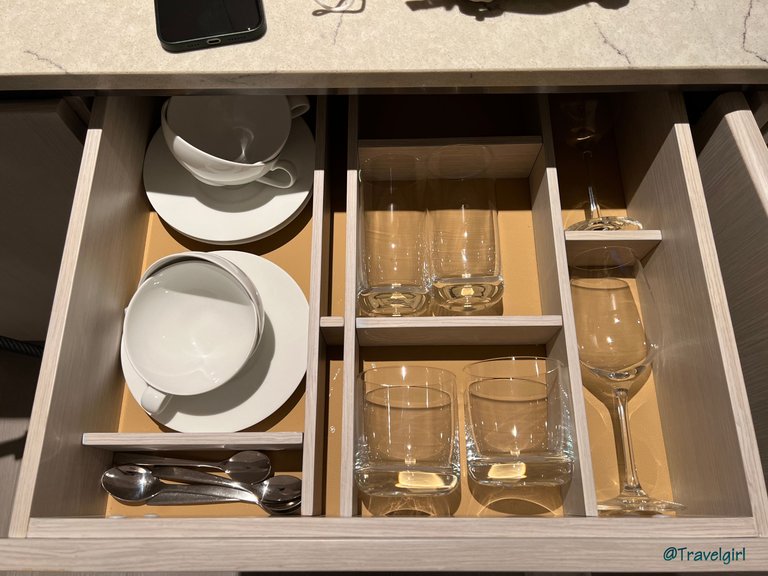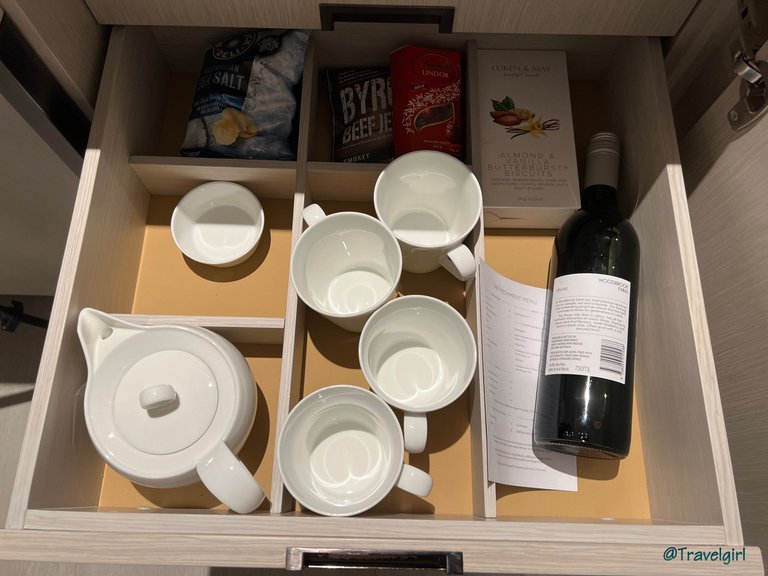 In the wardrobe, we were provided with two robes which we didn't use throughout the stay. Its too hot to wear robes but I loved the slippers. These were as fluffy as the ones we had at The Westin in Doha - love them!. The usual safe was available and we even used the sewing kit half way through the trip to mend something for the kids. That definitely came in handy when you have little people on a trip.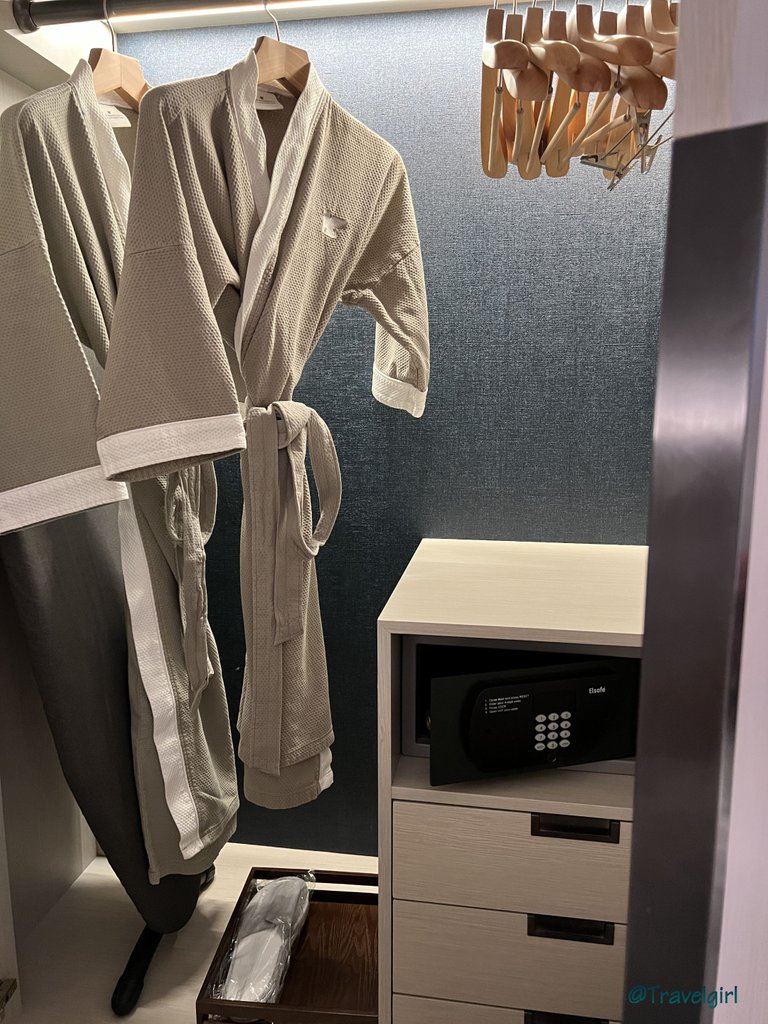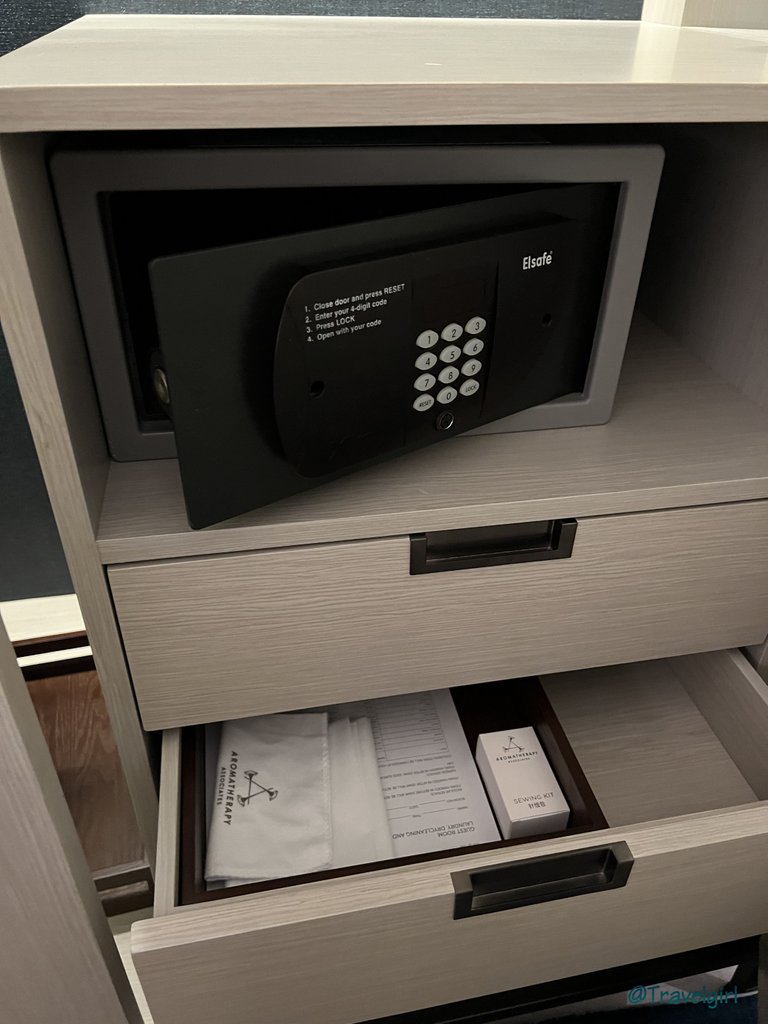 The other thing I loved about this hotel is they have a recycling bin which not many hotels have. Especially when we are on holiday, we buy a lot of bottle drinks so this allows hotel guests to still do their recycling in room, helping the environment that little bit. Most hotels are extra cautious with cleanliness therefore when we arrived, they left us a small packet of sanitizer towel for us to wipe anywhere we feel like we need to even though housecleaning have done their bit, for a peace of mind.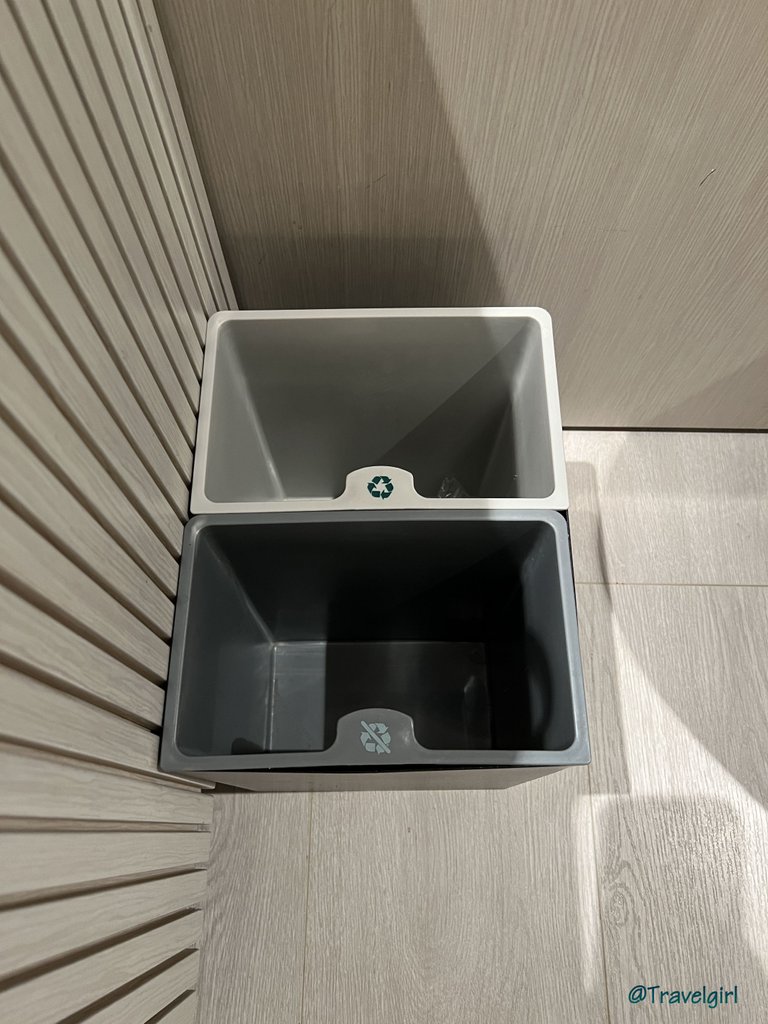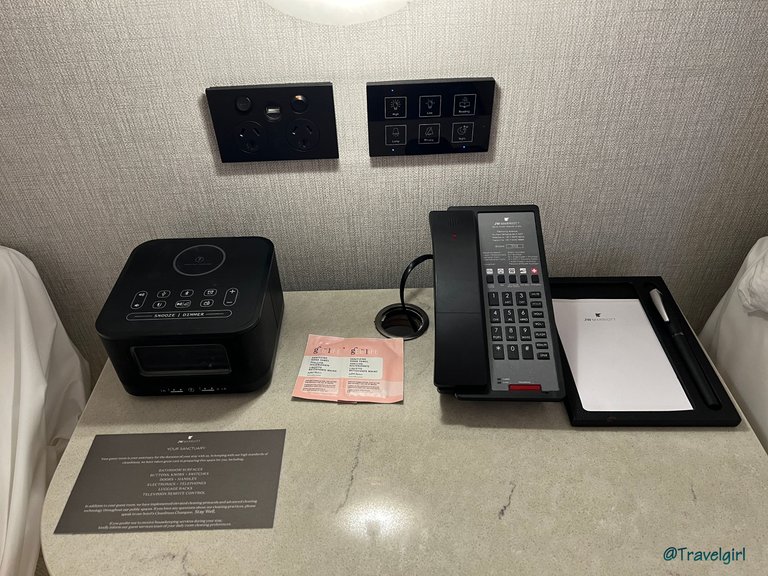 Lastly, I left a note with the hotel when I made the booking that it is BB M's birthday. He got a special surprised when we arrived and they bought in a special plate with a few small cakes, lollies and a birthday message for the little man. He felt like a star that night and throughout our stay, BB M got numerous cakes and well wishes when we eat at their restaurants, making feel like a special kid through the stay. This hotel has already given us a great start to the holiday. There are lots of things in this resort I will review in the coming days but from the room we were staying, I can assure you it was the right decision to stay at this hotel for our family holiday.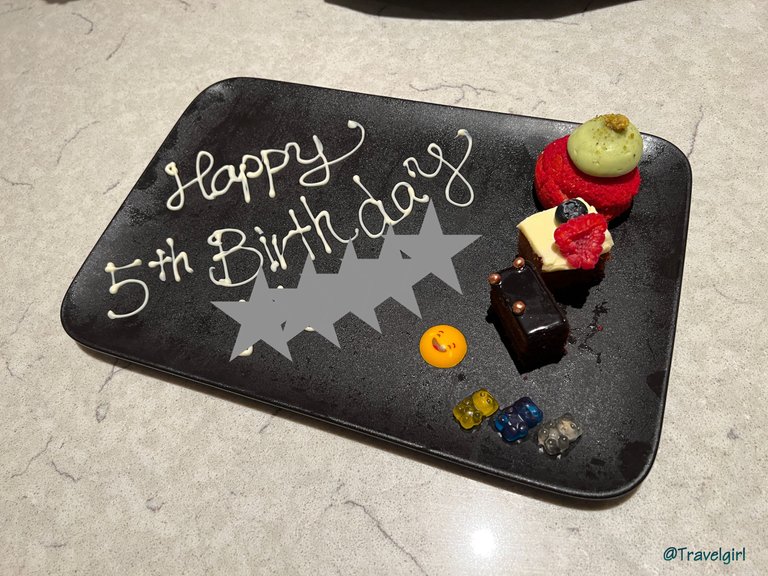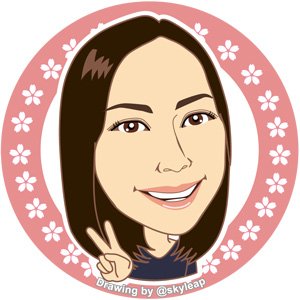 ---
Thanks for reading. If you like my post, please follow, comment and upvote me. There will be more exciting posts & destinations to come.
All photos & videos are taken by me & co in all my blogs/stories unless quoted.
---
---