Packing For Our Trip To Queensland - Yay!!!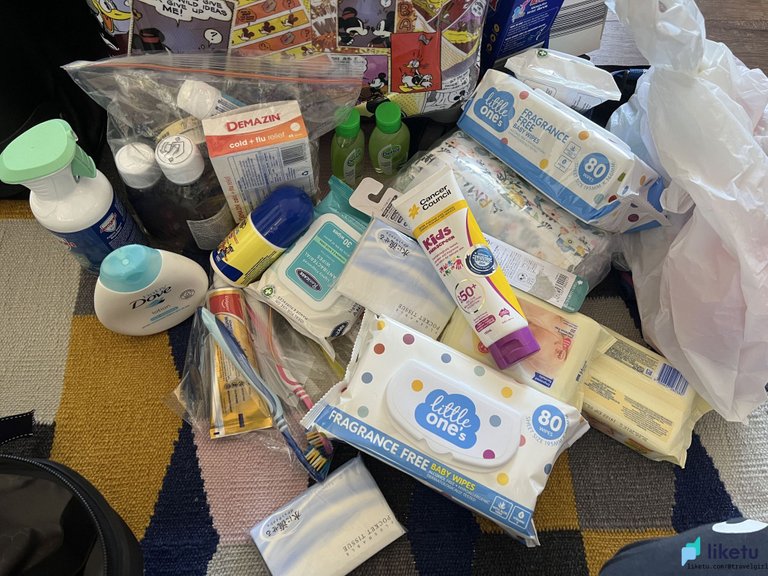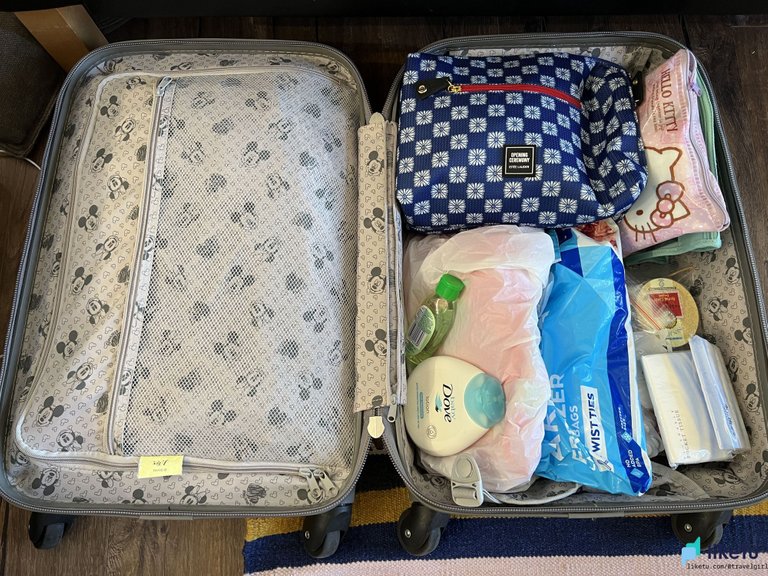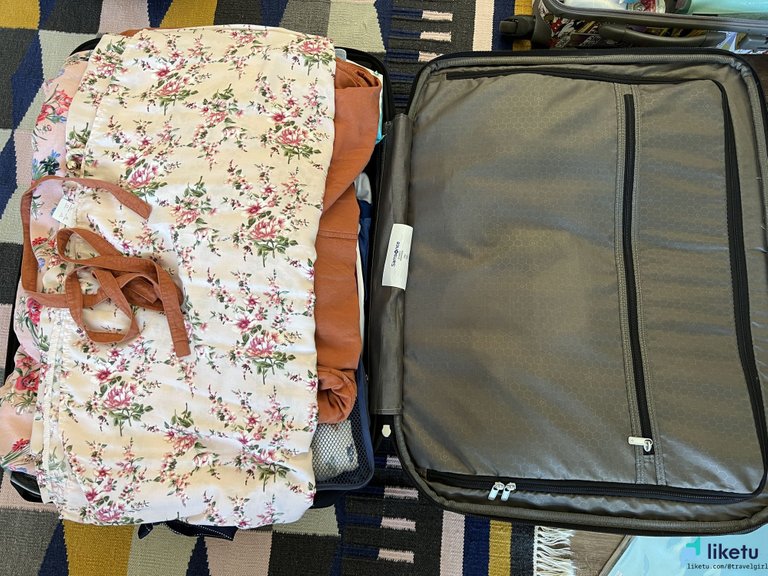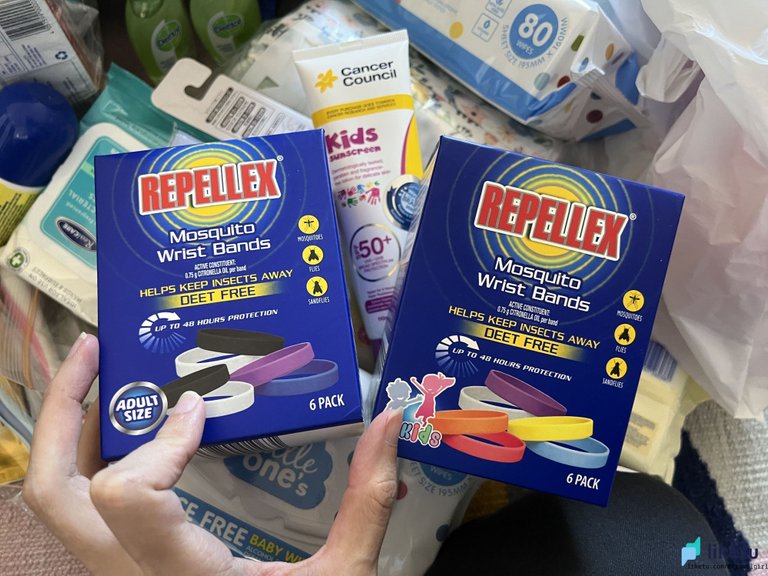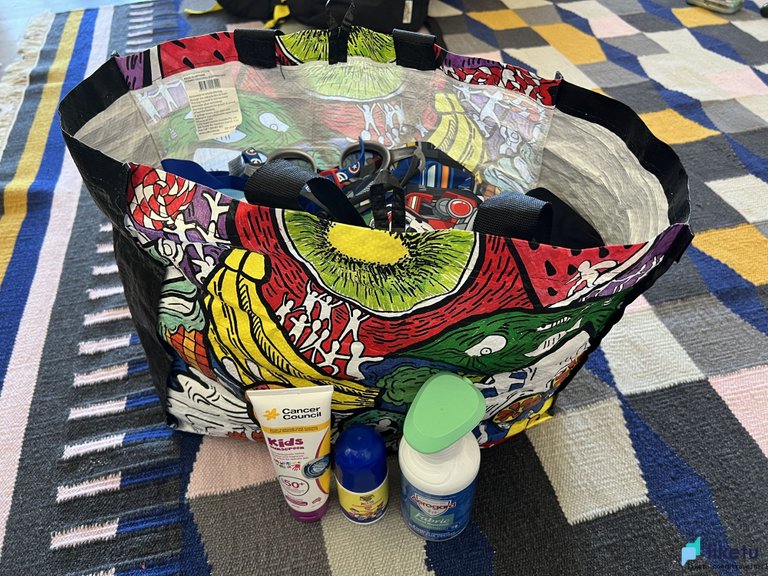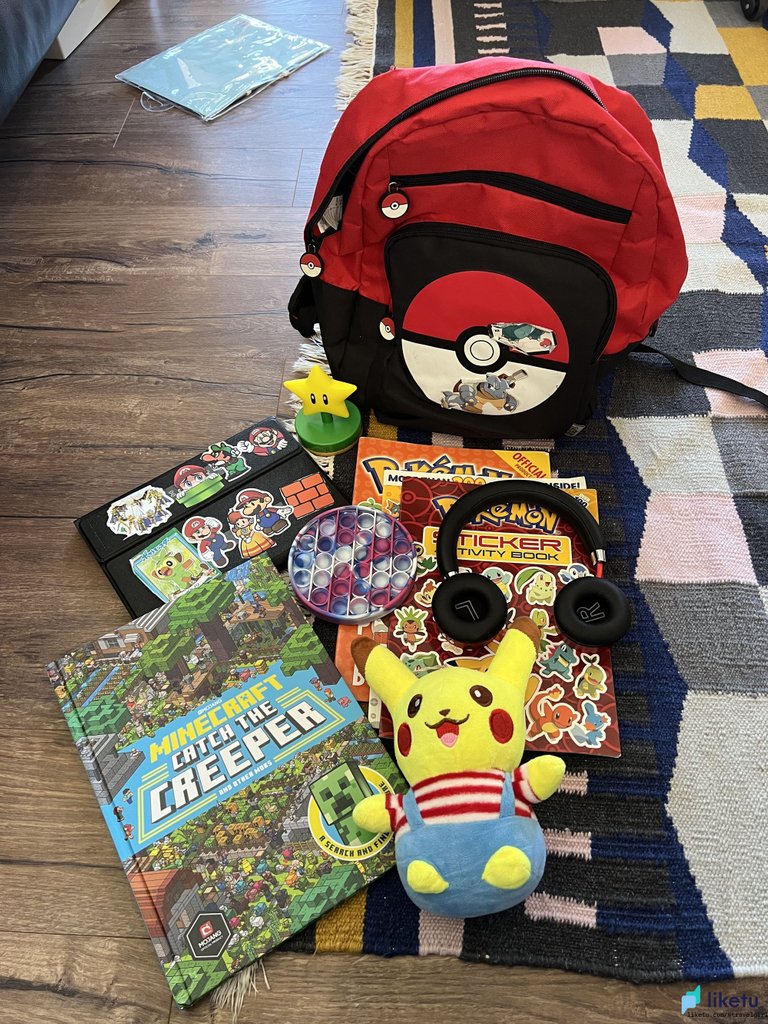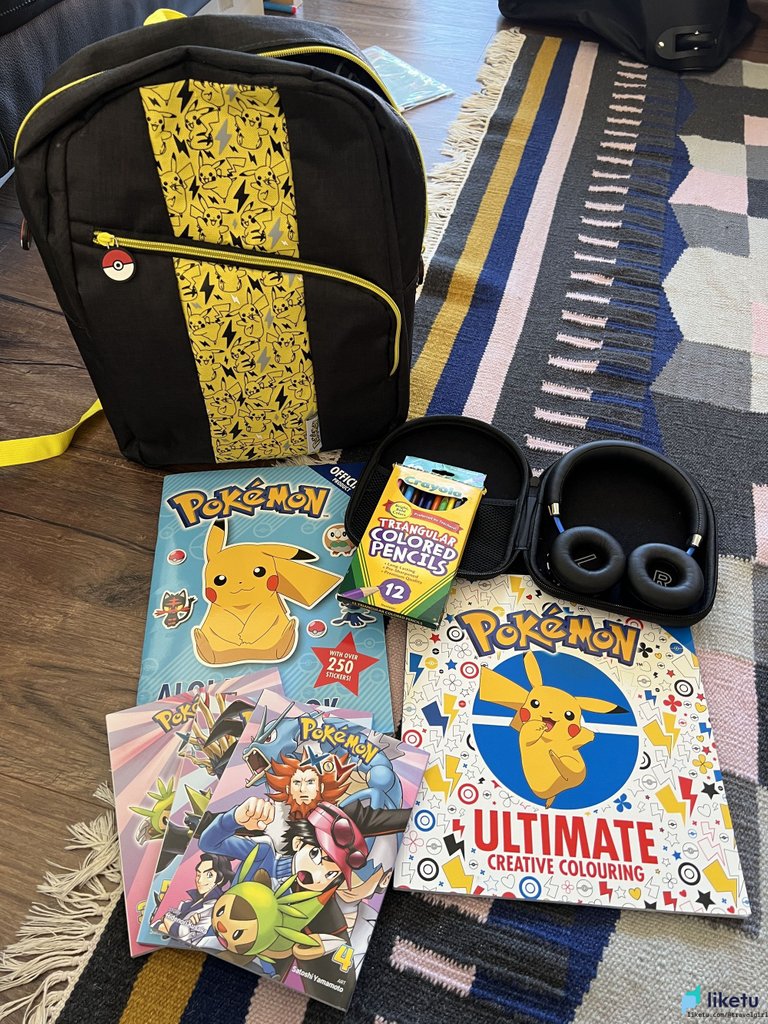 Hi Everyone,
It's been awhile since we have travelled anywhere since COVID and once we saw the opportuntity to do so over Christmas and New Year, I thought we should book something in especially everyone is on holiday and a trip is most needed. The last big trip we've done as family was 2 years ago to Fiji and followed by my trip to Thailand for the "fest" and then Japan on the way back home. So everyone is longing to go somewhere. Since the trip is still within Australia, I don't have to worry so much in terms of medicine and necessity as we can get them easily at the local stores. We have decided to drive to Queensland rather than flying to reduce the risk of catching COVID on the way back and forth as we are enclosed in the same area with other people. So I have to keep in mind we have limited space in our car boot and we don't want to overpack. Queensland is a much warmer state at the moment so we need to be super prepared for the hot summer weather.
We have decided to bring 1 big suitcase and a small one which should be enough. So I packed enough for everyone so we don't need to do any washing, the resorts we are staying in doesn't have washing facilities and I wouldn't use them due to hygenie reasons. Other than the change of clothes, swimmers, towels, I bought lots of sunscreen, meds, facemasks and cleaning products hopefully to be clean as possible due to COVID. It is a must when you have little people with us. Another must is bring the mosquito bands, they were very useful while we were in Fiji, hopefully we won't get bitten too much on this trip. Another important thing to bring is our beach bag. We use the same bag in Sydney when we go to the pool and beach as it is waterproof and big enough to put everything in. Queensland is all about water and sun so we need to make sure we have enough gear to make our trip enjoyable.
The adults normally entertain ourselves with our phone or a book but with kids, totally different story. So i told them to pack a few things they wanted to bring on the holiday and make sure it is something they really want as space is limited. They all chose a bit of everything as you can see from their choices. Hopefully it will be enough to keep them occupied for the 10 days or so. Packing for a trip is never fun especially I am the main person organising everything but at the end of it, we are all looking forward to this much needed trip as a family. Queensland here we come!!!
---
For the best experience view this post on Liketu
---
---