Last Day Of School Holidays ...
Hi Everyone,
Yesterday was the last day for the kid's school holidays and they were super excited to go back to school today. This school holiday was a little different, we tried to offload our kids to everyone we could so they don't have to stay at home and get too bored while hubby and I are working. First week I was able to have them stay over at my in laws and my parent's place for most of the week and they visited the Easter show, swimming pool, multiple parks and so on. I'm grateful that my in laws in particular could have them stay over multiple days as they have the room and are retired so for them its just another activity for them as they have nothing to do.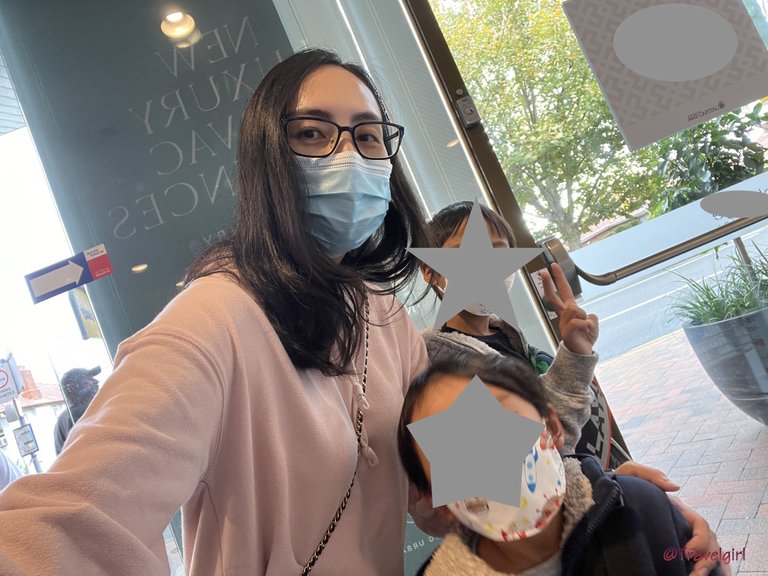 Then the second week, I had the kids enrolled to different holiday programs from Lego to Youtube coding school so they could be entertained and hopefully learn a few skills over the few days. We also planned a short weekend away with 2 other families up the coast and that as another highlight as the kids were so happy to see each other PLUS be living in a holiday home together, everyone really enjoyed that trip. I also took 15 minutes or so when we got home from the weekend and packed some books my kids don't read any more for a friend so their child can flip through them. Not many people by books now (people use Ebooks or let kids watch Youtube) but I still prefer to buy my kids books and let them flip through them just like the old school way.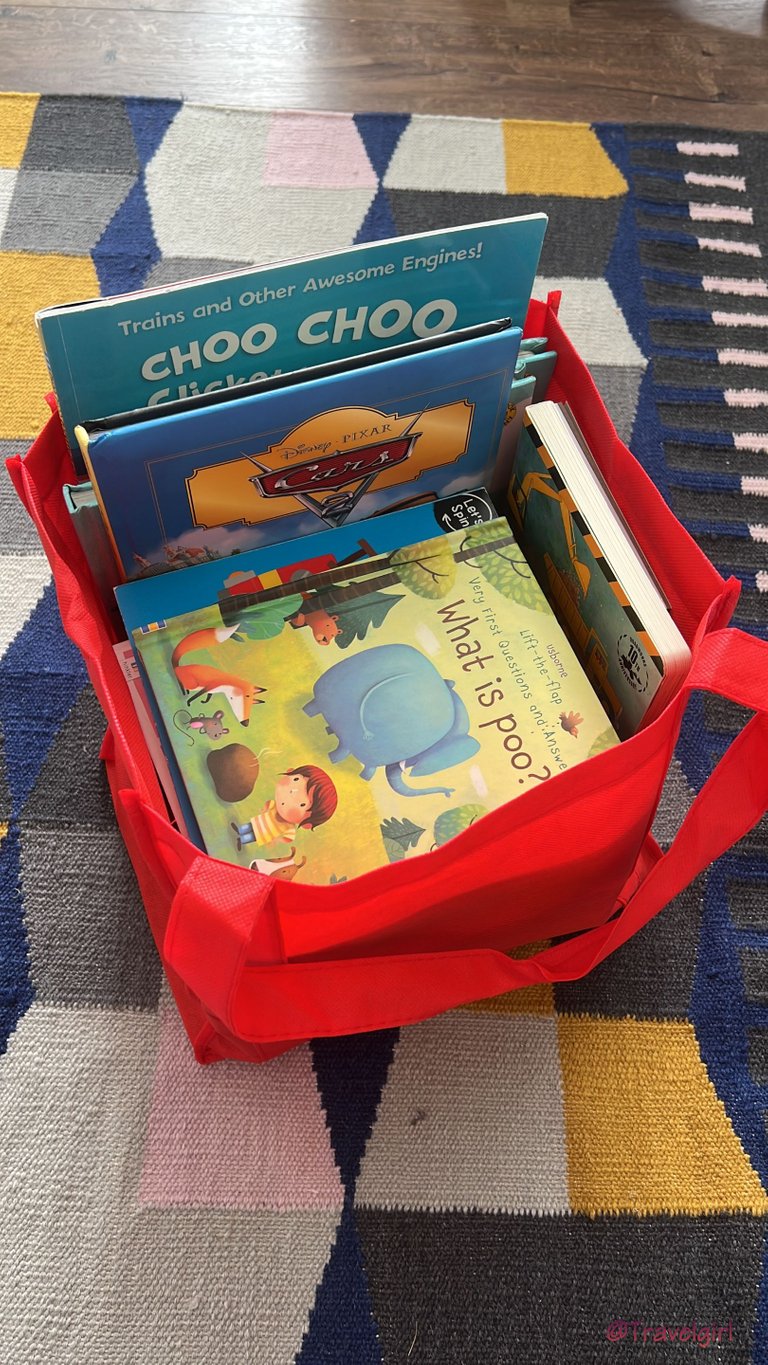 The final day of their school holiday, Hubby took them out for breakfast while I could catch up on work and then during lunch, I took them out for a nice Japanese meal locally which we normally don't go to but the weather was pretty gloomy so we just wanted something close. The kids loved that they were able to go out twice and by the time they came home, they knew to have quiet time while we worked till end of day. My kids have yet again shown they are grown up and understand that Mummy and Daddy are in meetings and should stay as quiet as possible and no more "video bombing" which BB M used to love doing. School holidays can be stressful for the parents but if we make it fun, the kids will love to hang around home during that time.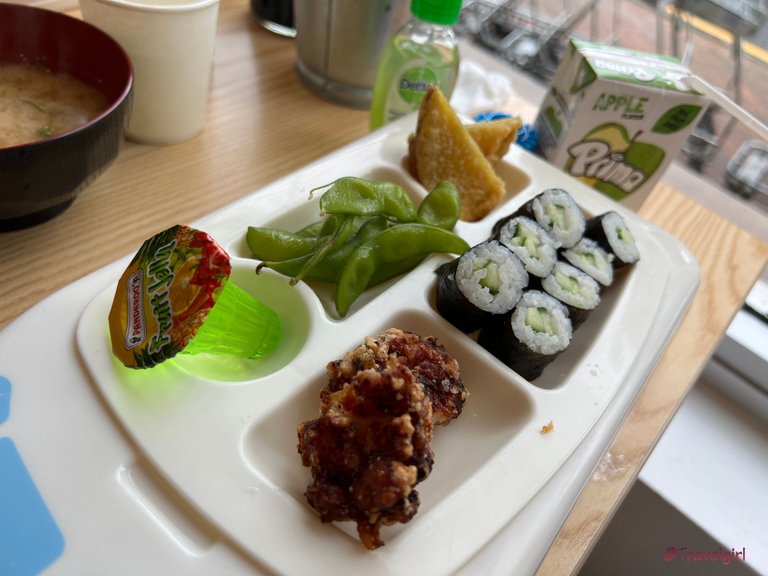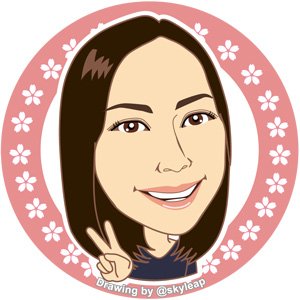 ---
Thanks for reading. If you like my post, please follow, comment and upvote me. There will be more exciting posts & destinations to come.
All photos & videos are taken by me & co in all my blogs/stories unless quoted.
---
---