Risingstar !! To much EGO will kill reward !!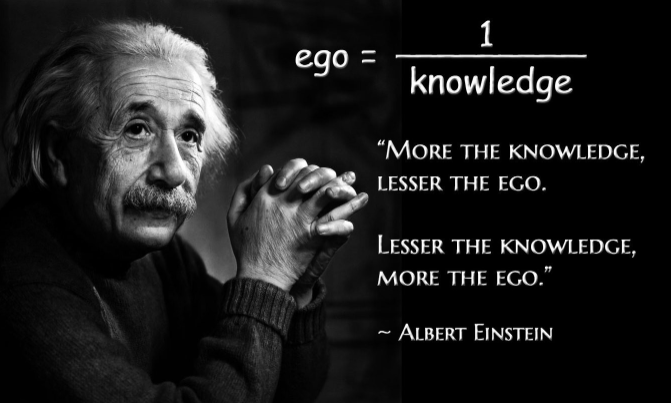 source
Yeah !! I made it to level 15 and unlock few feature .

Look at you ! I remember when you were scraping by with a bit of illegal busking. Now you gave been noticed and are supporting a famous local band on Saturday night . OMG !!! After been through hardship at beginning of busking road , yeah here i am . People start to notice and they give me a slot on Saturday Support.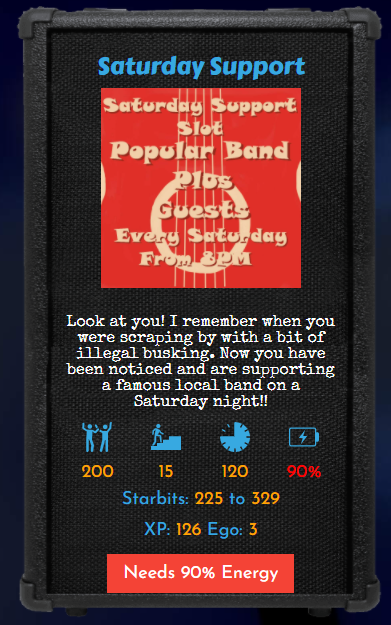 But being have a lot of fan (thanks to some NFT card i get 560 fans) can effect my ego arise if my Skills is lower than my fans . This is the new feature that i unlock after reach level 15 (Ego status)

Surprisingly my ego increase to 64% , this effect my Starbit income TT.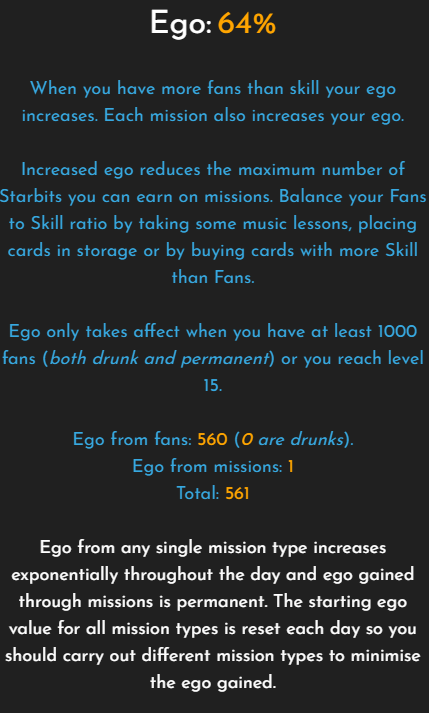 To reduce my ego , i need to increase my skill or reduce my fans . But i cant reduce my fans because its a requirement to go next level , so what i can do is increasing my skill. The new feature has been open to increase my skill with music lesson.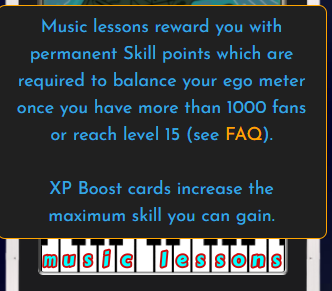 With my current level , i can learn guitar lesson that ll reward me 5 to 11 skill point. But , to stabilize my ego i need to increase 360 skill and this gonna take forever with additional 5 to 11 and i ll spend a lot of energy which i can spend for daily mission . TT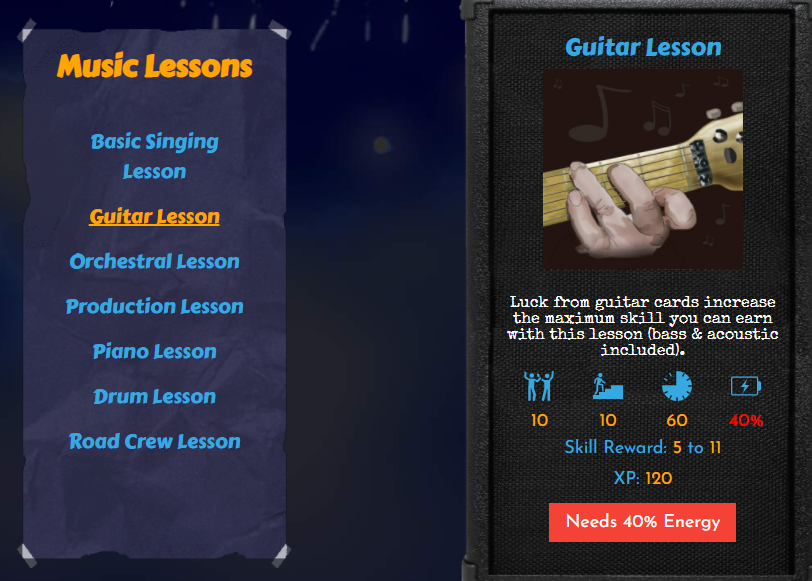 Or should i buy NFT to increase my skill point?
Shoutout to @mawit07 fori9 give away card . Yeah , additional +1 to luck . Checkout his post at https://peakd.com/@mawit07/rising-stars-and-m4l-free-8cbc32bcb6fca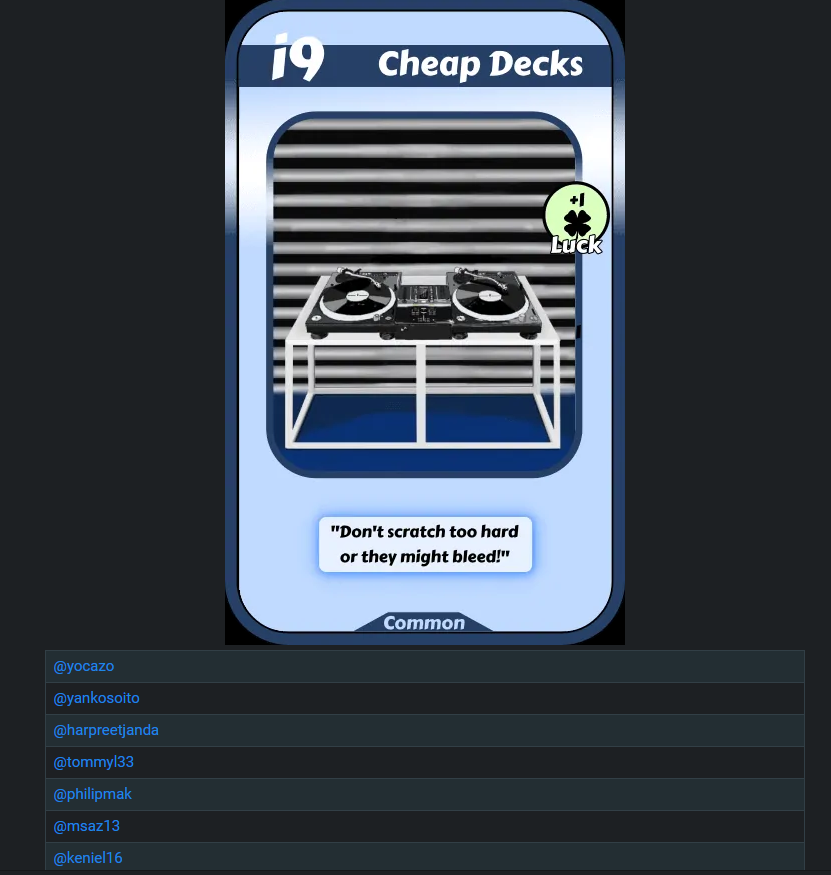 ---
Posted via MusicForLife.io
---
---