My New Sports Milestone: Powered Up to 3 Million Stake
As a significant SPORTS token holder, I recently decided to top up my stake, so that I can be dedicated more to sports curation. Before the power up, I had 2,362,285 SPORTS staked. I then bought sports tokens to have a total of 711,305 SPORTS, which I powered up to have a total of 3,073,590 SPORTS staked.
Here are pictures of my wallet and hive engine pages showing the trade, the stake before power up, and the current stake.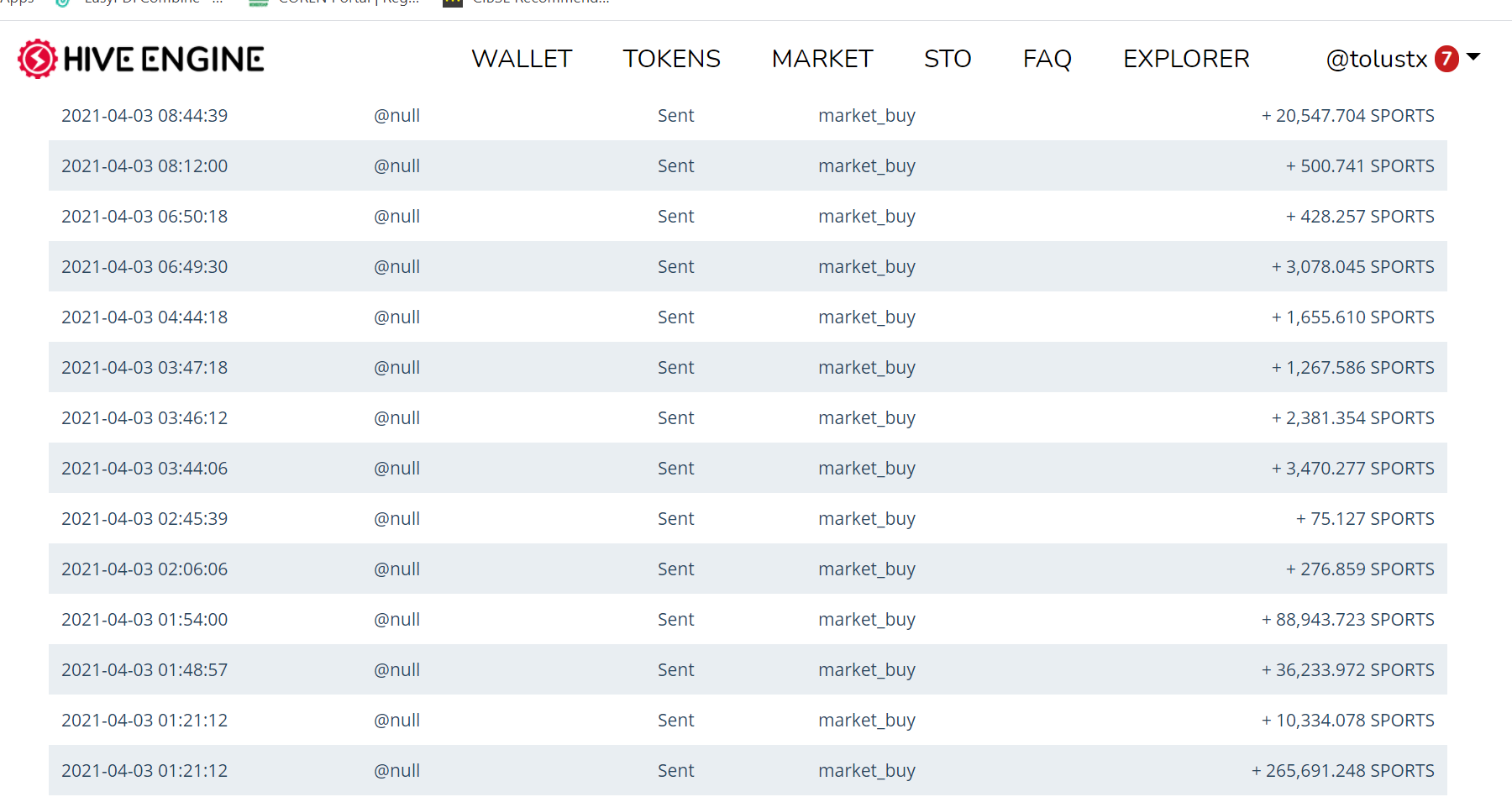 ---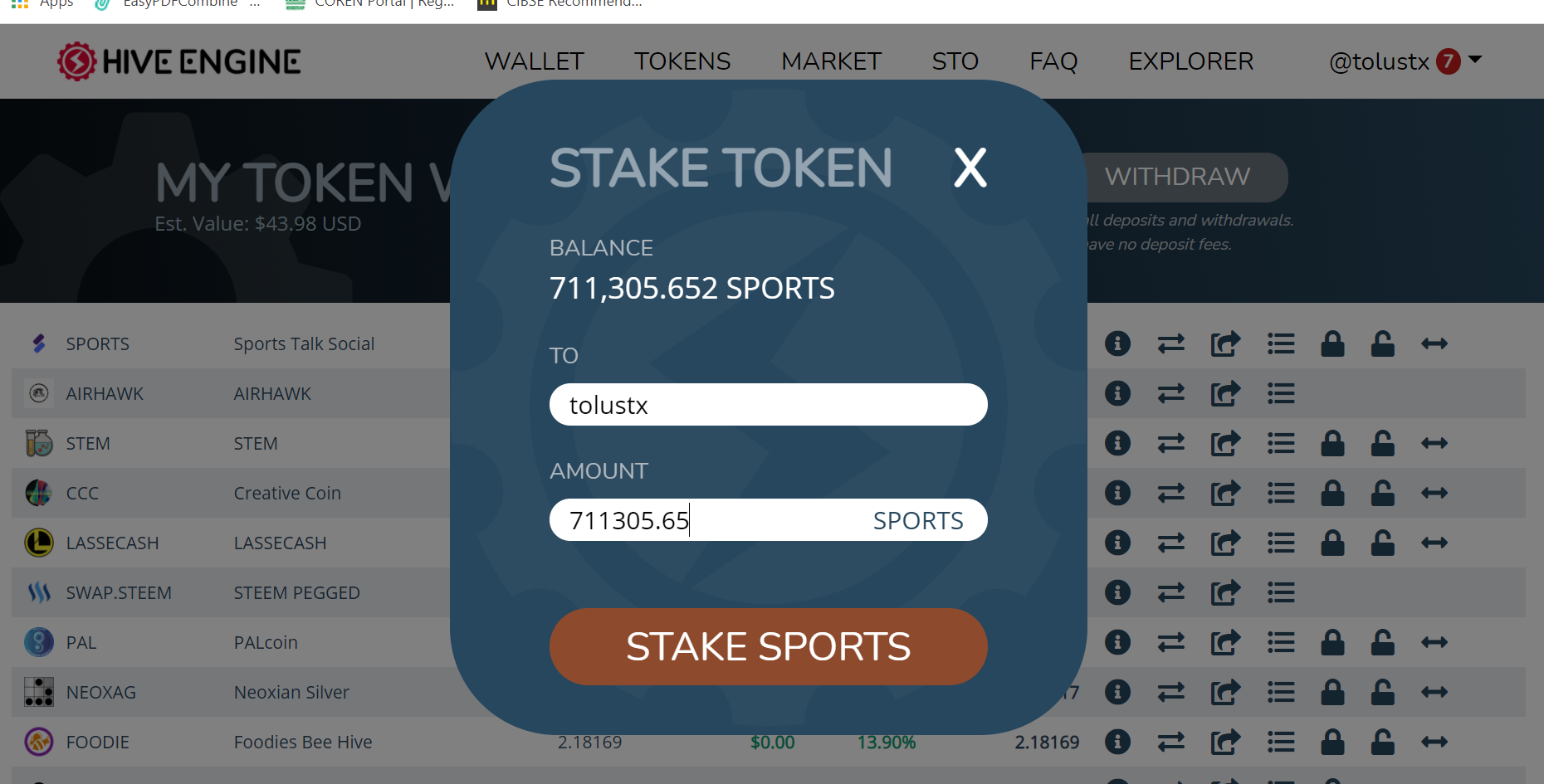 ---

---

To concentrate more on curation activities, I will be delegating my stake to my friend's account, @mcshayn, which I have been managing, and I will be fully curating sports posts with it.
This is a huge step for me, although I aim at a much higher stake. Slow and steady they say, wins the race. Gradually, I will keep staking, as we build the sports tribe.
Posted Using LeoFinance Beta
---
---