Juxtaposing the Concepts of Entrepreneurship and Gambling
In many different approaches, people have, and continue to compare or point out the contrast between entrepreneurship and gambling. While some people think entrepreneurship in itself is a gamble, some others may disagree. The richest people in the world are mostly either entrepreneurs or great gamblers. This post therefore attempts to identify the similarities and differences between these two concepts from the perspective of those who are successful at it.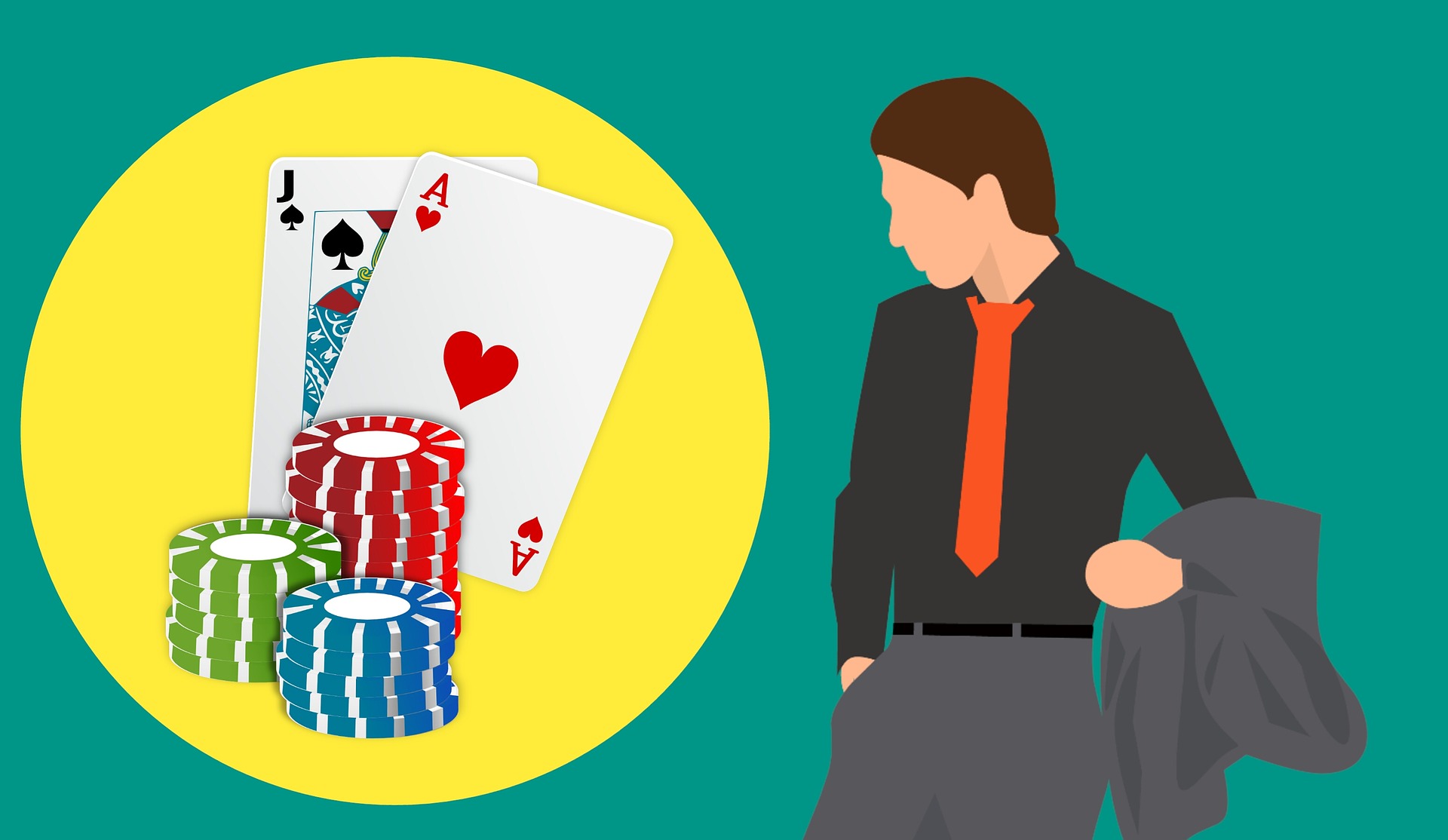 pixabay
Taking Risks
Risk taking is similar to both entrepreneurs and gamblers. The level of success is often determined by how much risk a person is willing to take. In both cases, a risk taken can bring about huge income, or in contrast, can lead to a great loss. While successful gamblers seem to have mastered the art of risk taking, there are some gambles that are totally based on luck. Some of these include spinning of reels, rolling of dice and random number generators.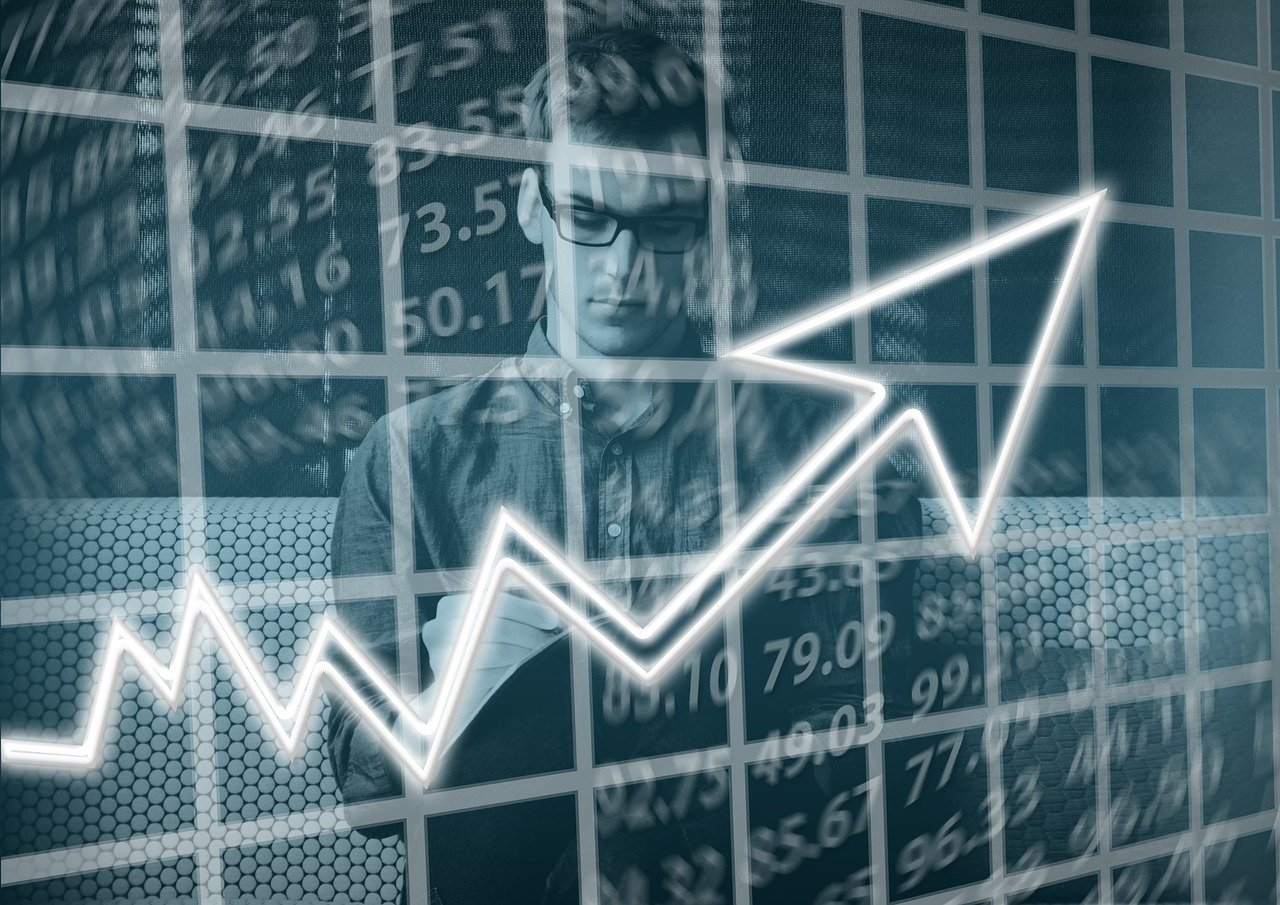 pixabay
An entrepreneur is also faced with the risk of competition from other businesses, customers' acceptability of product or services, weather or climatic conditions, and so on. Meanwhile, it is easy for an entrepreneur to know early if a particular venture is not profitable, and discontinue it, an unprofessional gambler may depend on luck when chasing losses, which if not quickly checked, this may eventually lead to bankruptcy.
Research
Successful entrepreneurs and gamblers are great researchers. They study trends in the business or game they are to give attention to. For example, an entrepreneur who wants to go into the sale/or maintenance of computers and accessories must be vast in the knowledge of computer hardware and software in relation to customers' needs. A lover of sports bet will also take time to study the strength, performance, weakness or advantage of contending athletes before deciding on how to place his bet. Failure to conduct a proper research is dangerous in both cases.
Money Management
Successful entrepreneurs and gamblers are good money managers. This is because they know how to set limits when it comes to investments / betting. One of the approaches they adopt is setting a budget. For example, a good entrepreneur will never commit all his investments into a new idea, no matter how promising it is. Likewise, a successful gambler will never bet with his life savings, simply because he is presented with a new opportunity.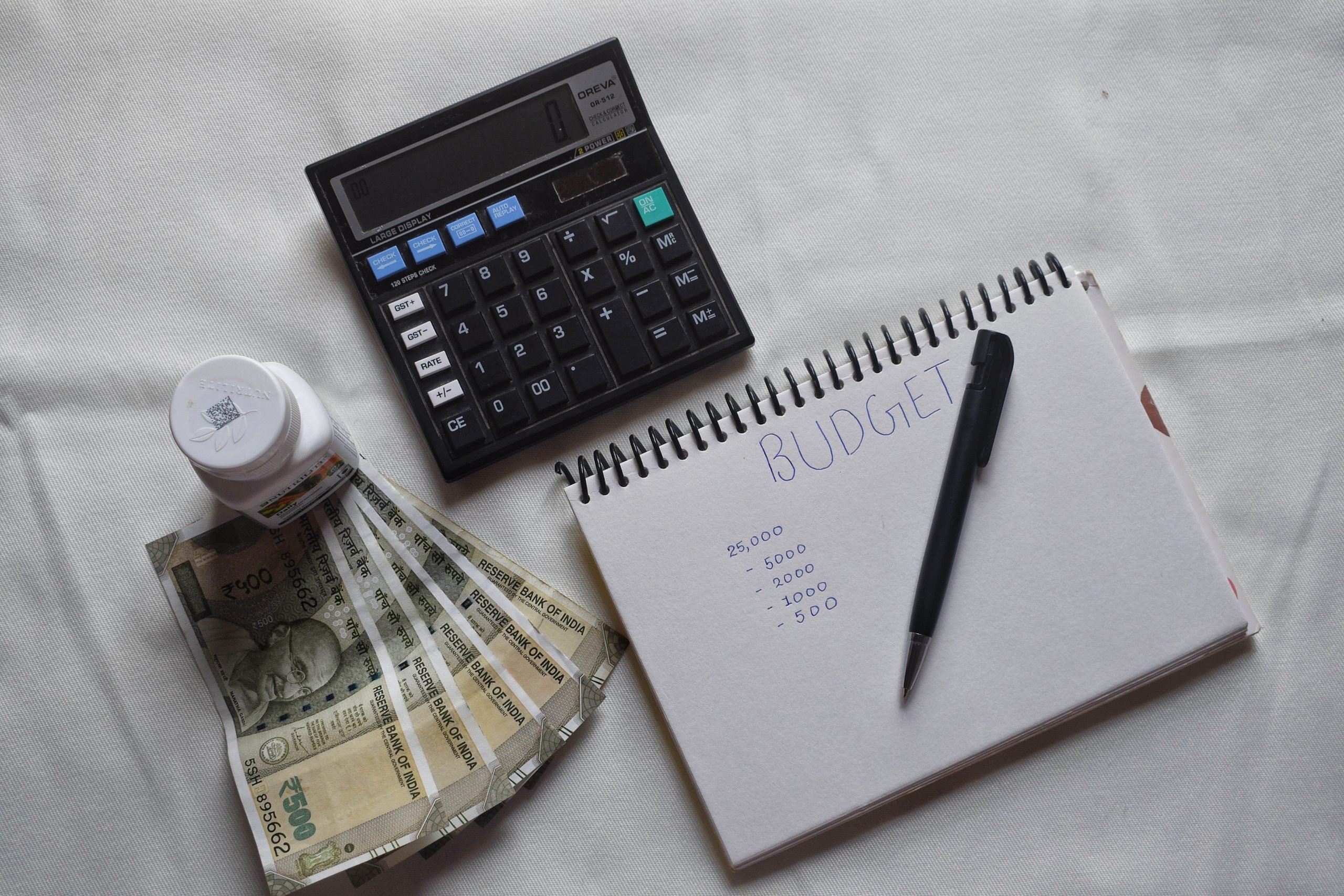 pixahive
Approach to Insecurities
Both gamblers and entrepreneurs detest insecurities. They are often faced with three choices - 'yes', 'no', or 'pass'. While yes or no are definite decisions concerning an idea, 'pass' means not making any choice at all, due to insufficient information about it. They will rather wait for another opportunity than dabble into an idea that they have insufficient information about. There is always another opportunity - another bet later, or another business deal.
Addiction
Here lies a major difference between entrepreneurship and gambling. Gambling is very addictive, and if this is not well managed, it might lead to a total loss. Many gamblers are unable to manage their addiction to gambling. They often get carried away by their wins, until they become losses, or aim at recovering their losses, till it becomes a disastrous loss. This addiction also comes from the fact that the gambles are often attached to fun activities, which they tend to want more of. Entrepreneurship on the other hand is often more stressful and brain tasking than fun.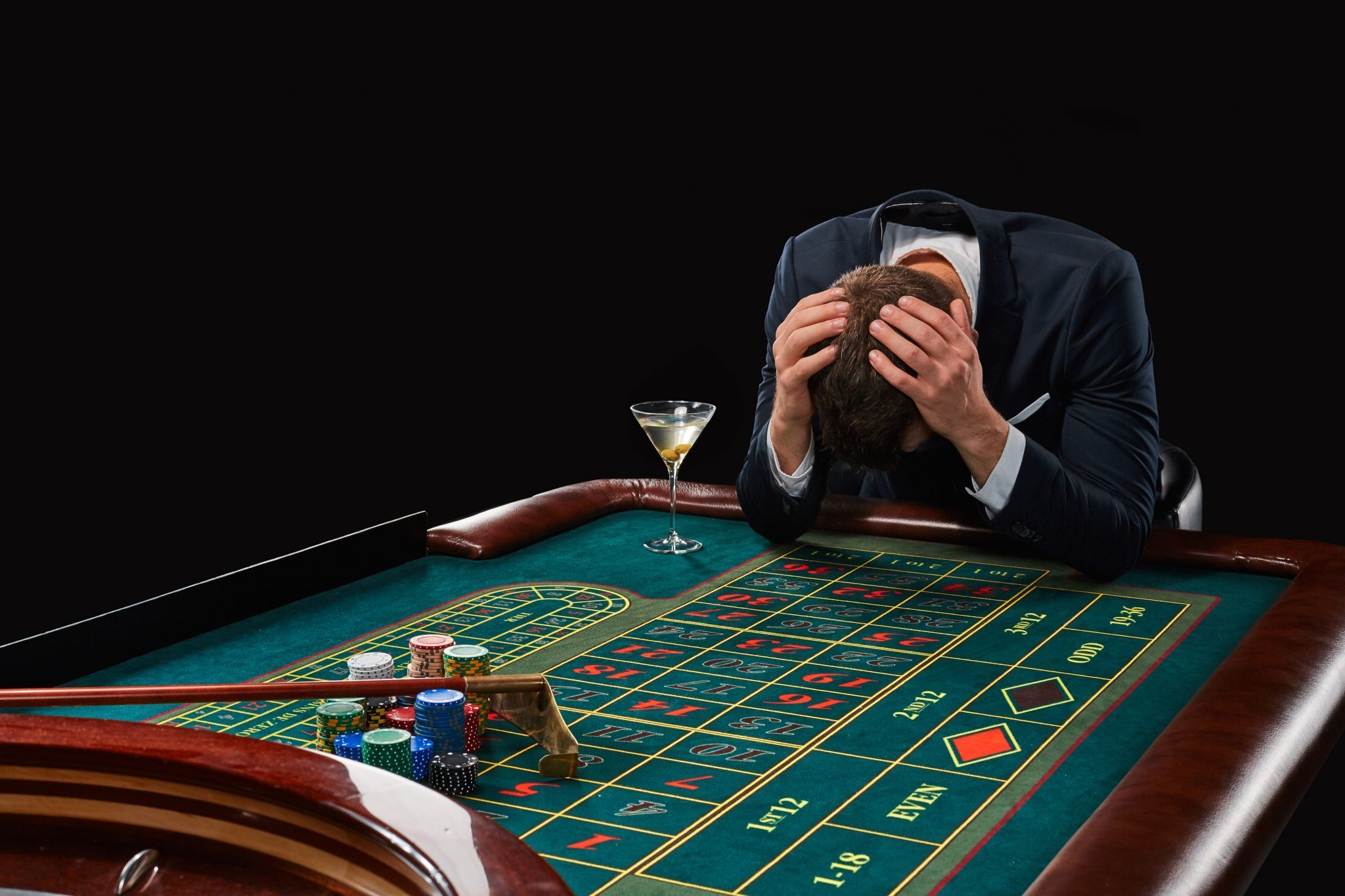 source
Consequence of Making Wrong Calls
Since we know that both concepts have the tendency of leading to a failure, it is important to highlight the consequences of making wrong calls. A gambler that wins does that to his own benefit. When he losses, it is to his own detriment alone. However, an entrepreneur's decision goes a long way in affecting the lives of other people - his employees and investors. An entrepreneur cannot make an obscure investment and expect his employees and investors to be patient or live with the consequences of his decision, especially when they are the wrong calls.
Entrepreneurship and gambling are similar in many ways, but the major distinguishing factors are the addiction related to gambling, and whose money you are toying/trading with. Only take calculated risks, and play with only what belongs to you.

Thank you very much for reading this post, I appreciate your contributions. Remember also to always check back.
I am...

---

---
I am a Proud Member of

---
---