A Street Artwork...
Good Morning Everyone,
I could find this street artwork under a bridge near my office. It was dark so, I had to turn on my phone flasher to capture the photograph.
---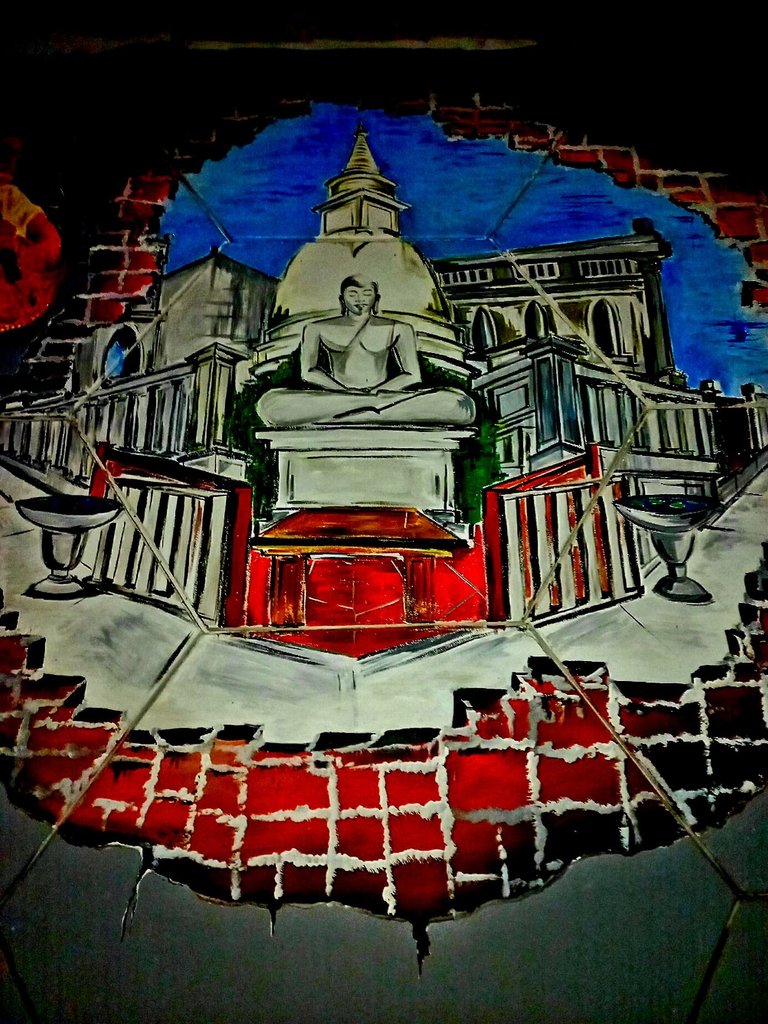 ---
BW photograph of the above "Click".
---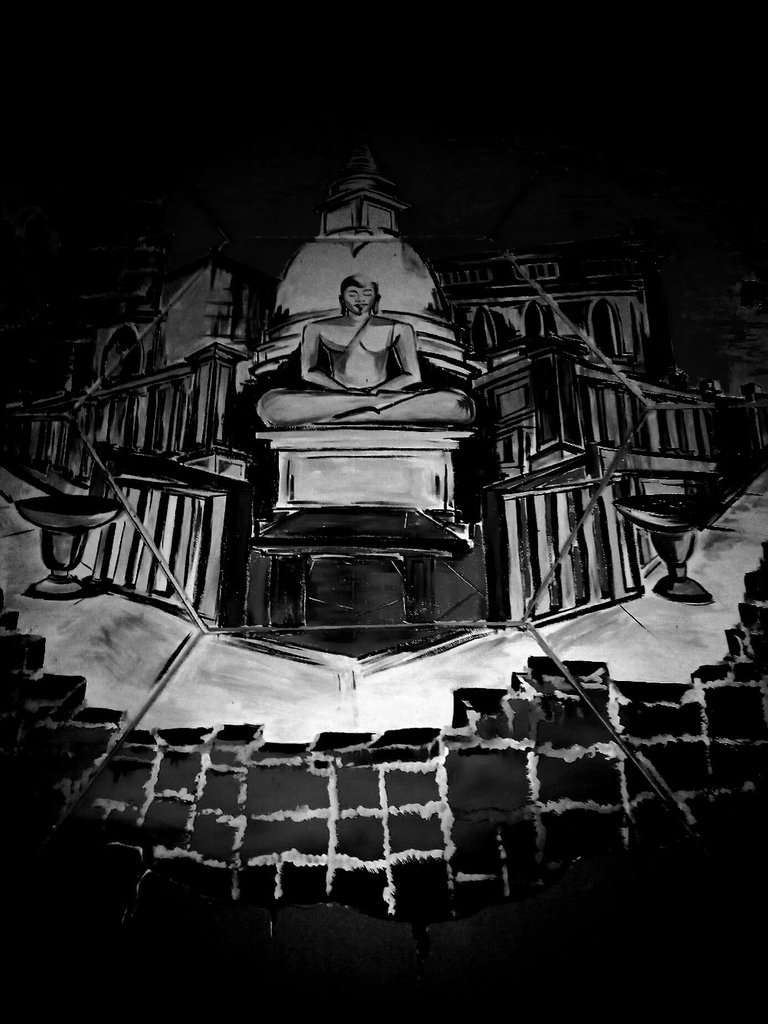 ---
Mobile Phone Camera: Samsung A32 - 64 MP

---
Stay safe & have a great day ahead!
---
~ theguruasia
---
---