SPinvest update Video #21

Hello and welcome to this SPinvest post
SPinvest is a tokenized investment fund/club for all users of social blockchains. Everyone is welcome! The concept of SPinvest is to get rich slowly by using time tested methods of earning, saving and compounding long term. This lets SPinvest offer an ROI of 20% per year on SPI tokens. We encourage long term investing on and off the blockchain. We hope someday everyone will HODL some SPI tokens that can be bought directly from @spinvest are through the hive-engine
.
---
Hello, I have been playing about with some software that will let me record from my screen and webcam at the same time. Could be very useful for explaining ideas, talking about reports are a whole bunch of other stuff. For this tester, I'll basically just going through the update post that was released on Friday and yesterdays earning and holdings report but with a little more detail.
Anyways, I hope you enjoy and some feedback would be awesome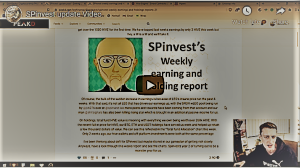 ---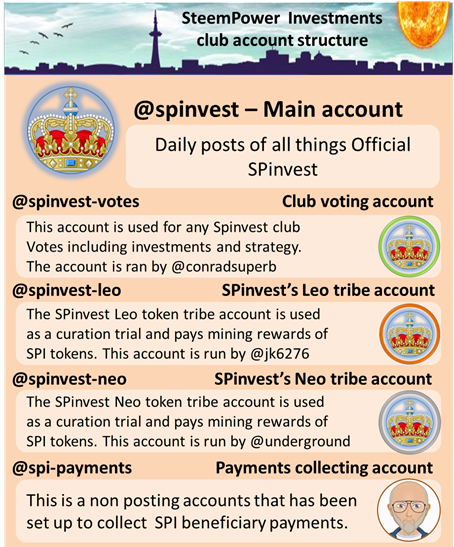 .
SPinvest's content is contributed by @silverstackeruk, @underground, @no-advice, @metzli & @taskmaster4450
Today's post comes to you from @silverstackeruk

---
---