Sunset and the home-made snacks
Today afternoon, after a long day of work, I was with my partner... First we went out to do some shopping and between that we bought some cookies, one to eat on the way and the others to prepare a meringue at home.
When we arrived at my house, before starting with the snacks, we saw how beautiful the sky was and we went up to the terrace for a while. We took advantage of taking photos of him at sunset while we talked.
It was a great day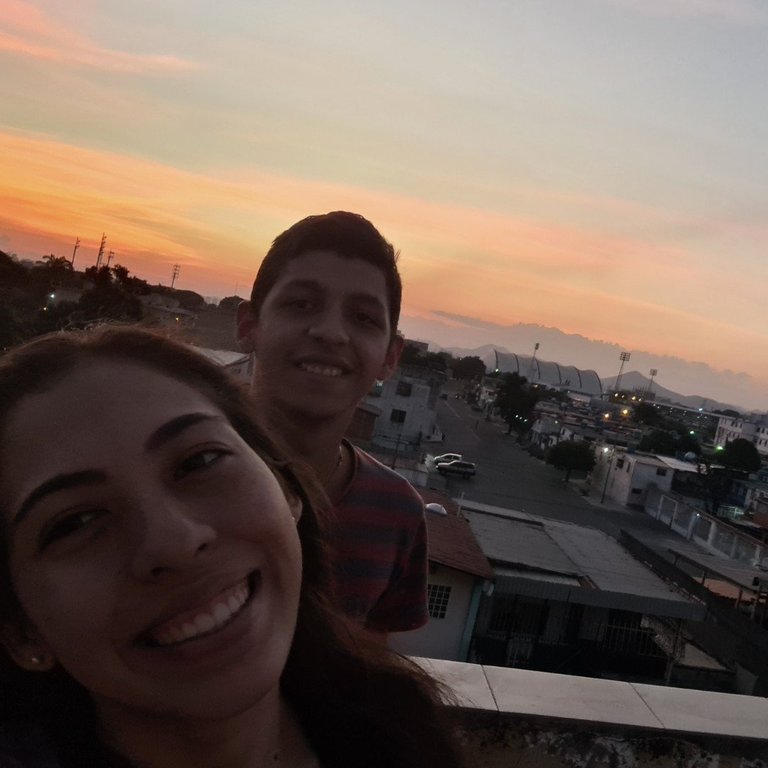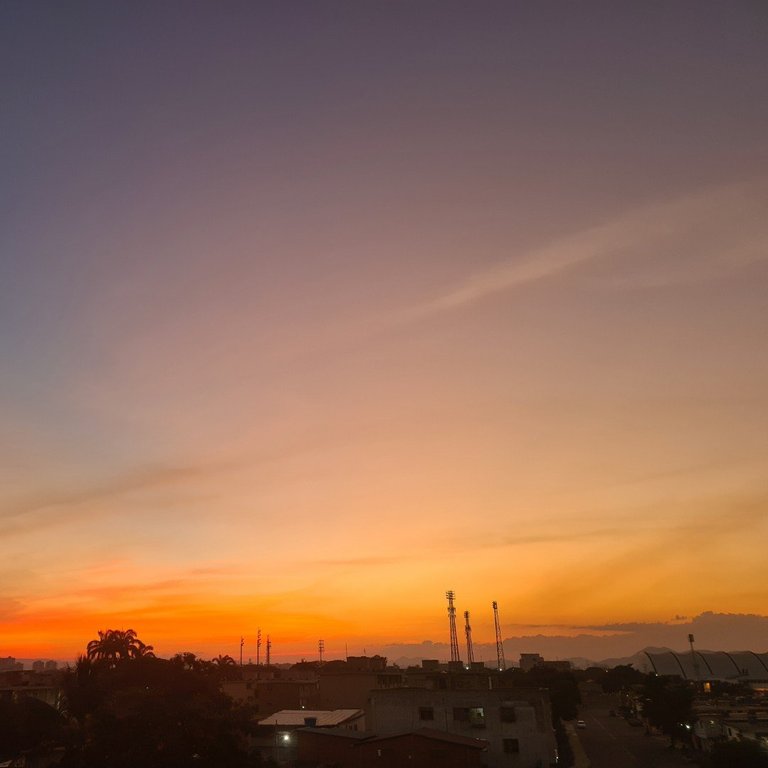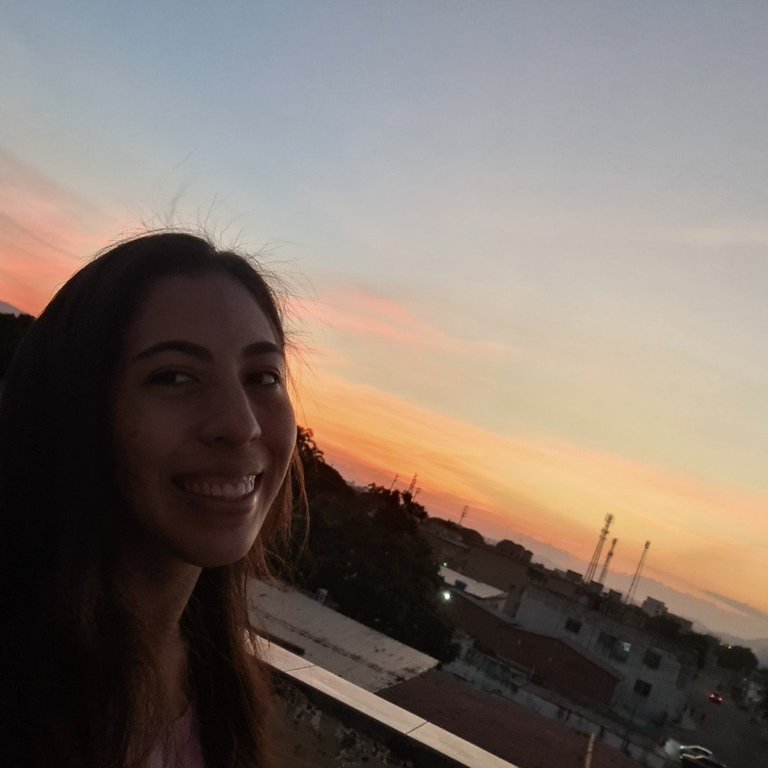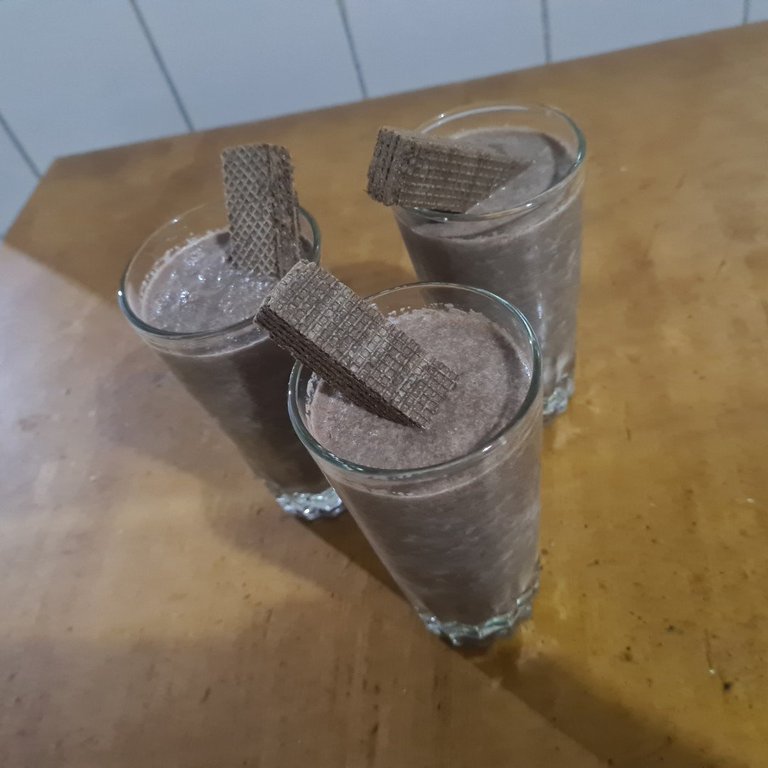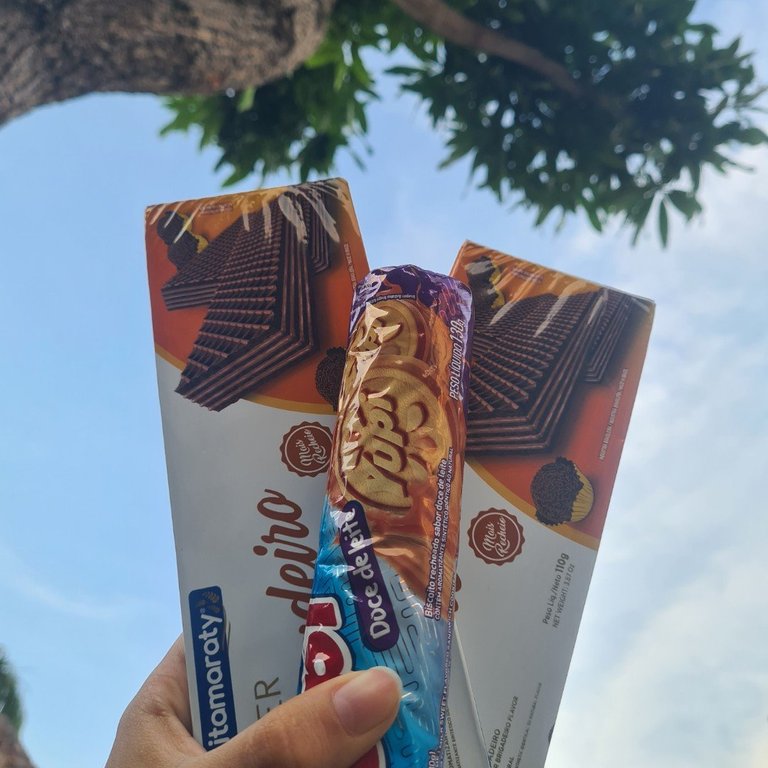 ---
---