Posh(Proof Of SHaring) and How to use it
To encourage people to share their content on Twitter, there is a hashtag you can use #posh so you get rewarded when you share your post on Twitter.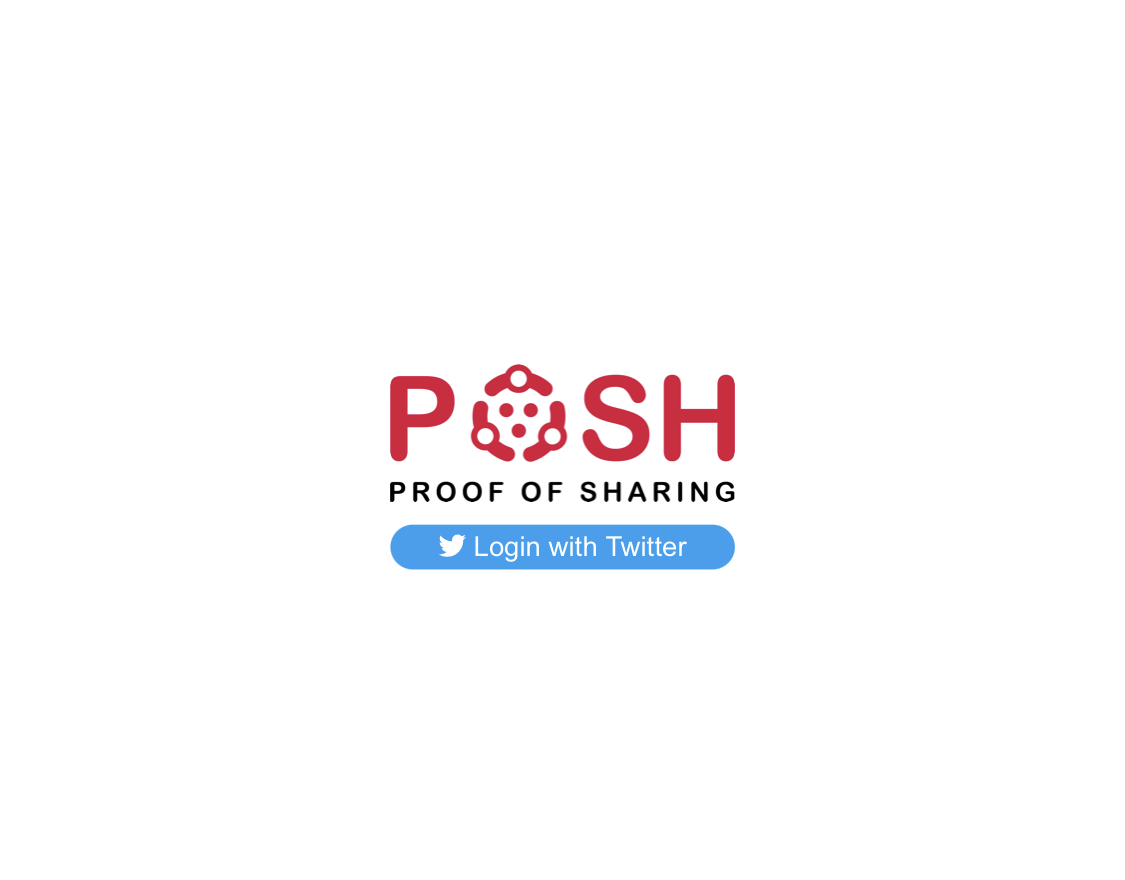 Hive is a great platform and everyone that has and is benefiting from it can testify to that. Aside the financial benefits, lots of us have made friends, business partners, if possible found love through hive. It's right you share this opportunity with others so that we can grow.
Growth and development is always required in every community and Hive is no different.
It is also possible that you have been sharing your content on Twitter but haven't registered your Twitter and you hive account. If you haven't done that, you won't be able to receive the posh token, therefore making the posh token directed to @null which burns the token in return.
Before you will be allowed to receive any incentives for sharing your work on Twitter you will first of all need to connect your hive account to twitter.
You can do that by entering the posh website: https://hiveposh.com/
When you are on the website, log in your Twitter and connect your hive account to Twitter. This will enable the Posh bot detect when you post and distribute your token to you when it's time.
After you share your post on Twitter you will get a notification comment from @poshtoken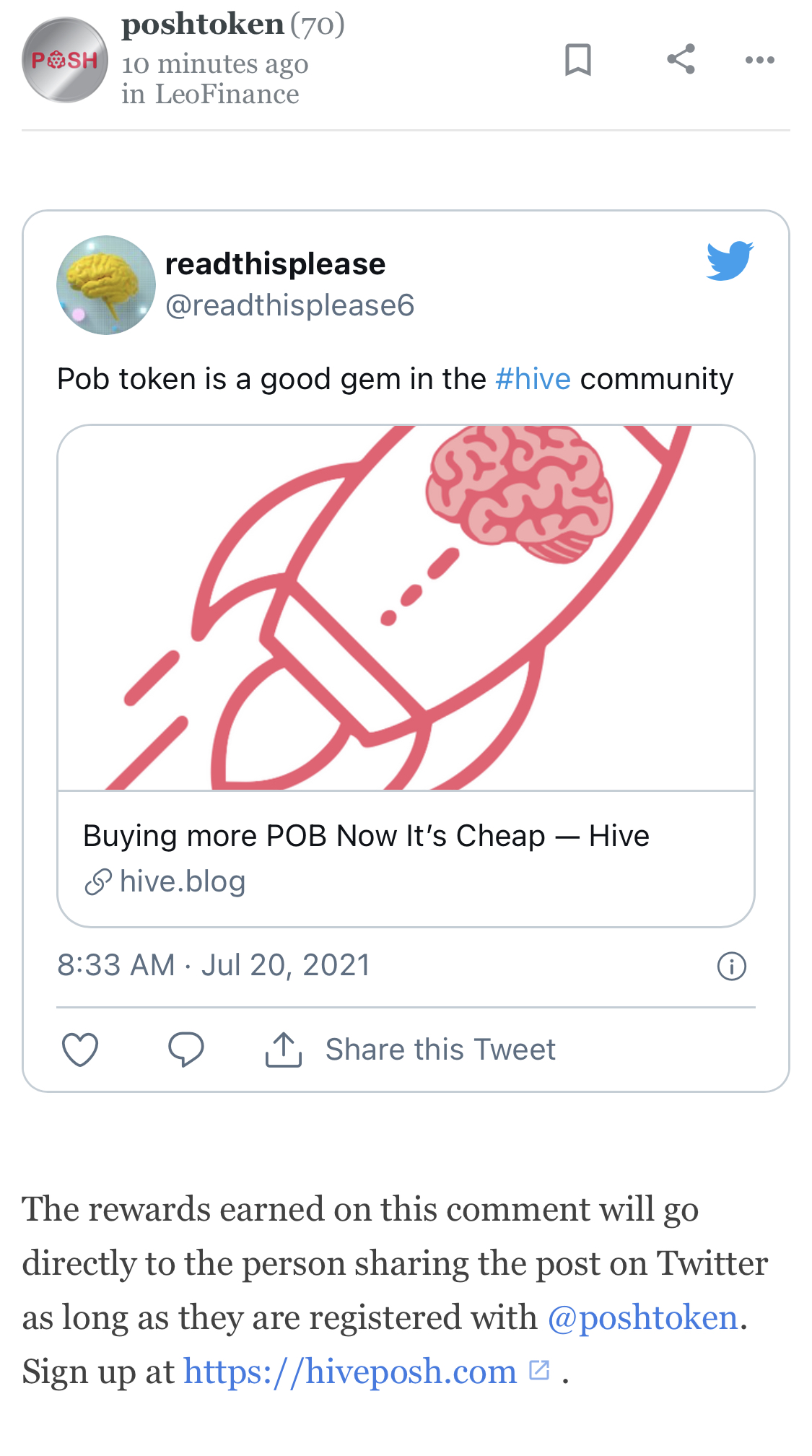 If you have any questions you can ask me or better still you can ask @acidyo and you can still read more about posh and how to register here $POSH
Posted Using LeoFinance Beta
---
---