waiting for your return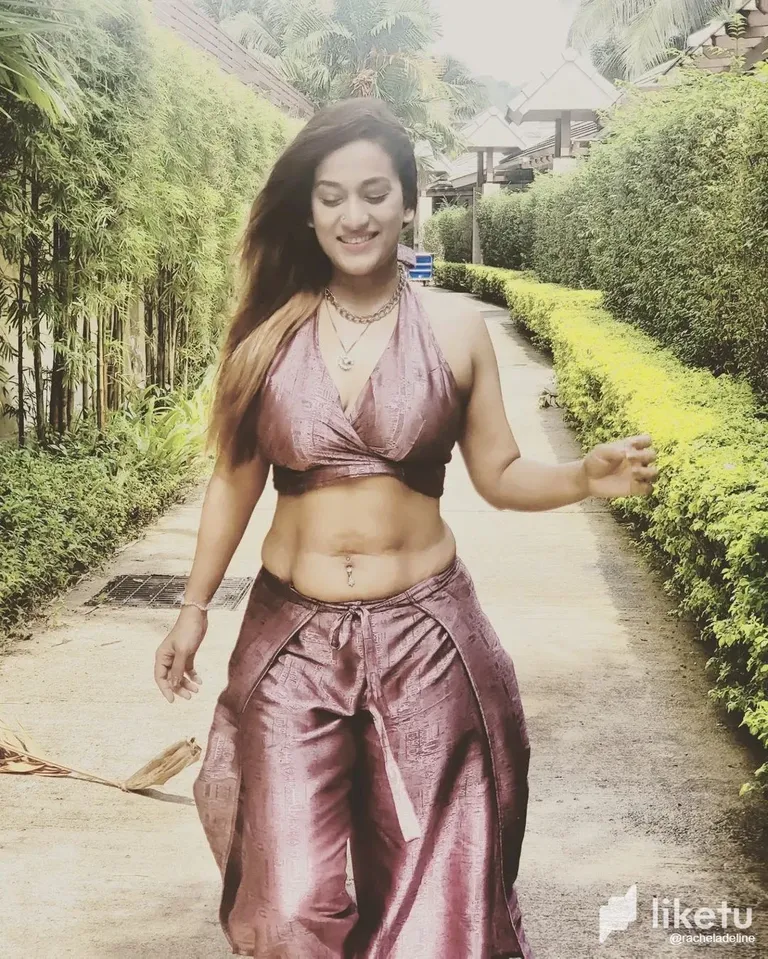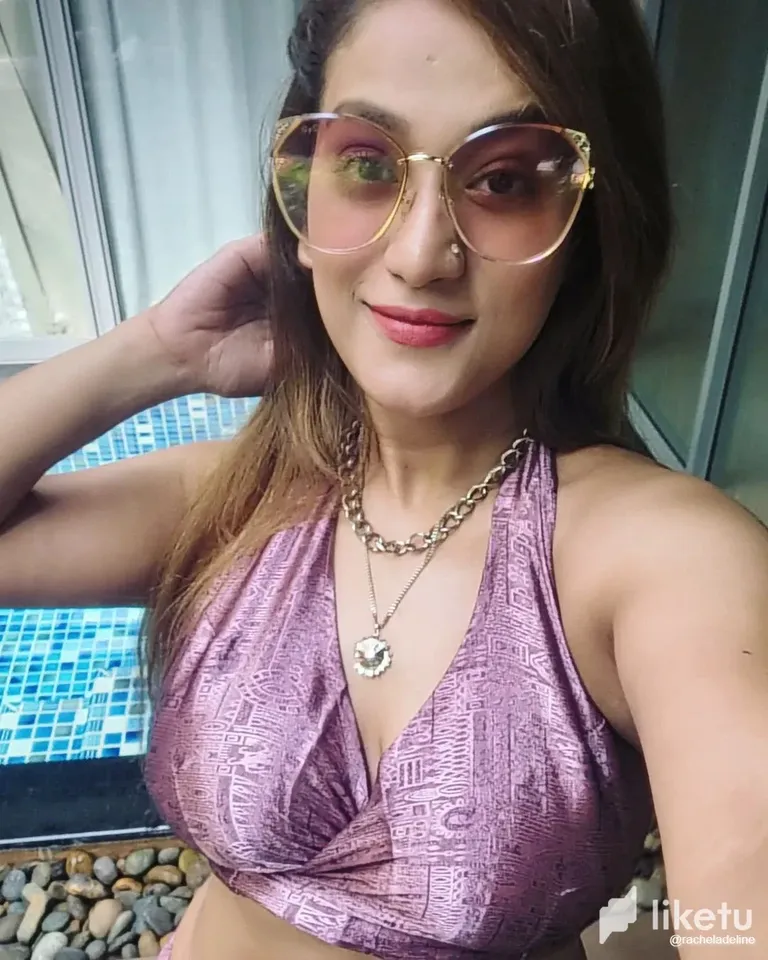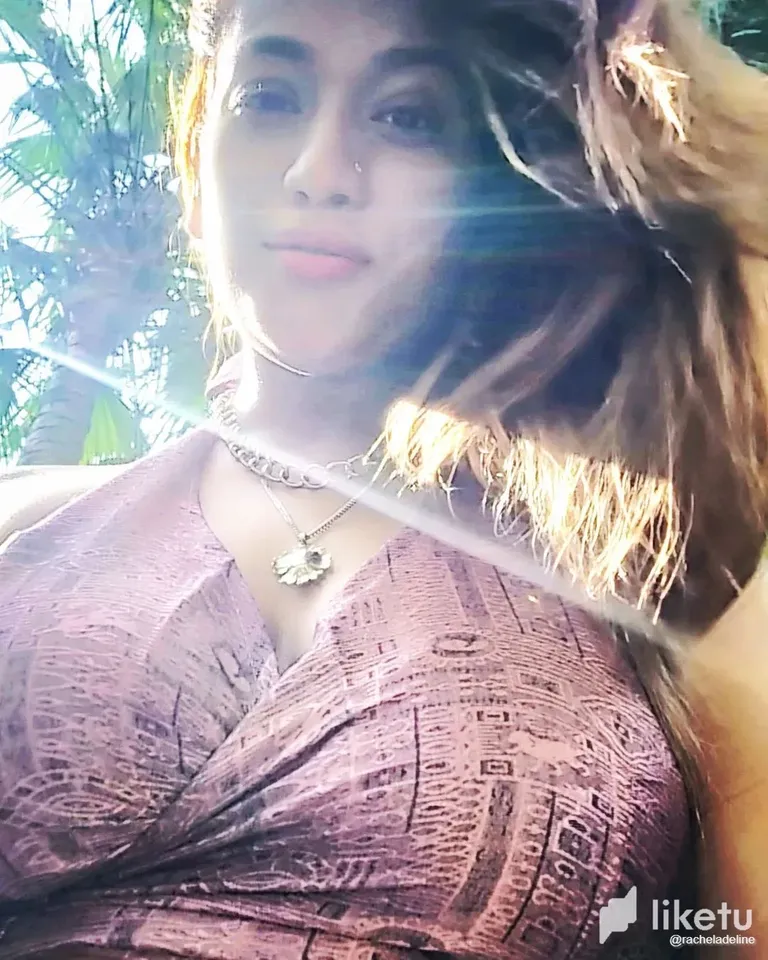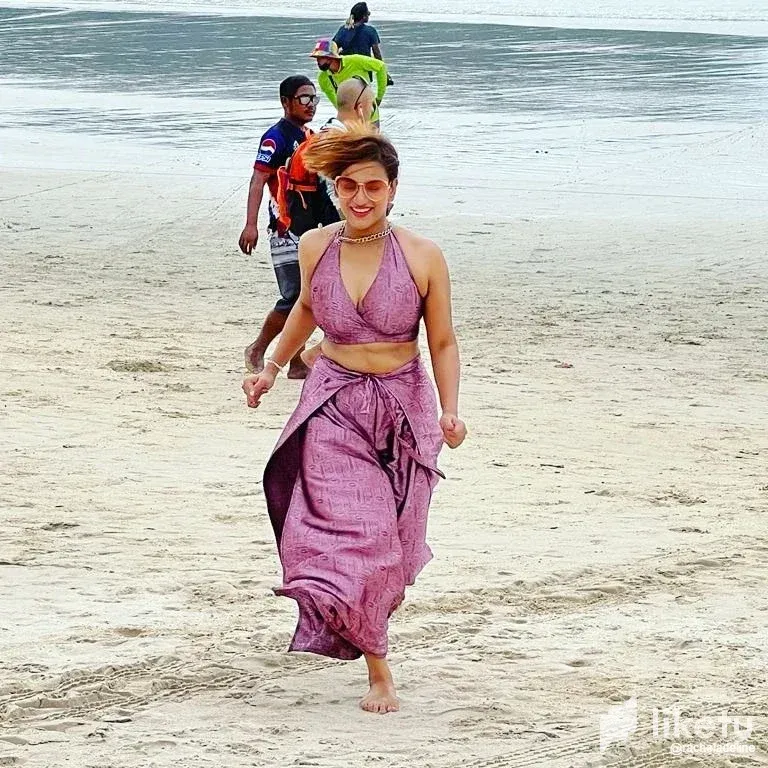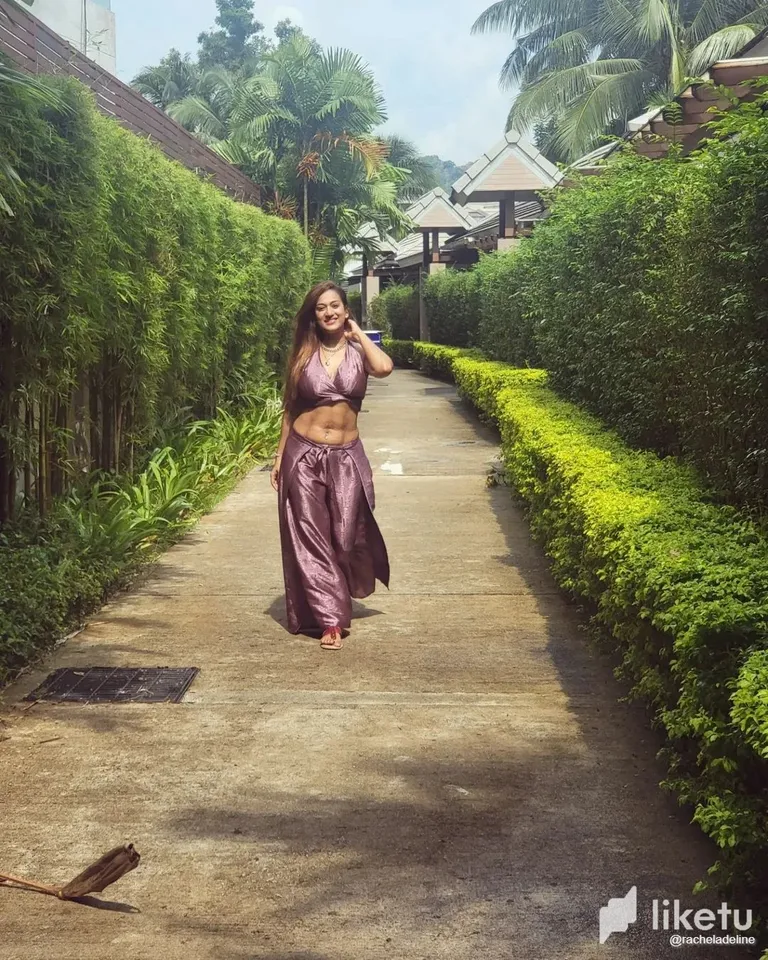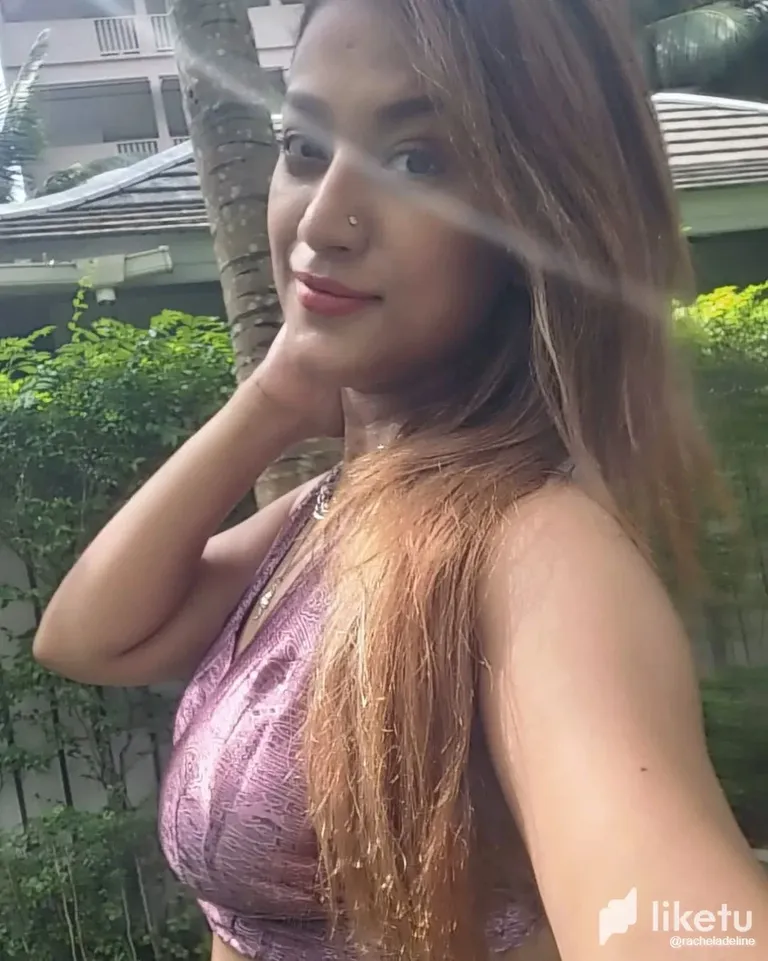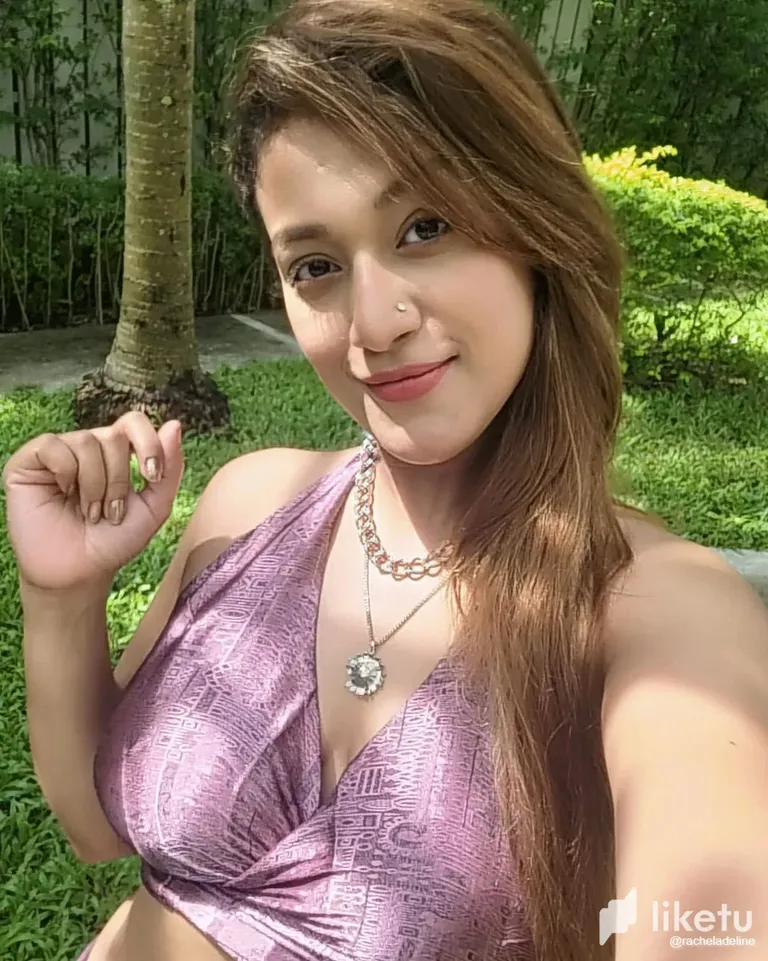 First meeting with Gauri after about seven years of acquaintance. It was supposed to meet once or twice, but it didn't happen. But there was faith, we will meet one day. Finally, that day came. Even though it was the first time they met, the two recognized each other very easily
First talk with him seven years ago. The friendship that developed after those words is still unbreakable. The distance between us is 400 miles. So never met before, never walked side by side. You can trust someone even without seeing eye to eye, you can share happiness and sorrow, I never thought before. Friendship is a different thing, one does not become close friends with someone for life, but one can become close with someone even from hundreds of miles away.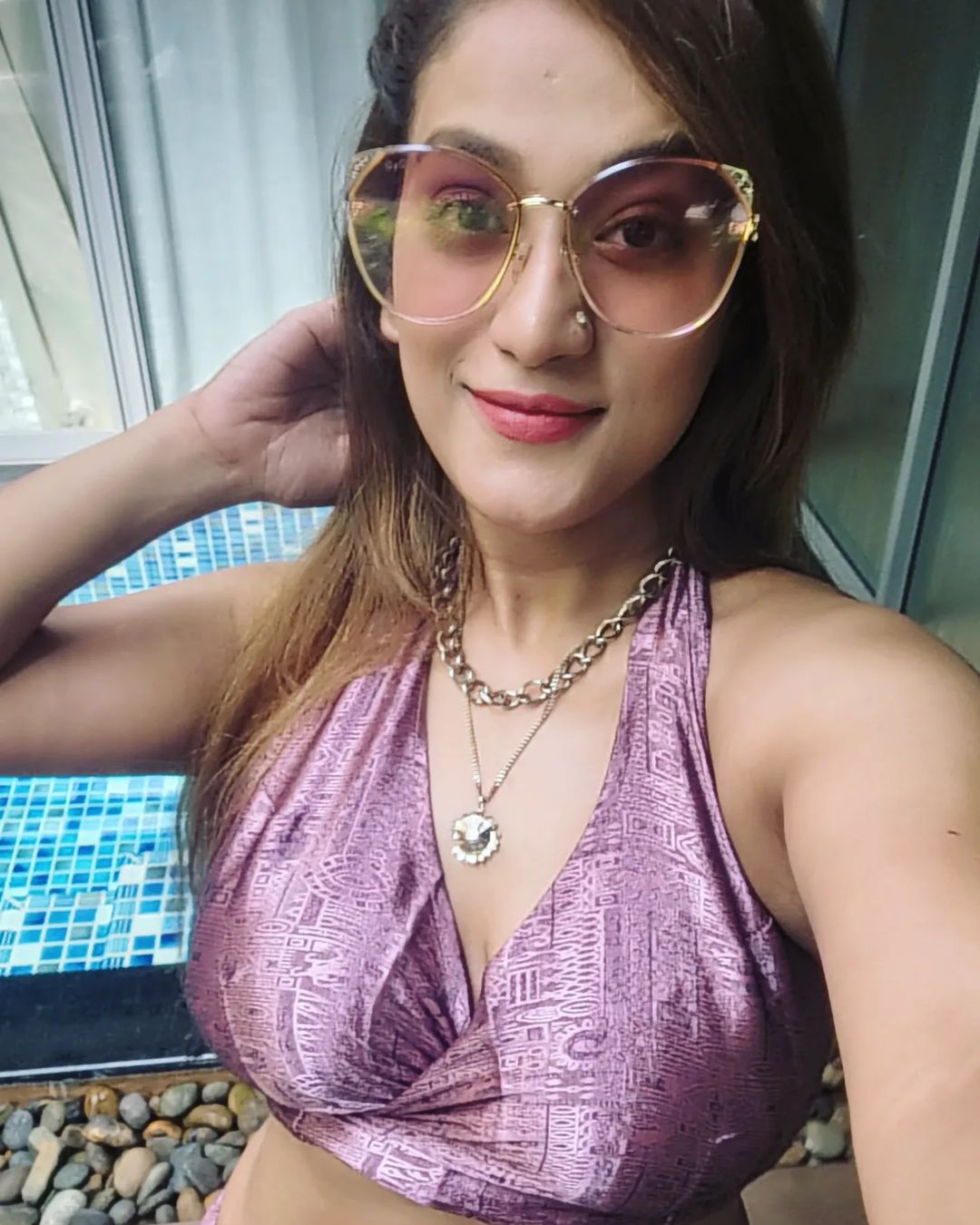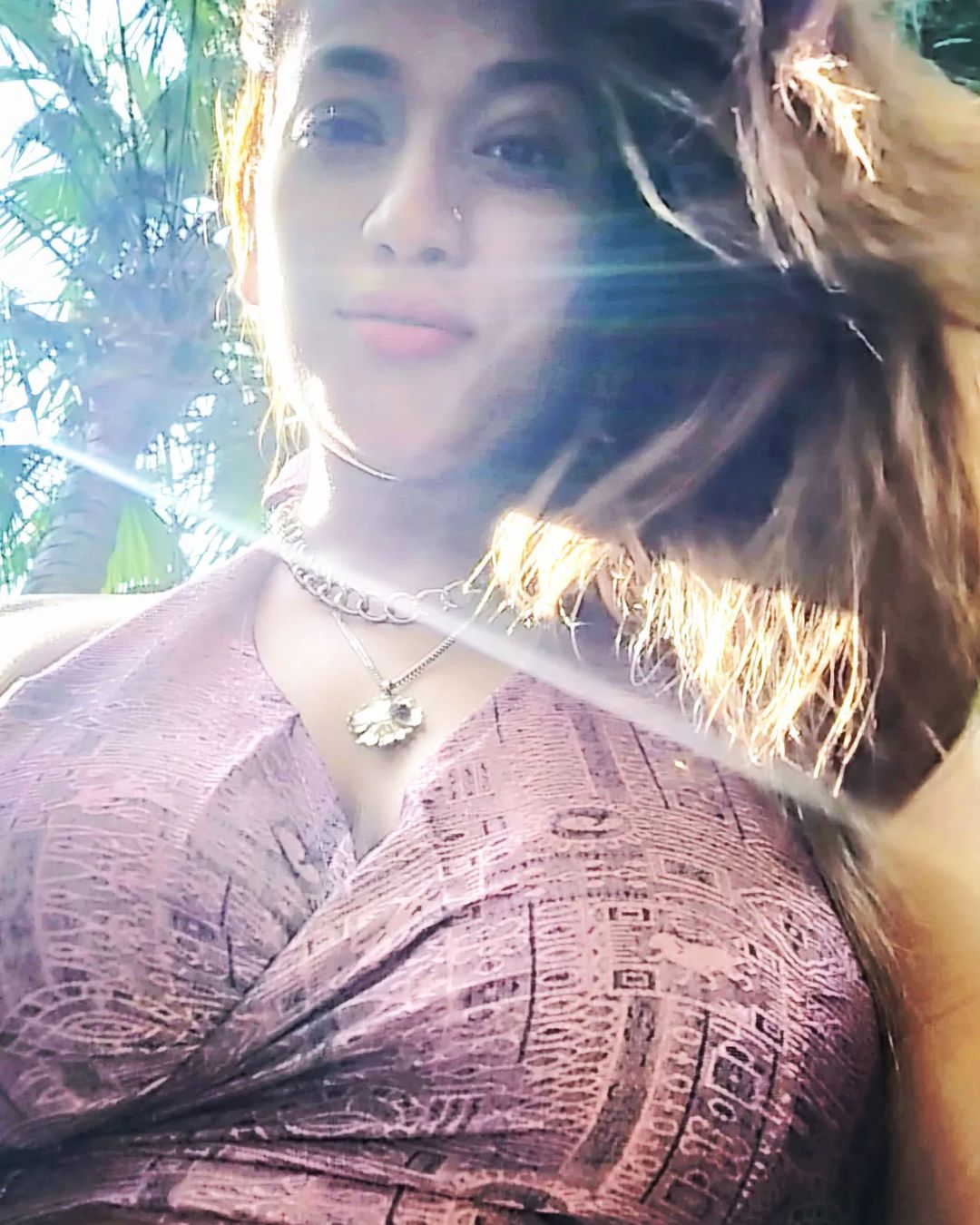 I was once your stranger. I was a stranger. In the blink of a day, we became acquainted with each other in a few words. We studied in Taldighi High School. We meet and talk to one of our class teachers. I didn't know your name. When I came home, I thought I didn't know the name. But I was clumsy about how to talk to girls.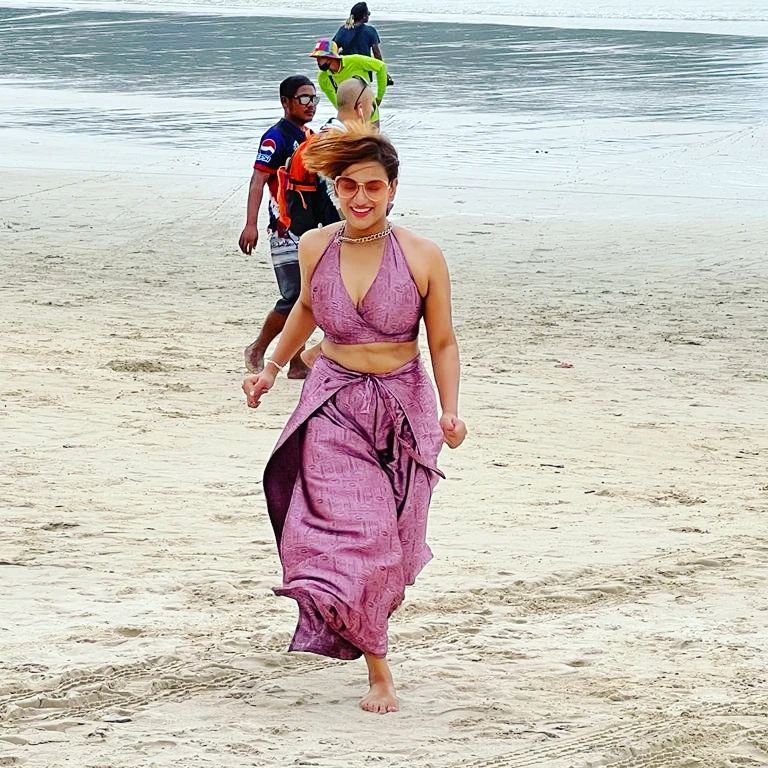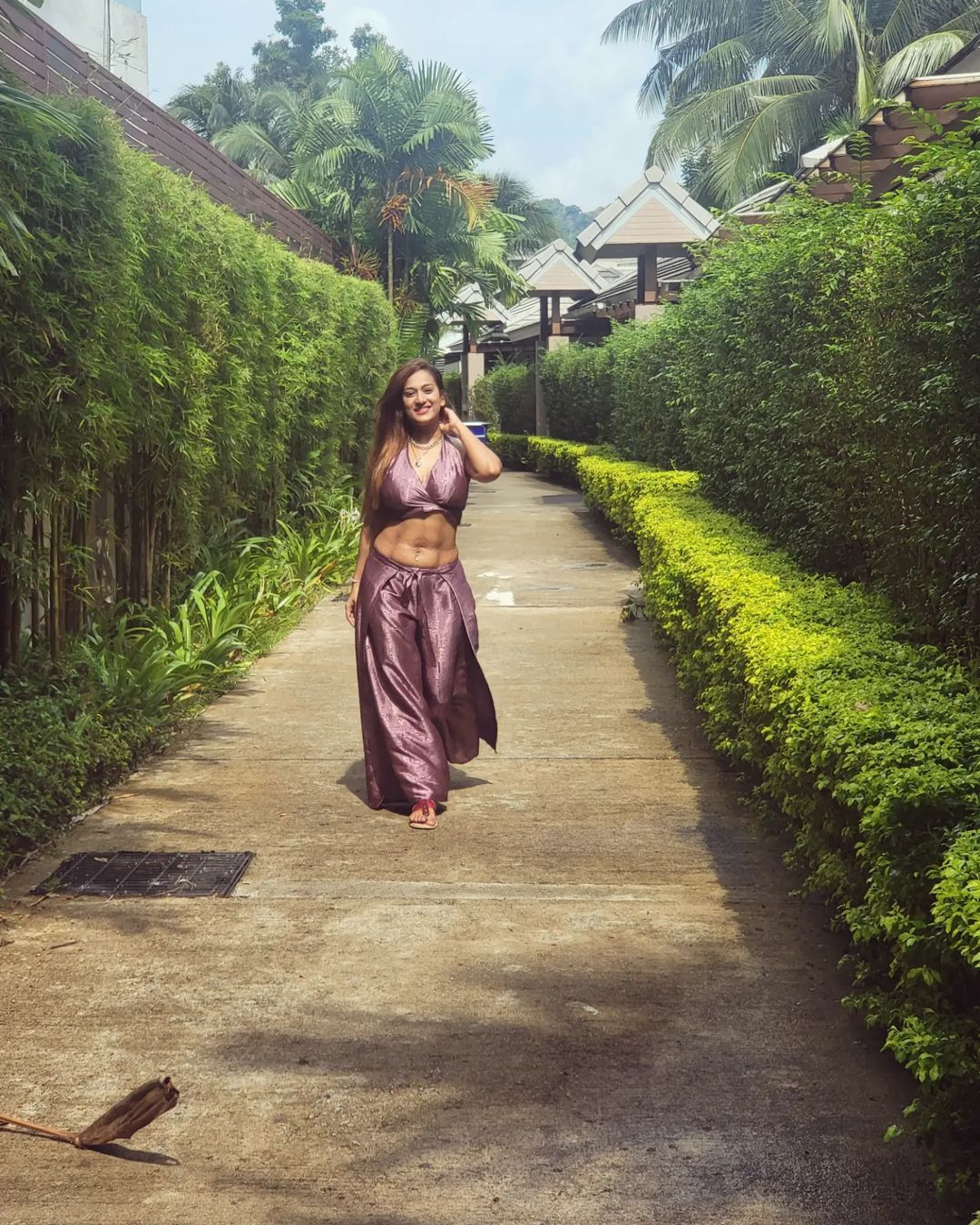 Lucky for me, the next day you were the first to ask my name. Running away with a mysterious smile. From then on, our journey began. Passed secondary and higher secondary. There have been many setbacks but nothing has broken our bond.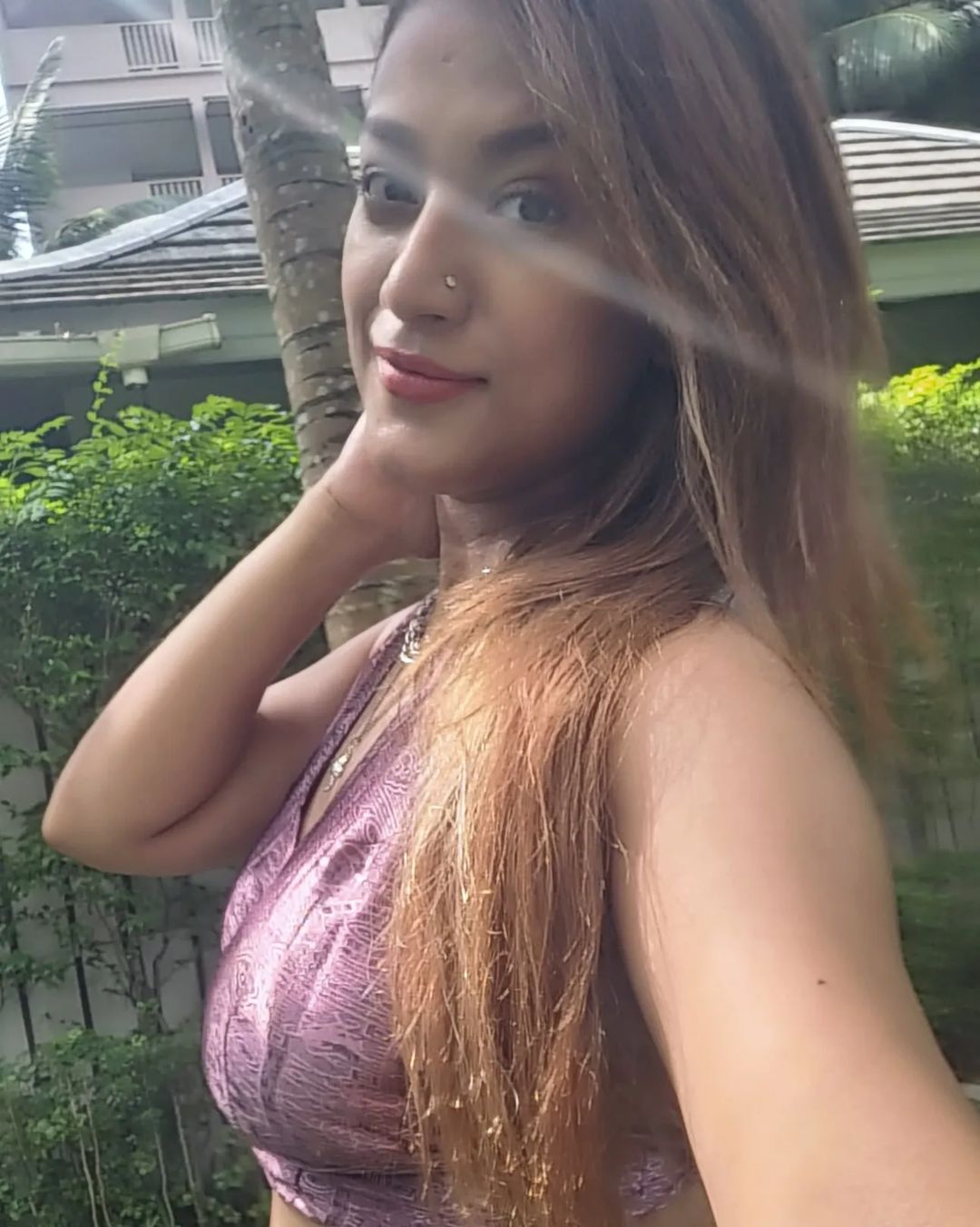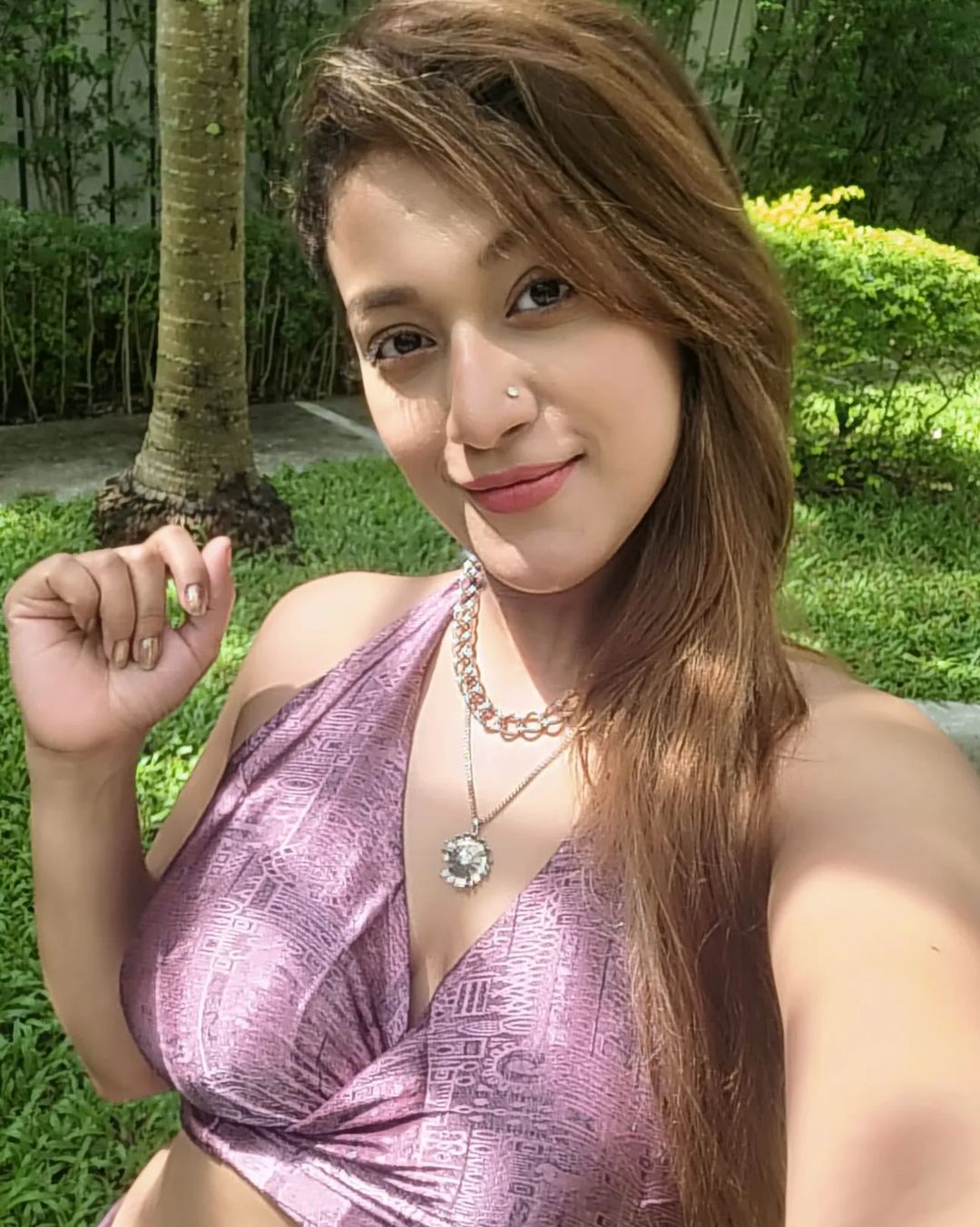 Suddenly one day you feel very anxious. I heard only one sound - the storm. From then on your path took a different turn. We last spoke on May 5, 2018. Almost four years have passed since the word 'storm' was heard. Even today, I did not know what my crime was.
Thank you Gauri, stay well. See you again on a quiet afternoon or a sunny afternoon.
---
For the best experience view this post on Liketu
---
---