Dibujo icónico Evangelion // Iconic Evangelion drawing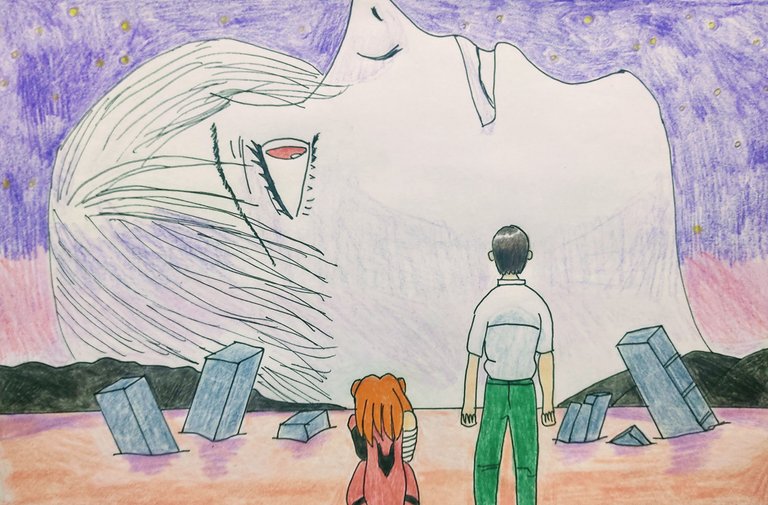 En esta ocasión dibujó una escena icónica de Evangelion. Específicamente de su película The End of Evangelion.
This time I drew an iconic scene from Evangelion. Specifically from the end of his movie The End of Evangelion.
Muestro mi paso a paso del dibujo:
I show my step by step drawing:
Lápiz 2h
Pencil 2h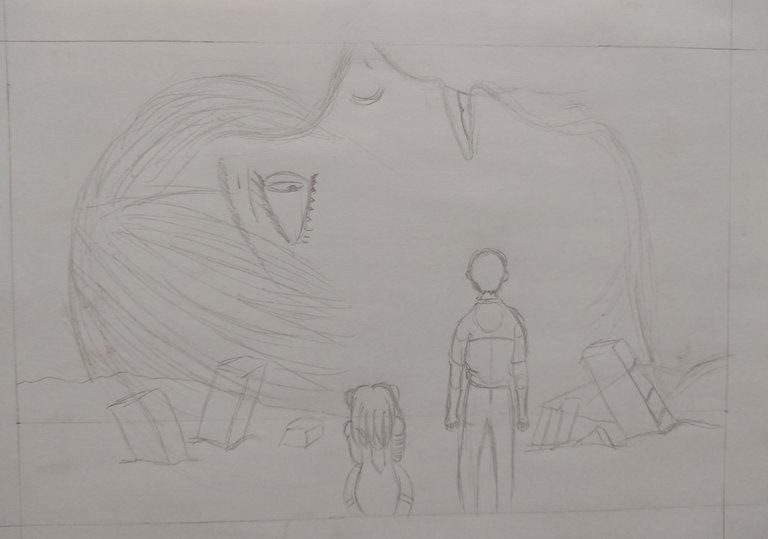 Lápiz 2b
Pencil 2b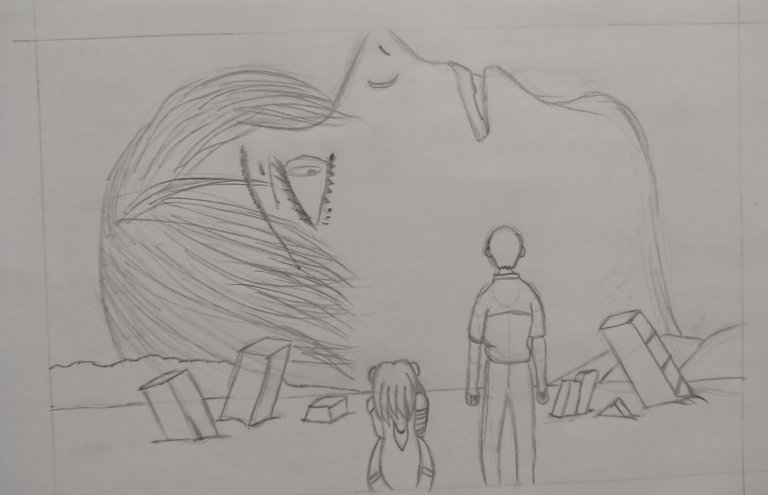 Resaltador
Highlighter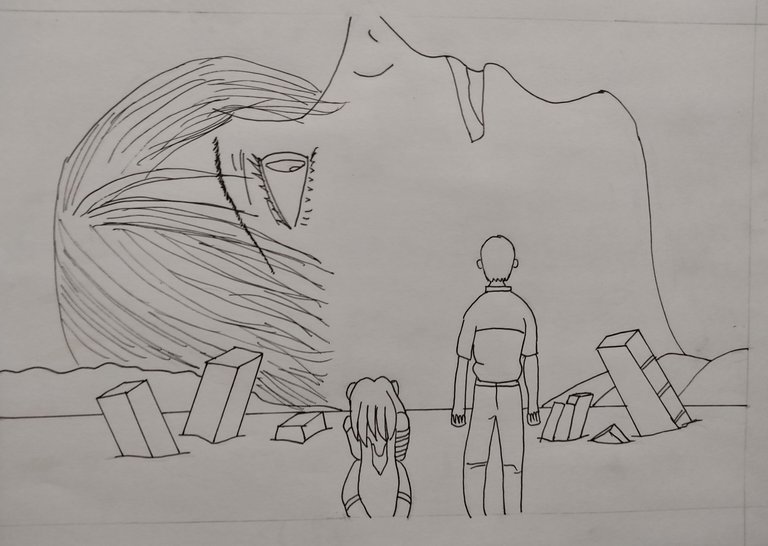 Coloreado
Coloring
Efecto de iluminación
Lighting effect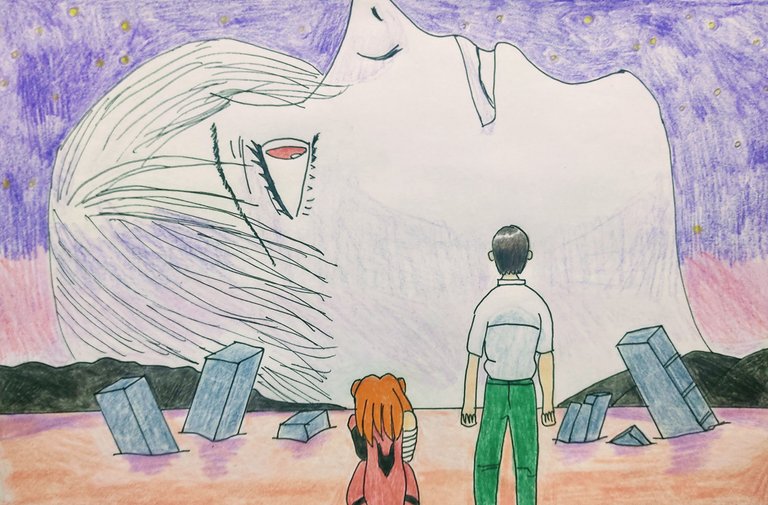 El siguiente dibujo será de un anime.
The following drawing will be from an anime.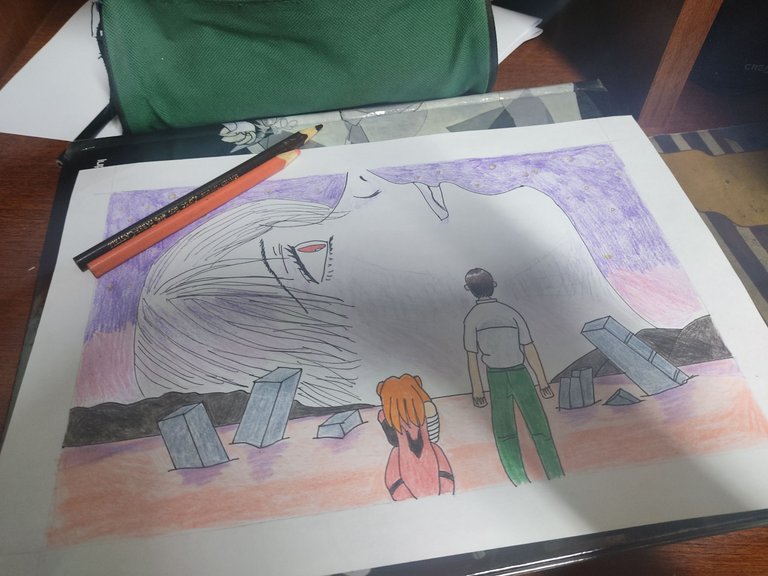 ---
---