Wait, wait, wait ...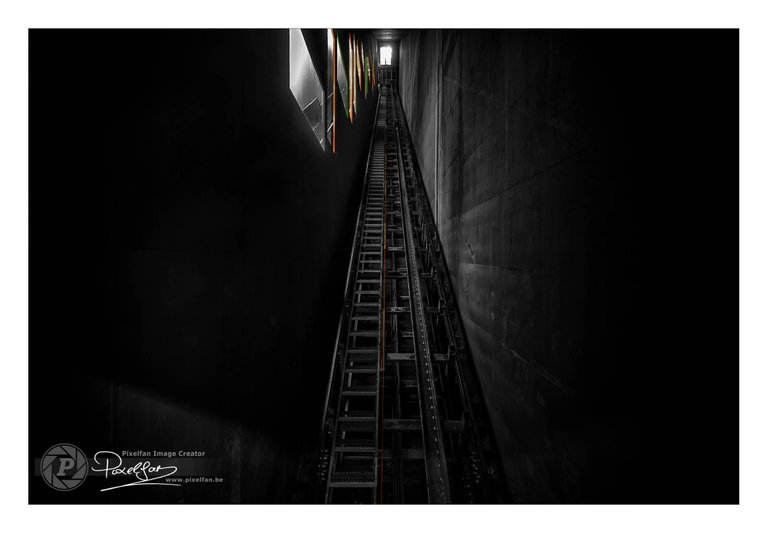 ---
Is that an elevator up there?
Tell me it's not true ...
I thought ... there are so few people on this staircase ... that is strange ...
But wait ... did that thing just start moving?
OMG ... yes ... and apparently in my direction ...
Maybe I should cut that little red cable here ... that must probably be some sort of emergency system ...
... I hope 😉
---
You liked this post?
Right you are 😉
Just follow me here to make sure you don't miss any new work. As you can see below, you will be in good company... my 3 skinny friends are waiting for you 😉


BTW: I will not ask you to upvote my posts… deep down inside you know you have to 😉
Curious to see my other work?
Although I spend most of my time here, you can also find me in other places… just take your pick…






---
---