My 2019: Achievements and Failures - A year of growth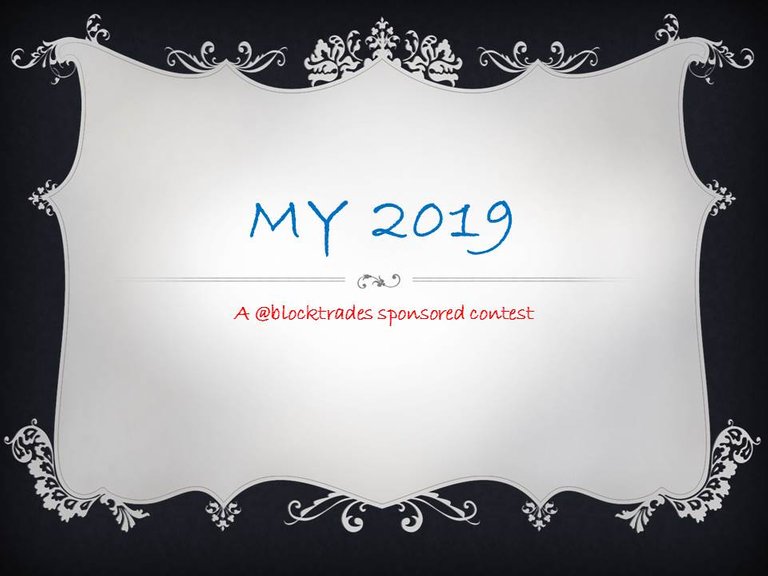 2019 is leaving and for many the time comes for the balance sheets, to stop and take the time to see everything that has left us, everything we have traveled.
For me, the year 2019 began with immense sadness, since on December 4, 2018, a co-worker died due to a massive heart attack. To be honest more than a partner, he was a friend, of those people who don't meet very often.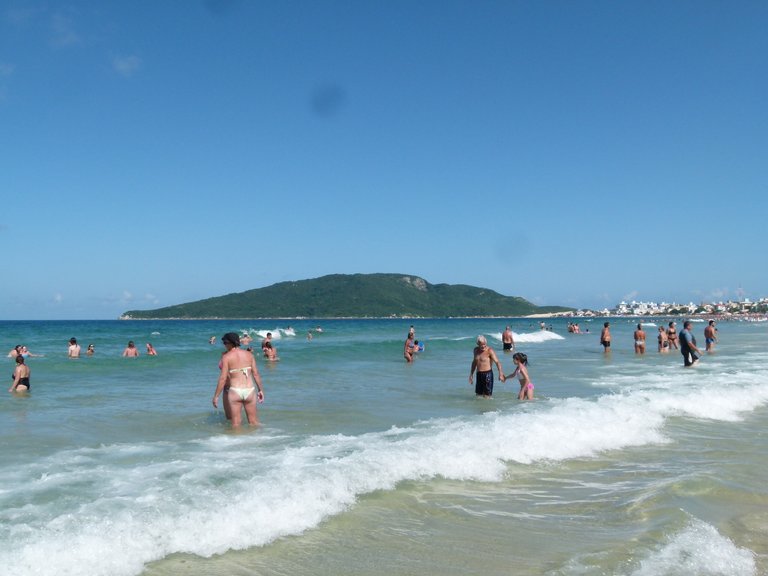 This loss was very traumatic because he died in his job and he was also a young and very athletic person, so no one suspected that this could happen. A person with a very positive attitude and full of projects to carry out, which had been postponing for the position he held in the company and that did not allow him to be absent for too long from work. Perhaps the excess of responsibility played tricks on him.
Thus began my 2019, with immense sadness and rethinking many things in my life and analyzing whether it is worth postponing things in the present always thinking about the future.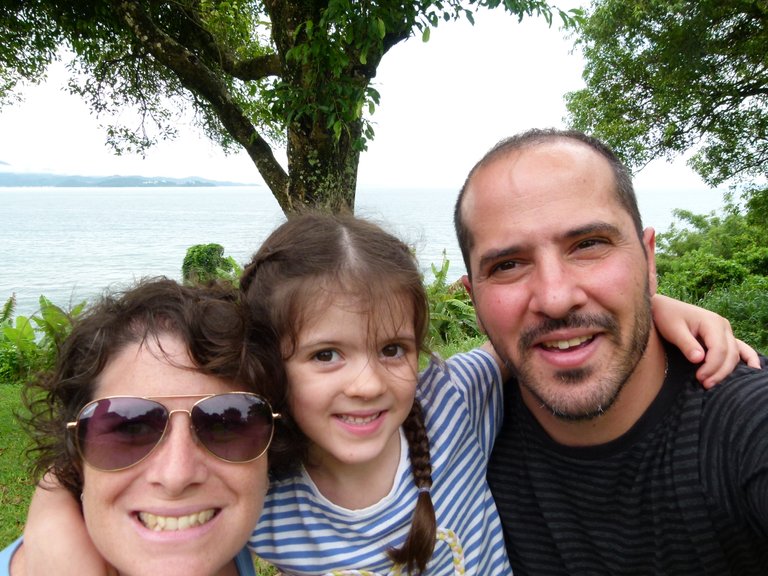 This bad experience made me think so much that in a few days we decided with my wife to take the vacations that we had been dreaming for so long and that is how we decided to go to Florianopolis (Brazil) to spend a few days with the family. This is how we did the maintenance that the car needed and we started traveling towards the 2600 kilometers that separates my city (Bahía Blanca - Argentina) from Ponta Das Canas (Florianopolis - Brazil).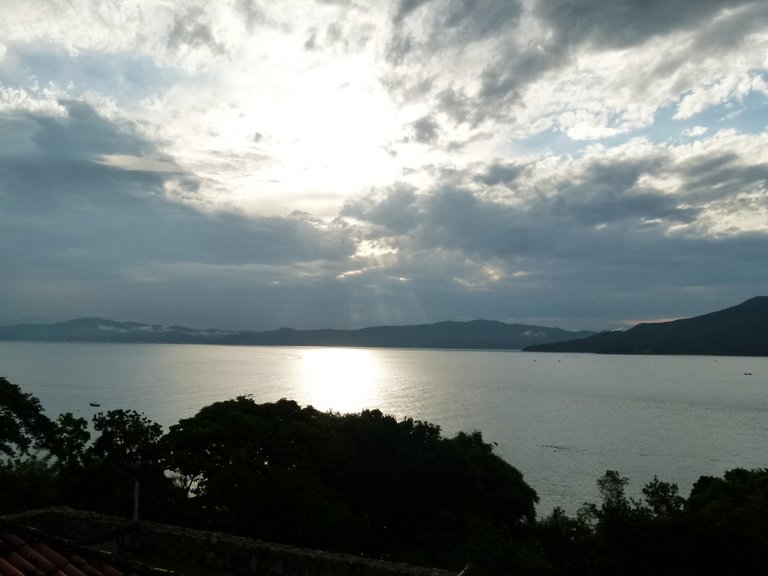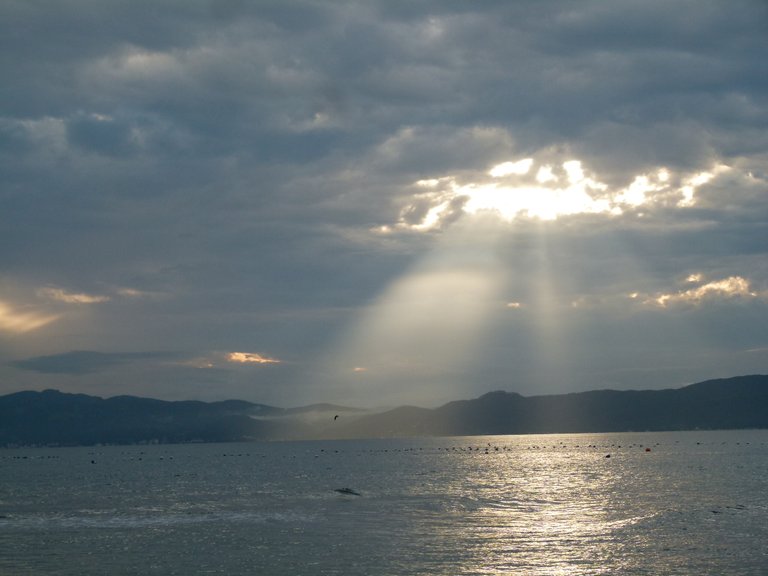 That is how I managed to put aside my conservative style on the economic level and I understood that the arrangements in the house can wait, that my house will be waiting for me there to paint or make some arrangement, while the opportunities to enjoy the life is happening and we never know if we will have them again.
We spent 17 days in Brazil, which we will remember for the rest of our lives. Imagine we had never left the country and we had not gone on vacation for more than 4 years.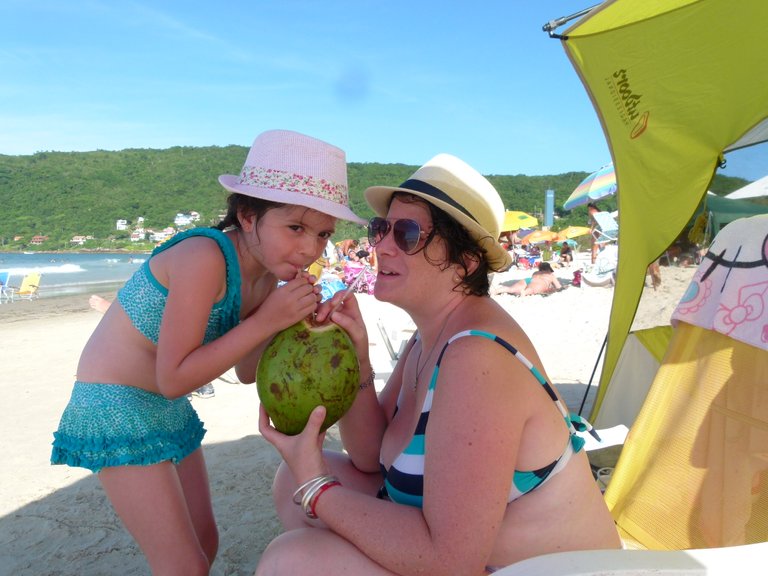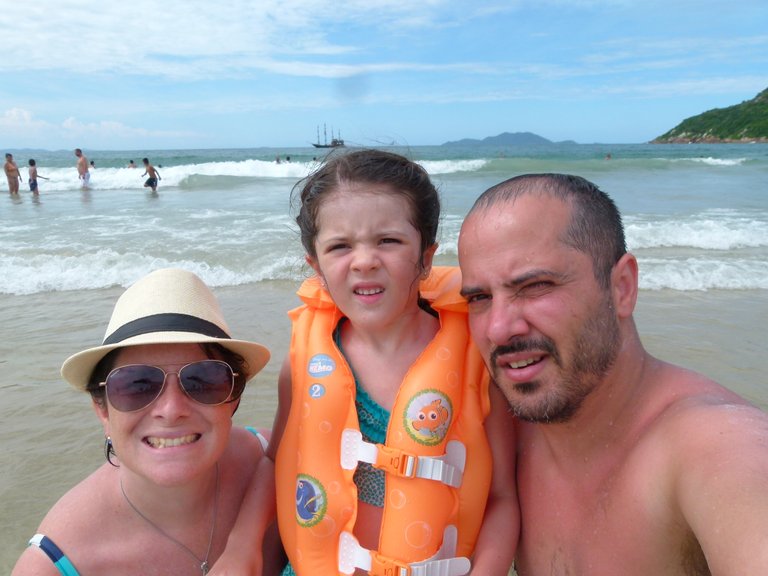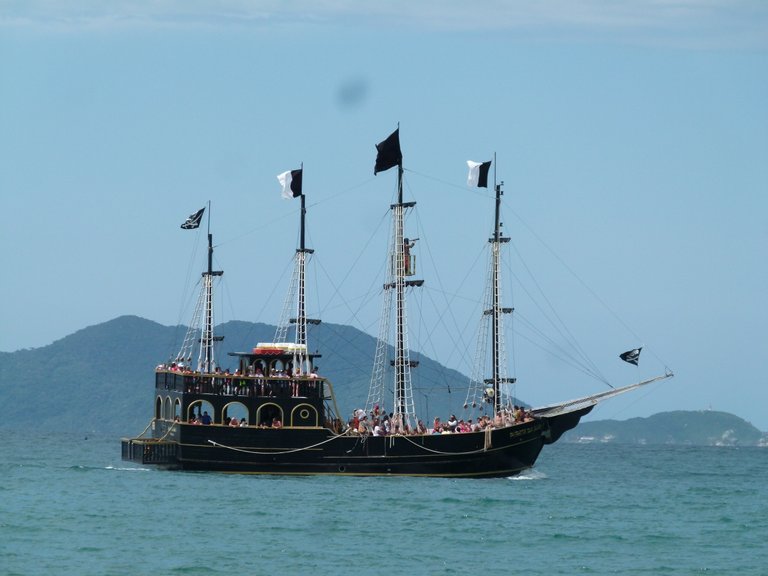 We enjoyed the tiring journey so much trying to keep every landscape in our retinas, every thing that caught our attention. There we discovered that the so-called Brazil-Argentina rivalry that occurs in football does not exist there and we feel like in our own country.
When we returned from our vacation we had a scare with the health of my mother who was very delicate, but thank God everything was in a big scare.
This year was also very important because our daughter started school and this was really dizzying. In less than two months she learned to read in a row and we went from reading stories every night to her reading them to us, which was very exciting and mobilizing. It is wonderful to see how our children grow, and it is also hard because one can see how fast they grow and how important it is to accompany them in this beautiful process.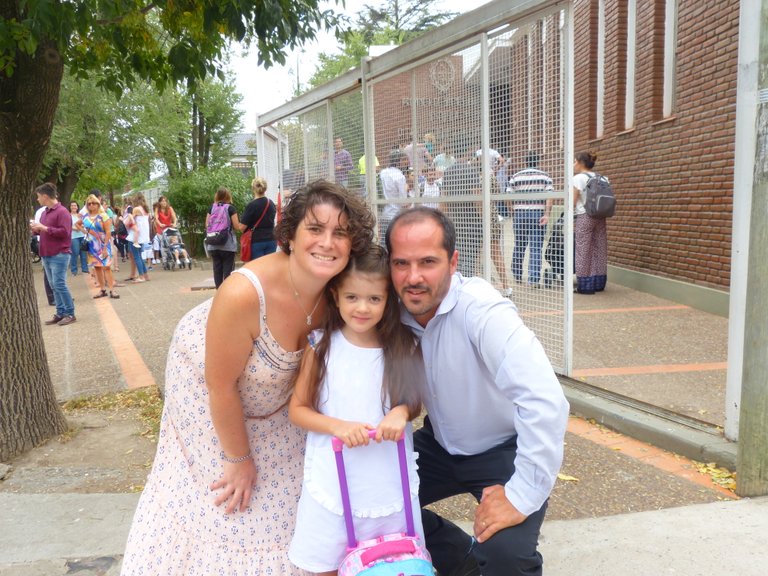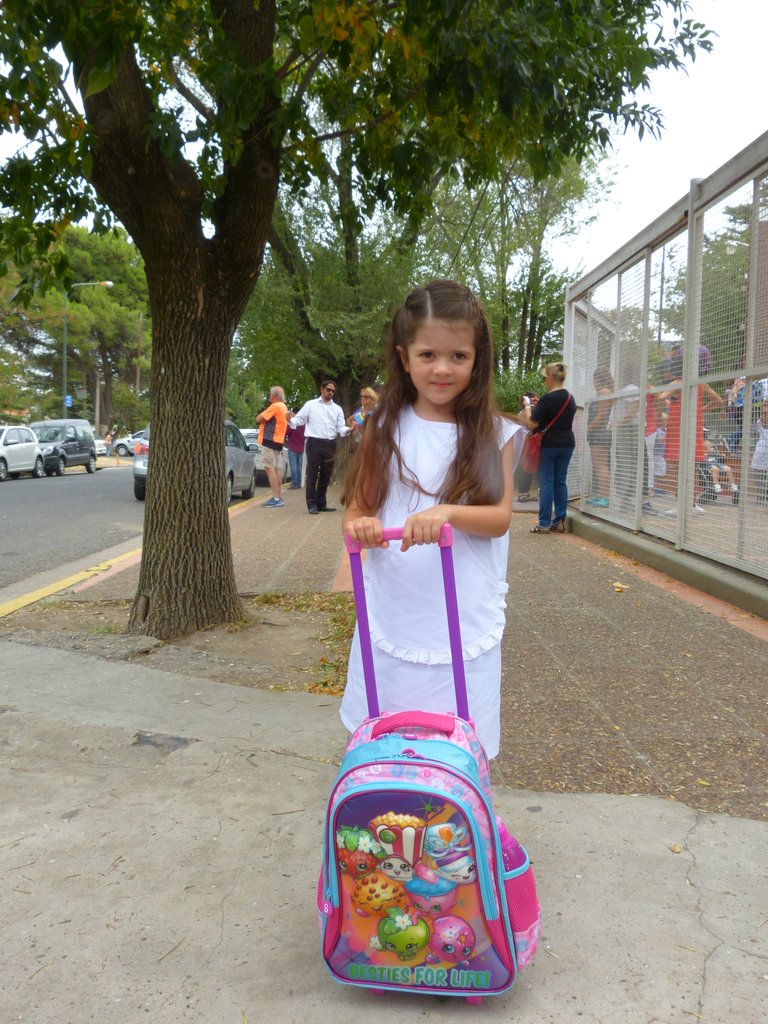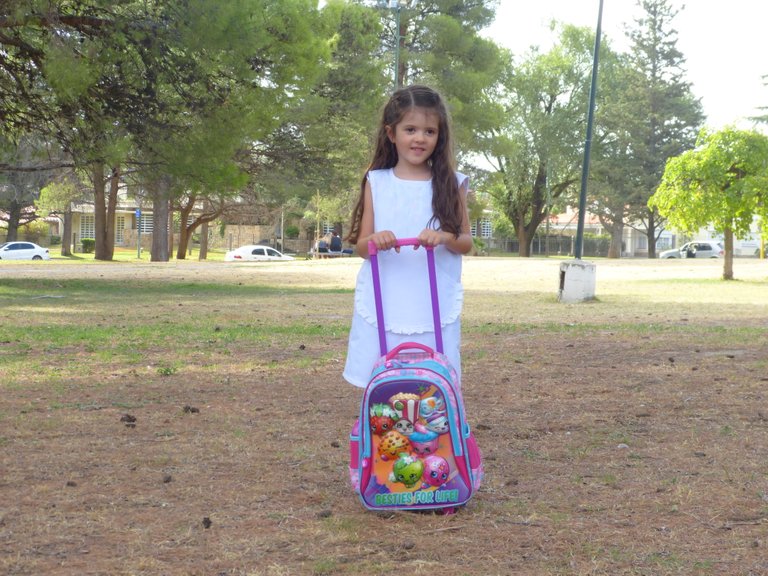 Over the middle of the year something happened that we had been craving for a lot with my wife and our daughter. After trying to enlarge the family for more than a year and a half and many fertility studies we had the news that we were waiting for so much; My wife was pregnant and in March 2020 she will be giving birth to our second daughter.
My oldest daughter took the news with much joy and sensitivity; She looked forward to having a little sister and will soon make her dream come true.
I was also fortunate to be able to celebrate with joy the 93 years of the only grandmother I have left alive, to hug her and be able to tell her how much I love her. While we live more than 700 kilometers away every week we talk on the phone.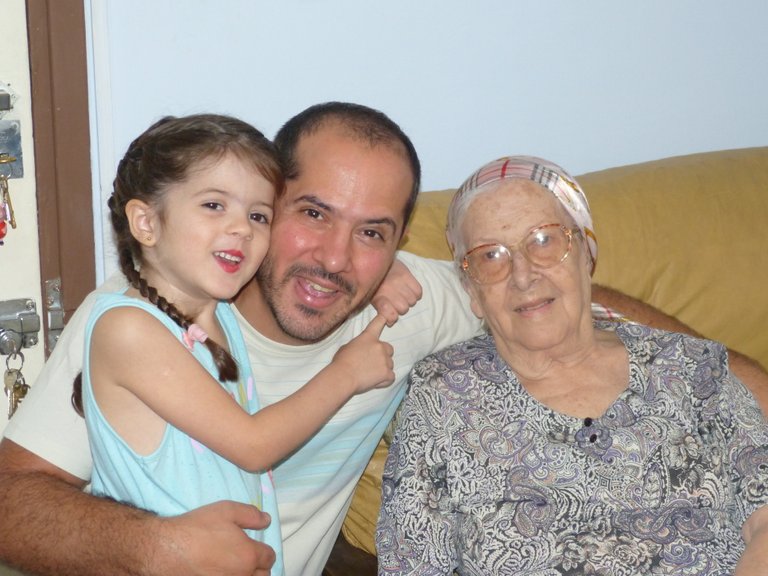 This was my year 2019, I would say that more than achievements and failures, it was a lot of growth of much learning.
In 2019 I learned:
That life is not about achievements and failures, but about growth, learning. I think this is my greatest achievement.
That there is no use trying to achieve long-term projects if life is not enjoyed in that period of time.
That the family is the most important thing we have and how wonderful everyone is in good health.
That life is too short to devote to running after money.
That children are the most beautiful thing we have in life.
And you have to enjoy the simple things that cross our path, always with a smile and a good attitude.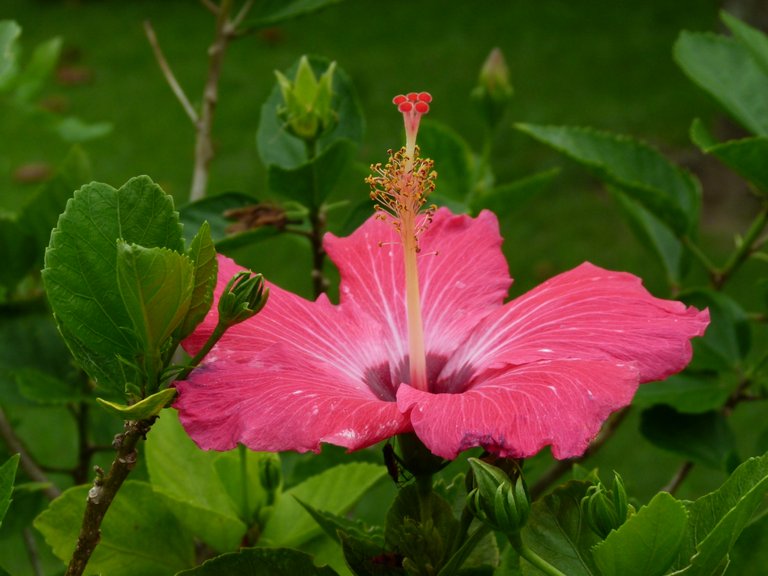 I leave a big hug to everyone!
---
---