Should Students get limited access to the Internet?
This look like a kind of argumentative write up and everyone may see this from a different perspectives, we are all aware of the importance of the internet on education but like we also know that there is always a two side to a coin, the use of internet among students has a positive and negative effects on their academy performance.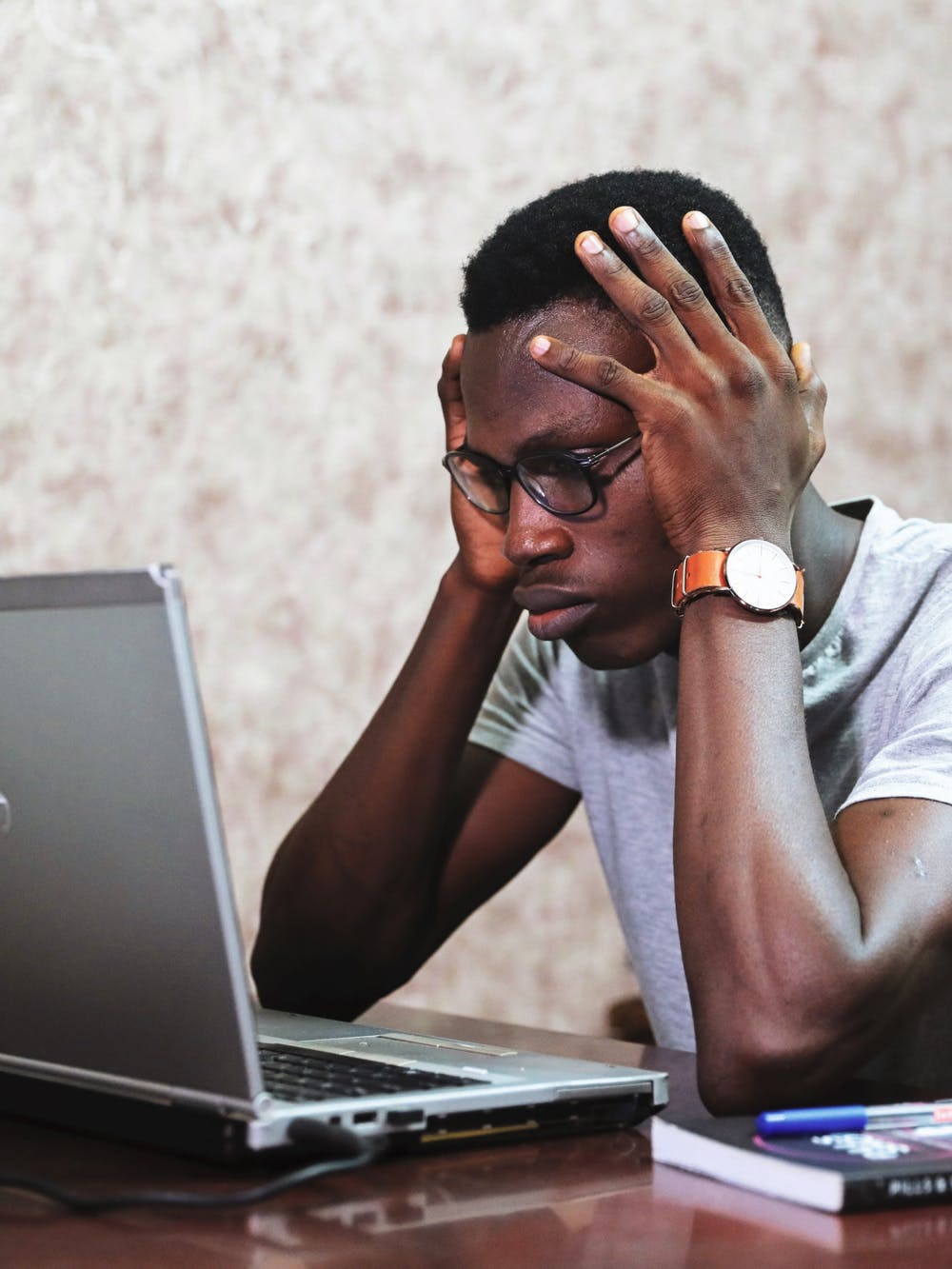 Pexel
I was having a conversation with my departmental President sometimes ago on reason why it is difficult to produce first class students these days unlike before and everything was centered on the use of the internet among students. My department as a case study here, has last produced a first class student more than 15 years ago and can we now conclude that students are no more reading unlike before or what we are studying now is more complex to what they are studying before.
Dated back to when our fathers were in the system, there is nothing like the use of the internet for them to get vital information on their courses, the only opportunity they had is the use of library. A professor I took his course last year entered the class and just gave us the course outline, since we are not used to the method, we went straight to our HOD to complain to her because the course is not what we can crack on our own.
We were made to know that this is one of the problem that us affecting our educational system in our own time because the best way to drill students is to allow them make some findings on on their own. Then you have to go to the library and get all the textbooks related to the course outline and read on your own.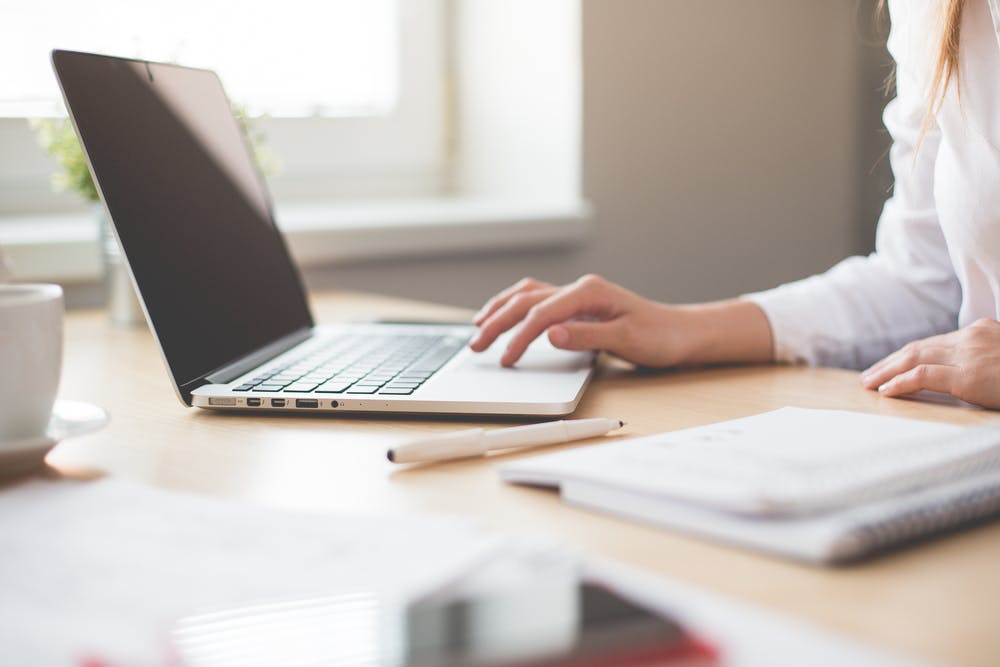 pexel
Now the use of internet has come to provide solutions to the hard way of learning because instead of going to the library to search for textbooks, students can easily access the internet on their phone and get enough information that will make them pass their examinations but instead of seeing improvement in students academy performance, reverse is the case with the use of the internet.
The use of internet is doing more harm than good among some students because they are not using it in a way that will help them to improve on their academics rather than spending more hours on social platforms where they will watch videos, view pictures and do all sort of things that will not have any positive impact on their education. Some students will be reading for examination and will be replying to messages on the internet which is really a bad reading habit.
In other to make learning easy with the use of the internet, some schools make sure they provide free WiFi for their students but instead of using it to browse on online journals, get more PDF files and lots of E- Textbooks that will help them understand their courses very well, all they use it for is to download movies online, download music, chat with friends and all other things.
With Love,
@Oxygen02
---
---