Don't just hodl your crypto, Grow it
What if I tell you that just hodling and playing the long game should be considered as wasting of time and losing out on money. Well if you care to listen, that is the truth. No one really cares about a project for the long term, In fact, people prefer what they could get in the next profit from instantly within a space of 3 months.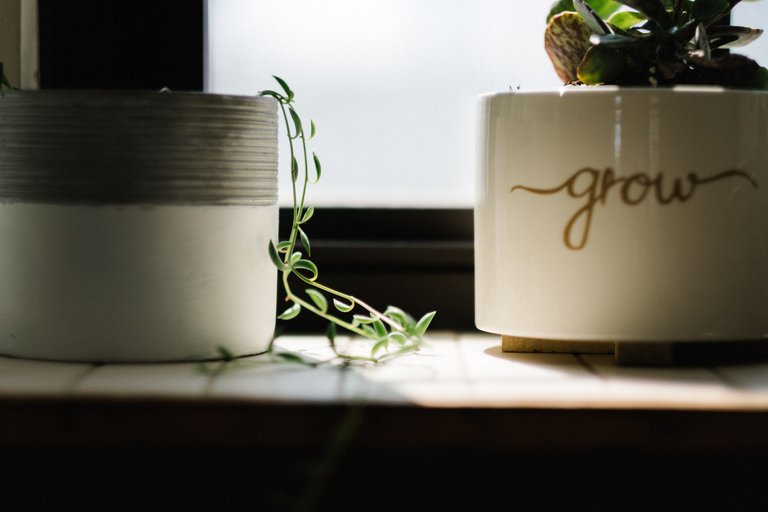 source
While hodling for the long term might actually make one rich at some point, the best way to make money from crypto space is by growing your investment made in the best place. They are numerous ways of doing this and it is best to believe that more ways of growing your crypto will eventually be invented in the not-so-distant future.
The concept of growing your crypto started with the introduction of the defi tokens where one could own a coin and lots of uses cases are associated with such a coin. While some involve staking to liquidity provision, others have grown the concept to receiving dividends for doing nothing other than hodling the coin.
let us start with what growing your crypto means in this article. Growing your crypto literally means multiplying them. For example, growing your coin from one to two or 10 to 30. It refers to the increase in the crypto held in one portfolio without buying more of the same crypto.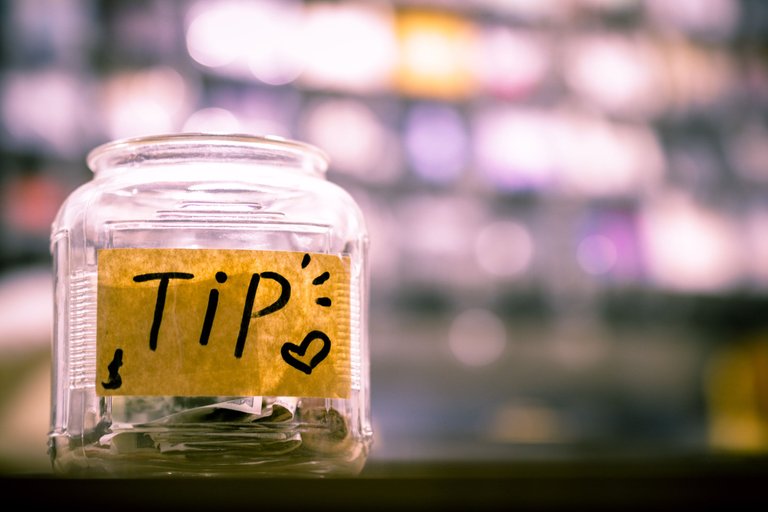 source
The easiest step in achieving this is by staking the crypto in your possession to get more of the same coin. Unfortunately, this option is not available to all coins. In fact, only the project (Coin) which host/have the staking platform have the option of you earning more of their coin regardless of the type of crypto staked. The good news is staking their coin on their own platform yields more reward in APR than staking somewhere else.
Well, all thanks to centralized exchanges as they have provided an avenue for tokens holders of projects without a farming and staking platform to also earn more of the same tokens. This has been achieved through the provision of options such as staking, savings, and lock staking.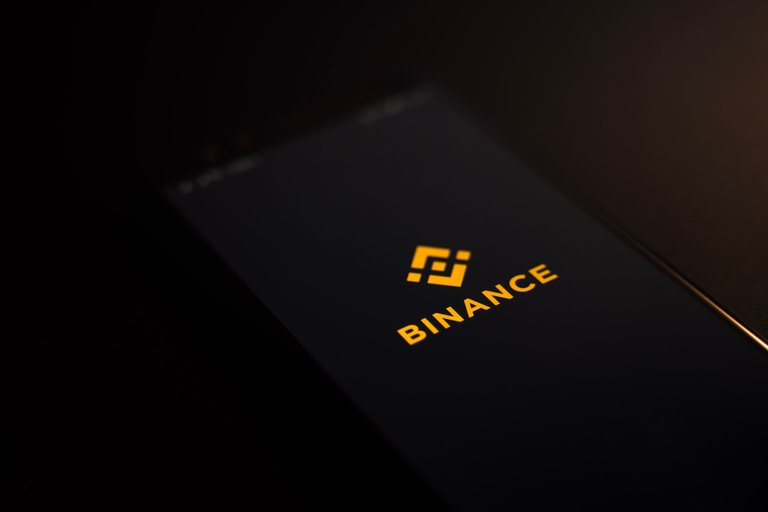 source
Using Binance exchanges as an example, you can stake, save and lock your Bitcoins and you will get more $BTC in return. Of course, each option comes with different terms and conditions but the difference is mostly in the APR attached to each option. The lock staking always has the most APR and the reason is that the coin holders won't have access to their coins during the staking period and if they break their stake, they lose all the interest accumulated over time.
The reason for the creation of this article is just to open the eyes of many who have no idea that this is possible. By getting more amount of the crypto held, you could actually hold your coin for a long time while selling off the additional coin gotten from staking, saving, and lock staking.
The advantage is that it is a win-win situation for everyone involved and that's just three ways to grow your crypto, more ways will be communicated soon. So in the meantime, just get accustomed to this tip and try it out. It is surely a cool way to earn big without any big risk.
Other centralized exchanges that offer these options are listed below:
Ku Coin
Gate
Bybite
Coinx e.t.c.
Posted Using LeoFinance Beta
---
---