Went to Greece, Ammoudia

Spend one week at the Ammoudia, Greece by the Styx river (the death river from Greek methology).
You cant buy this vacation for billions, it was so good.
There is a very beautiful beach right at the nice Hotel, a nice pool and the Styx river, apart from everything in the small town, like restaurants and cafes, which we mostly used.
SAS has strikes now and we got lucky with everything, so it was just before the strikes from SAS pilots. Nice personale at the hotel and the beach was so awesome. We had a great time.
My son dont want me to share photos of him publicly, so you only see me. I know I have to fix my body, its one of my main focuses right now in my life.
We went on that boat with a captain, a private trip where my son was "baptiesed" in the Styx river by the captain, effectivily making him immortal according to the greek methodology.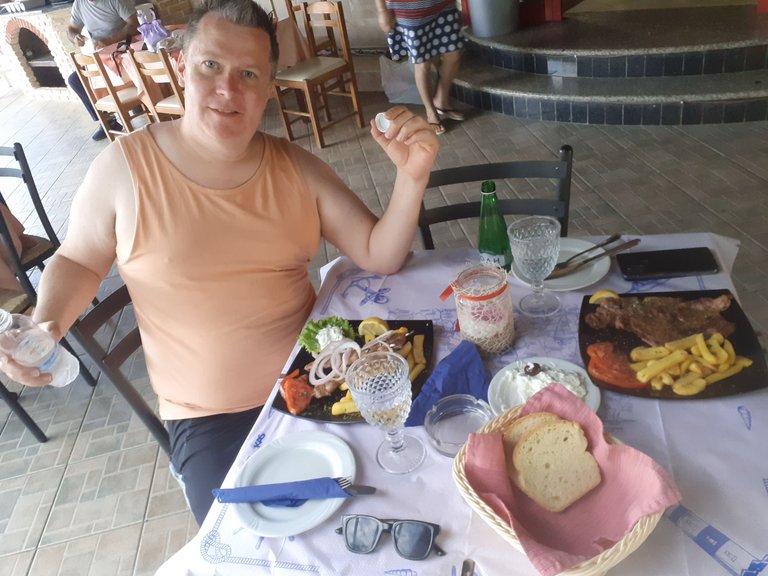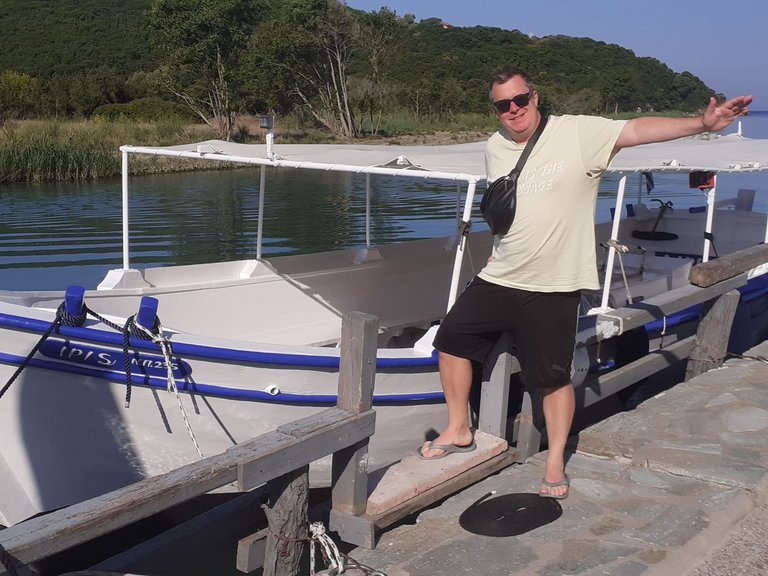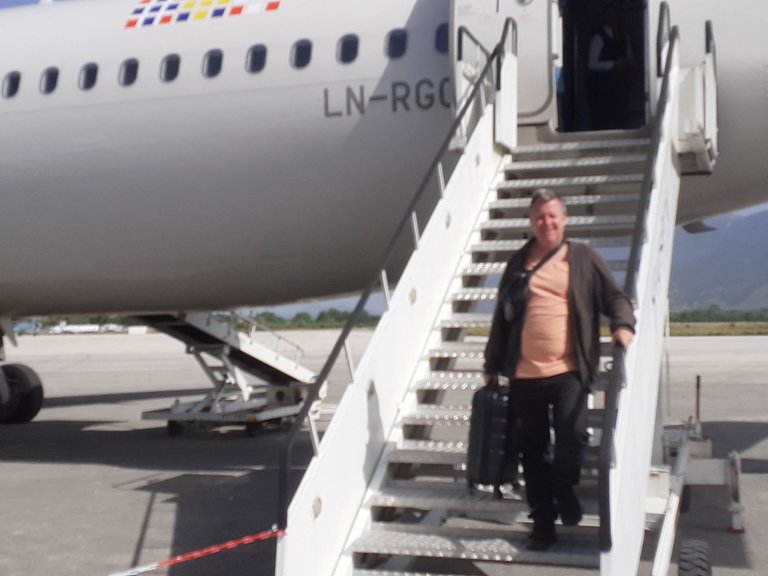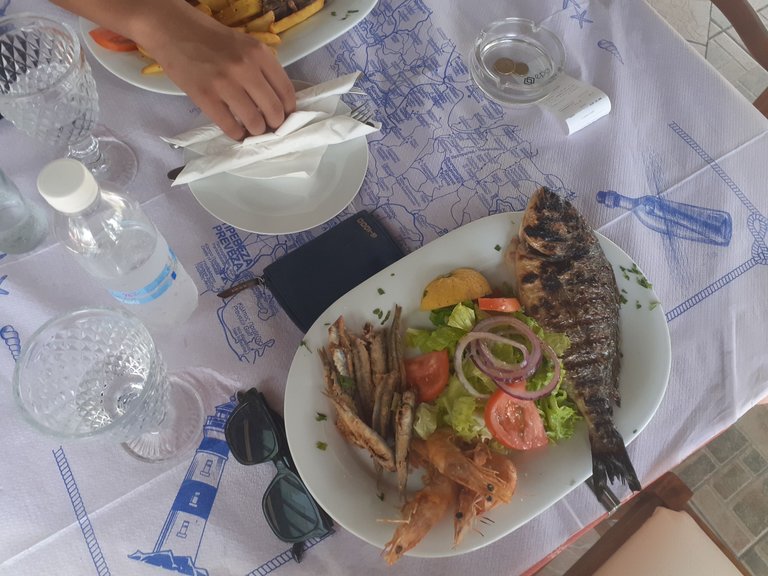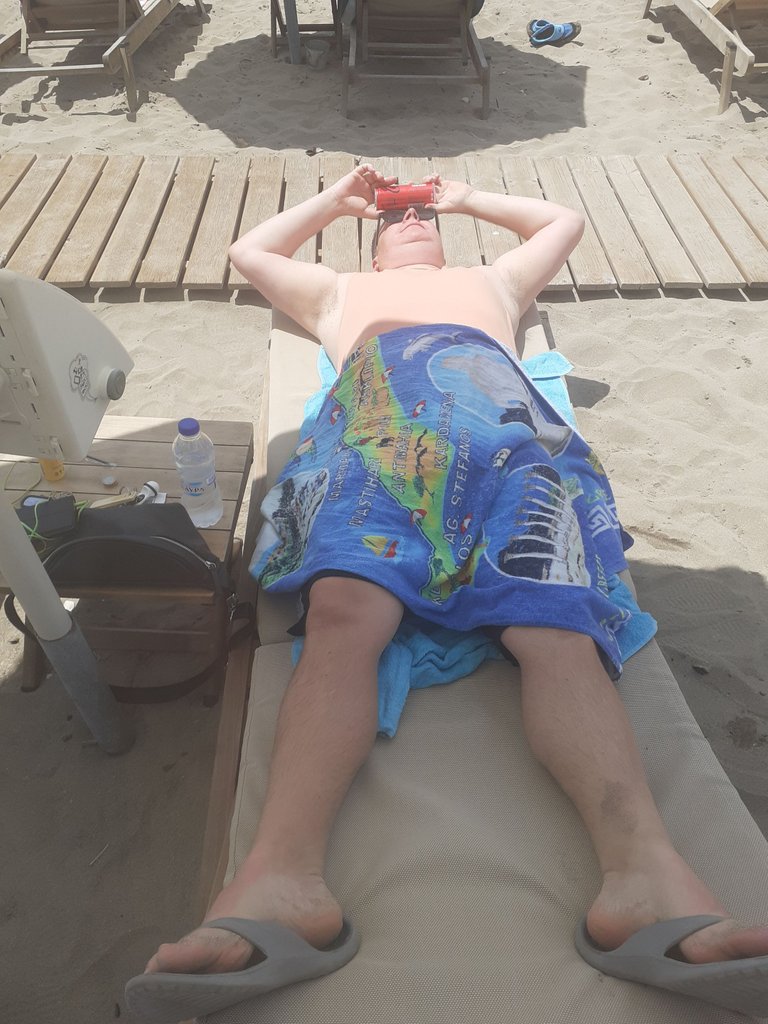 Lasse Ehlers
""""""""""""""""""""""""""""""""""
I like ListNerds, for me its a way to connect with more people.
ListNerds is a content discovery platform. Members promote content, various products and interesting links. If you'd like to learn more, visit Listnerds.com

Posted using LasseCash
---
---