Happiness — available from a sunset near you !
Hello my dear friends !😄
The last evening I could see this wonderful sky. I'm surprised if anyone else noticed how beautiful the sky was yesterday, how the yellow was both bright and soft at the same time. I'm wondering if they noticed the peacefulness of the clouds as they sailed by, silently passing on towards where the wind asks them to go.
Let me show you what my two eyes saw when I was in the balcony.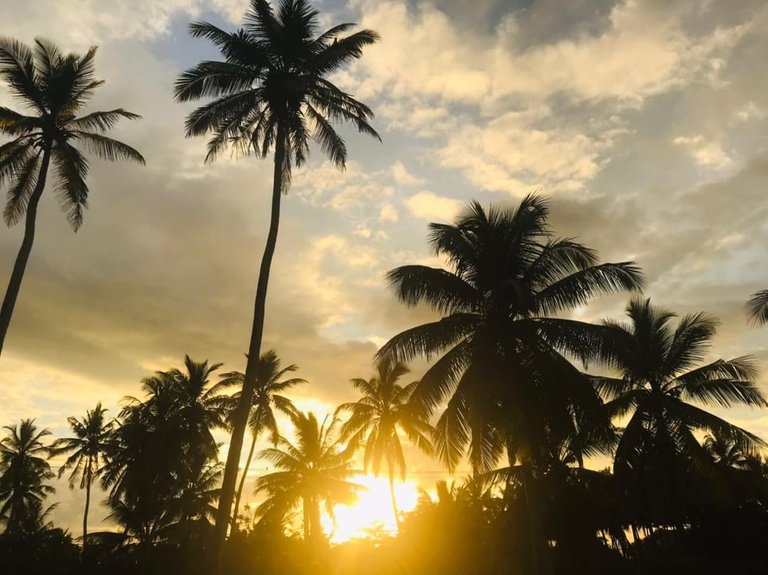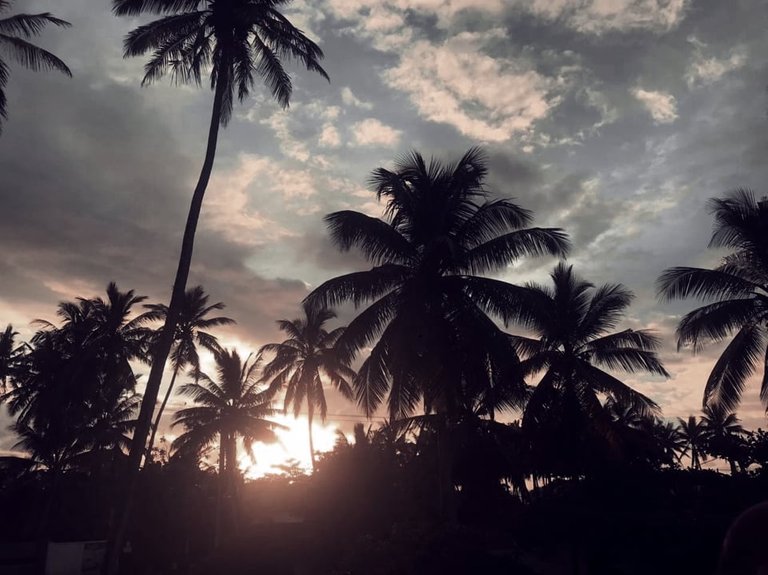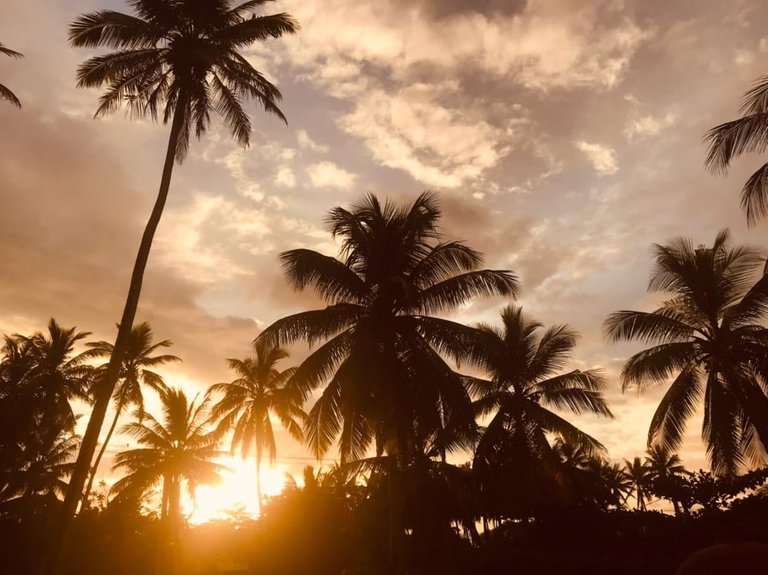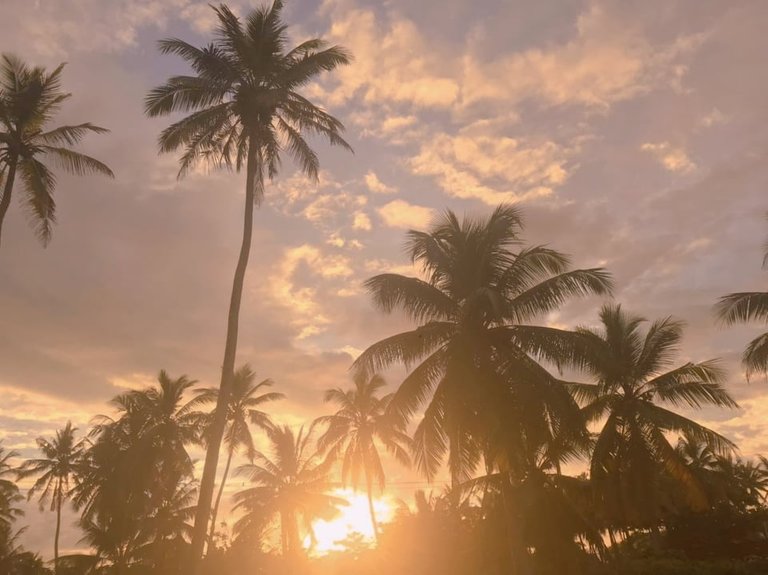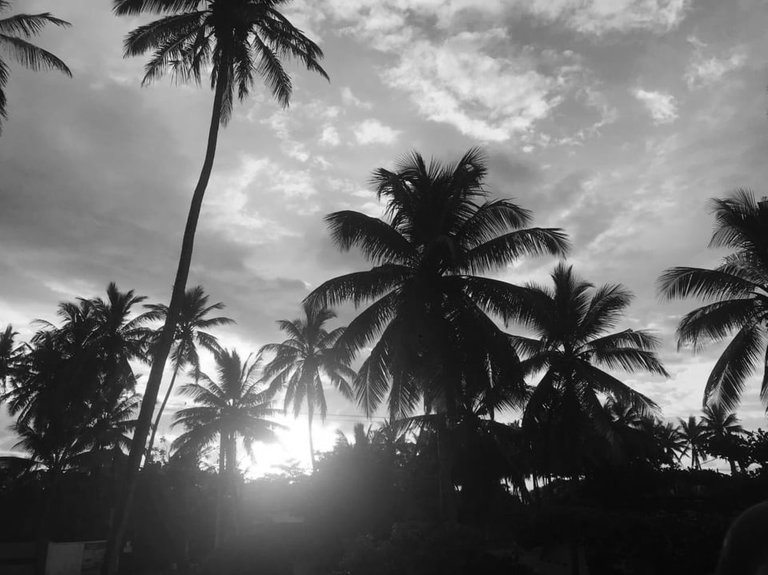 Camera - Xiaomi Redmi Note 8
Category - Sunset Photography
Location - ]Ahungalla , Sri Lanka
Stay safe & have a great day ahead!💗
---
---