Twenty-three goals in 24 games: Can Ronaldo still play until he's 40?
The Portugal international and Juventus forward, Cristiano Ronaldo who just clocked 36 two days ago showed no signs of slowdown.
Yet again in the clash against Roma on Saturday Ronaldo proved he still got a lot of action to give at the highest level.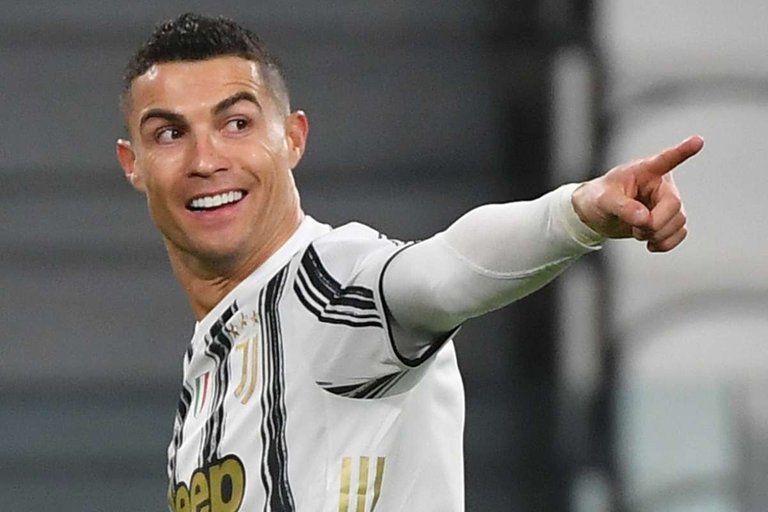 image source
Just a day after his birthday celebrations Cristiano recorded the opening goal in the 2-0 win against Roma to move his tally for the season to 23 goals in 24 games this season.
How more years do you think Cristiano still has before he begins to slowdown?
---
---