We Are ALIVE! April 24th, 2022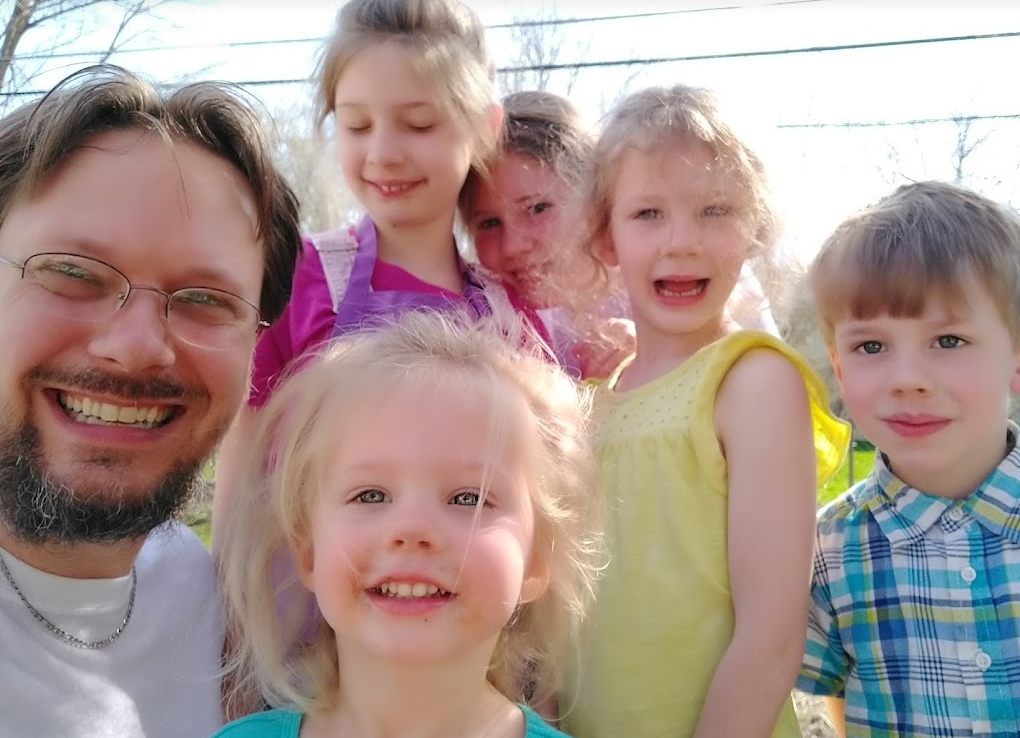 We Are Alive and Thriving!
Today it's summer! The temperatures are warm enough to feel like summer, even warmer than yesterday. We have a bunch of projects for today, including cleaning up our front yard, maybe cleaning the car and tidying up the house.
We got an early start and we already had our pancakes (today is pancake and shower day), the showers will be this evening. We're taking advantage of the sunshine and warm weather to get outside and make our home look more presentable. It's been a rough winter!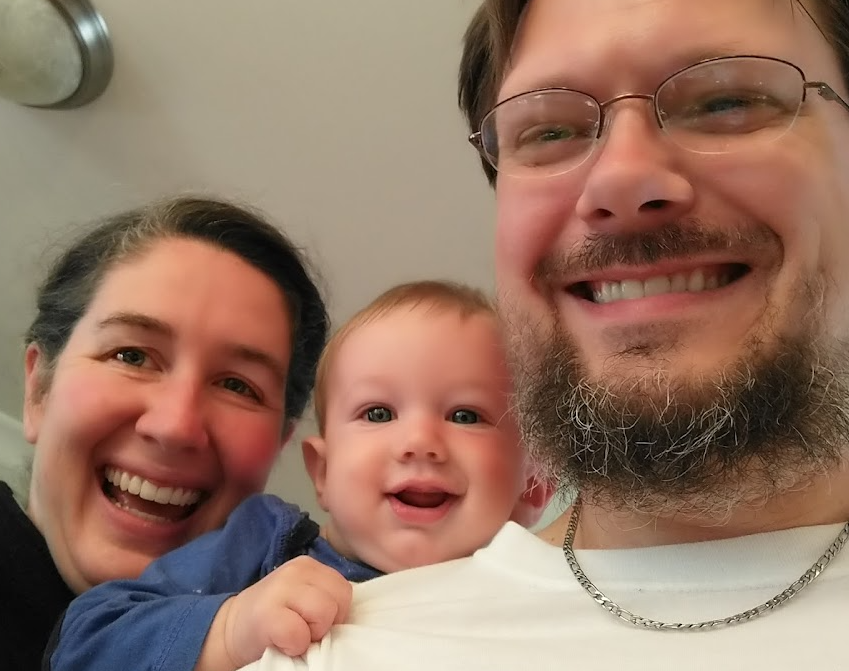 We got a good night's sleep and after TWO sabbaths, we're ready to get some projects done! We also are going to the grocery store (all together) for some fluffy yeast bread, now that the seven unleavened days are completed.
How are things where you are? Resting? Working? Is it warm? Is it HOT? Or is is freezing?
---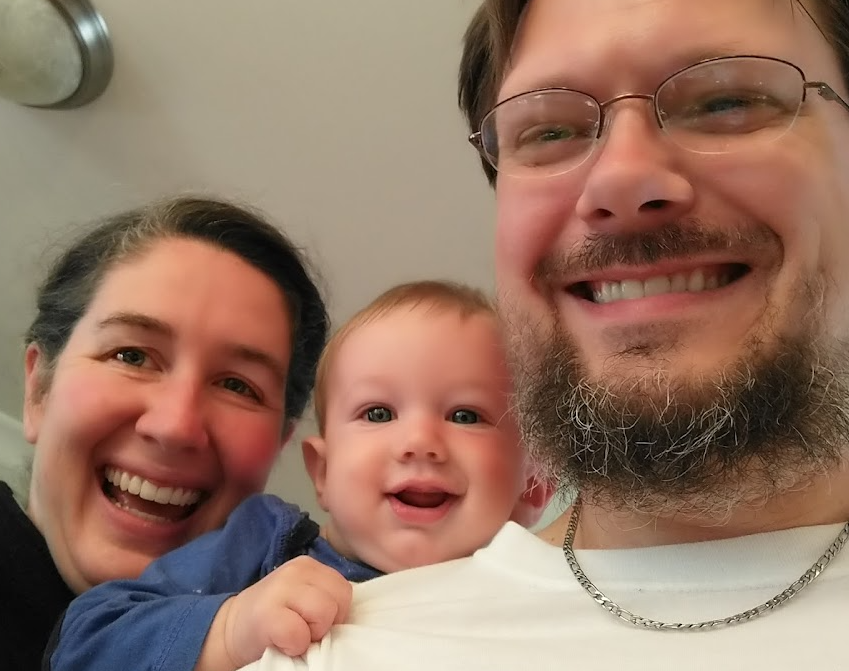 Benjamin Turner: God fearer. Rooted in Messiah. Husband of @lturner. Father of six wonderful children. The guy behind the camera. Blockchain enthusiast.
Bless the Most High!

Do You Like Discovering New Content?
ListNerds is a content discovery platform. Members promote content, various products and interesting links. Every click rewards you with MAIL credits to promote whatever content you want to share! If you'd like to learn more, visit Listnerds.com

---
---